As the holidays draw ever closer, more and more retailers — and even several gaming companies like Sony and Microsoft — are getting into the holiday spirit by putting games, peripherals and even console bundles on sale. And since we know that you can't be everywhere at once, we've done the digging for you and uncovered a few gaming deals you might not have been aware of.
From Wal-Mart to Target to the PlayStation Store and beyond, here are some of the best video game deals going on right now.
Target – Skylanders Imaginators Starter Pack for PS4, Xbox One and WiiU
Rating: 4/5
Sale price: $39.99
Buy it on: Target.com
Normally priced at $79.99 for all three current-gen systems, this sale is a no-brainer, especially for toy and video game lovers. Melding some of the very best mechanics from RPGs and action-adventure games, Skylanders Imaginators is rated E for Everyone, is hyper kid-friendly and is a game that everyone in the family can enjoy.
Essential reading: Skylanders Imaginators Brings Imagination to Life
But keep in mind: Skylanders Imaginators is a game that requires real-life toys to play. As this is the game's starter pack, some areas and features of the game will be locked until you purchase and use other Skylanders figures.
These additional figures cost between $12.99 and $19.99, with many on sale via Target right now for $14.99.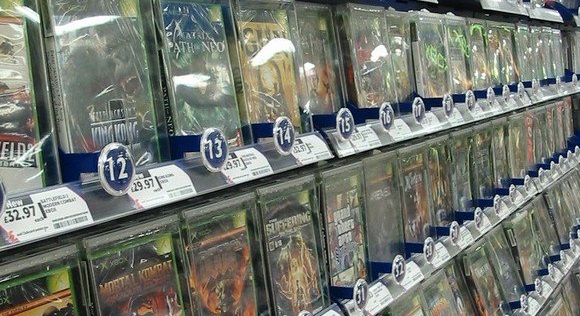 Wal-Mart – Preowned Xbox One and PlayStation 4 Games
Back in 2014, Wal-Mart began accepting video game trade-ins, becoming a direct competitor with industry giant Gamestop in the process. Today, the big box-store has one of the largest collections of used video games among the companies that engage in the enterprise.
This holiday, Wal-Mart is rolling back prices on many of those games for the Xbox One and PS4, including:
Alien Isolation ($11.99)

Assassin's Creed Unity ($11.88)
Batman: Arkham Knight ($16.88)
Call of Duty: Advanced Warfare ($11.88)
Sniper Elite III ($11.88)
And many more
Essential reading: Tips and Tricks for Gaming on a Budget
So, whether you're an FPS fan, an RPG nerd or a daredevil ridge-racer, there's most likely a game for you (or your special someone) on the list. What's more, Wal-Mart is pretty solid about providing used games in excellent condition while also giving you a pretty good monetary deal in return. Check out more of Wal-Mart's Preowned Games Deals here.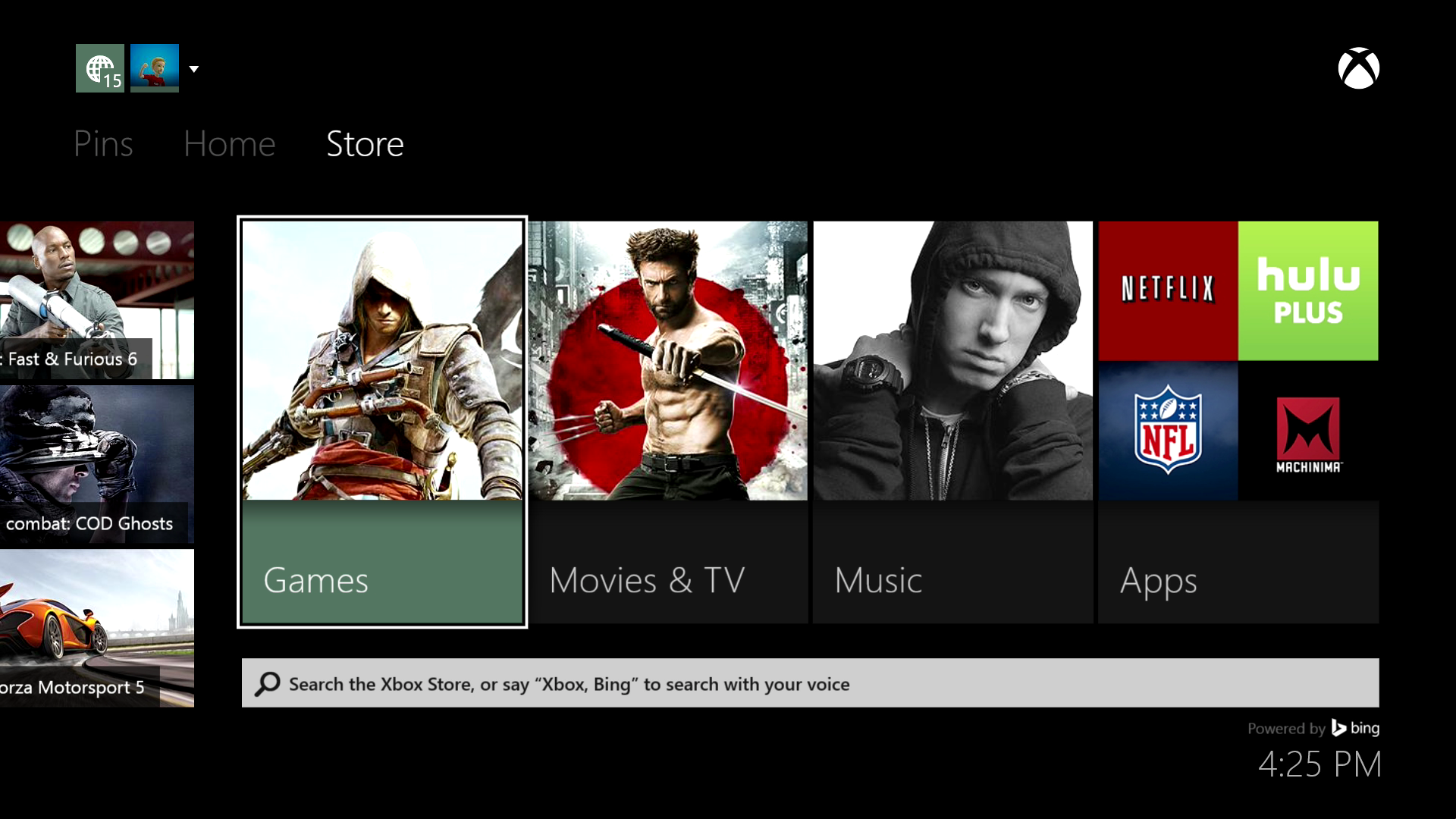 The Microsoft Xbox Store – Games, Consoles, Peripherals and Accessories
Looking to grab that special someone one of the best gaming machines on the planet this holiday season? If so, the Microsoft Xbox store is one the first places you should look.
With deals on everything from some of this year's hottest Xbox-exclusive games to can't-beat Xbox One console bundles and limited-time offers on peripherals, this is going to be one sales event you're not going to want to miss.
Some of the sale's highlights are:
Save up to 50% on Xbox One games
Save 33% on Gears of War 4
$30 off Turtle Beach 420x Headset
$249 Xbox One console
And more
Head over to the Microsoft Store now to take advantage of these deals, which end Dec. 31.
The PlayStation Store – Digital Game Downloads
In recent months, Sony's PlayStation Store has been having some truly insane sales — many of which have even rivaled (and still rival) Steam deals, and we all know how awesomely ludicrous those can be.
Beginning last week and running through the month of December, the PlayStation Store is currently hosting its yearly Holiday Sale, which means prices are getting slashed on some of the year's best games — many of which are Sony exclusives.
Each week brings a brand new set of games and DLC to the price-chopping table. Right now (if you act fast) you'll have access to deep discounts on PlayStation 4, PlayStation 3 and PS Vita games like:
Borderlands: The Handsome Collection

Dishonored: Definitive Edition
Disgaea 5: Alliance of Vengeance
Batman: The TellTale Series Season Pass
OceanHorn: Monster of Uncharted Seas
Call of Duty: Advanced Warfare
Assassin's Creed Chronicles Trilogy
God of War: Chains of Olympus
And many more
Each week of deals expires after the end of the week, starting on Tuesdays. So, for example, this week's deals will expire on Tuesday, Dec. 13. On that day, a new set of deals will hit the store.
What's more, the PS Store holiday sale also has some truly great deals on digital movie downloads — with some of the year's best and most recent films getting the discount treatment.
Head over to the official PlayStation Store to take advantage of these quickly disappearing deals.
Best Buy – WiiU and Nintendo 3DS Game Deals
For a long time now, Best Buy has consistently had some of the best video game deals and offers when it comes to holiday shopping. Each year, the electronics super giant has some type of can't-beat BOGO (Buy One Get One) offer, and this year's now different.
Enter Best Buy's Buy One, Get One 40% off deal for WiiU and Nintendo 3DS games. That's right, this deal is valid for two systems. What's even better? You can mix and match games and still get the deal (we personally tested it out by adding both a WiiU and Nintendo 3DS game to our cart. At checkout, the WiiU game received the 40% discount).
Essential reading: 11 Best Games to Buy Alongside Your New 3DS
Here's a list of some of the games currently eligible for the sale:
Bayonetta 2
Super Mario 3D World
Minecraft: WiiU Edition
The Legend of Zelda: The Windwaker HD
Super Mario Maker
The Legend of Zelda: Triforce Heros
Pokemon Super Mystery Dungeon

And many more
Unfortunately, it appears that Pokemon Sun and Moon are not eligible for this promotion, which, of course, does make business-sense since each launched only a few weeks ago.
However, head over to Best Buy right now and take advantage of these still-awesome deals while you can.
—-
And that's it. for now. Stay tuned to GameSkinny throughout the holidays as we'll be updating this list as more deals become available!
Are there other games deals you've seen that should be on this list? Which of these will you be taking advantage of? Let us know in the comments below.
About the author