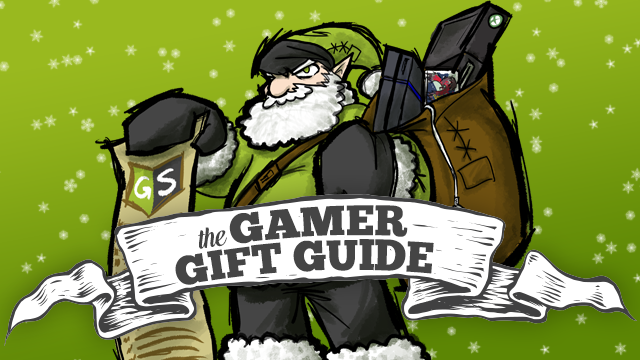 As most of us know, some games are meant to be played with other people. For some reason being able to sit side by side with someone, a friend or family member, enhances certain games and the enjoyment derived from them. I have complied just a few games that are great to play with the family, both young and old. These are easy to pick up and play games with tons of replay ability. Enjoy!
---
Made and self published by PopCap games, Peggle is one of the most addicting games out there. With bright colors, charming characters, endless puzzles, and a versus mode to boot. Whether passing around the controller or trying to out play your buddy, this game is a must for the holidays.
You can purchase or download the game for free any just about any device/platform.
---
Carcassone was developed and published by Sierra Online and is a graphical version of the classic board game. Vying for control of roads, pastures, castles, and churches makes for an intense and fun way for 2 folks to have fun.
The only version available I could find was on Xbox Live only.
---

Double Fine Productions brought those who own a Kinect one of the best apps for the device in Kinect Party. Published by Microsoft Studios, this six player hodge-podge of genres and games is just flat out fun. This game, according to Raptr.com, has given my family over 80 hours of entertainment since its release.
This is strictly sold on Xbox Live and is occasionally free.
---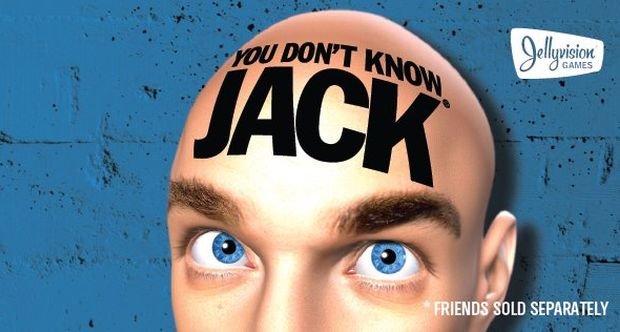 This unmistakable trivia game was developed by Jellyvision Games, Iron Galaxy Studios, and Webfoot Technologies. You Don't Know Jack was published by the former THQ and is possibly the most fun you'll have with two other friends.
This game is available on Steam, eBay, Amazon, and other fine retailers.
---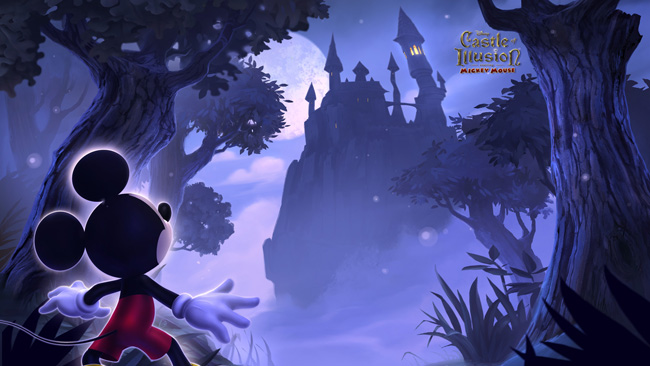 Castle of Illusion Starring Mickey Mouse has simply got to be one of the most pleasant remakes from the 90's NES era. Though no co-op or multiplayer is built into the game, the lack of any real loss from dying, this begs for the controller to be passed around after each failed attempt. Created by Sega Studios Australia and published by both Sega and Disney Interactive Studios, this is one of my favorite walks down memory lane.
This nostalgia trip is available on Steam, Xbox 360, and PlayStation 3.
---


Created and published by Uber Entertainment (Xbox 360 version is published by Microsoft), Monday Night Combat is one of my first experiences with a MOBA as a console player. You have a handful of classes and small maps for intense 4v4 bouts of combat (pun intended) from the third-person perspective.
This 3 year old beauty is available on Steam and Xbox Live.
---

The Rock Band series was once a staple for family fun in the living room. Why not go ahead and dust those plastic instruments off and get ready to piss off your neighbors? Developed by Harmonix, published by MTV Games and Electronic Arts, we all know this is a fun way to spend time with people you don't actually want to talk to.
Rock Band spans 3 core titled games, Rock Band, RB 2, and RB 3. These games and others of the series not mentioned are available for Wii, Xbox 360, PS3 and can be found for varying prices from many different outlets, please shop wisely.
---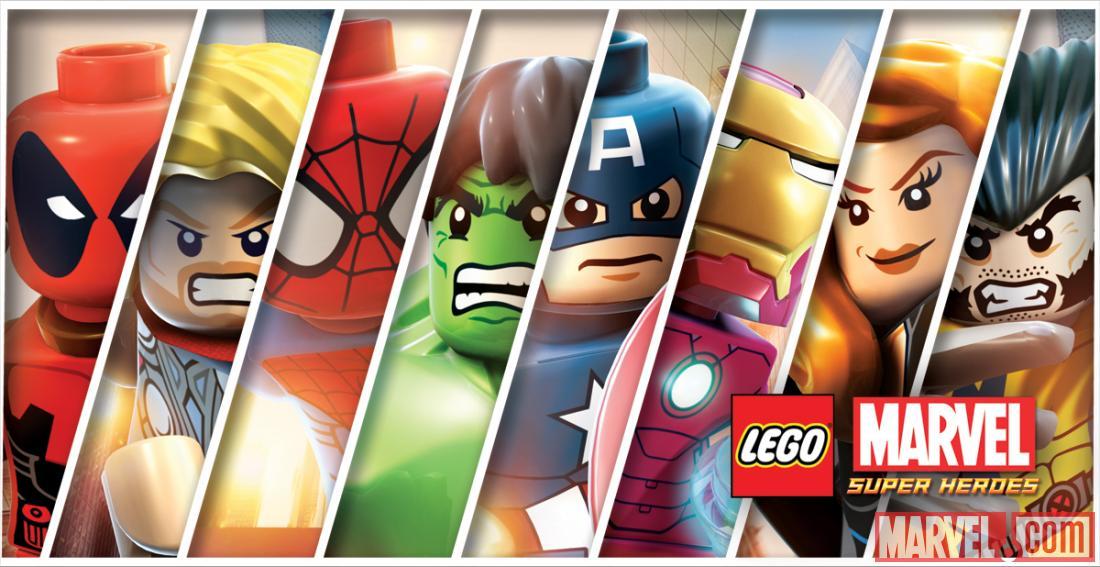 I'm a fan of Marvel, and though there are many great LEGO games, TT Games really warmed my heart with all the fan service in this great co-op action/platformer. Published by Warner Bros. Interactive Studio, LEGO Marvel's co-op one way to make you smile through the cold day spent inside.
Wal-Mart, Amazon, and many other outlets will have this game at different prices, as it is a multi-platform release, even the 3D's (that's a joke, it's 3DS).
---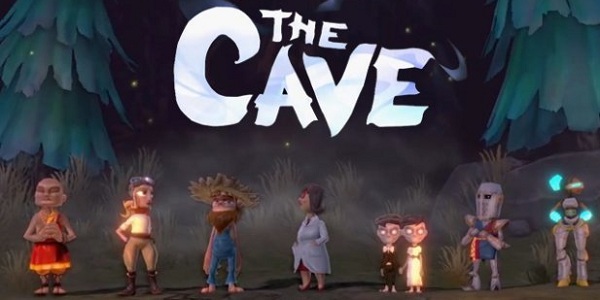 The Cave, another game by Double Fine was published by Sega, and created by the one and only Ron Gilbert. The puzzle/platformer is surprisingly more fun with just one player using a controller and everyone else yelling at that one player what to do. The game just oozes charm and humor, and would be a great light-hearted game you can enjoy with adults and kids alike.
You are allowed to purchase this game through Steam, iTunes, and all other platforms even Ouya.
---

The Behemoth outdid themselves with this fine 4 player action/adventure, beat 'em up in Castle Crashers. Published by both Microsoft and PlayStation respectively, this gem is up to four players and something the whole family can enjoy.
Steam, Amazon, and other online retailers are more than happy to sale you this piece of side-scrolling history.