In case anyone hasn't noticed, Nintendo has really been on a roll lately, cranking out a steadier stream of crossover-style games and cameo appearances than ever before. By the way, I'm not just referencing every installment of the Super Smash Bros. series. Chronological order, here we go!

The latest installment in the Mario Kart series introduced guest racers from lands beyond the Mushroom Kingdom. Legend of Zelda's Link and Animal Crossing's Villager make appearances as DLC racers, and with their own vehicles.
2. Hyrule Warriors


Nintendo's fusion of Legend of Zelda with Koei Tecmo's Dynasty Warriors made for an action-packed spin-off that sold extremely well on the western market, exceeding Koei Tecmo's expectations.
It would be impossible to not include the latest installments in the iconic Super Smash Bros. series, seeing as it fulfilled the dreams of countless gamers by finally bringing to the roster Mario, Sonic, Megaman, and Pac-Man. Four video game icons finally sharing a stage… and blasting each other through the stratosphere.
4. Puzzle & Dragons Z + Super Mario Bros. Edition

The most recent release on this list, Puzzle & Dragons + Super Mario Bros. Edition was as unexpected collaboration between Nintendo and GungHo Online Entertainment. The games were packaged together for their western release on the Nintendo 3DS, with the Super Mario Bros. Edition utilizing its own characters and worlds, but the puzzle-based combat system of Puzzle & Dragons.
5. Pokkén Tournament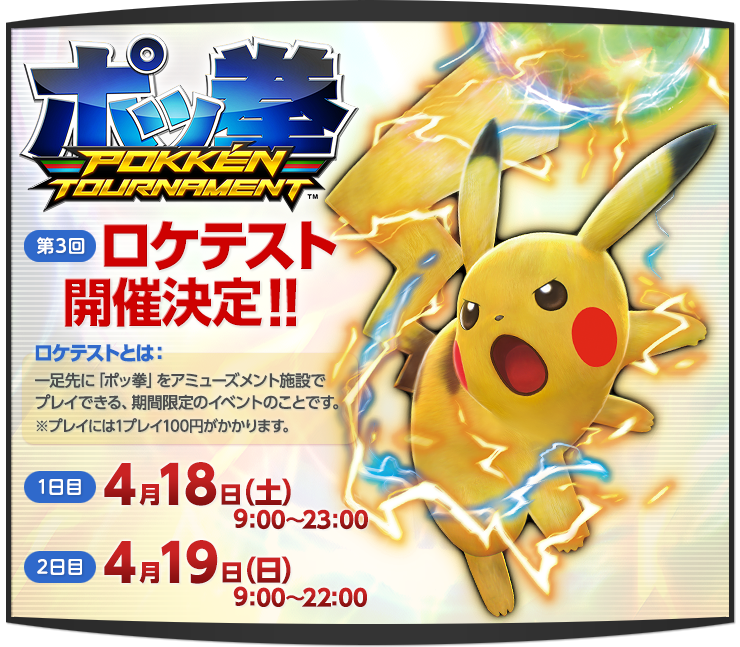 And dreams shall continue to come true as Pokémon meets Tekken in the first ever Pokémon fighting game. Set for release in Japanese arcades this Summer, Pokkén Tournament has brought together Nintendo, The Pokémon Company, and members of Bandai Namco Entertainment (from both the Tekken and Soul series).
—
This article only lists what I've found to be Nintendo's five most notable crossovers since 2014. Fingers crossed, more may very well be on the way! If I've missed one that you feel should have made this list, please talk some sense into me in the comment section below.
About the author