I'm not here to add to the never-ending hot takes of who I think should be in Super Smash Bros. I'm neither interested nor qualified to choose more Nintendo warriors to beat the snot out of each other in the upcoming (glorified port) Super Smash Bros. Ultimate.
After the recent Nintendo Direct, there's already going to be more fighters than there are Harley Quinn cosplayers at Comic-Con. It's a swollen roster, people. And besides, there are only so many cases one can make for Waluigi before we have to give up.

Enough of that! Just get your Waluigi fix in Mario Tennis and on Fanfiction.net like the rest of us!
Anyway, I'm instead here to stir the pot. I'm going to start controversy!
I'm going to make a listicle because Buzzfeed has conditioned me into thinking that's an acceptable way to make an argument. So without further ado, here are the Top 10 Characters who absolutely should not be in Super Smash Bros. under any circumstances.
Fight me.
1. Pauline (
Donkey Kong, Super Mario Odyssey
)
The Original 8-Bit Damsel has really made a name for herself as the mayor of New Donk City. She has an infrastructure to run, city council meetings to schedule, jazz bands to lead. As much as I'd love to kick DK's monkey ass while rocking that (iconic) red pantsuit, my girl Pauline, is too busy fighting the unemployment rate to throw down in Final Destination.
2.
The Titular
Hollow Knight
Yes, it'd be so baller to throw down as the little bug dude, except Hollow Knight is just so hard. In my clumsy hands, I'd just send the Knight scuttling off the nearest edge again and again and again, all while better, worthier platformers used their Knights to do backflips over me. And then they'll turn me into a bug-kabob. My self-esteem doesn't need that.
3.

Epic

Mickey
Mickey
Despite how much Kingdom Hearts conditioned me to like this game, I now have the hindsight to see what a mechanical mess it was. I just wish I could've realized this before I bought the sequel, which I recently exchanged at GameStop for a whopping $1.99. Thanks, Disney.
4.

Kingdom

Hearts
Mickey
"Say fellas, did someone mention the Door to Darkness?" No, GOD, get OUT OF HERE. And stop making my Kingdom Hearts obsession more embarrassing than it already is. Every time "the King" mouse-rolls into the scene to dual-wield more hamfisted wisdom, I fondly think back to the days when Mickey was a mute.
5.
Professor Layton (
Professor Layton S
eries)
Okay, he had a few sword fights, just two or three, among countless hours of puzzle-solving and mystery-cracking. That doesn't make him Indiana Jones, folks. Just because P. Layton could skewer me (and I'd probably thank him afterwards) doesn't mean the good Professor should have to go toe-to-claw with Ridley. Let the poor man retire to some quiet cottage in the English countryside. That goes double for you and your watered-down spin-offs, Level-5.
6. The Enormous Eel From
Super Mario 64
The eel isn't on this list because I think it's a bad idea. I'm just thinking about screen space here. Back when Smash forced you into hyper-competitive four-person friend groups, this could've worked, but now that Nintendo has merged those friend groups into a whopping octet, Eely just ain't gonna fit onstage.
7.
Tingle (
Legend of Zelda
 Series)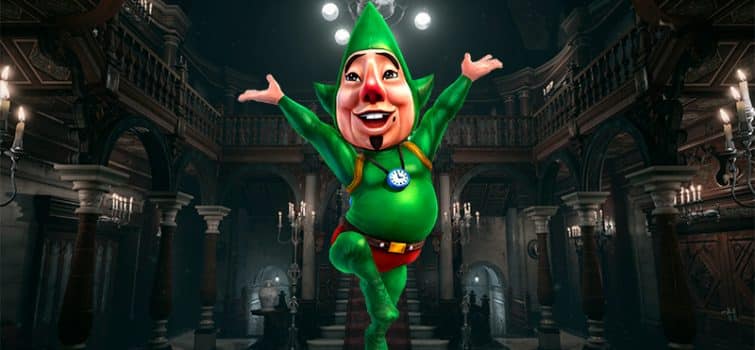 Out of the laundry list of reasons why Hyrule Warriors shouldn't exist, Tingle floats to the very top, like a spandex-clad, homophobic caricature of a hot-air balloon.
8. Tony (
Earthbound
)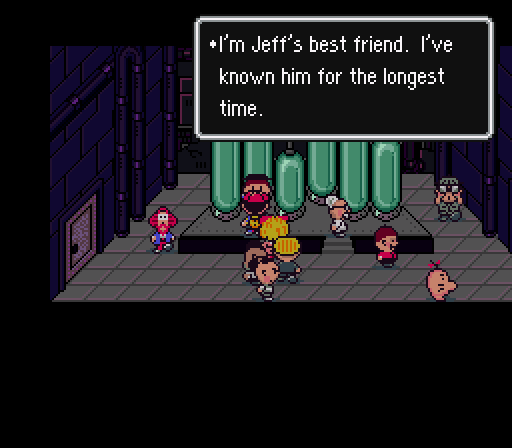 On the other end of the spectrum, Tony would be the gay icon I've been waiting to join Smash. But just because he would totally die for Jeff, that doesn't mean he should have to. For the greater good, he should stay side-lined while my friends and I fight over who gets to be Peach.
9. Any of the
Arms
 Characters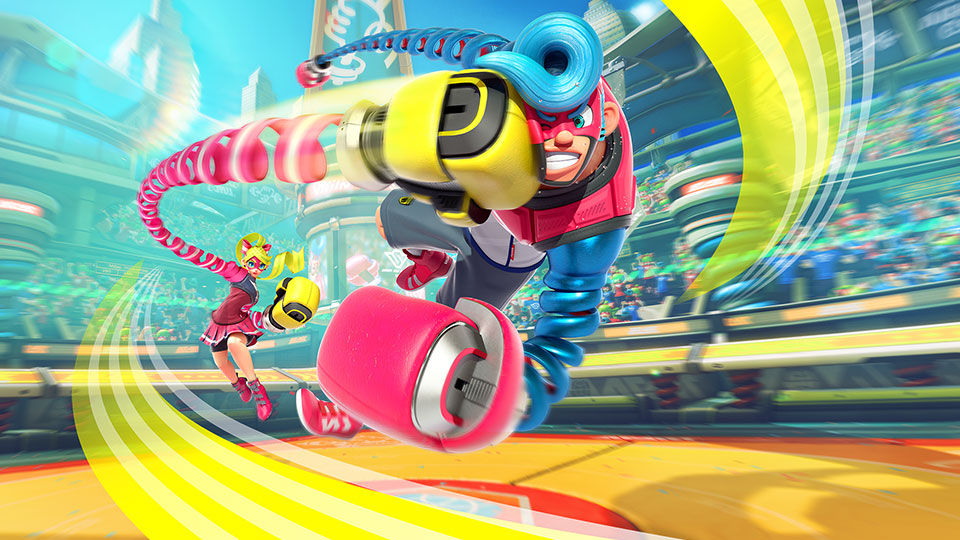 Um, pardon me, no one invited you, Betty Spaghetti.
10. The entire cast of Homestuck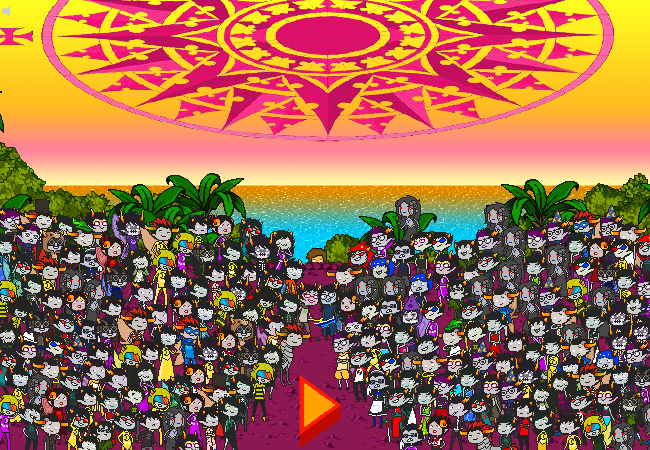 This is from the dystopian future AU in which Nintendo not only buys out MSpaint-adventures, but decides to completely lean into Smash overpopulation. Super Smash Bros X will include all 900 Homestuck characters, moving en masse. Instead of attacking, they just obfuscate the whole screen and suck other fighters into massive plot holes.
Fandom Freak-Out
Instead of giving you a thought-provoking, artistic piece of fan culture this week, I'll leave you with this, the greatest Smash Bros mod ever made, and then drop the mic.
—
What characters don't you want in Smash? Does using "smash" as a verb sound vaguely dirty? And finally: did anyone actually like Hyrule Warriors?
Until next time. Stay steamy.
The Tea (never timely, always hot) is a weekly column steeped in gaming culture and the fandom experience. Tune in Thursdays for another cup of steamy content.
About the author