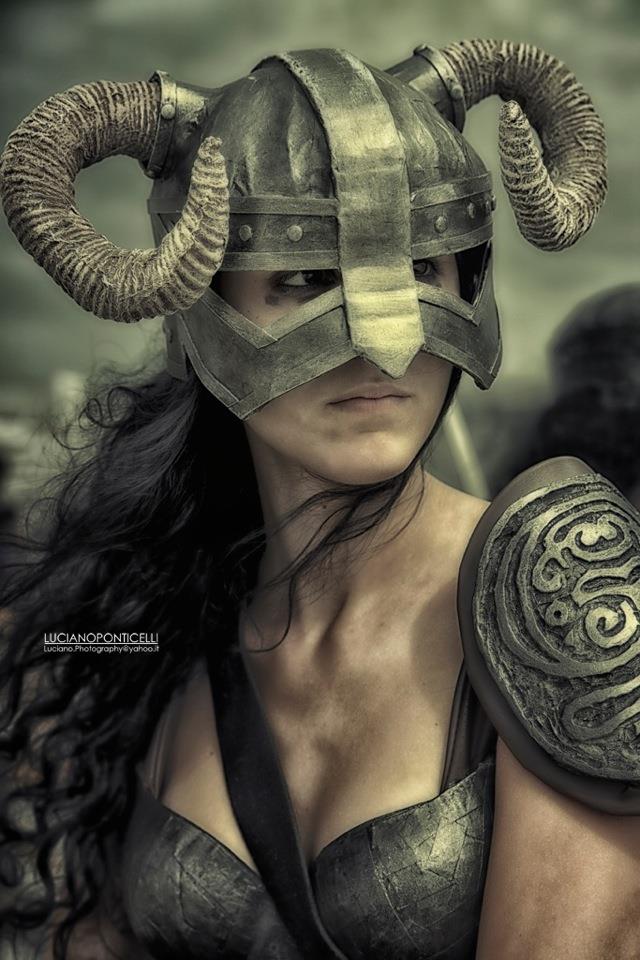 With the upcoming release of the much anticipated The Elder Scrolls Online due out on April 4th on PC and in June on Xbox One and PS4, I thought it'd be great to show off some awesome Elder Scrolls themed cosplay.
Here we have a female Dovahkiin cosplay from The Elder Scrolls V: Skyrim by Florinda Zanetti, seen on DeviantART.
---
This is the fabulous Sheila dressed as Karliah in Nightingale Armor from The Elder Scrolls V: Skyrim.
---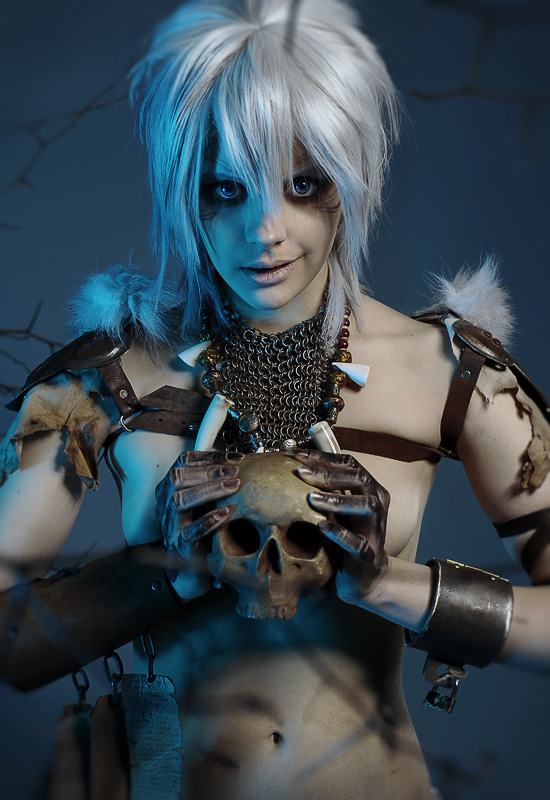 Kasuzame Yuu is dressed in her vision of an Outlaw for The Elder Scrolls V: Skyrim which I think is amazing.
---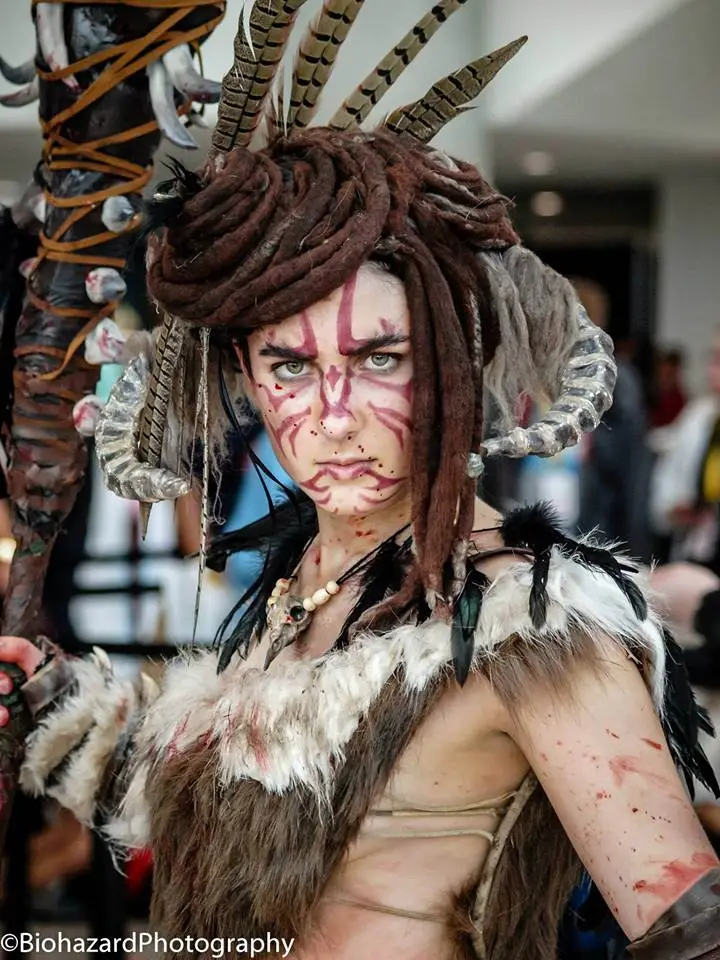 Dressed as a Forsworn is Heather during her The Elder Scrolls V: Skyrim photo shoot by Biohazard Photography.
---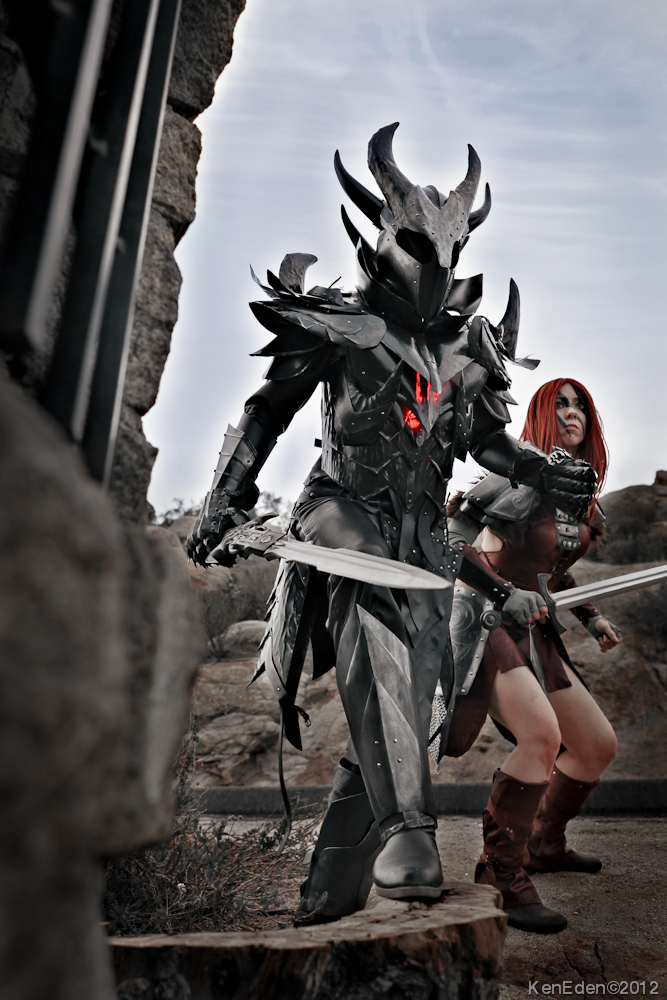 I find this to be awesome! Here we have a cosplay of Daedric Armor and Aela the Huntress by Ken-Eden.
---
This is another fabulous cosplay of a Dovahkiin in full Daedric Armor from The Elder Scrolls V: Skyrim. Photo by Gianluca Bini for Zerios88.
---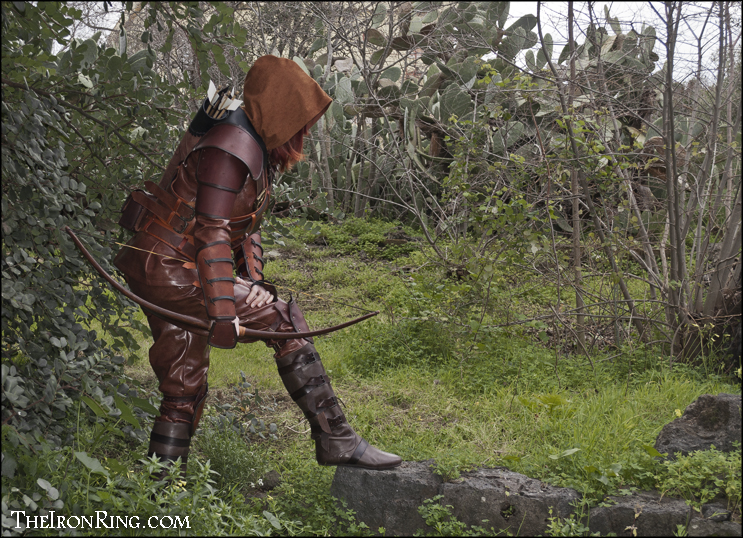 This is fantastic leather work by Nello Spazio (n3ru) for this Thieves Guild costume for The Elder Scrolls series from TheIronRing.
---
What would this be without at least a tribute to those mysterious assassins? SuspiciousTumbleweed is dressed as one from The Dark Brotherhood. Who wouldn't want to perform The Black Sacrament to have her show up? Oh Night Mother!
---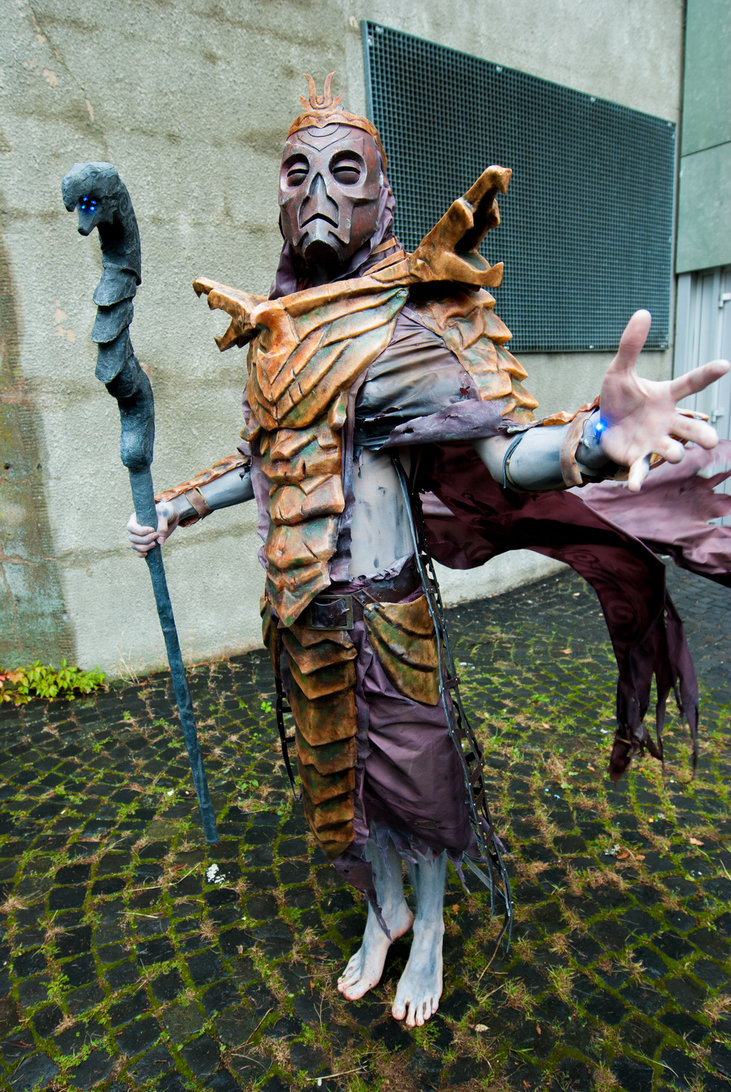 This is a phenomenal cosplay of a Dragon Priest by Corroder666.
---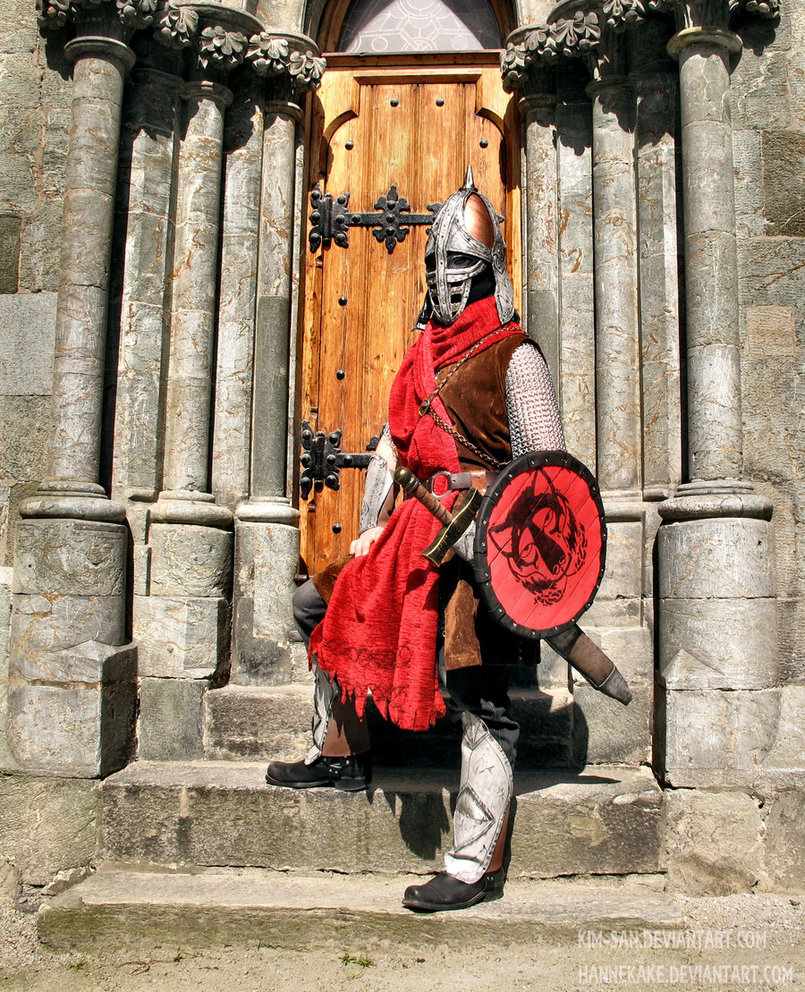 "Let me guess, somebody stole your sweet roll." Here is a tribute to one of those many smart ass guards we've all come across along our journeys. This is a cosplay of a Haafingar Hold Guard by Kim-san.
Now for something completely different.
In appreciation of our wonderful guards.