Announced in 2012, Cyberpunk 2077 was meant to bring tabletop RPG Cyberpunk 2020 to life on the small screen. Developed by CD Projekt RED, Cyberpunk 2077 wowed gamers with its fantastic teaser trailer but has been quiet ever since. While CD Projekt RED satisfied gamers with the stellar Witcher 3, cyberpunk fans continue to wonder what's to come with Cyberpunk 2077.
Known to be an open-world RPG set in the dangerous Night City, Cyberpunk 2077 is a game full of crime and danger. CD Projekt RED have also promised a nonlinear story meant for "mature players." With The Witcher 3 being a shining example in designing a story for mature storytelling, expectations are high for what Cyberpunk 2077 has to offer.
The latest information we know is that the majority of The Witcher 3 team has moved on to Cyberpunk 2077 and that future development announcements should be released this year.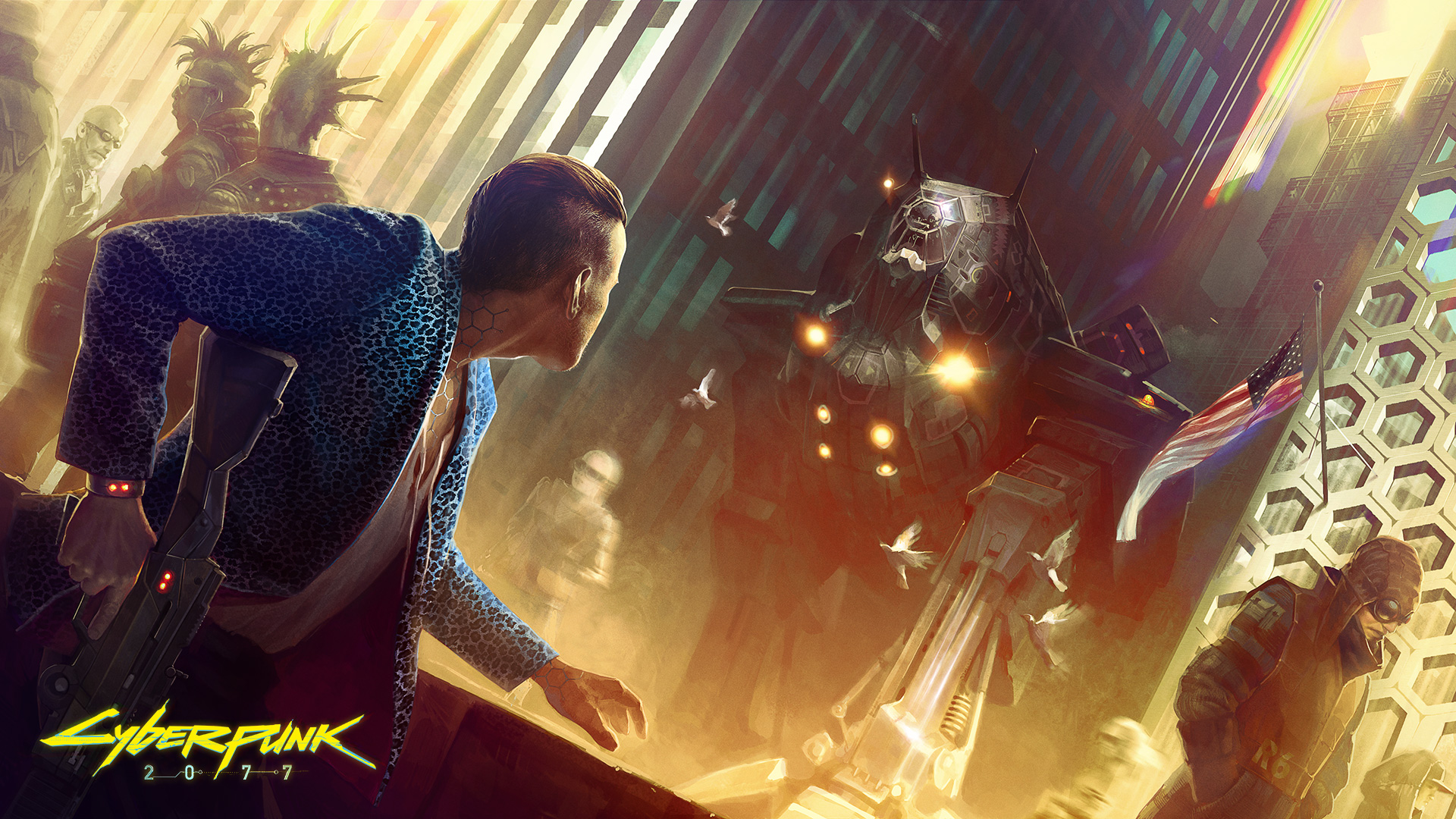 CD Projekt RED has also released requests for a multitude of development jobs for Cyberpunk 2077. These include requests for animators, designers, and programmers, all focused on the production Cyberpunk 2077. For more information on these positions, check out their job listings on their official site.
Hopefully, these new announcements show the true potential Cyberpunk 2077 has. With CD Projekt RED riding high with The Witcher 3's success, Cyberpunk 2077 shows great promise. Let's see what CD Projekt RED has to offer.
About the author