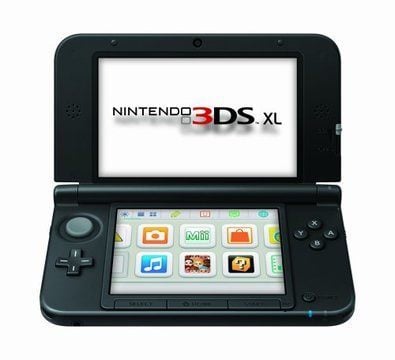 Here's some JRPG goodness to enjoy for the cold winter months.
Atlus announces release date of Etrian Odyssey and Mystery Dungeon mash-up Etrian Mystery Dungeon.
Etrian Odyssey IV is on the way, and Atlus wants to make sure you're prepared. The first three games have gotten a bit hard to come by, so Atlus is reprinting them for your convenience.