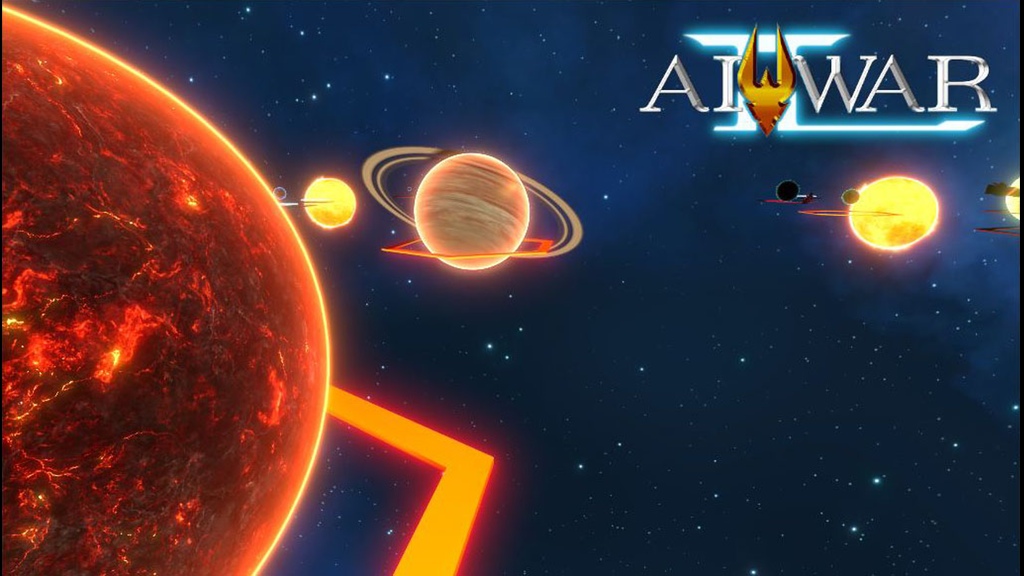 An interview with Arcen Games' lead programmer/designer and composer on AI War II and its Kickstarter.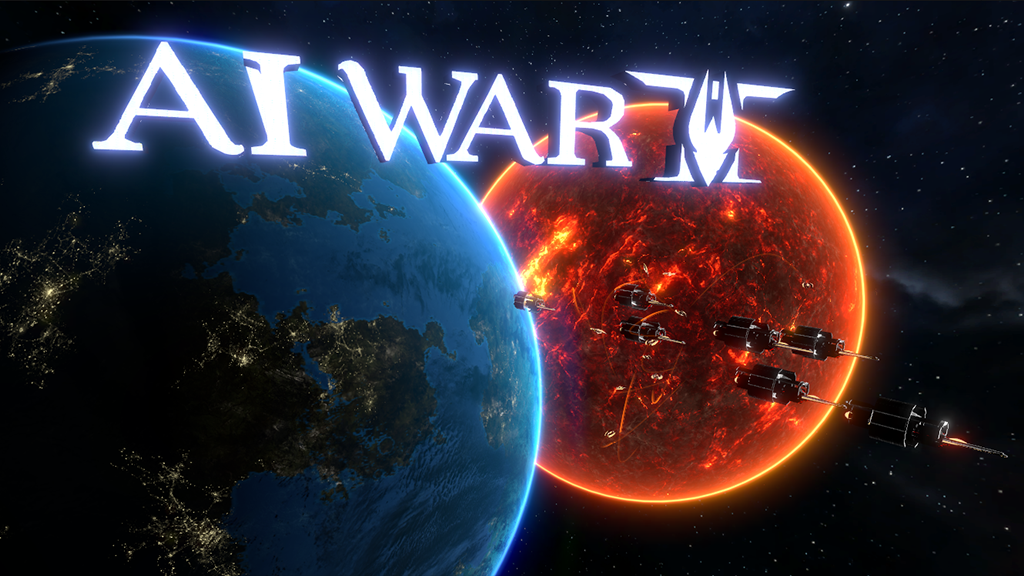 After one failed Kickstarter, Arcen Games has regrouped and launched a much more successful campaign the second time around.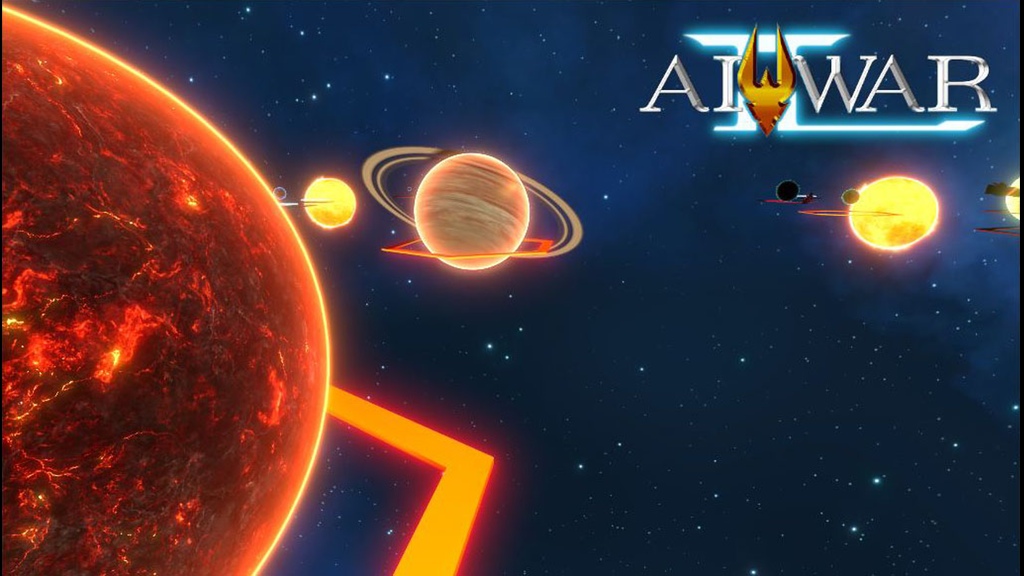 Arcen Games have launched a Kickstarter campaign for the sequel to their award-winning title AI War Fleet Command.