Children of Zodiarcs is an interesting game that tells the story of young heroes that boasts diversity, character, and difficulty.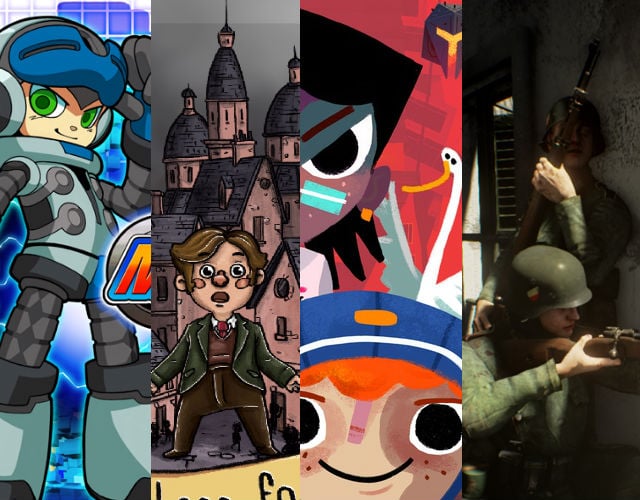 Some were delayed while others have finally arrived: this month sees a whole lot of good and bad with video game crowd funding.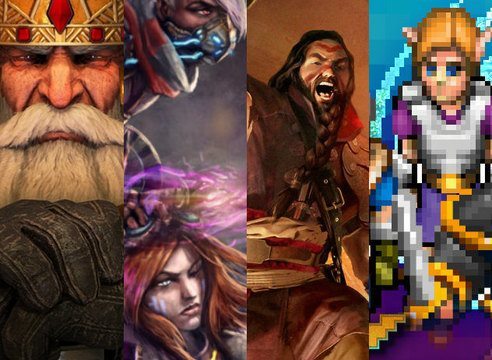 We cover the most promising RPG, FPS, strategy, horror, and even educational games coming via Kickstarter/IndieGogo!