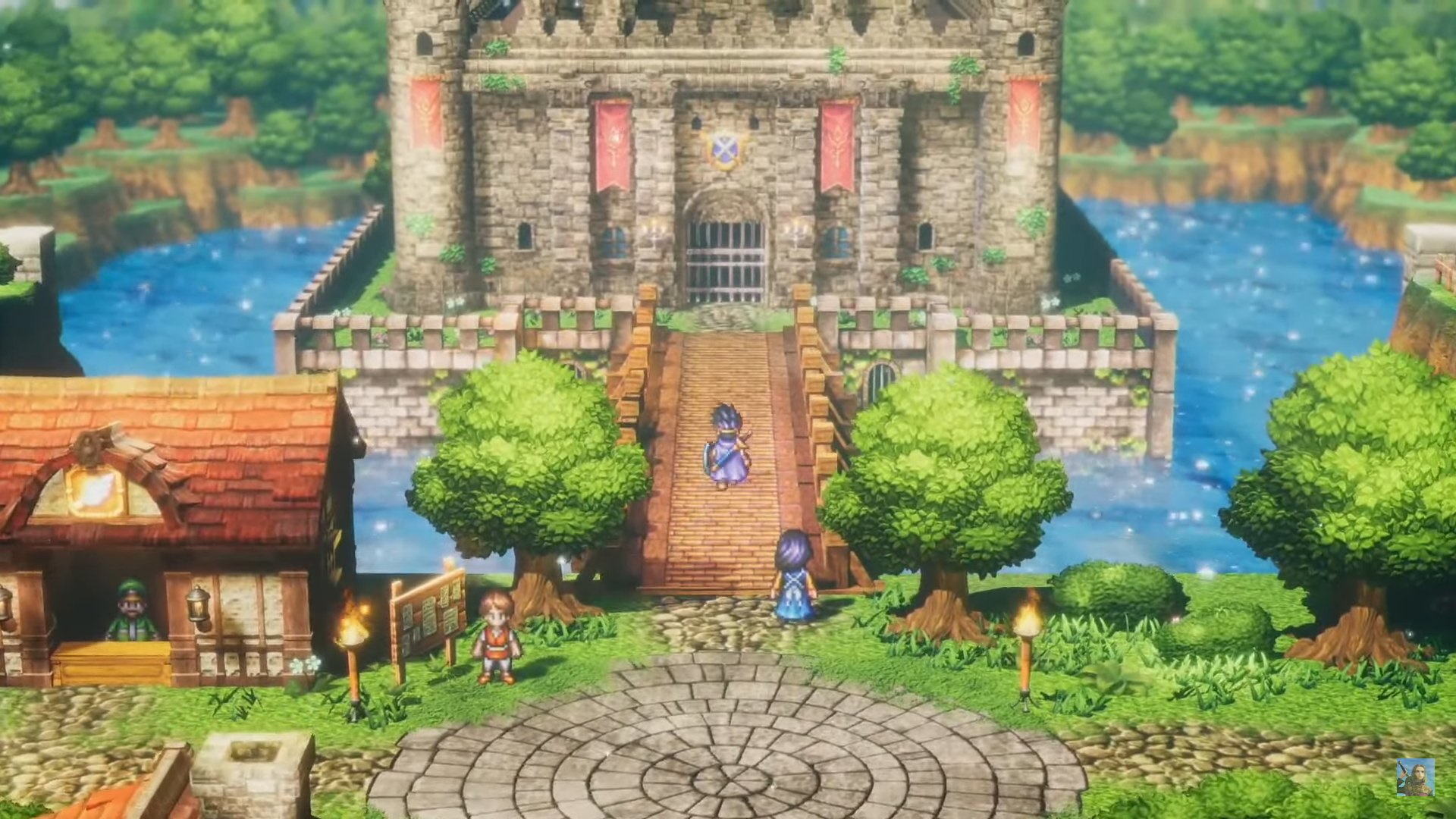 One of the most influential RPGs is getting a lovely new upgrade.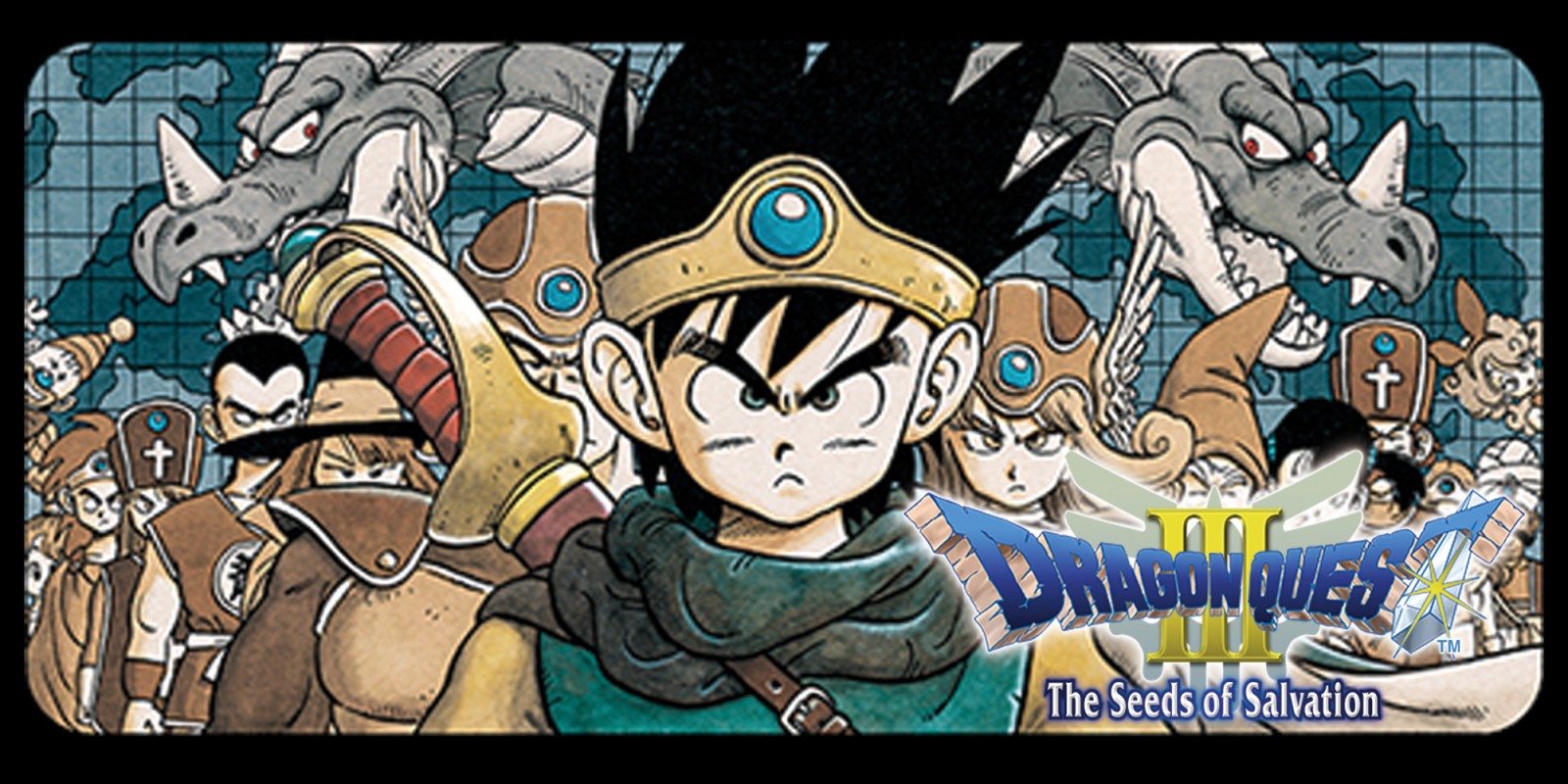 Dragon Quest 3 on Switch is the best of the recent re-releases and serves as an excellent throwback to one of the series' finest titles.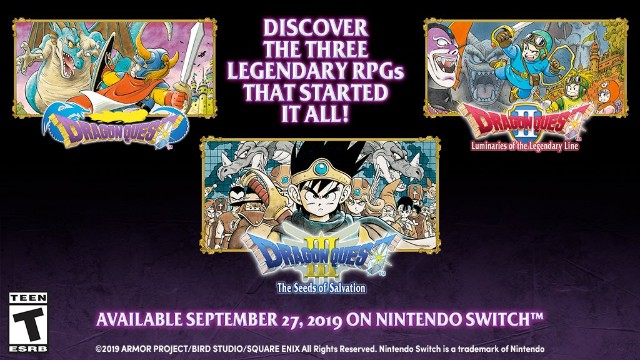 The original Dragon Quest trilogy will be available on Switch later this month.