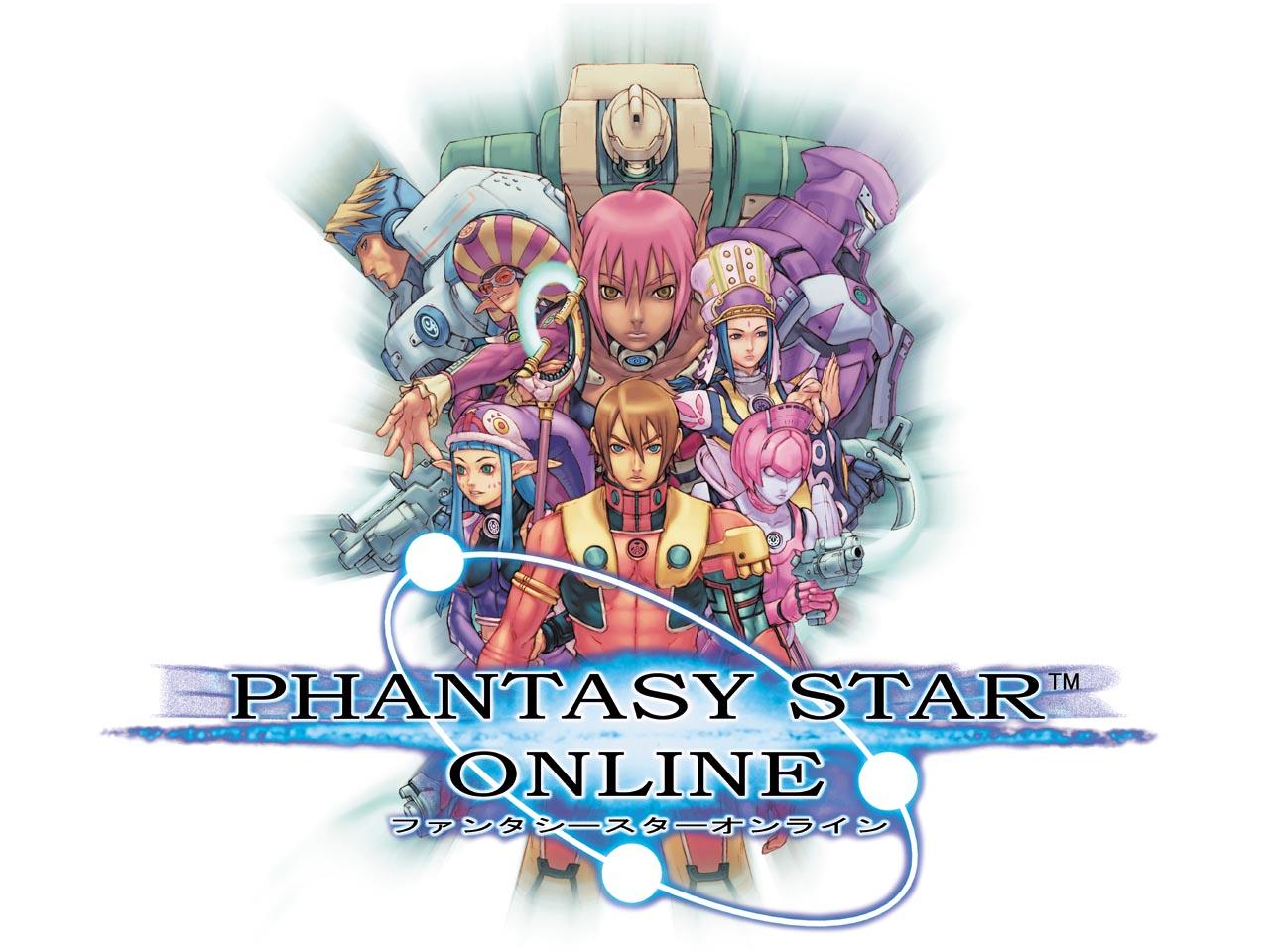 Listen to the five most underrated video game OSTs in the last decade, from 2001 to 2010.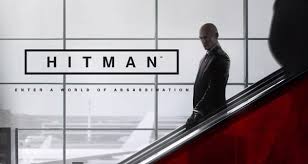 If you're excited about the return of Hitman, then you haven't got much longer to wait!
We often miss small details left by developers that hint towards something bigger. Here are 5 Easter Eggs that you may have missed whilst playing through these games.