SteamVR was released on April 5th. Make sure to see if your computer is capable of playing VR games.
Job Simulation is a simulation of how to get fired in the early 21st century in the fun way.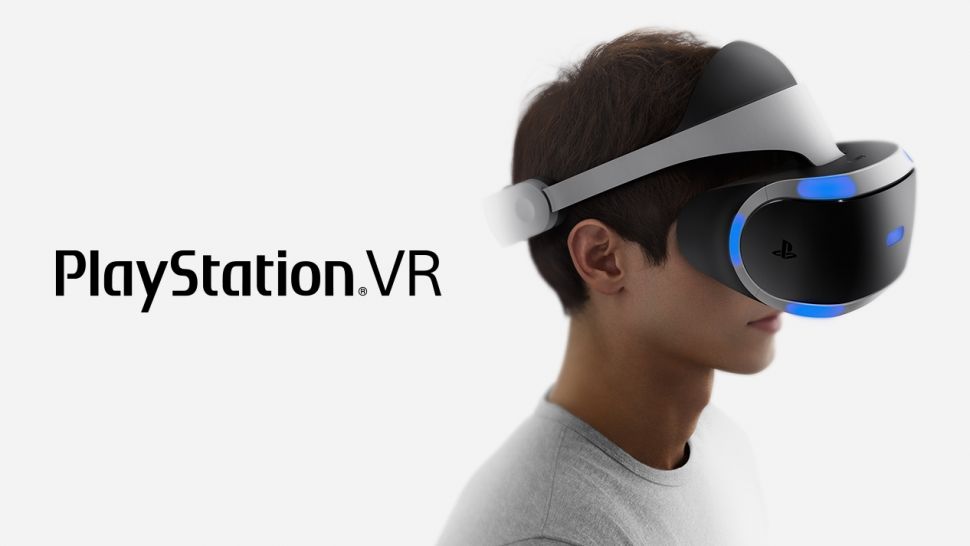 PlayStation VR is real and coming in October 2016. So we list every single game announced for the headset thus far.