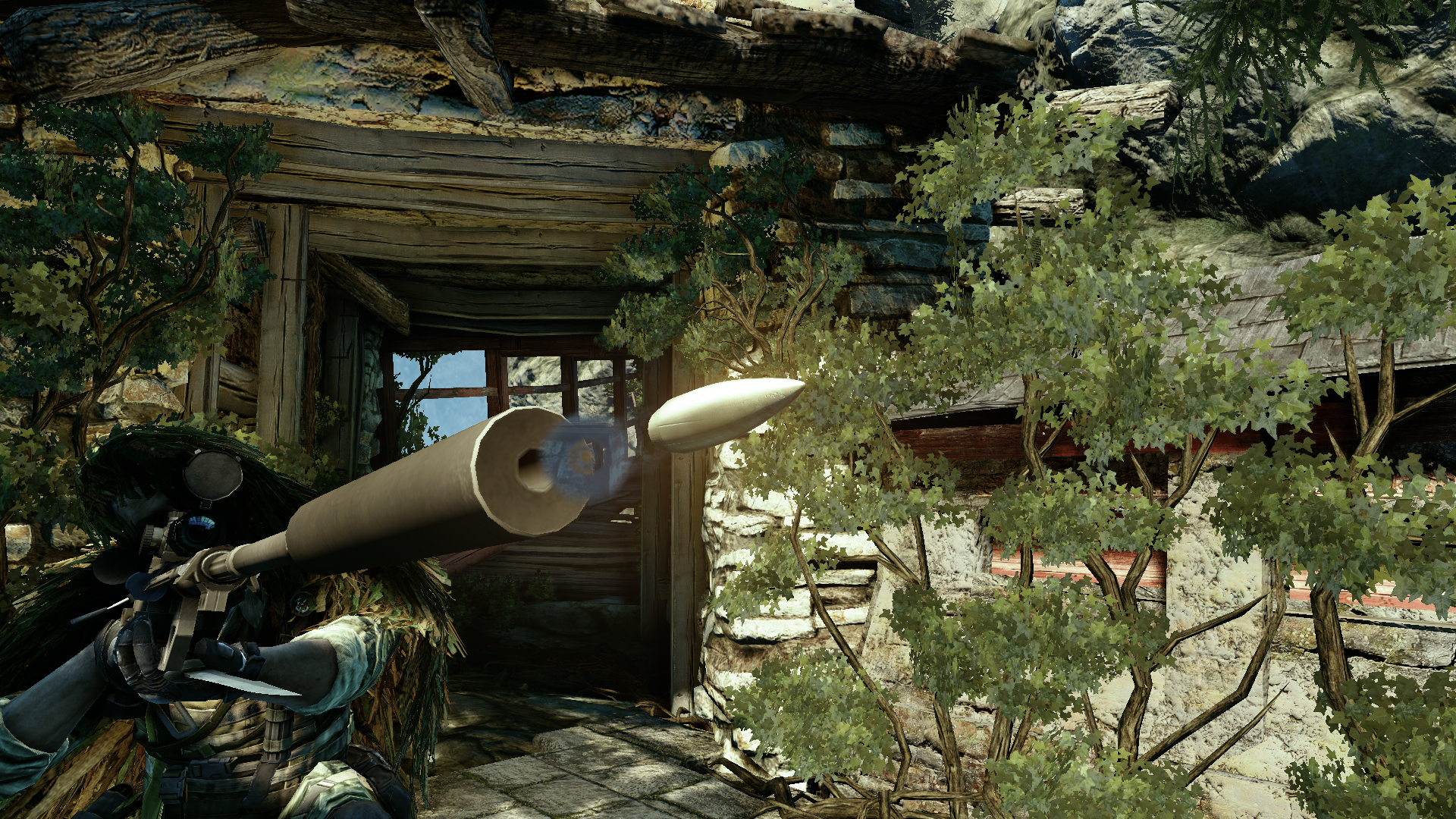 Bullet time kill cams are fantastic. Can we have more of them?
There are some video game heroes you never want to mess with... than there are these guys.
Games need stories equal to that of the game play. Know the game you are trying to make and the story will come in the form it needs to be.