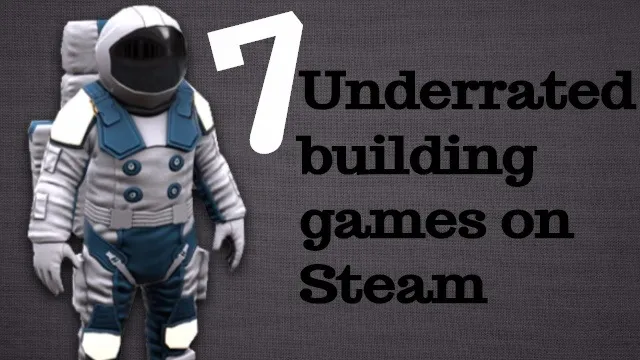 Builders aren't only reserved for Minecraft, and these games deserve some spotlight too.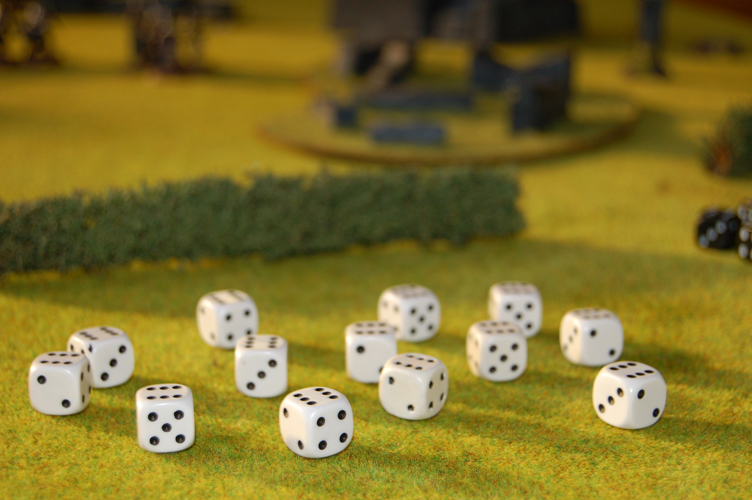 Smaller studios can offer just as much bang for your strategy buck as the big guys. Check out these indie hits!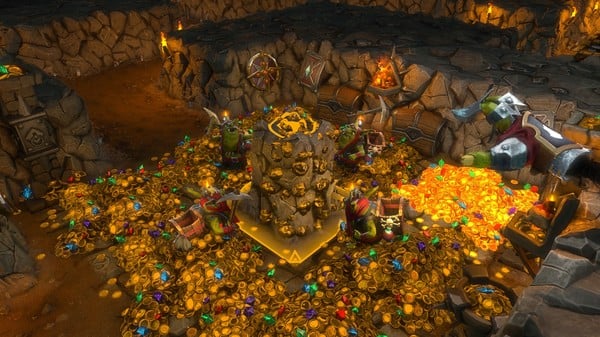 With so many games being released on a daily basis, some forever remain on the down-low. Here are five strategy and builder games that never got the attention they deserve.