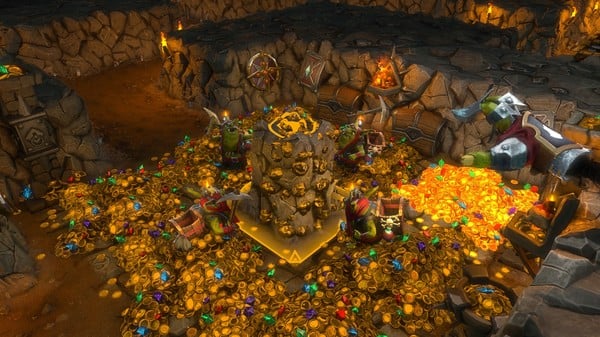 In the modern age of gaming that we are living in, the rate at which video games are released is far higher now than it ever was before. With so many games releasing every single day, many go relatively unnoticed and seemingly appear out of nowhere.
Today we are going to take a look at five strategy and builder games on Steam that have remained on the down-low since their release. Let's give them the love they have always deserved.
---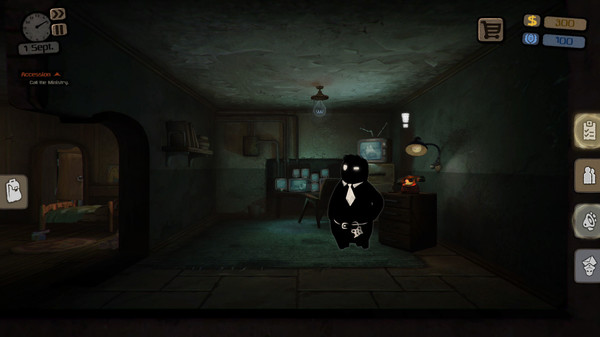 Beholder
Developer: Warm Lamp Games
Publisher: Alawar Entertainment
Platforms: PC, Mac, Linux and Steam OS
In Beholder you take on the role of a State-installed manager of an apartment building. However, being the manager is but a cover of your real mission. Your real job is to spy on the tenants and report any illegal activities they may be performing.
The problem is, your actions will always have consequences. Consequences that you may not be prepared to deal with. With multiple endings, great replayability and good gameplay, Beholder is an interesting and fun title that came out of nowhere.
Get Beholder on Steam
---
Dead Age
Developer: Silent Dreams
Publisher: Headup Games
Platforms: PC, Mac, Linux and SteamOS
Dead Age is a real mixture of various genres. You have RPG, strategy, survival and rogue-like all in one. You take on the role of a number of survivors as they attempt to survive a zombie apocalypse. You will have to scavenge for supplies, tend to the wounded and protect your camp from groups of infected and hostile survivors.
The game features permadeath, meaning once a character dies it is permanent for that playthrough. The combat features a classic Final Fantasy turn-based system. With a total of six different endings, there is a tonne of replayability to be found too. Overall, Dead Age takes a different approach to the zombie genre and brings an addicting and fun experience.
Get Dead Age on Steam.
---
Planetbase
Developer: Madruga Works
Publisher: In-House
Platforms: PC and Mac
Planetbase is a strategy title with a bit of a difference. You must guide a group of planet settlers trying to establish an outpost on a remote planet. You take on the role of the base architect and manager, where you will have to tell the colonists where to build structures needed to survive.
To survive you will need to get workers to collect energy, extract water, mine metal, grow crops, manufacture robots, and build a self-sufficient base. Just remember: disaster can strike at any time in the form of sandstorms, meteors and solar flares. The fate of the colony is in your hands!
Get Planetbase on Steam.
---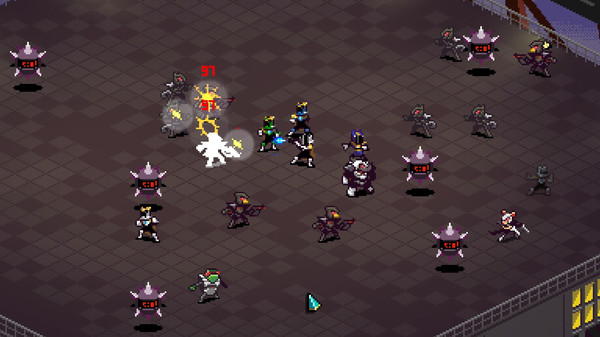 Chroma Squad
Developer: Behold Studios
Publisher: In-House
Platforms: PC, Mac, Linux and SteamOS
Have you ever wanted to play a Power Rangers game with RPG and strategy elements to it? Well, now you can with Chroma Squad. You take on the role of five stunt actors who quit their job to start their own Power Rangers-inspired TV show.
You will need to hire actors, upgrade your gear, do marketing, craft weapons, customs and giant mechs out of cardboard. With wonderful pixel art, a chiptune soundtrack and tactical combat with a twist, there is little not to like about Chroma Squad.
Get Chroma Squad on Steam.
---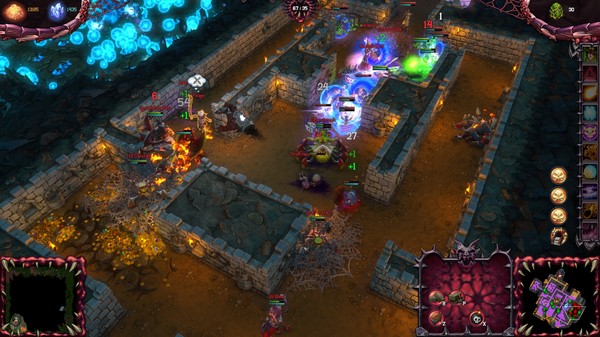 Dungeons II
Developer: Realmforge Studios
Publisher: Kalypso Media Digital
Platforms: PC, Mac, Linux and Steam OS
The Dungeons series is pretty much the Dungeon Keeper of modern gaming. You take on the role of the Dungeon Lord as you attempt to take over the world above. You will need to build dungeons and hire monstrous beings to help you wage your war against the heroes of virtue trying to smite you.
With a full single player campaign, varying multiplayer modes and tonnes of dark humour and references from fantasy books, TV shows and movies, there is a tonne of fun to be had with Dungeons II. Sometimes, it is so good being bad.
Get Dungeons II on Steam.
---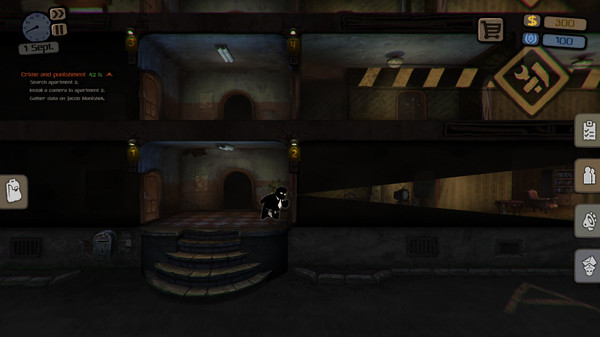 And there you have it. Five strategy and builder games that have so far remained on the down-low. From strategic spying to a zombie genre hybrid, a Power Rangers-inspired game to a modern day Dungeon Keeper, there is a little bit of something for everyone.
What are your thoughts on the list? Are there any down-low strategy or builder games that you think should be on the list? Let me know in the comments below.