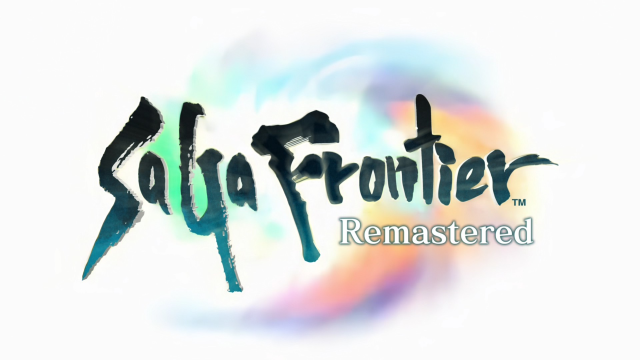 SaGa Frontier Remastered brings nothing but good things to this classic and unforgiving RPG.
SaGa Frontier Remastered is a bit over a month away, but as of today you can pre-order your own copy digitally.
Square Enix's cult classic SaGa Frontier is getting remastered for modern consoles with some big changes in store.