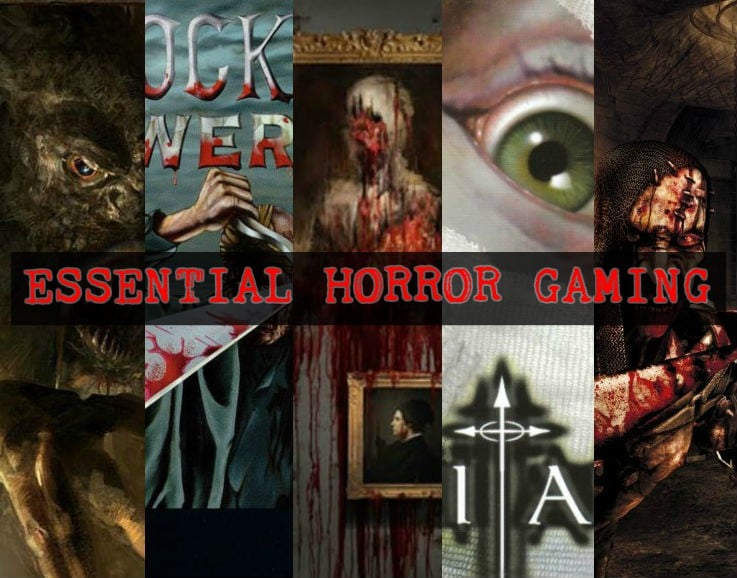 These 13 games will scare the pants of you (or in one case, maybe make you die of laughter)!
Getting classic point & click games to run on modern PCs is actually easier than solving the game's puzzles. Join me as I present ten classic you can play today, on your modern PC.
With the Warcraft film coming soon, ten games which could make for great movies.