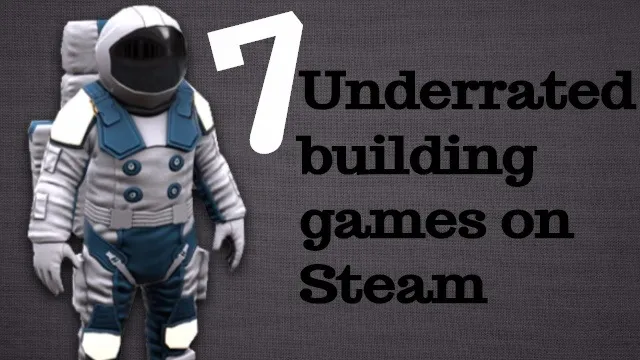 Builders aren't only reserved for Minecraft, and these games deserve some spotlight too.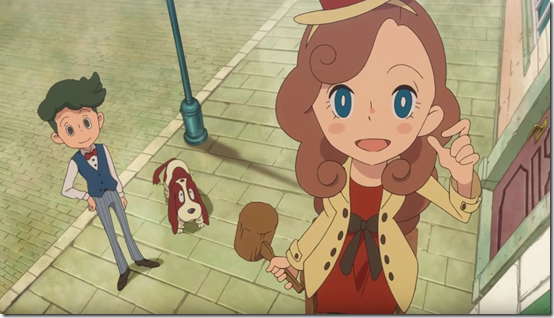 Love iOS gaming? Then you've got whole host of amazing games coming your way in 2017! Here are 9 of the best.
First impressions from a promising roguelike with an endearing focus on character and self-made stories.