Weekly Weekend Round-Up: Dec 5th-8th
Games to pass the weekend by.
This week is sure to have a few games stacked up for all of us. If you feel like adding to the backlog of video games here are a few that are sure to be in your budget.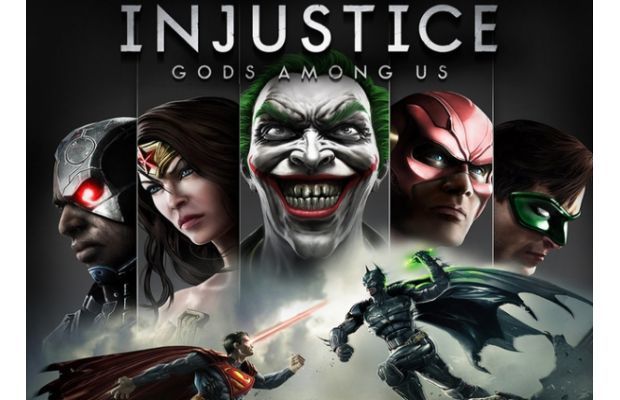 Injustice Gods Among Us
Although Injustice is a bit of an older game, I am sure that there will be new players hopping on this weekend... at least on PS4. This game has hit the free games list on PlayStation Plus for the month of December. I have yet to play Injustice so I will be one of the new players. Even if you aren't part of PlayStation Plus this game is worth a grab at the low price it can be had for.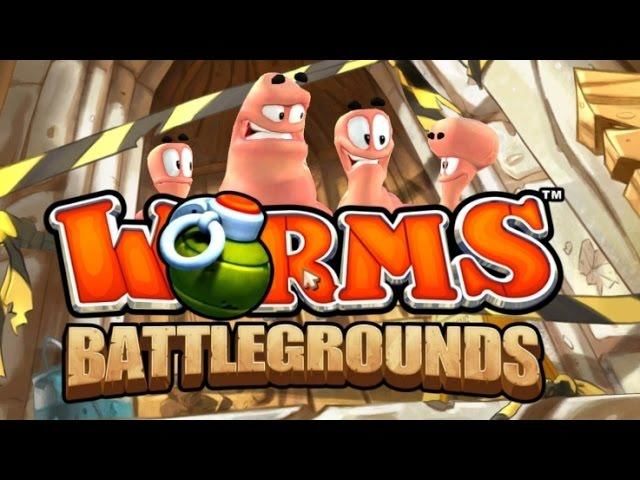 Worms Battlegrounds
Worms is a series that can be fun and frustrating at the same time. This game has hit the Games with Gold promotion on the Xbox One for December. We can't complain about free games and so there will be players hopping on here and enjoying the free game provided by Microsoft.

The Crew
This racing game was highly anticipated. Now the launch is upon us players can travel across the country virtually and enjoy some road trips with friends. The Crew is a full retail launch on multiple platforms, available now.
The games listed above are small examples of what could be played this weekend. I will be joining in on the free game gameplay. I also have to attend to some back logged Infamous and Killzone.
What games will you be playing over the weekend? As always comment below.
Published Dec. 5th 2014