Weekly Weekend Round-Up
Now that the weekend is upon us, here are a few suggestions for what games to tackle.
Another week of work is behind us. That means it's time for another weekend of relaxation and gaming. This week has some highly anticipated games, none of which I will be playing. However, there is bound to be something on this list to meet most people's tastes.
Lego Batman 3: Beyond Gotham
This title from Warner Brothers is sure to have enough content to fill a weekend. These games, although repetitive, never seem dull. They give the player enough to stay busy for a good amount of time. LEGO isn't really my forte, but this game surely has a spot on a lot of gamers' watchlists.
Halo: The Master Chief Collection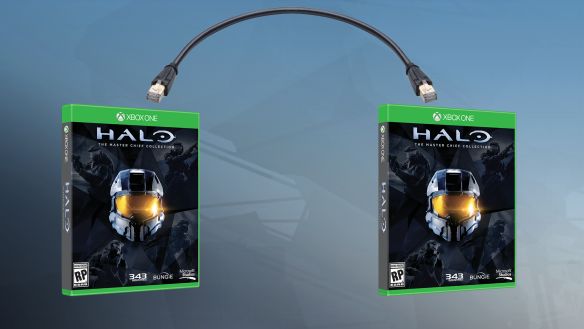 Halo MCC is another massive launch. This game was well worth the wait for most players that have an Xbox One. They can finally play on the Halo 2 servers again. They can also relive those awesome sticky grenade kills of all the Halo series, both online and off.
Both these games are already a huge success. The Assassin's Creed series is able to put out a game every year. Each year they do it, players claim that the new game is the best in the series, and say it's so unreal how amazing the game is.
The games that launched this week are going to be more than enough to fill two days of down time. Personally, I am still going through Lords of The Fallen and loving every bit of it.
What will you be playing this weekend? Comment below!
Published Nov. 14th 2014