Why I Play Games - A Trip Down Memory Lane
Take a trip down video game memory lane with me.
Playing games is one of the most popular things to do worldwide. It doesn't matter whether it's a card game, board game or video game. Games can bring social interaction among friends, families, co-workers or even bring a sense of freedom from every day life struggles.
The question of why I play games has many answers, but I'll give one: I simply just love them. Take a trip down memory lane with me as I introduce you to the console and PC gaming world I love.
My love of video games started when I was young and I received my first console the Atari 2600 during the 1980s. I remember the wood veneer on the design and that joystick. I played Asteroids all the time. Games like Pac-Man, Breakout, Donkey Kong and Frogger were magic to my brothers and me.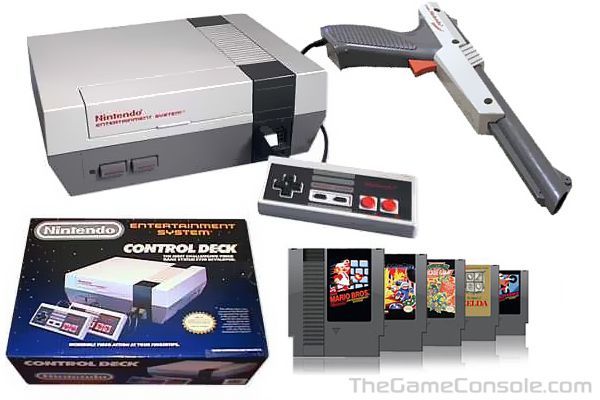 The next console to enter my life was the Nintendo NES. Games like the Adventure Island series, Bionic Commando, Castlevania series, Kirby's Adventures and The Legend of Zelda took me on so many adventures.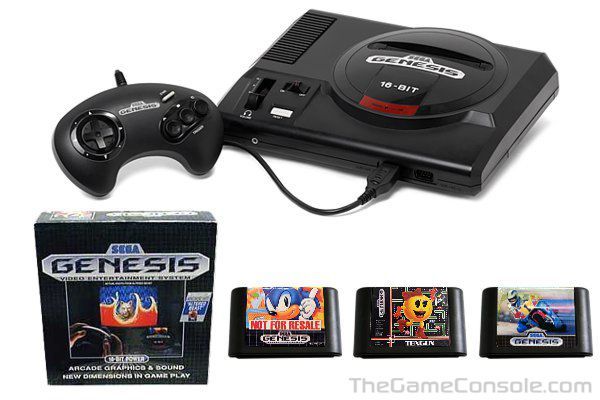 The Sega Genesis was the third console to come into my world. I played that bad boy quite a bit. I played games such as Castle of Illusion: Mickey Mouse, Battletech: A Game of Armored Combat, Dark Castle, Dungeons and Dragons: Warriors of the Eternal Sun, Forgotten Worlds, and who could forget Lemmings.
The fourth console to enter my life was the Sony Playstation. I played Aliens Trilogy, Aliens Resurrection, 3D Lemmings, Beast Wars: Transformers, Blades of Blood: Samurai Shodown III, Bushido Blade, Castlevania Chronicles and Command & Conquer.
I did love my PC games. A simple game like Where in the World is Carmen Sandiego? was a learning hoot. Yet, in Aliens versus Predators, playing as a face-hugger was epic fun.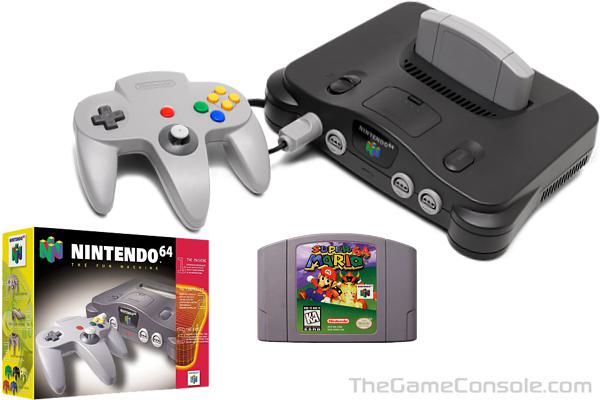 Nintendo 64 was the fifth console to pay a visit. Games like Command & Conquer, Conker's Bad Fur Day, The Legend of Zelda: Majora's Mask, and Mega Man 64 were fun and very entertaining.
The "indestructible" Nintendo GameCube was the sixth console. Metroid Prime, Resident Evil games, Super Smash Bros. Melee, Pikmin, Super Mario Strikers were huge hits with me.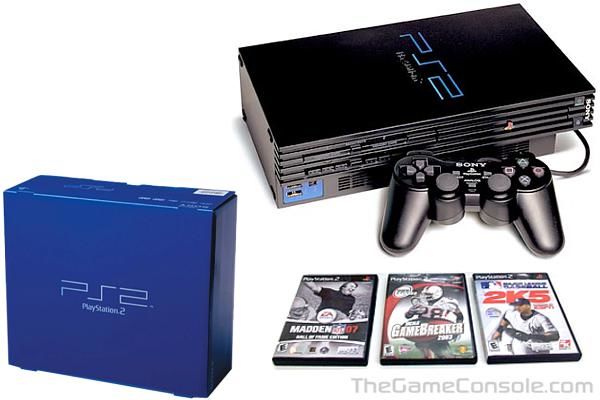 Sony Playstation 2 (PS2) was the seventh console and was a favorite of my daughter's (thanks to a generic controller that lit up). Burnout Revenge was so much fun! I played other games like Marvel: Ultimate Alliance, the very criticized Manhunt (with the famous blue plastic bag scene), Max Payne, Monster vs. Aliens, and the Mortal Kombat series kept me busy.
Life with Microsoft's first console, the Xbox, changed things when I was introduced to Halo 2. Holy cow that game was amazing. Aeon Flux, Baulder's Gate: Dark Alliance, Destroy All Humans!, Soul Calibur II, Silent Hill 2, and Star Wars: Battlefront were among the very played games in the house.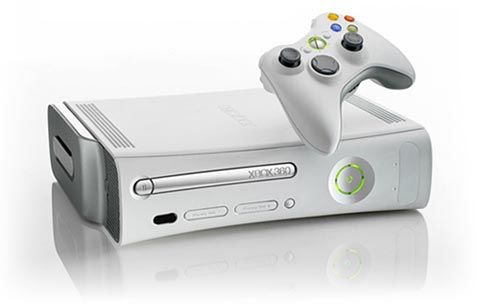 The Xbox 360 is the favorite of mine and pretty much everyone in my family. Among my top games are the BioShock series, Halo series, Forza Motorsport 4, Borderlands series, Alan Wake, Skylanders, Minecraft, Call of Duty series, Battlefield 3, Gears of War series, Battlefield Bad Company 1 & 2, Fable 3... I could go on and on.
Sony Playstation 3 (PS3) was the only console to enter my life long after its release just so I could play The Last of Us. I mean it, the only reason. Now I played the console before but the reason I went out of my way to own the console was for that game. I did enjoy the Fallout series, God of War series, Ni no Kuni: Wrath of the White Witch, as well among others.
My gaming laptop is the awesome Alienware M18x, and is pretty frequently used not just for games. I play all kinds of games such as The Elder Scrolls V: Skyrim, Diablo III, DOTA 2, Age of Conan Unchained, Warframe, StarCraft II, World of Warcraft series and I'm very excited for The Elder Scrolls Online.
The latest console to enter my life is the Xbox One. Upon its release I've played Battlefield 4, Call of Duty: Ghosts, Dead Rising 3 and Forza Motorsport 5 so far. I'm eagerly anticipating the PvZ Garden Warfare, Destiny, and Titanfall as of now.
I've lived with video games most of my life and I've loved every minute. I have watched how games have evolved into the marvels that they are today. I've got to see the graphics transform from the pixel art to the awe inspiring reason you have your jaw drop.
Gaming has been among my favorite things to do and is a major reason why I'm still here today. The gaming world has evolved as much as I have and I can't wait to see what happens next.
The question of why I play games has many answers but I'll give one: I simply just love them.
Published Feb. 5th 2014