Leap Motion, A Look Into the Future of Gaming
A new way to utilize hand gestures for games.
Just a few minutes ago I had no idea what Leap Motion was. After watching the demo video above that gave a glimpse of what it can do, I think it's totally awesome!
Leap Motion is a company developing advanced motion sensing technology for human computer interaction. It's like using the touch screen on your tablet or phone minus the touching and more like the Microsoft Kinect hand gestures. Leap Motion is the world's most accurate 3-D motion control technology for computing.
July 22, 2013 saw the release of the Leap Motion for $79.99 to pre-order customers. Thus far the product has received mixed reviews but with several sites saying it shows promise. In the world of gaming I think this could be used in some really cool ways.
iOS and Android
Plenty of fun simple mobile games out there. The kind of games that work best on a touch screen. The Leap Motion already showed a glimpse of playing Fruit Ninja but why stop there. Angry Birds I felt worked better on a touch screen than on a controller. Plenty of other games could benefit from the Leap Motion.
Strategy Games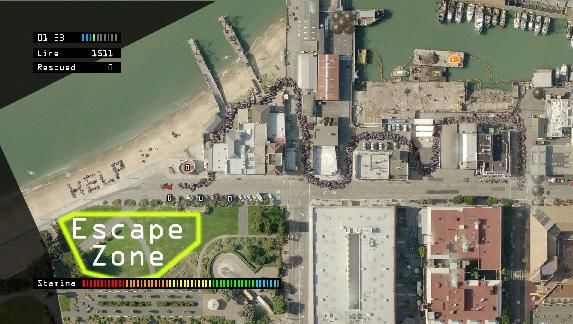 One feature I thought was cool was the use of the maps. First game that I thought of was PlayStation exclusive The Last Guy, One of my favorite games on the PSN. The top down perspective would be awesome with many other strategy games. In terms of zooming and pinching a group to attack another area it seems like it would work very well. Tower defense games would be fun with the Leap Motion as well.
Drawing and Designing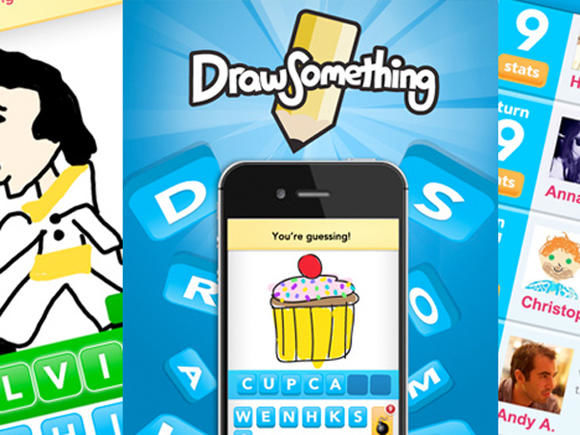 With the use of your finger as a stylus games like Draw Something would be perfect (if that game was still relevent). But plenty of DS/ 3DS titles would transition nicely. As shown in the demo, drawing looks to be fun and easy. A cool game with designing would be another great use.
I wasn't a fan of how a shooter would play with this device, I feel that is more left to a controller in hand. But there are other great uses for a sweet device like this.
What are some games you think would be cool with this device?
Published Jul. 30th 2013