DUST 514 Diary #1: A Very Domestic Theatre of War
Being a committed gamer in a modest flat with a wife and child comes with its challenges. Join me as I do battle with terrible television and marital responsibilities in an effort to play DUST 514.
DUST 514 is all about territory--and I don't just mean within its game world.
Despite the pioneering cross-platform shooter being linked into the interstellar conflict that drives EVE Online, DUST 514 is at the centre of numerous territorial challenges in the real world too.
As CCP Games faces an ongoing battle to fulfil their ambitions of delivering a triple-A shooter experience on the PlayStation 3, and integrating it fully into their EVE Universe on a free-to-play budget, I find myself fighting a personal battle simply for the right to play the game.
What follows is my journey into the heart of first world adversity as I attempt to become an immortal mercenary in DUST 514.
Tally ho...
A Family Experience?
I am openly a fan of the EVE Universe and have been involved with the PC-based EVE Online for over a decade. Despite this dedication, I have played and enjoyed other games - particularly the Battlefield series - so the arrival of an EVE-themed first-person shooter had me unsurprisingly giddy with anticipation.
The exclusive PlayStation 3 release of DUST 514 left me no choice but to step out of my PC gaming comfort zone and convince the wife we needed a console.
"It comes with Netflix," I pleaded.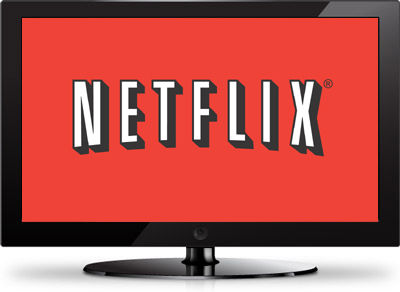 And so, even though the sun was setting on the PlayStation 3, Sony's slinky black box of tricks found a home in our living room, igniting a domestic cold war for territorial control.
I thought our 42-inch plasma TV and 6:1 cinematic surround sound would make DUST 514 a fantastic experience, but my wife had other ideas. For some reason she doesn't like it when our living environment becomes an interactive futuristic war zone and with her using our baby as a human shield, the fight for couch-based mercenary operations was over before it began.
Tactical Withdrawal
I had no choice but to retreat to my PC gaming once more, keeping a watchful eye for a window of opportunity to grab the PS3 controller and jump into a dropsuit. But even if there wasn't something on regular television that needed to be watched, now there was Netflix. I'd scored a spectacular own goal.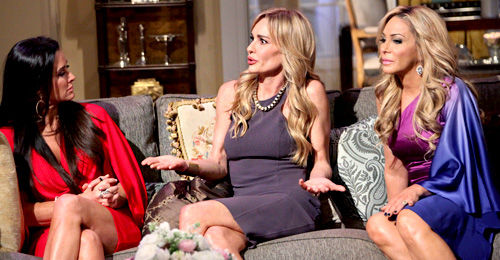 The massed ranks of Real Houswives of Shallow County (or whatever that rubbish is called) seems to be an endless televisual dirge which would make any grown man run screaming.
Seriously, Firefly only got 11 episodes yet these insipid harridans go on for years? There's no justice!
However, if EVE Online has taught me anything, it is patience. Now, several months later, my wife has sated her thirst for terrible reality TV shows and the mother-baby unit has become more robust and mobile, often heading out for coffee afternoons and baby groups.
Now is the time to take up arms and really get to grips with DUST 514 (possibly from a well-defended position behind the sofa).
The living room territory is ripe for the taking. Let the domestic conquest begin.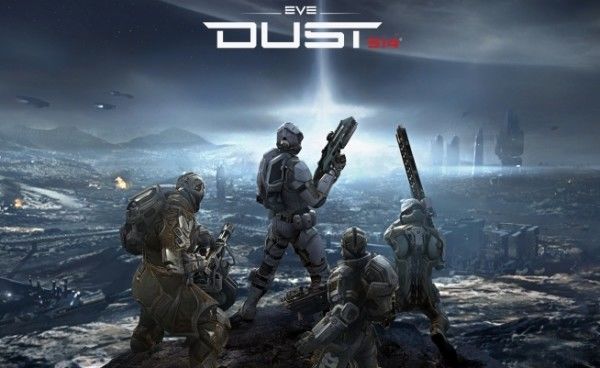 [This is the first in a series of articles following our intrepid DUST 514 rookie as he negotiates domestic hazards, confronts the developmental challenges and endeavours to find out just how deep the DUST 514 foxhole goes.]
NEXT: #2 - Operation Fake Housework
Published Sep. 18th 2013