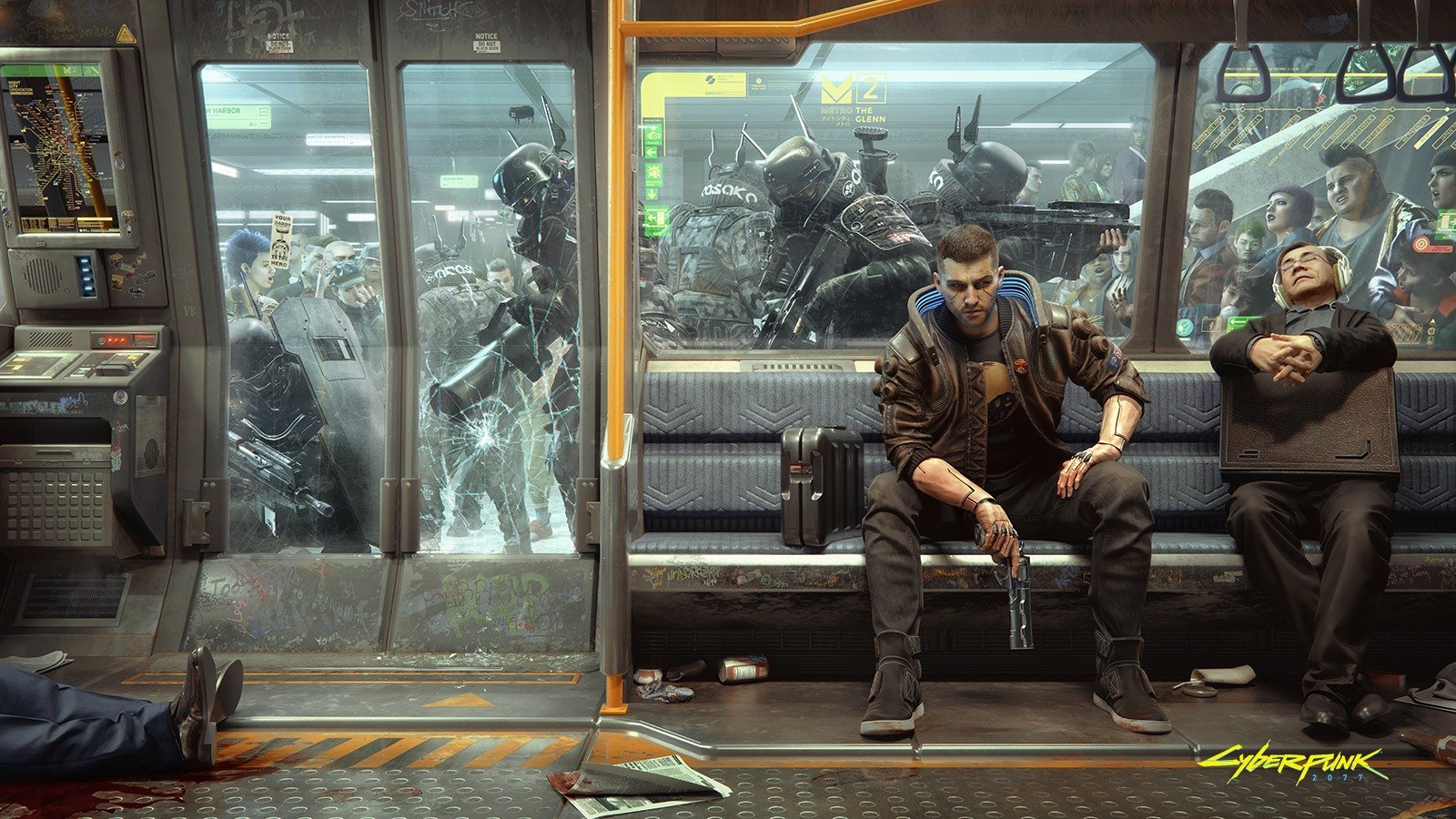 We've just reached the second half of 2020 and what a year it's been already. Whilst Coronavirus continues to leave many players homebound, game development has gotten itself back on track and our release calendars have already seen big names.
If JRPGs are your speed, Final Fantasy 7 Remake, Persona 5 Royal and Phantasy Star Online 2 have led the charge.
On the western front, The Elder Scrolls Online received its Greymoor expansion, Pillars of Eternity 2: Deadfire came to consoles in January and Darksiders Genesis quickly followed.
There's still a lot for RPG fans to be excited for though and here's our ten most anticipated titles scheduled to launch before 2021. Let's get to the list.
---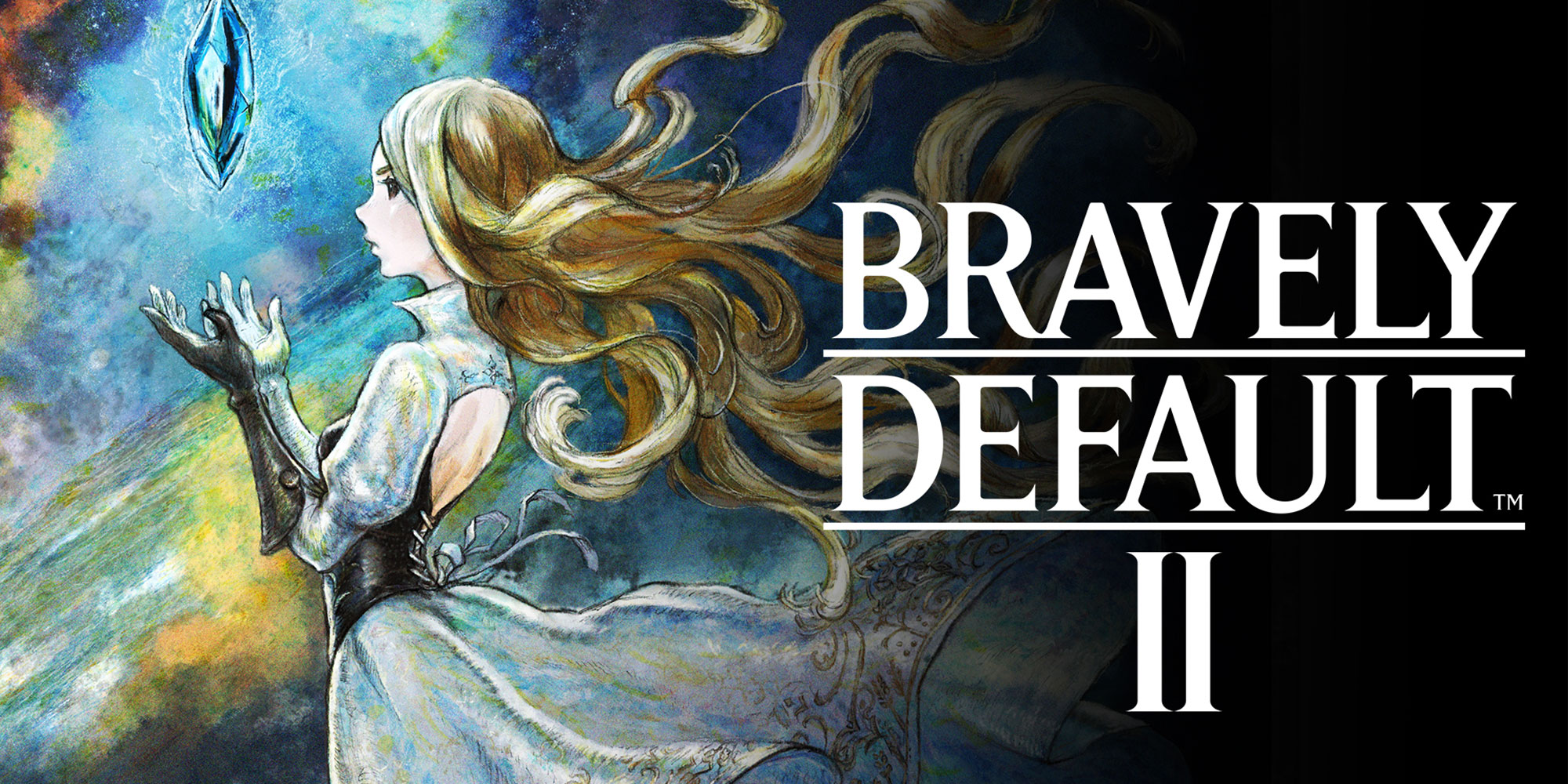 Bravely Default II
Release Date: TBC 2020
Platforms: Switch
RPG fans were pleasantly surprised with Bravely Default when it first arrived on Nintendo 3DS, bringing traditional JRPG gameplay and turn-based combat. While its sequel was roughly more of the same, we now find Silicon Studios bringing us a third entry for Nintendo Switch.
Confusingly titled Bravely Default II, this adventure is separate from the previous games, taking us to the realm of Excillant with heroes Seth, Gloria, Elvis, and Adelle. Marking the first home console entry, a demo was released back in March but right now, all we have is a vague 2020 release date.
---
Assassin's Creed Valhalla
Release Date: November 17 (PS5 "later")
Platforms: Xbox One, PS4, PC, PS5, Xbox Series X, Stadia
Assassin's Creed has undergone some drastic changes in recent entries. Whilst the original premise started life as a stealthly action-adventure game, its moved towards a full action-RPG ever since Origins.
Marking Ubisoft's flagship title for next-gen consoles, Assassin's Creed: Valhalla puts you in control of Elvor, a Viking raider that finds themselves between Assassins and Templars.
Set during the Viking invasion of Britain, this one is due for launch before the year ends and is planned as a PS5/Series X launch title.
---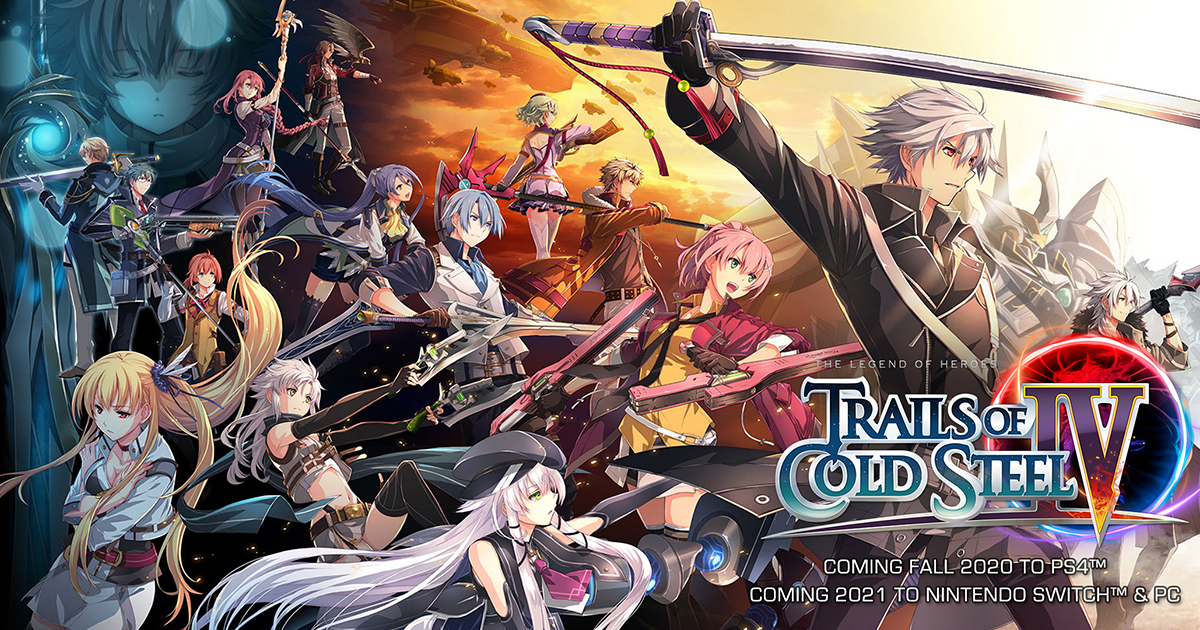 The Legend of Heroes: Trails of Cold Steel IV
Release Date: October 27, 2020
Platforms: PS4, PC, Switch
Trails of Cold Steel III only just launched for Nintendo Switch but IV's localisation isn't far behind. Developed by Nihon Falcom of Ys fame, Cold Steel takes place within the Erebonian empire, following Rean Schwarzer and his students within Class VII.
Bringing us a more traditional JRPG experience with turn-based battles, IV marks the final installment in this Legend of Heroes sub-series and takes place only weeks after III's end, releasing on PS4 in October. Switch and PC ports are also planned but won't launch until next year.
---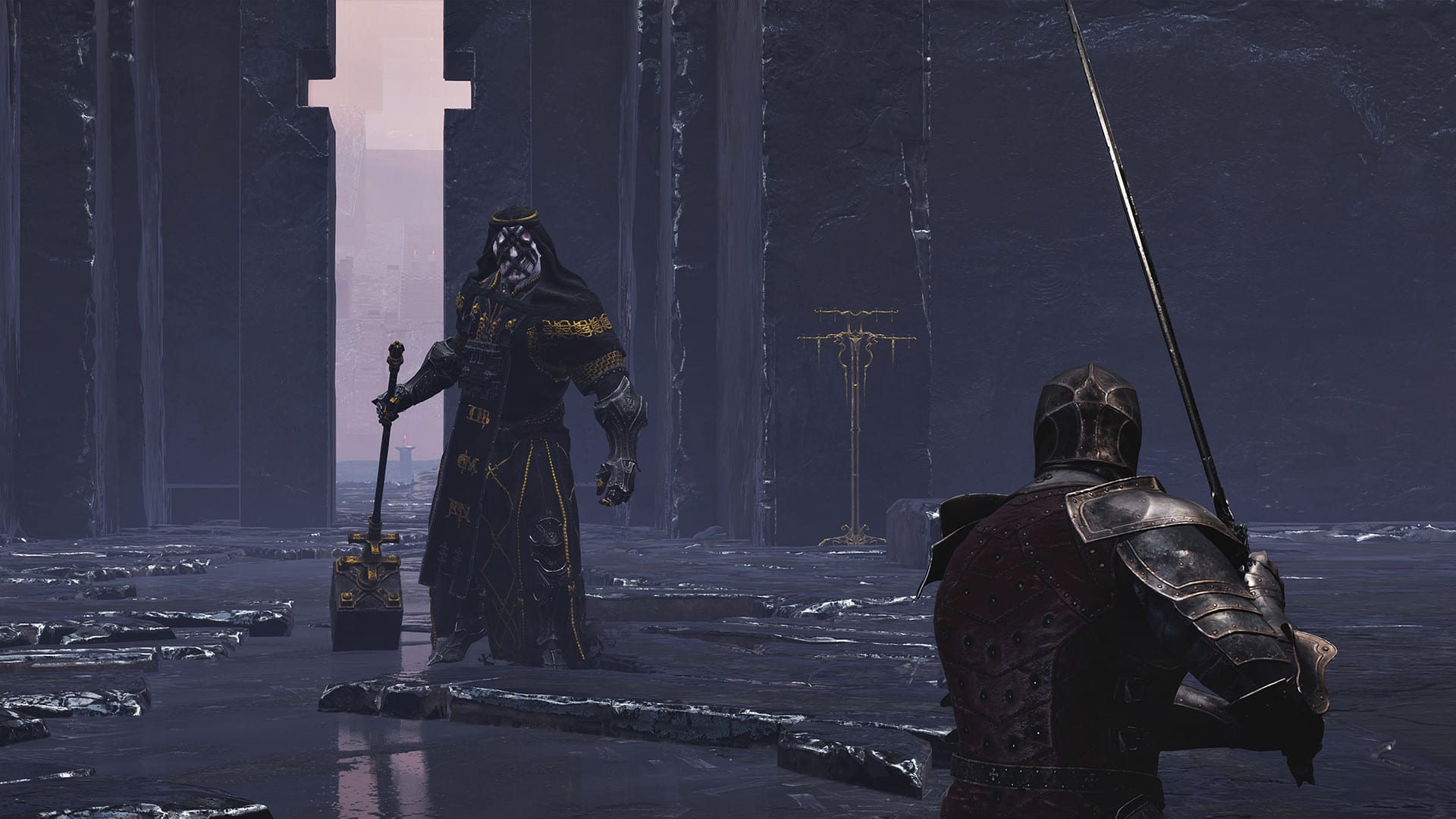 Mortal Shell
Release Date: August 18
Platforms: PC, PS4, Xbox One
Dark Souls wasn't the first entry in its own series, but it widely popularised the "Soulsbourne" style of gameplay, bringing us action-RPG gameplay in a fantasy setting, packed with a high level of difficulty.
Developed by Cold Symmetry, Mortal Shell looks set to follow the trend laid out by FromSoftware, taking us to a dark world where you fight by occupying the shells of fallen warriors. Promising brutal sword battles, fans waiting for Elden Ring are likely to find an enjoyable alternative here.
---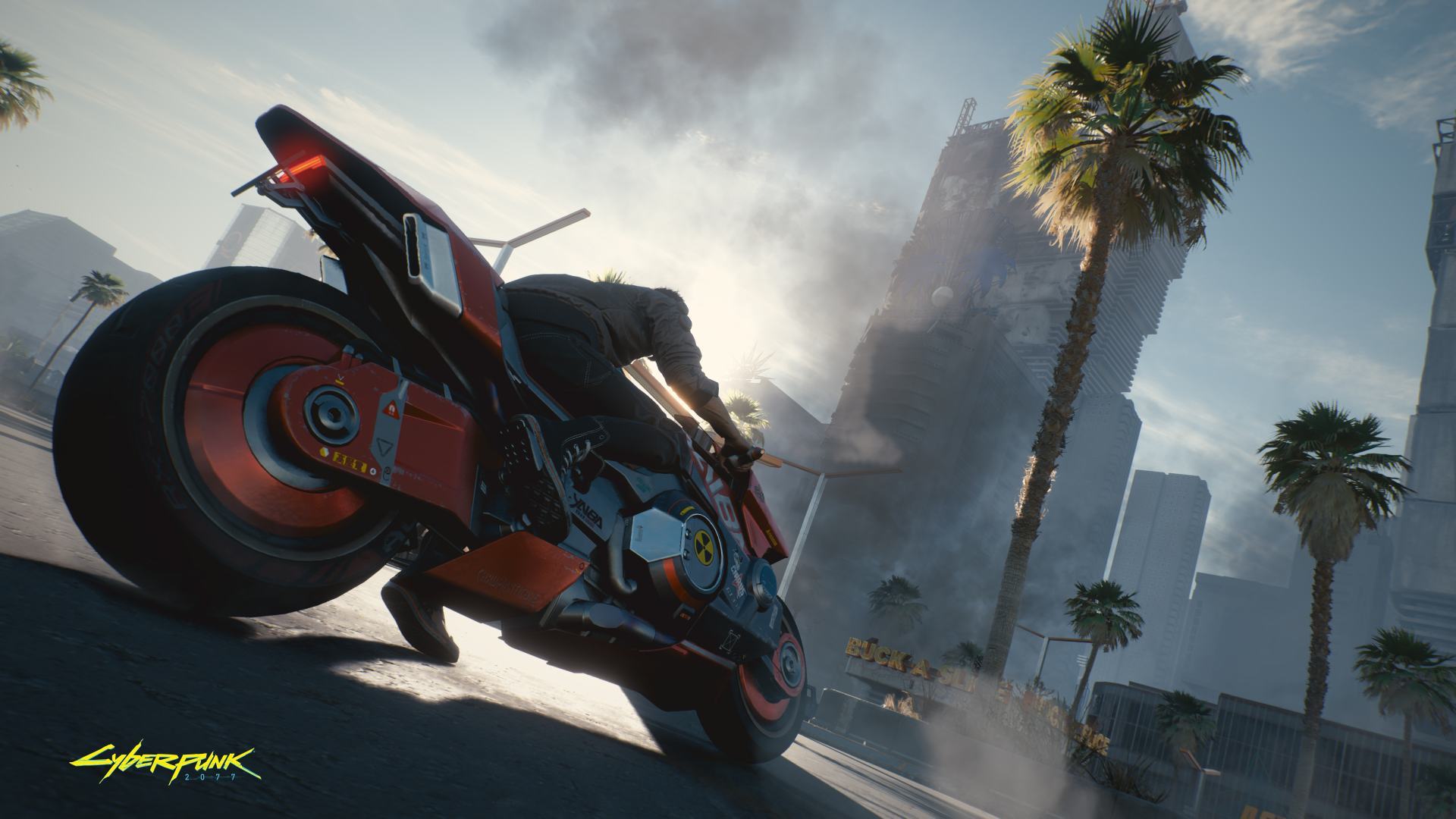 Cyberpunk 2077
Release Date: November 19 (Current-gen), Later 2020 (Stadia), 2021 (next-gen)
Platforms: Xbox One, PS4, PC, Stadia, PS5, Xbox Series X
You've probably seen that Cyberpunk 2077 was recently delayed for quality assurance but CD Projekt Red's newest open-world RPG remains one of 2020's most highly anticipated games. Based off the Cyberpunk boardgame, this first-person adaptation sees you playing as V, a customisable mercenary living within Night City.
Bringing a branching narrative dependent on your choices, it's now set for a November release on PS4, Xbox One and PC. Other platforms will receive it later, hitting Stadia before the year's end and next-gen consoles in 2021.
---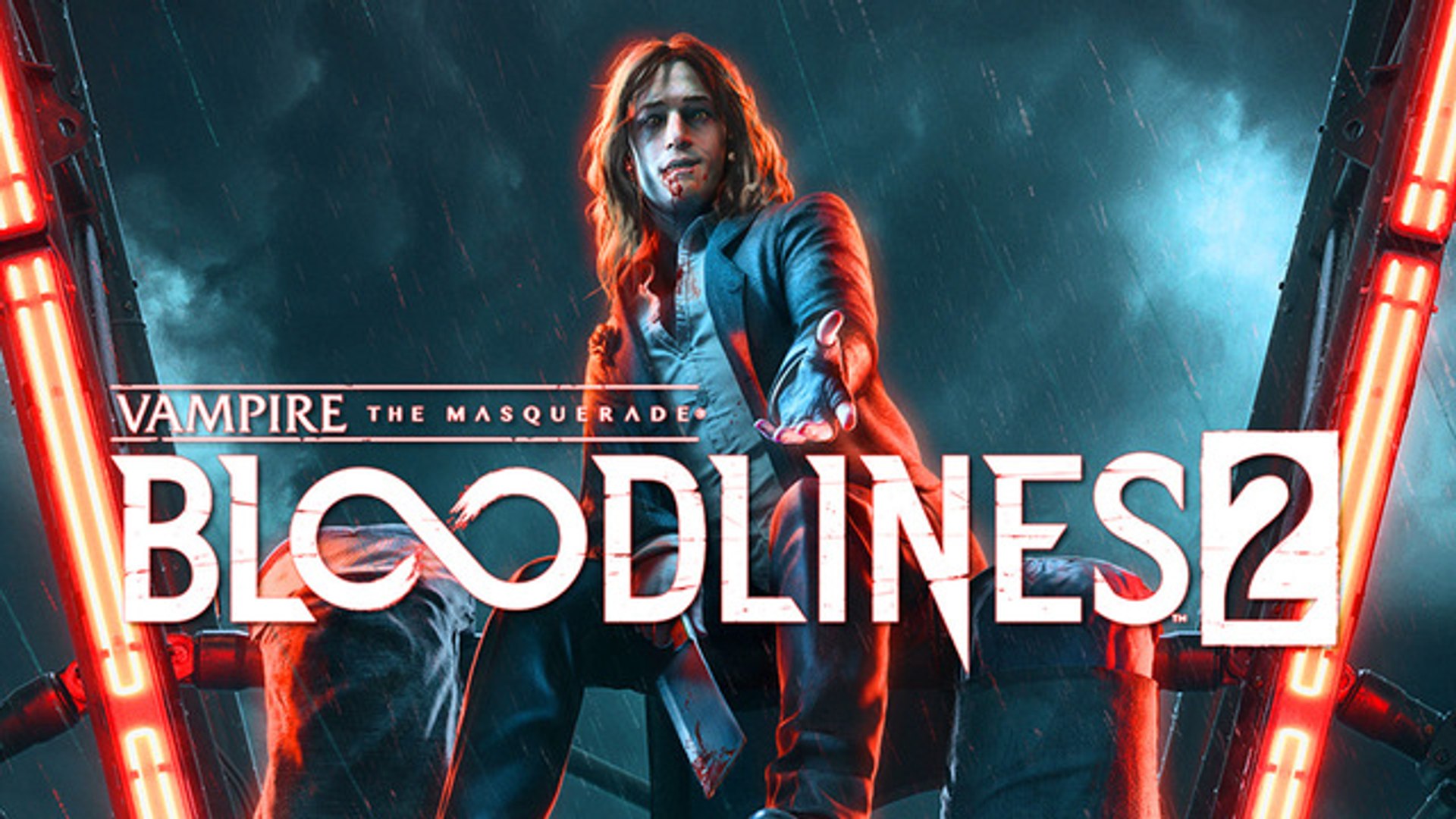 Vampire: The Masquerade - Bloodlines 2
Release Date: TBC 2021
Platforms: Xbox One, PS4, PC, PS5, Xbox Series X
Cyberpunk isn't the only tabletop game getting an adaptation this year. Bringing a sequel to cult classic Vampire: The Masquerade – Bloodlines, developers Hardsuits Labs are bringing it back, this time within Seattle and following a separate storyline.
Finding yourself turned into a vampire during a Mass Embrace, you'll set out your own journey as you place your allegiances with one of five "full-blood" clans. There's no confirmed release date yet though, only that we're getting it this year.
---
Yakuza: Like A Dragon
Release Date: November 10 (PS5 "later)
Platforms: Xbox One, PC, PS4, Xbox Series X
Kazuma Kiryu's storyline may have closed with Yakuza 6 but Sega have made it clear the franchise isn't over yet. Having brought us detective-based spinoff Judgment last year, Yakuza is finally moving away from Tokyo's fictional Kamurocho district, taking us to Yokohama instead with new protagonist Ichiban Kasuga.
Previous main entries have all been beat 'em up titles but Like A Dragon makes a drastic gameplay departure, using turn-based battles instead. It proved divisive when first revealed but in terms of a worldwide launch, we know it's a Series X launch title. Whether that times up with other platforms though is currently unclear.
---
Baldur's Gate III
Release Date: October 6 (Early Access)
Platforms: PC, Stadia
Baldur's Gate may have received a late expansion in 2016 but it's been 20 years since we got a new main entry. Based off Dungeons & Dragons' Forgotten Realms setting, a third title was planned but Black Isle Studios' closure led to its cancellation.
Back in 2018 however, Larian Studios confirmed they would be bringing us Baldur's Gate III, basing it off a modified 5th edition ruleset. So far, there's no confirmed release for the full game but Larian are aiming to bring it to early access next month.
---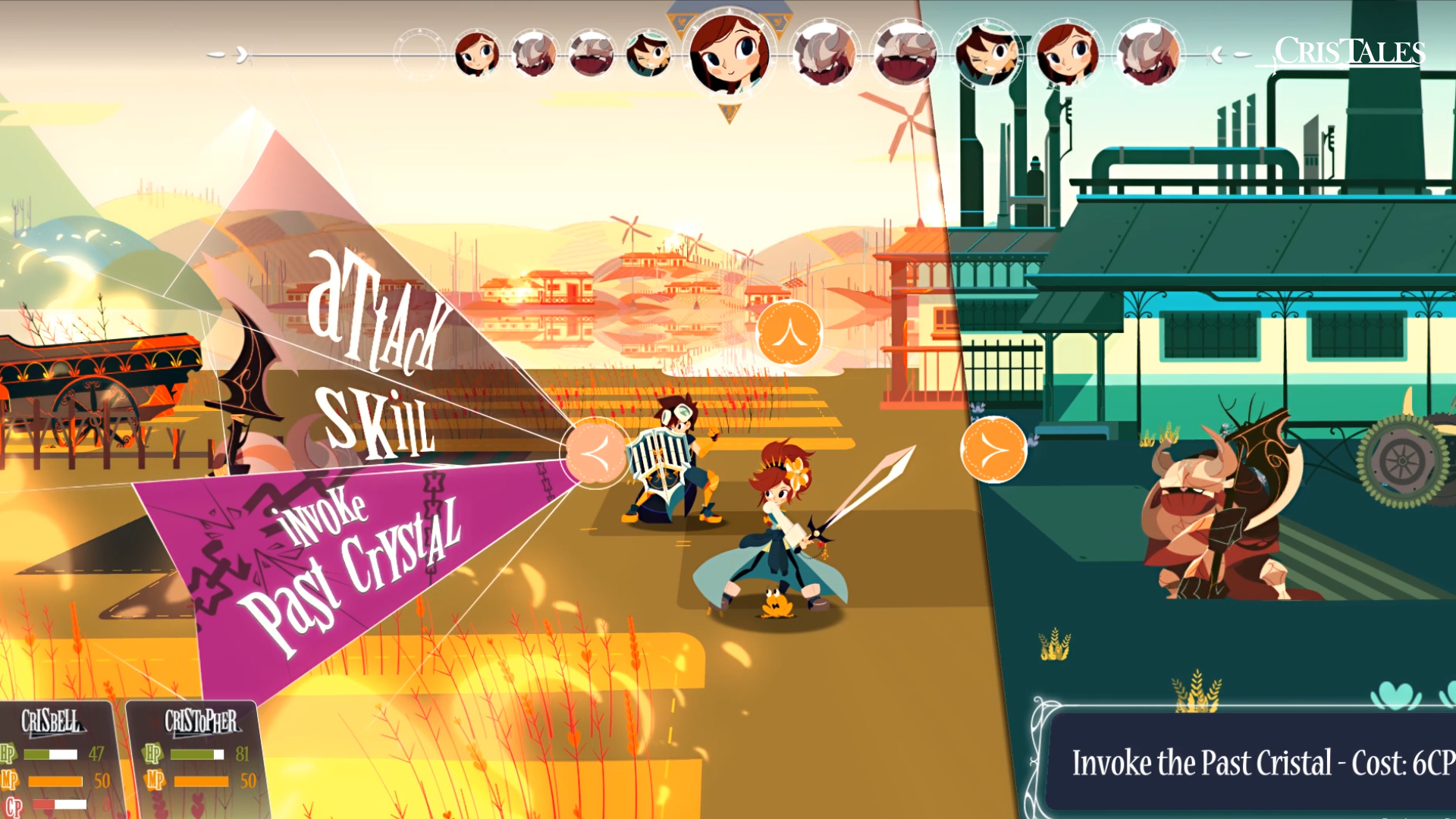 Cris Tales
Release Date: November 17, 2020
Platforms: Xbox One, PS4, Switch, PC
Cris Tales proved a surprise hit during the Steam Summer Games Festival. Developed by Colombian team Dreams Uncorporated, this indie title sees you playing as Crisbell, embarking on a quest to save her world from being rewritten by the Time Empress.
Meeting a series of strong allies along the way, Crisbell can witness the past, present and future all at once. You'll utilise this for environmental puzzle solving and its one of the few games we have a solid release date for, launching two days before Cyberpunk 2077 on November 17th.
Stay tuned to GameSkinny for more RPG news as details come through!
---
Final Fantasy Crystal Chronicles Remastered
Release Date: August 27, 2020
Platforms: PS4, Switch, iOS, Android
Final Fantasy Crystal Chronicles was a surprise multiplayer hit on Gamecube, albeit impractical with its execution. Letting you connect four Game Boy Advance's to the console, Crystal Chronicles brought dungeon crawling and action-RPG elements to Final Fantasy.
It spawned several follow-ups, particularly on the Nintendo DS and Wii, but Square-Enix are now remastering it for modern platforms, which is now due for release next month after a small delay. Recreating this co-op experience through online multiplayer, it comes with several improvements, making it more accessible than ever.
----
There are still plenty of RPGs to come in 2020. Are there any other RPGs you're looking forward to later this year that we didn't cover here? Let us know in the comments below.