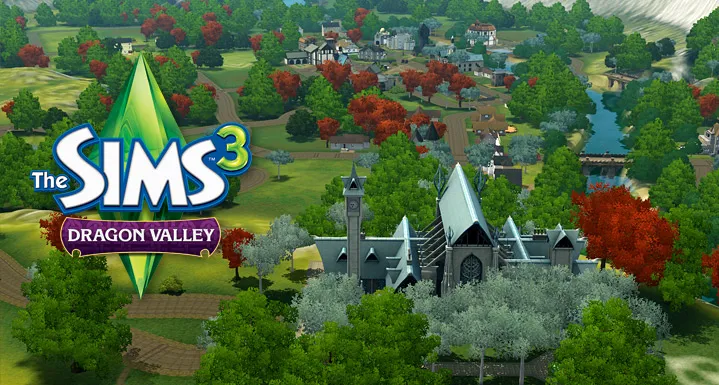 The Sims 3 is an older game, but it's still very fun to play. It comes with a lot of content, and expansion packs to install if you wish. But let's not forget that there is still a lot of stuff on the Sims 3 store that is still available to purchase and play. There is premium content, houses, and worlds to download.
Currently, there are 11 new worlds that you can still download through this website. Let's take a look at what they are and what they have to offer your Sims experience.
---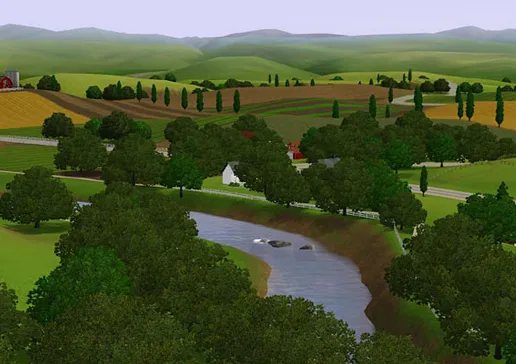 Riverview
Riverview was the first world released after The Sims 3 came out. And it's currently available for free on the Sims 3 store. It offers a sleepy little town that is more relaxed than city life, with farming and gardening at its heart.
---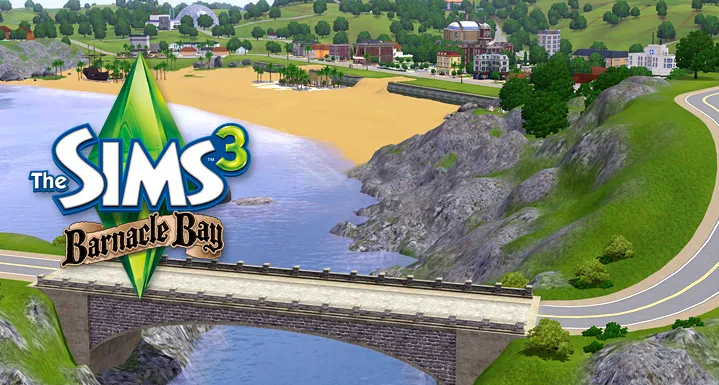 Barnacle Bay
Barnacle Bay is an adventure island in the sea. It comes with the Buccaneer's Bounty Set and two new staircases. It also adds 20 new items and clothing, a pirate ship, watering hole, and gallery. This town is made for the pirate adventure!
---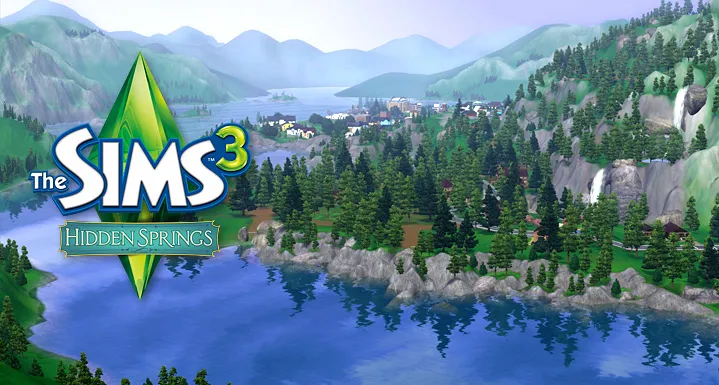 Hidden Springs
Hidden Springs is a mysterious place that is said to hold magic. There are exclusive new items, sims, stories, and the fountain of youth. The town holds lots of secrets that you will have to discover.
---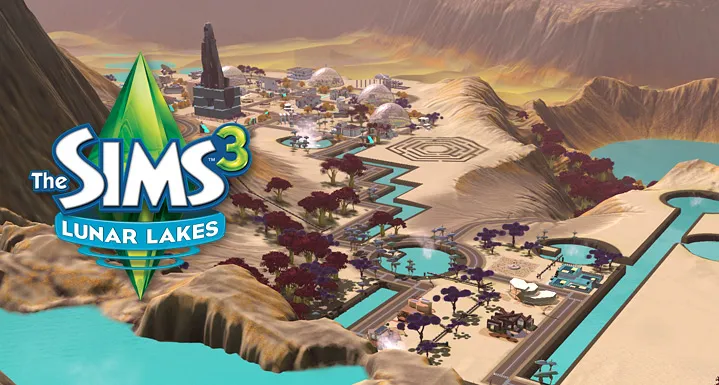 Lunar Lakes
Lunar Lakes is a town that's out of this world. This colony was created on another planet, and it is thriving. There are new objects, clothing, and locations for you to explore. Explore the Crystal Mine and discover rare rocks and gems. There are bio-dome parks to invoke the feel of other towns. This world truly is unique!
---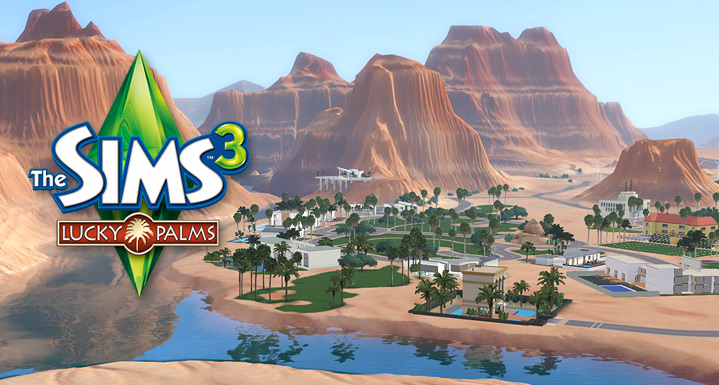 Lucky Palms
Lucky Palms is a town ready for rest and relaxation. New content, stories, and sims are included as well. The Gold Edition of this world includes a Wishing Well, Black Jack table, and Slot Machine. Great for casinos!
---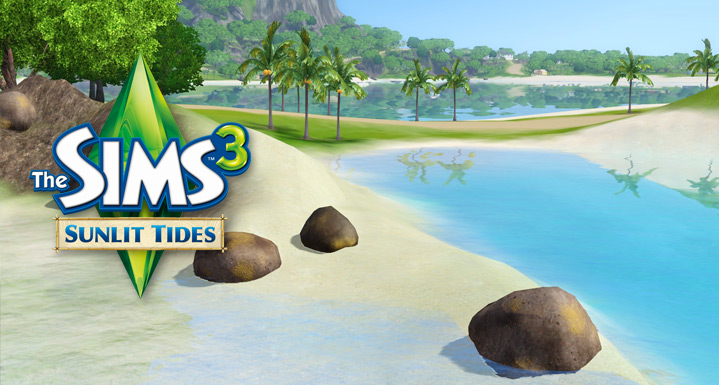 Sunlit Tides
Sunlit Tides is a great town for vacations. With waterfront homes, new objects, sims, and stories, this is a great town to have. The Gold Edition includes a Sauna, and Zen Massage Table. This is the place to relax!
---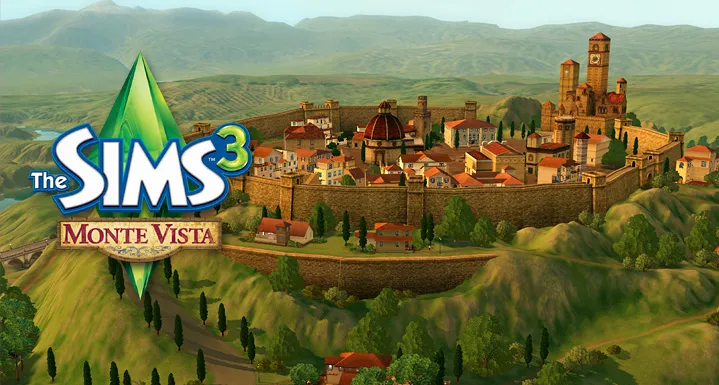 Monte Vista
Monte Vista is a quiet little town that's full of charm. Centered on cooking and art, it is a great place to call home. Included in the bundle is the Monte Vista world, a Wood Fire Oven Premium Item, and 100 SimPoints. This town has great museums, too!
---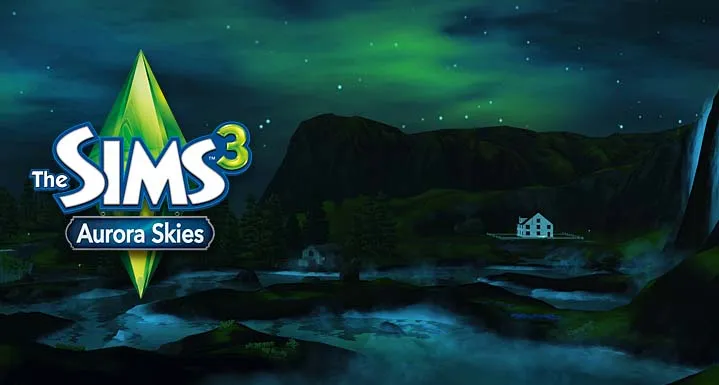 Aurora Skies
Aurora Skies is a town with a lot of scenery and nature. It also has a multi-colored night sky to enjoy. The Gold Edition includes a Toddler Walker, Playpen, and Hot Air Balloon. Great for families!
---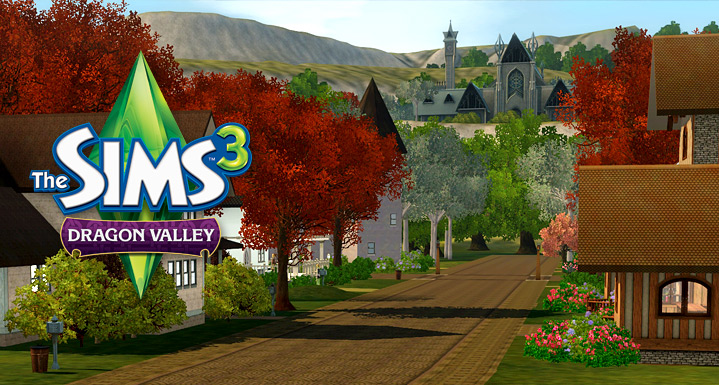 Dragon Valley
Dragon Valley is a town full of fantasy that adds dragonlings to the mix. Included in the Gold Edition are red dragons, green dragons, and purple dragons. There are some great new sims and stories to be played in this town, too, as its denizens must decide between tradition and progress.
---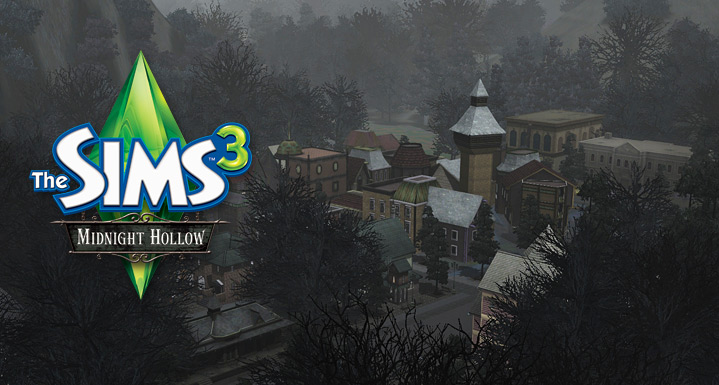 Midnight Hollow
Midnight Hollow is a dark town where creativity comes to life. It has a Victorian theme to it. The Gold Edition comes with a Toy Machine and the Savvy Seller's Collection, which is all you need to get started to start your own business.
---
Roaring Heights
Roaring Heights is a town for those living in the fast lane. It comes with a cool Fixer-Upper Car that you can repair, customize, and then drive. This town seems to have an oldies theme to it, with the hair styles, clothing, and houses. On the website, it recommends that you get the Boardwalk premium content with it, which includes a roller coaster. The Gold Edition comes with the world, Fixer-Upper Car, Boardwalk Attire, and 1900 SimPoints.
---
All these new worlds offer new stories and new in-game characters that make them worth playing. Riverview is the only world that you can download without paying. For all other worlds, you will have to buy SimPoints, or Sims 3 store currency, to download them. The cost ranges from a $19.99 bundle, up to 2,426 SimPoints per world.
There are also Gold Editions available for some of the worlds, which include premium content. Gold Editions cost more SimPoints. You will also need to log in the website to download anything.
If you are looking for new content for your Sims 3 game, I suggest getting a new world.