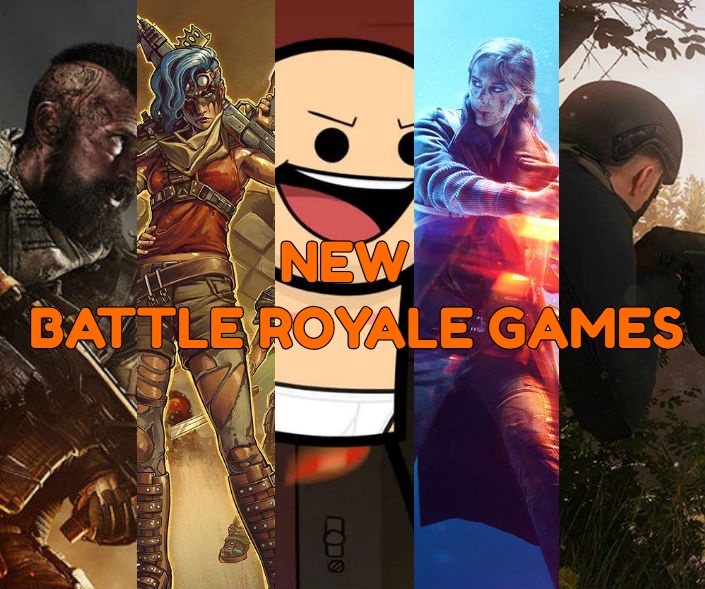 There's no question that battle royale is the biggest trend in gaming right now, and the hype train is plowing full speed ahead with no signs of slowing down.
There have already been a slew of recently release titles like Radical Heights, Realm Royale, and Totally Accurate Battlegrounds, which are well worth checking out if you are tired of playing the same matches of Fortnite and PUBG over and over.
Those are just the opening salvo in the battle royale barrage, however, as dozens more are in early access, closed beta, or active development. Here we're rounding up some of the best and most exciting battle royale games due to land in 2018 and 2019!
---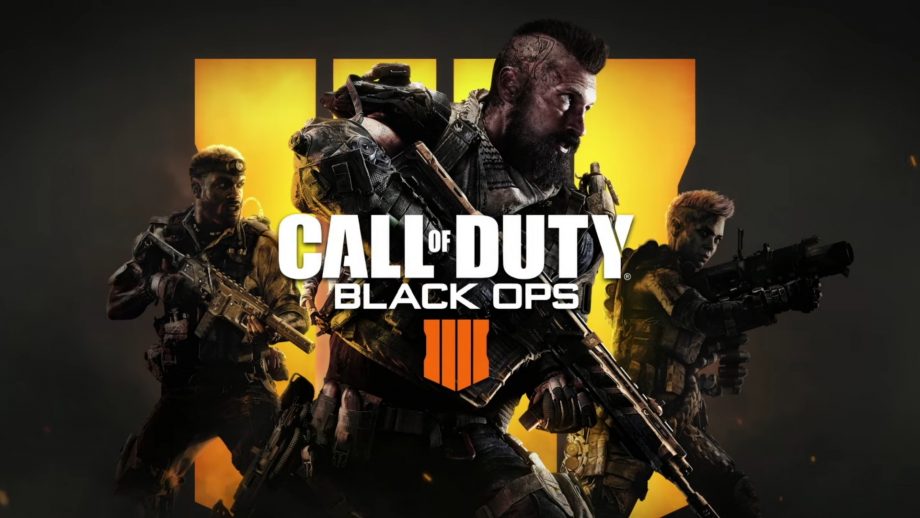 Call Of Duty Black Ops 4
You know Fortnite is getting big when a free-to-play game that's technically still in beta inspired one of the largest yearly franchises in the world to ditch its story campaign entirely and instead go for a battle royale mode.
That's good and bad news. Personally I'm one of those (apparently rare) players who actually really enjoyed the Call Of Duty campaigns and I horribly miss hearing Captain Price order Soap to plant some claymores by the door, but times they are a-changing.
At the same time, its a good bet Black Ops 4 is going to add a layer of polish to this crowded battle royale field that should inject some life in for those tired of the current reigning kings.
This entry arrives a bit earlier than normal, showing up in October instead of the usual November / December COD release schedule. Check out our definitive pre-ordering guide here before it lands this fall!
---
Rapture Rejects
Having played a whole lot of rounds of Joking Hazard with my family (think Cards Against Humanity, but even more offensive and with the Cyanide & Happiness art style) this has got to be the battle royale game I'm most looking forward to playing.
Rapture Rejects goes for a different style altogether, and we're going to need twists like these if battle royale is going to thrive instead of hitting a rapidly-approaching bubble burst.
This one will feature a top down, isometric style, and of course some very NSFW humor. You've goal us to impress god with a truly epic kill count if you want to be let into heaven after being left behind during the rapture. The only way this could be better is if Madness Combat made a battle royale entry!
---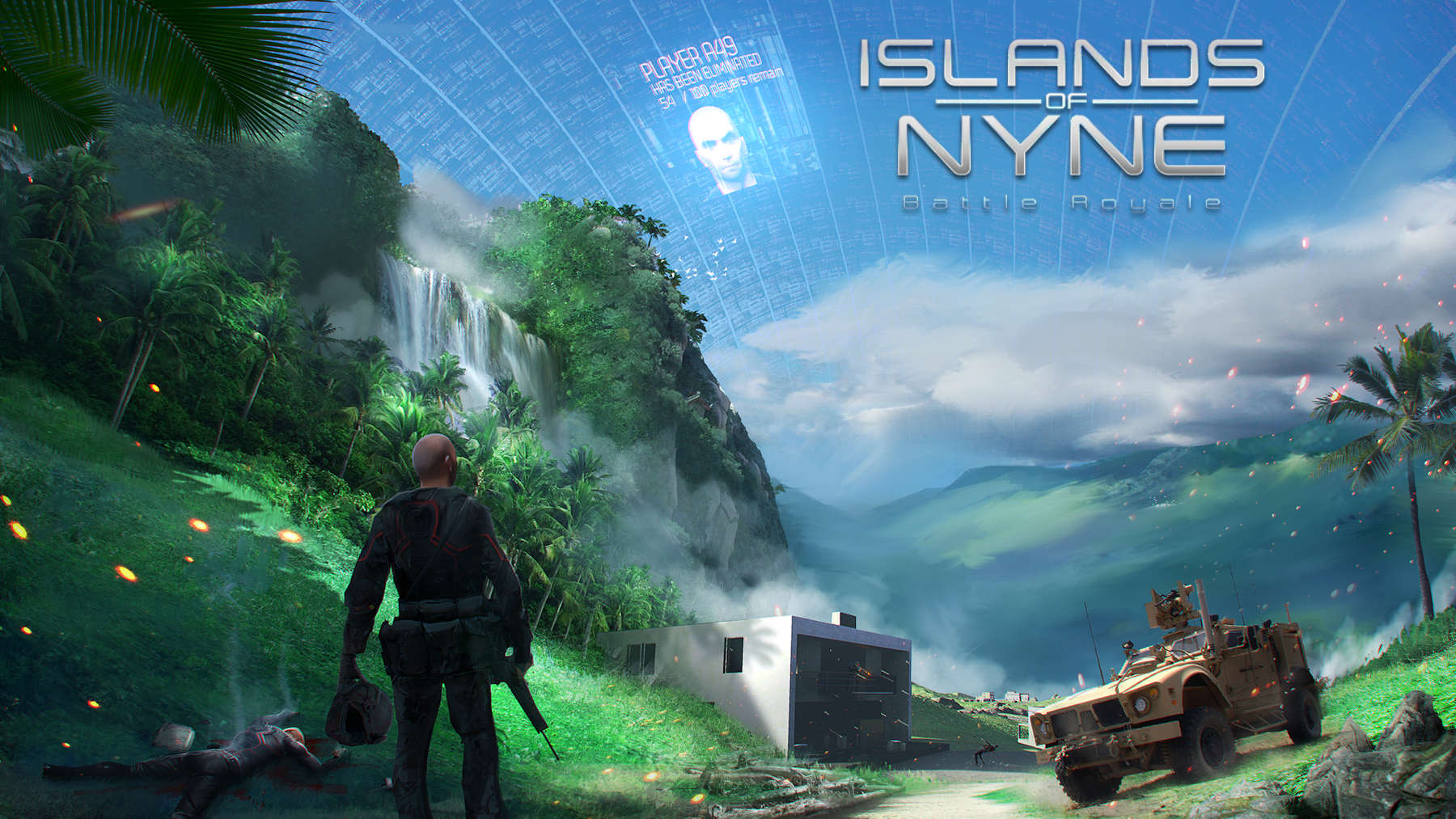 Islands Of Nyne
A more sci-fi focused setting is a welcome change to the battle royale cluster, and Islands Of Nyne offers that up without deviating so far from the formula that you won't feel right at home dropping into a match.
The lush jungle map and crazy futuristic buildings make for an entertaining backdrop, and the combat is more hardcore than you might expect from the genre.
For more in Islands Of Nyne, you can check out our full impressions from an alpha test run earlier this year.
---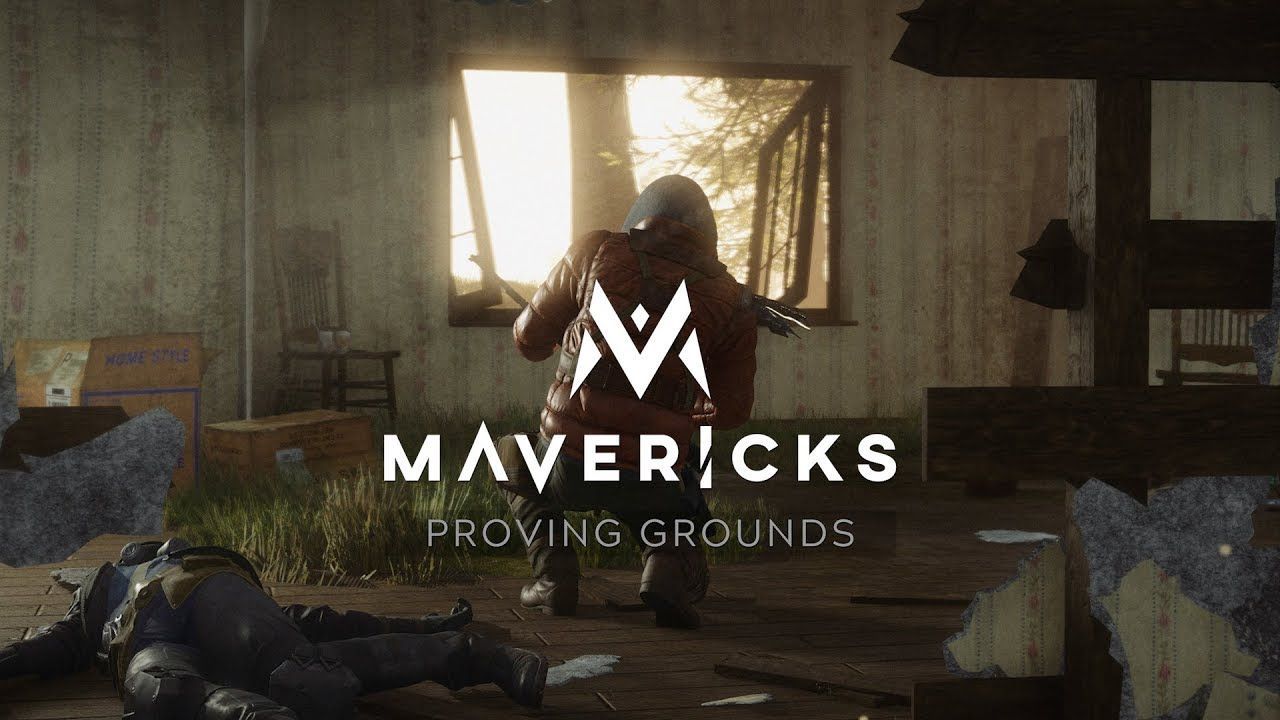 Mavericks Proving Grounds
The appeal of battle royale has always been in quick match making with large groups of people so there's immediate action and tons of enemies.
Sure, you can be a bush and crawl across the landscape at snail speed or hide in a corner and snipe until the closing circle forces you to move, but for most players, battle royale matches are quick and dirty.
Things are about to get a whole lot crazier on that front if Mavericks manages to deliver on its core promise. 1,000 players duking it out at a time instead of 100? Well, we'll see.
Throw in the allure of destructible buildings and the ability to spread fire across the map, and you can expect Mavericks to get very nuts, very quickly.
---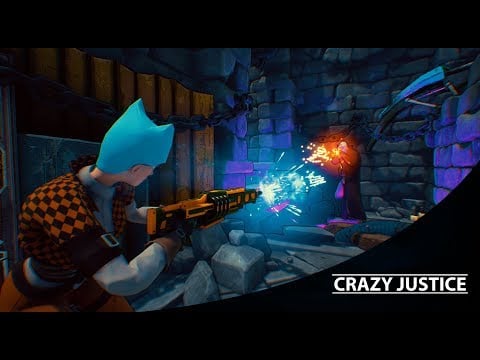 Crazy Justice
This nifty little entry is notable for being crowd funded on Fig -- an actual investment platform that pays investors back -- rather than the usual suspects like Kickstarter or IndieGogo.
Crazy Justice offers a cel-shaded style with steampunk elements, and is one of the few battle royale titles that's being actively developed for the Switch with cross-play in mind, so Nintendo fans won't be left out of the fun.
The big selling points here are no micro transactions, the addition of customizable vehicles, and the ability to choose different skill load outs, so every match won't play the same.
---
Fear The Wolves
The shift in tone is what sets Fear The Wolves apart from the competition, as this seems like a darker, more brutal take on a genre currently dominated by bubbly and bright games like Fortnite.
This one takes place in an irradiated Chernobyl wasteland, adding in a new element of needing proper equipment to explore radiation zones, along with shifting weather that can change the map.
There's no definitive release date yet (I'd expect 2019 at the earliest for the consoles) but you can sign up to get a shot at future PC beta tests over here.
---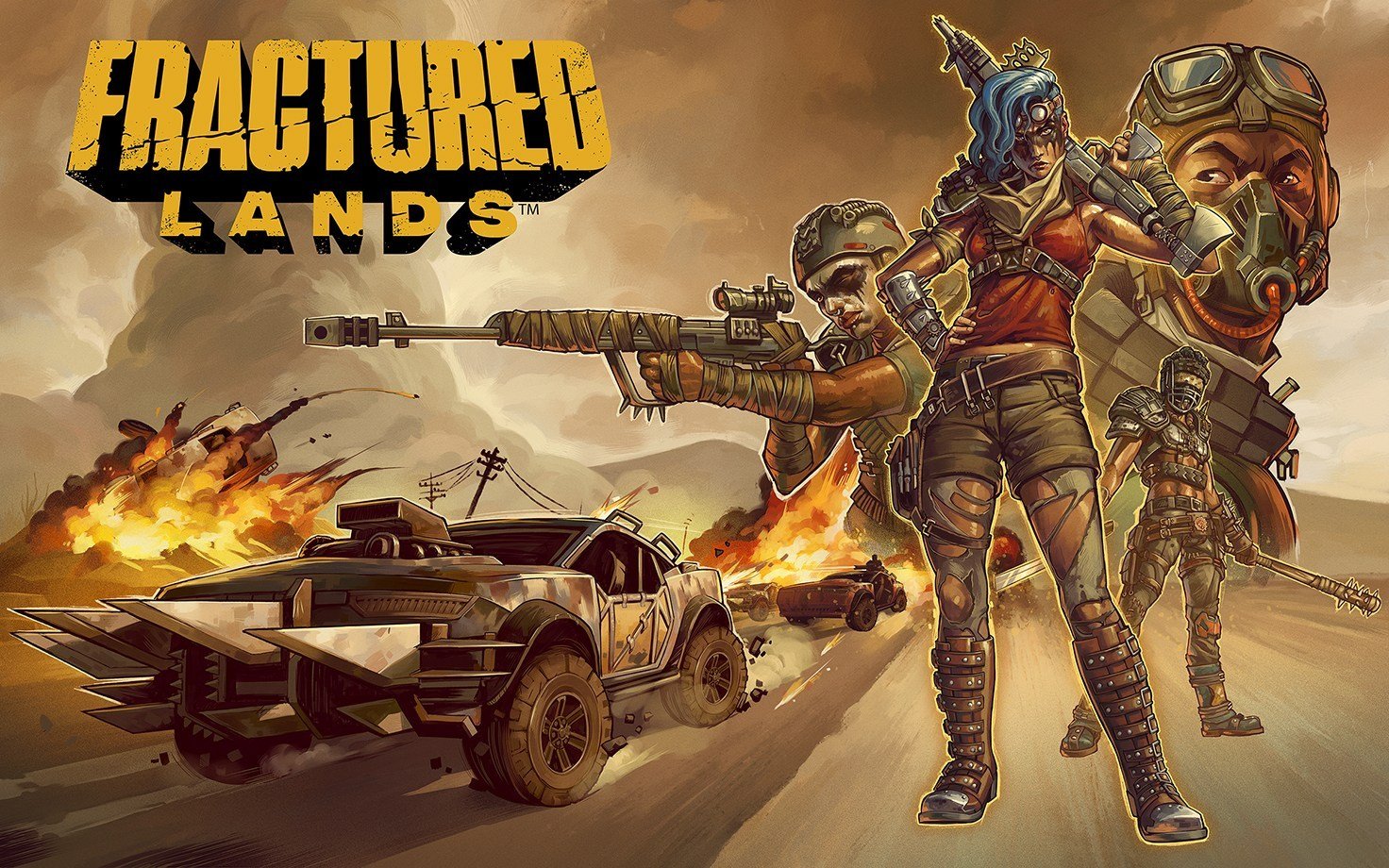 Fractured Lands
In retrospect, this twist on the style is super obvious as Mad Max and Death Race are perfect fits for the battle royale genre. I also can't help but think a bit of Borderlands in the apocalyptic battle insanity on display.
While you will spend time on foot gunning down the opposition, the big focus here is on upgrading your car into the perfect, high-octane killing machine. Can't say I'm not a little excited at the prospect.
A summer early access wide release is expected, with the closed beta up now for those lucky enough to get in.
---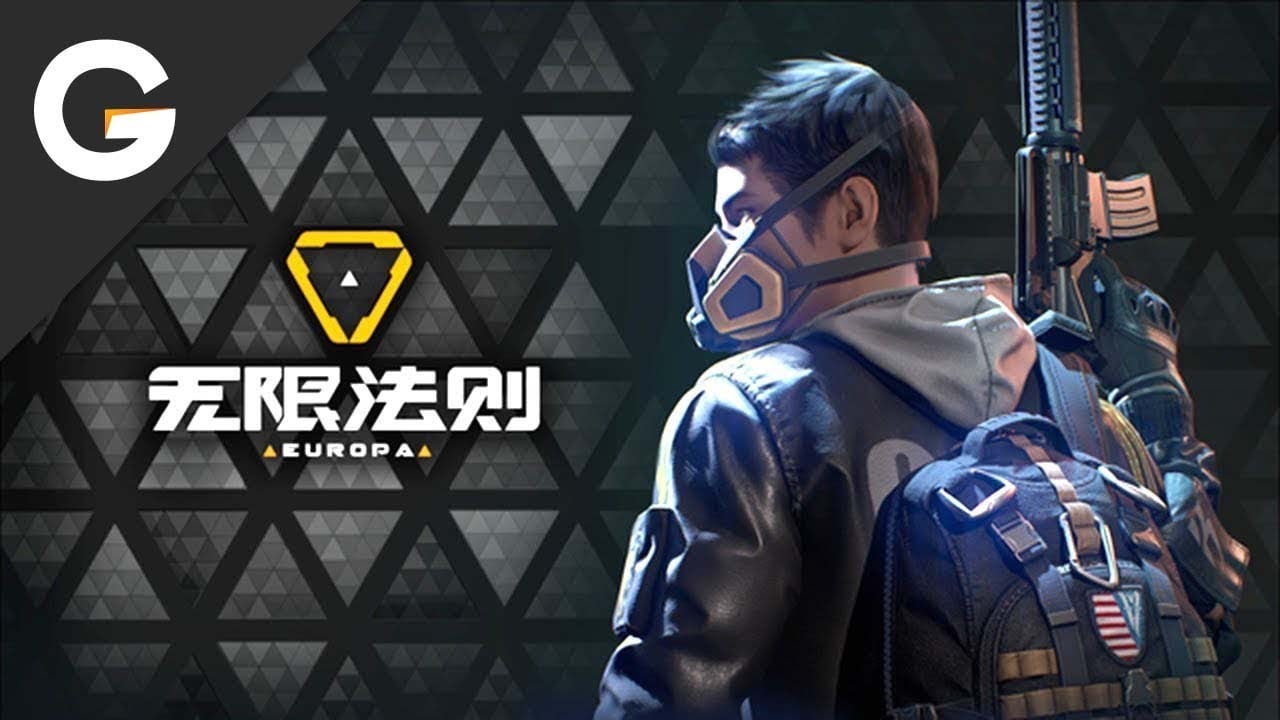 Europa
Tencent is a company that knows a little something about battle royale games, publishing the mobile edition of PUBG and also recently being tasked with take Fortnite to China.
Now they are trying their hand at a brand new, custom made entry, and it looks incredibly slick. There's everything you'd expect from a BR game plus underwater areas, speed boats, and fully destructible cover!
The only question is whether this one is going to stay in China or get a full U.S. release anytime soon.
---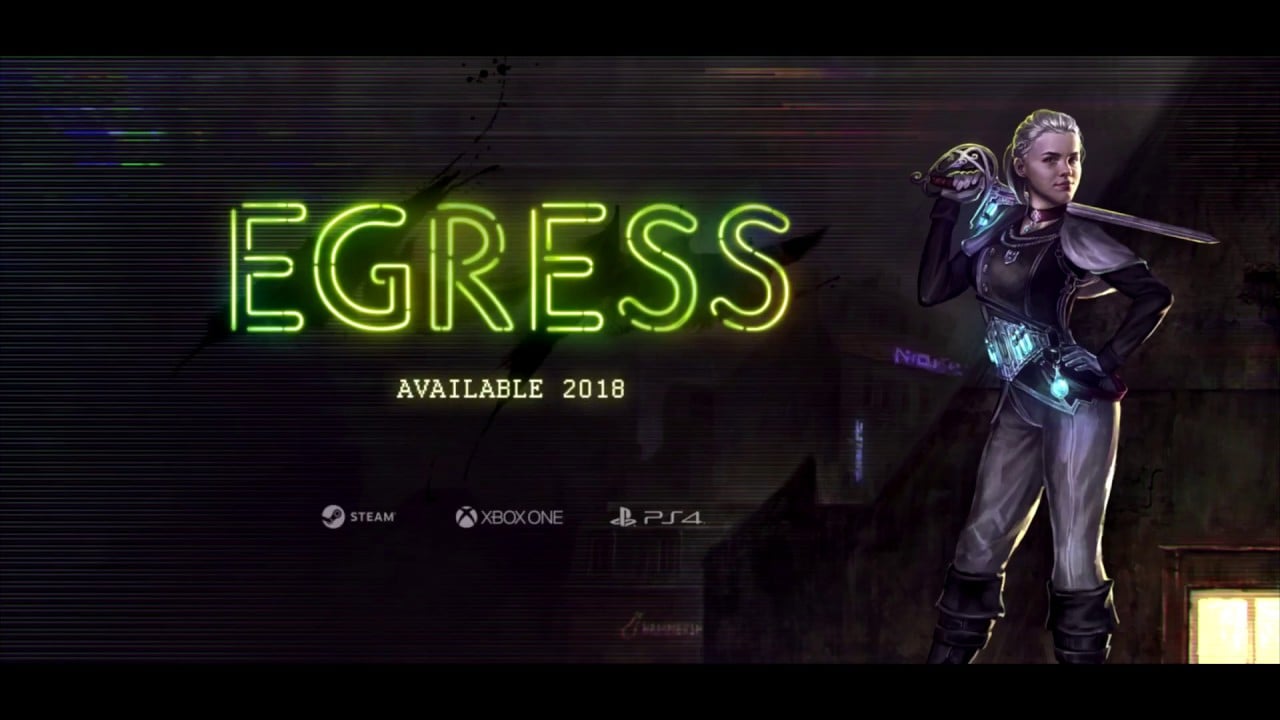 Egress
The dirty, synthwave-influenced style on full blast with Egress is a thing of beauty, but sadly this one won't be for me at all.
Battle royale games are already frustrating enough with the quick deaths, so adding in Dark Souls-style combat seems like pure masochism. I'm not into throwing my controller or breaking my keyboard, so this will be a solid pass for me.
There are plenty of Souls fanatics out there who clearly disagree though, so if you need something more than just the multiplayer addition to the Dark Souls remastered version, you will want to keep a close eye on Egress.
---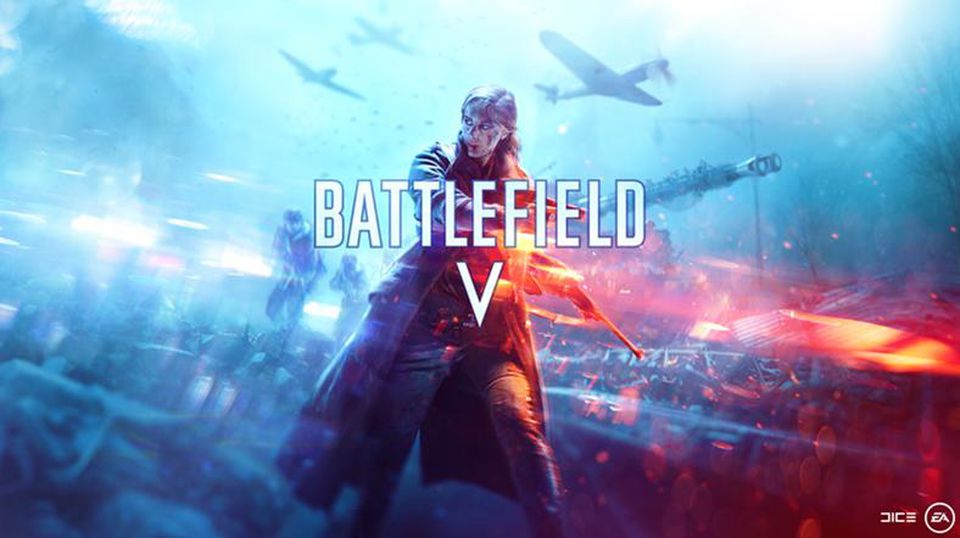 Battlefield V
It should have been obvious when Call Of Duty announced a battle royale mode that Battlefield would have no choice but to jump on as well. Thankfully the story campaign isn't getting nixed though, as the franchise jumps to WWII to tell stories of human heroism in a dark time.
We don't know much about the battle royale mode yet, other than there's reportedly no loot boxes or premium pass involved. We'll have to wait until later in the year for full info to arrive on how Battlefield will deliver on the battle royale style.
---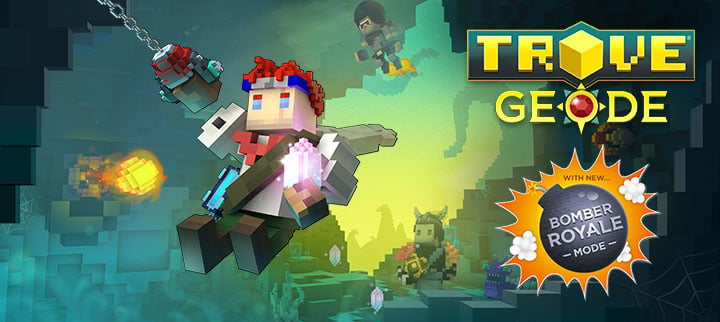 Trove Geode: Bomber Royale
Taking existing games and transforming them into battle royale brawlers has been a consistent theme so far, and that continues with the free-to-play MMO Trove.
This time around, Trove gets a 20 player deathmatch remake with Geode: Bomber Royale, as your pixelated characters hurl bombs, launch grappling hooks, and seek out power ups in a fully destructible environment.
That last part is the big selling point here, as of course Trove (with its clear Minecraft influences) is going to let you play with the landscape a lot more than in your typical BR game.
---
Are you planning on sticking with Fortnite, or will any of these killer new battle royale entries lure you away from the king of the hill in last man standing battles?
Let us know what you thought of our picks for the best upcoming battle royale games, and be sure to leave a comment if we missed any that need to be added to the list! See you all in the lobby soon!