The Overwatch community has grown tremendously since the game was released. Fans feel so immersed in the game -- and relate to its characters so well -- that they created their own artwork to show their appreciation.
These fan artists make their own ideas and inspirations come to life and share them with the Overwatch, community. While creating new characters to awesome comics, fans imagine and create their own skin concepts for their favorite Overwatch characters.
Here are some of the best fan-made skins that should be part of Overwatch!
---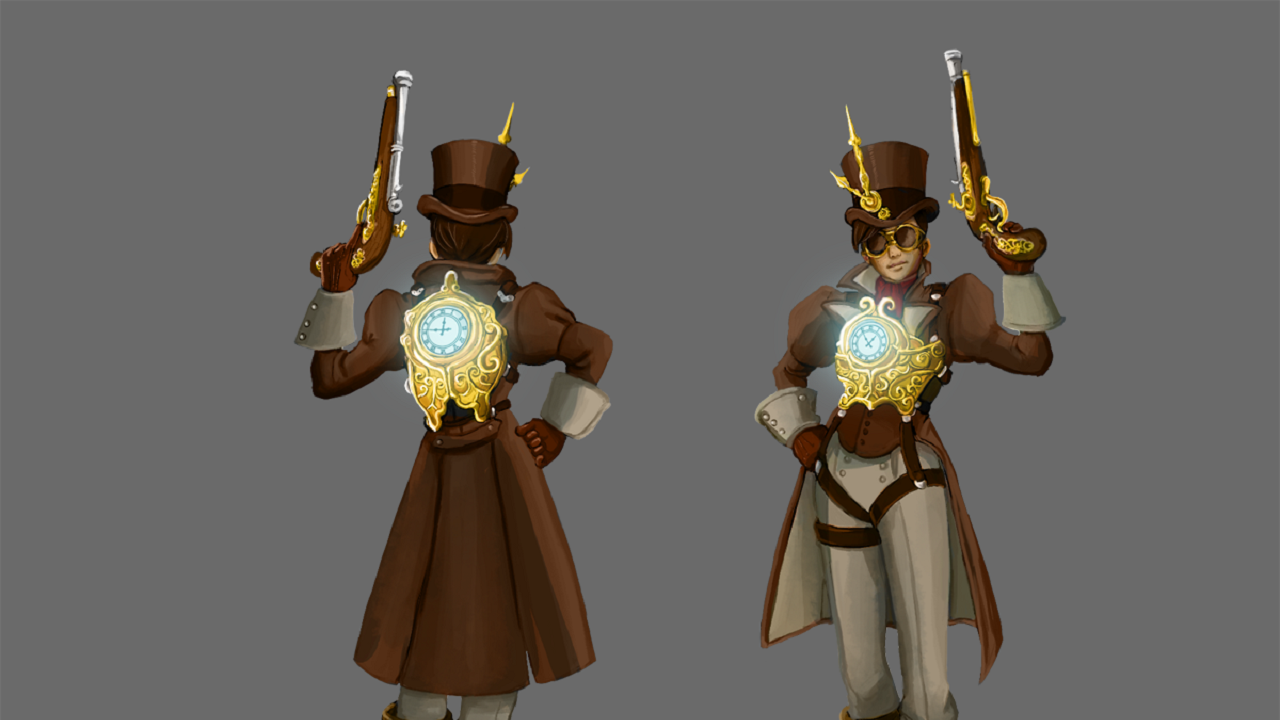 1. Clock Work Tracer
By profs-artblog
English top hat, Big Ben clock design, and fancy trench coat--these elements are definitely fitting for Tracer. Profs-artblog's details like the golden embroidery on her chest and old-fashion gun pulls this whole skin together. It surprises me that Blizzard didn't include this skin in the game -- not yet, anyway.
---
2. Cyborg Hanzo
By effektdmentality
What would happen if Hanzo turned into a half man and cyborg hero instead of Genji? Effektdmentality brings it to life with an bow as an arm and energy arrows. With a skin like this, who wouldn't want to see Cyborg Hanzo in action?
---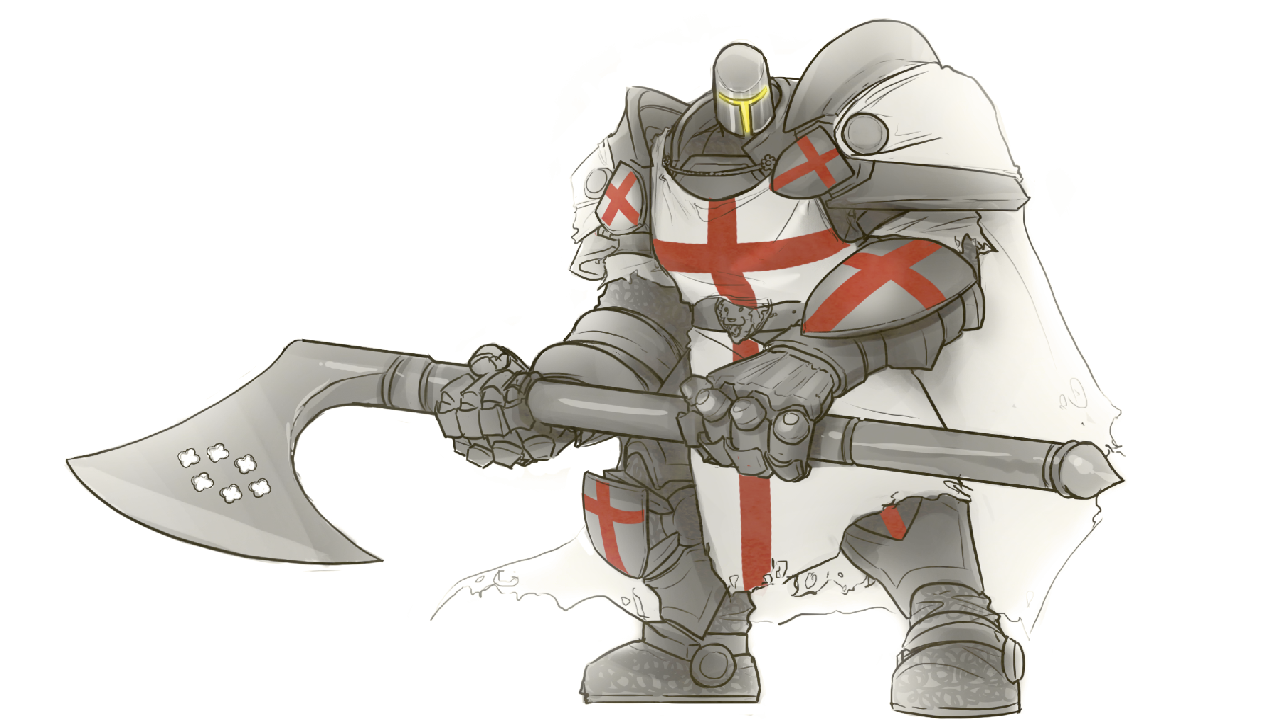 3. Crusader Reinhardt
by Paxilon
If Blizzard ever does an medieval themed event, this should be Reinhardt's skin, for sure! With the large battle ax, the white cape, and red crosses, Paxilon's skin appeals to any medieval fanatic.
---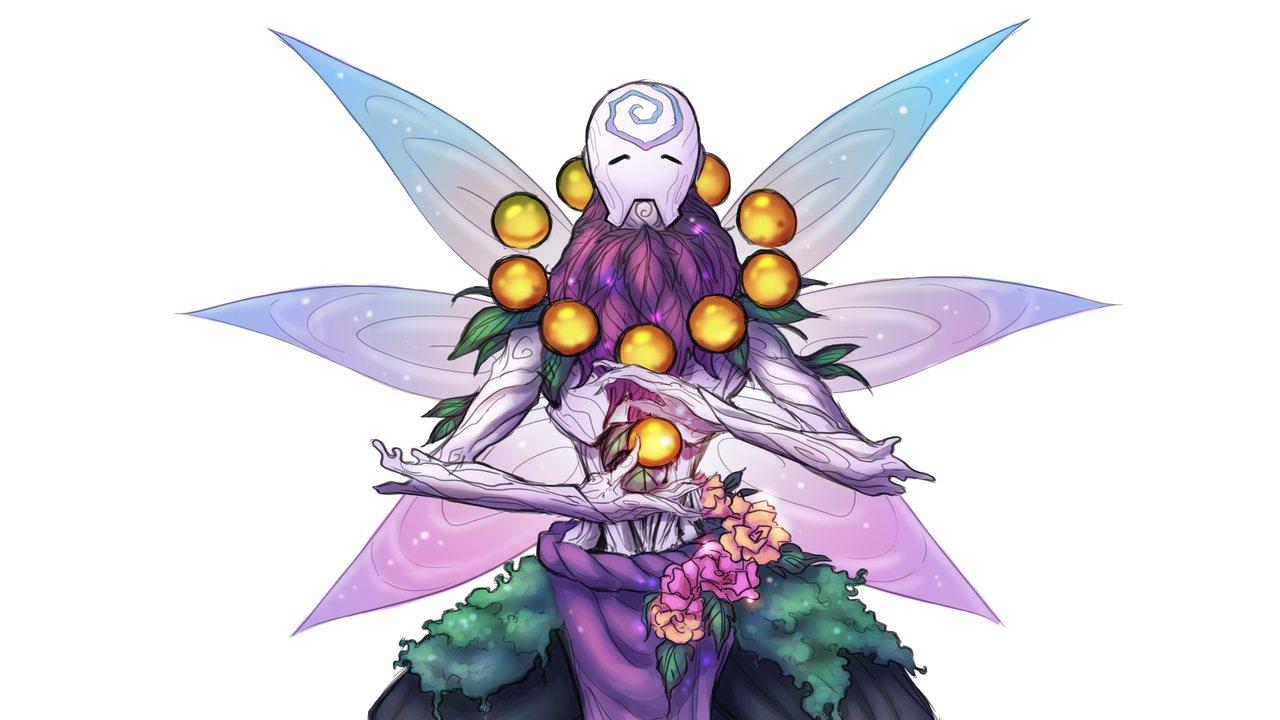 4. Faerie Zenyatta
By Faebelina
Faebelina created a complete set for a fairy type skin for each Overwatch character, but this skin for Zenyatta stands out the most. Instead of the metal body, this artist replace Zenyatta's metal body with a wooden one and a leafy beard, pulling of the forest fairy look!
---
5. Vintage Tank Zarya
With this skin concept, Zarya turns into a fearless badass that no player wants to mess with. The leather shoulder patch and the cross scar on the forehead would amaze any fan!
---
6. Fantasy Widowmaker
By generalthunderbat
If you change an online multiplayer first person shooter game into a fantasy RPG, you would get this skin. Generalthunderbat shares this concept, replacing on Widowmaker's sniper gun into an old-fashion bow and arrow.
---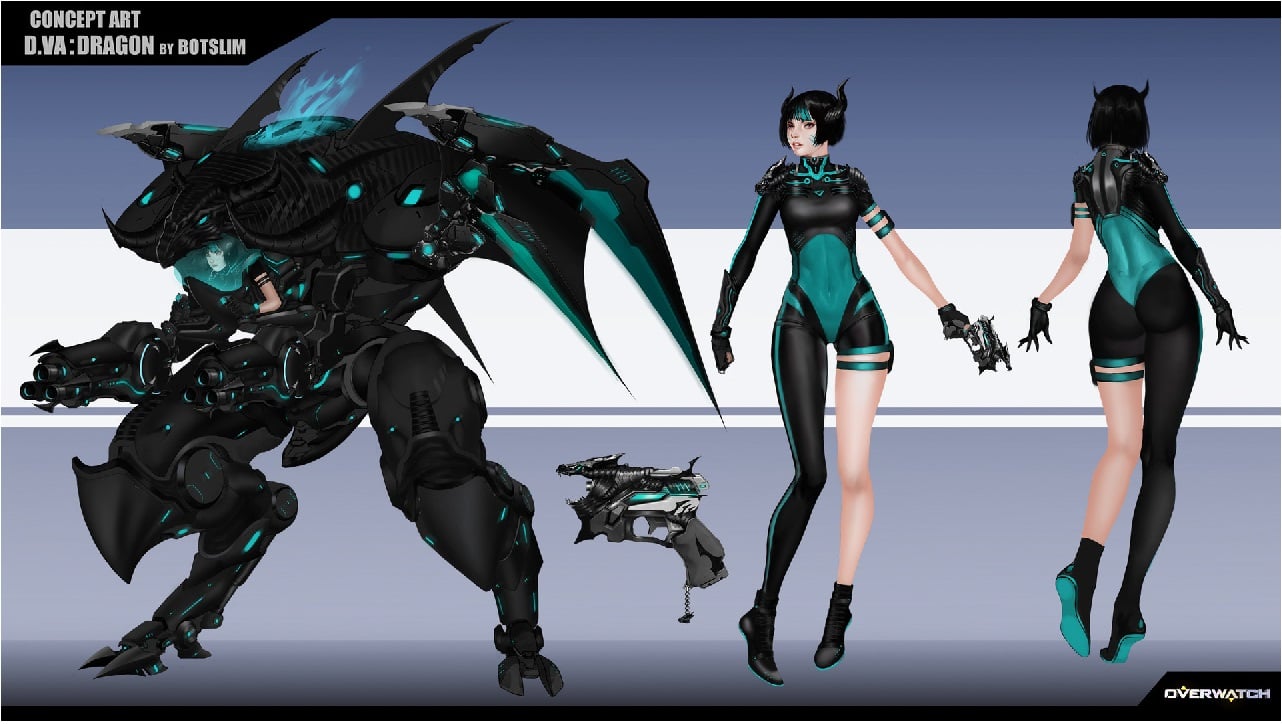 7. D.Va: Dragon Skin
By botslim
Botslim takes D.Va's cute and bright color skin into a 180 degree turn with this dragon skin, bringing an edgy and dark side. The color scheme and sharp edges of D.Va's robot makes fans want to play as D.Va to see how this skin turns out in a match.
---
8. Snow Angel Mercy
By Peter Burroughs
Mercy may be the guardian of Overwatch, but to Burroughs, she is the snow angel of winter. Referencing winter European fashion, this artist shows off Mercy winter fashion with hooded coat, sharp ice wings, and healing lantern.
---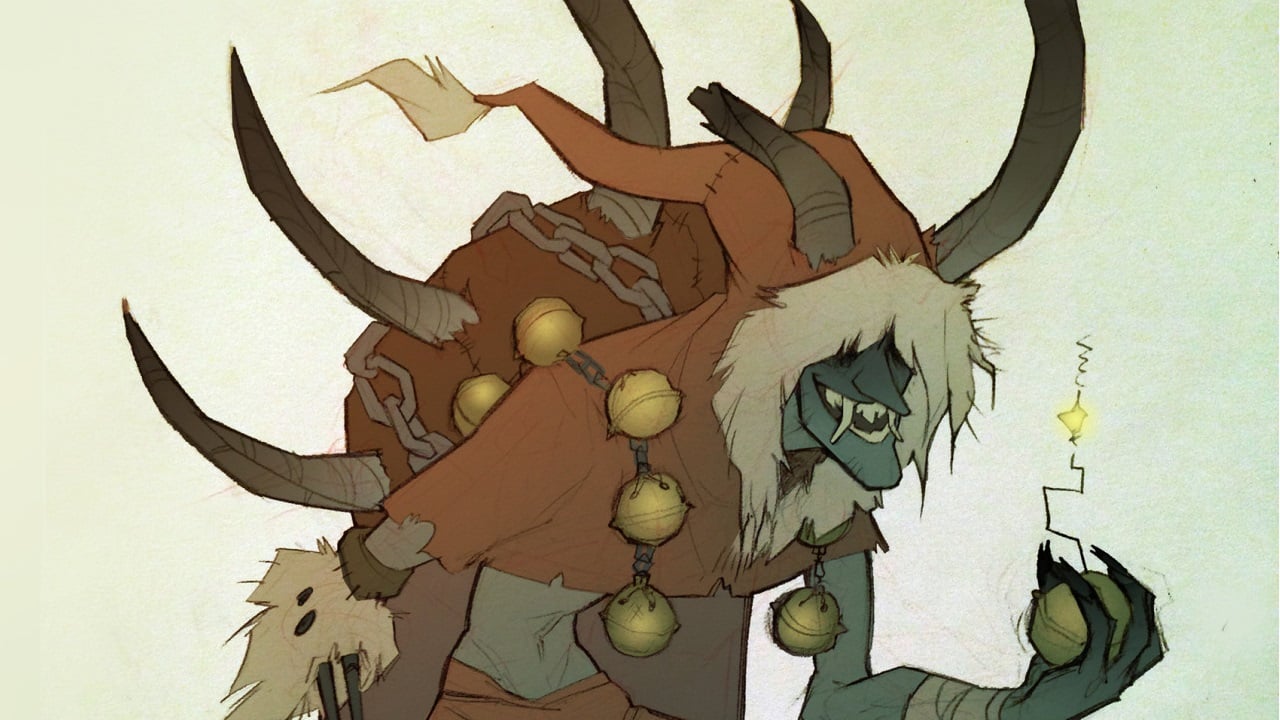 9. Krumpus Junkrat
By coconutmilkyway
Sticking with the winter wonderland season, coconutmilkyway shares this Krumpus skin concept on Tumblr, bringing out the mischievous and scary side of Junkrat. The concept comes with bell bombs and sharp thorns and teeth, adding to the horror of the Christmas season!
---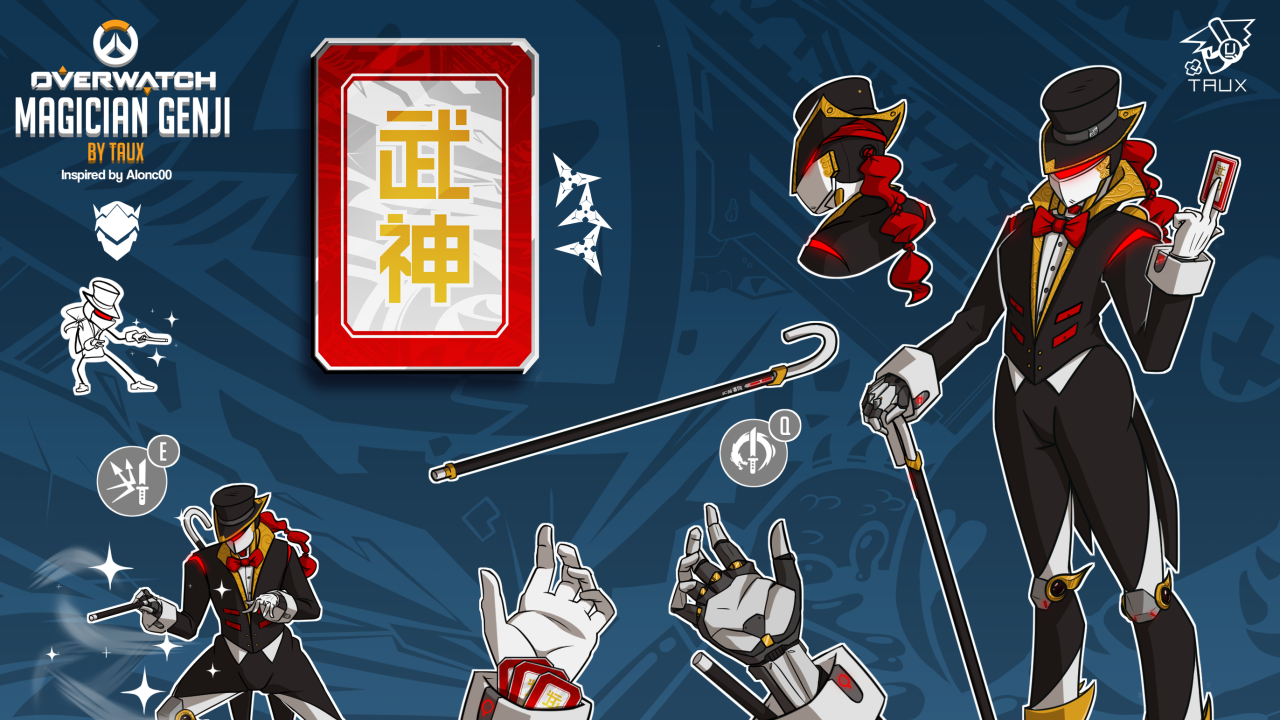 10. Magician Genji
By Tauxy
ALAKAZAM! Tauxy turns this samurai hero into a magician with a cane as a weapon and cards as shurikens. With this new skin, fans would have a magical time, playing as Genji during battle.
---
11. Hellspawn Reaper
By FonteArt
This skin takes Reaper original look into a new level with more fear and dread by how it includes devil horns and spiky red armor. FonteArt even adds flames at the end of his Reaper's coat, adding on the hellish concept.
---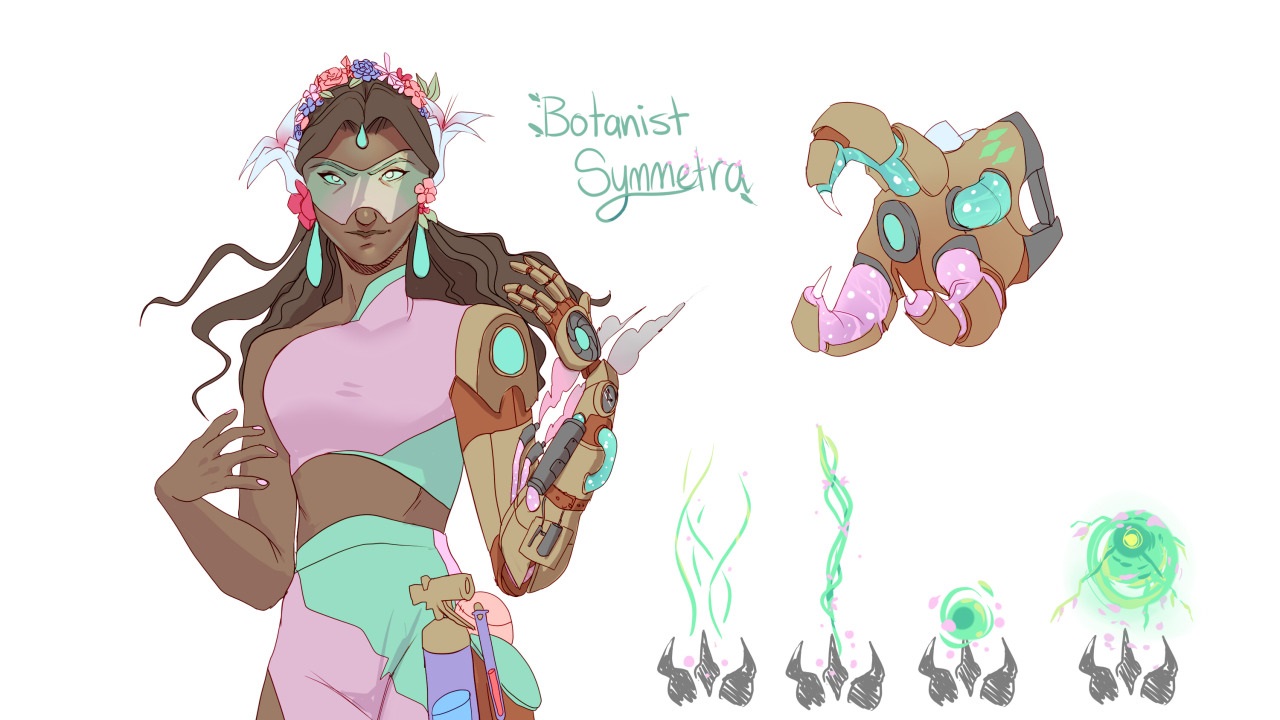 12. Botanist Symmetra
By Disteal
Instead of working with high advance technology, why not create and control plants? Inspired by another fan-made skin, Disteal gives Symmetra this organic look with deadly turret plants and flower teleporters.
---
13. Solider 1778
By Sylvain Decaux
Going back into history, Decaux takes this soldier into the American Revolution with a long blue and red coat and a wooden gun with golden markings on the side. This artist mixes both history and future, creating this skin!
---
14. Los Muertos Sombra
By NorseChowder
What if Sombra stayed with the Los Muertos organization? Well, NorseChowder gives Sombra a new edgy skin with a mohawk hairstyle as well as the markings of skull and bones. With a interesting backstory, this skin definitely should be available to Overwatch fans.
---
15. Monster Hunter McCree
By Red-Sinistra
The Overwatch fans may saw this skin around the internet, but fans desperately want this skin in the game, especially for the Halloween event. Red-Sinistara turn this cowboy into a vampire, werewolf, and demon killing machine with his gun, crossbow, and stakes.
What are you favorite fan-made skin? Let's us know in the comments!