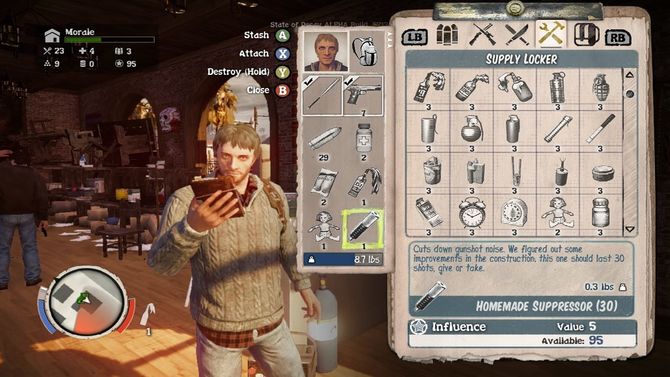 With big hits like Minecraft, Rust, Ark, and H1Z1 getting a lot of attention these days, survival games are more popular than ever before. Yet somehow, they still often slip under the radar for many gamers outside of their hardcore niche.

Well that just won't do. To better spotlight some of the great survival games currently in development, here are three you shouldn't miss -- and should be able to get your hands on soon.
---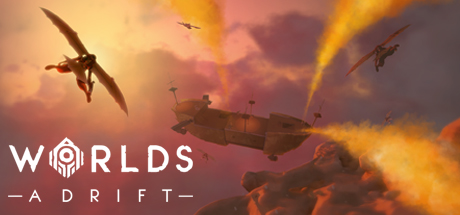 Worlds Adrift
Developer: Bossa Studios
Currently in Alpha and with a Beta on the way, Worlds Adrift has incredibly lofty goals. You'll see why that's punny shortly.

You play as a traveler exploring the world, gathering resources, crafting, and flying around in skyships, which you, of course, get to build yourself. You traverse different floating islands in search of supplies and resources to get to the next one, though what you'll find at the end -- if there is one -- remains a mystery.
And there are bound to be a lot of islands. In addition to those in the game by default, the game features a separate builder where players can design and create their own islands for others to explore. This will likely be done in Alliances, Worlds Adrift's take on guilds. And while it is unusual to have such strong multiplayer ties in a survival game, it's bound to make the title more enjoyable.
If you're interested, sign up for the beta.
---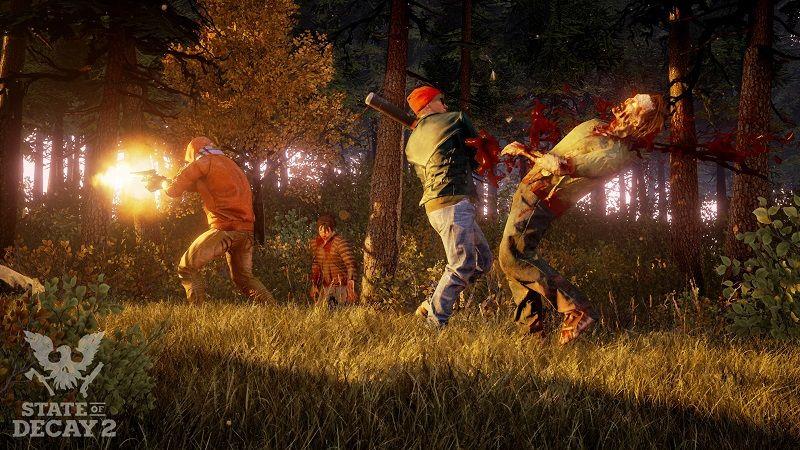 State of Decay 2
Developer: Undead Labs
Revealed at E3 last year, State of Decay 2 looks to be bigger and better than its predecessor in every way.
You get to survive against hordes of zombies by crafting and fighting just like before, but now with up to three friends to help you! Every character in your community also has special traits and skills, increasing the customization and specialization options available to you.
And you're going to need it. State of Decay 2 launches with three maps, each the size of State of Decay's entire world. Each one is that big.

State of Decay 2 is expected to launch sometime this year on both Xbox One and PC.
---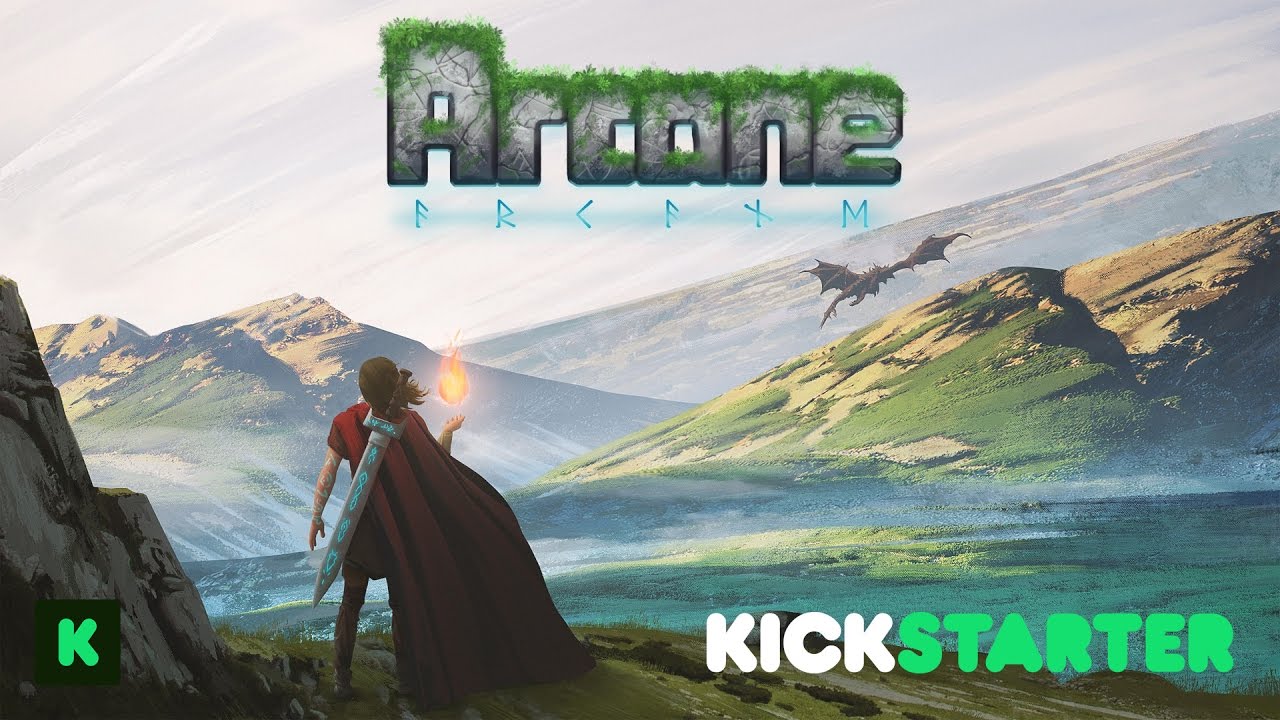 Arcane
Developer: Tidal Games
Venture into the ancient arts of sorcery in this unique pixel-aesthetic role-playing game filled with monster slaying and adventure.
I haven't played a side-scrolling survival game since The Oregon Trail, and Arcane looks more than promising. The trailer on its Kickstarter page displays a beautiful pixelated art style, resource gathering, crafting, combat, and interestingly enough, magic. Monsters can be fought and slain, presumably for rare components and resources, which creates a great system of risk-reward.
Unfortunately, the game is barely a quarter of the way to its goal with only hours hours remaining. If this sounds interesting to you, check it out and consider contributing.
---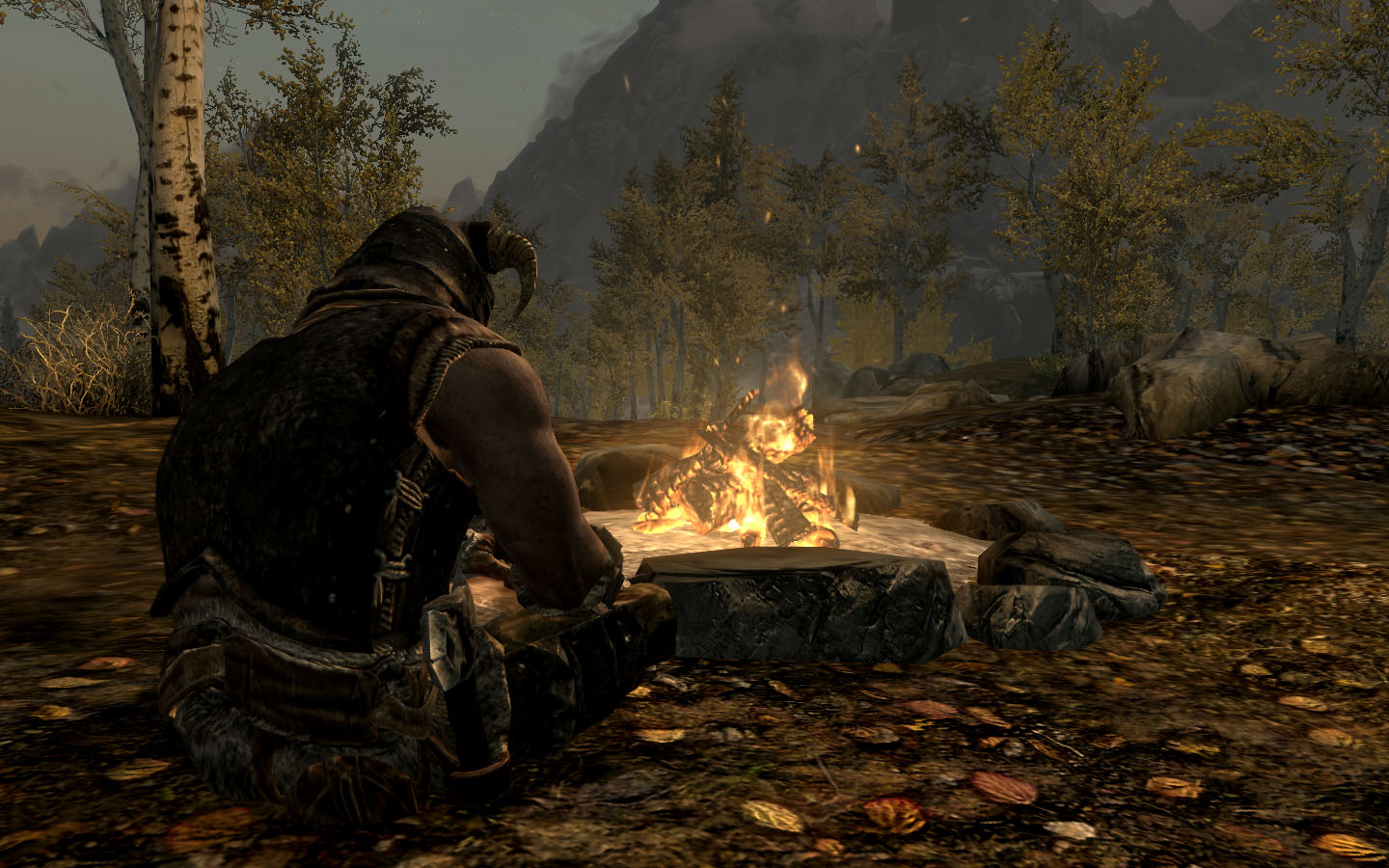 2017 is a big year for games, and the survival genre is carving out a bigger and bigger niche -- as best it can. From magic to magical worlds and terrible zombie abominations, if you're looking for an experience that will test you differently than your typical action or shooter game, give these a try.