Video games have the power to transport you into different worlds, but they aren't the only ones with this power. Books have been taking people into fictitious worlds since long before video games came along. Sometimes these books even take people into the world of gaming. These books are must reads for those who love both video games and books.
Ready Player One is set in the year 2044, where the world isn't in the best shape. Wade Watts escapes his dreary surroundings the way most people do, by going playing in the OASIS. The OASIS is a virtual utopia where anything is possible–even becoming a millionaire. The creator of OASIS has placed hidden puzzles in his virtual reality, and whoever solves them gets a mass fortune and ultimate power. Wade's simply content playing with his friends in the game until he stumbles upon the first puzzle. Now he has to solve the puzzle before those also on the hunt find him. They will do whatever it takes to win — including murder. Is Wade ready for ultimate game? This book is a best seller and is even going to be made into a movie directed by Steven Spielberg.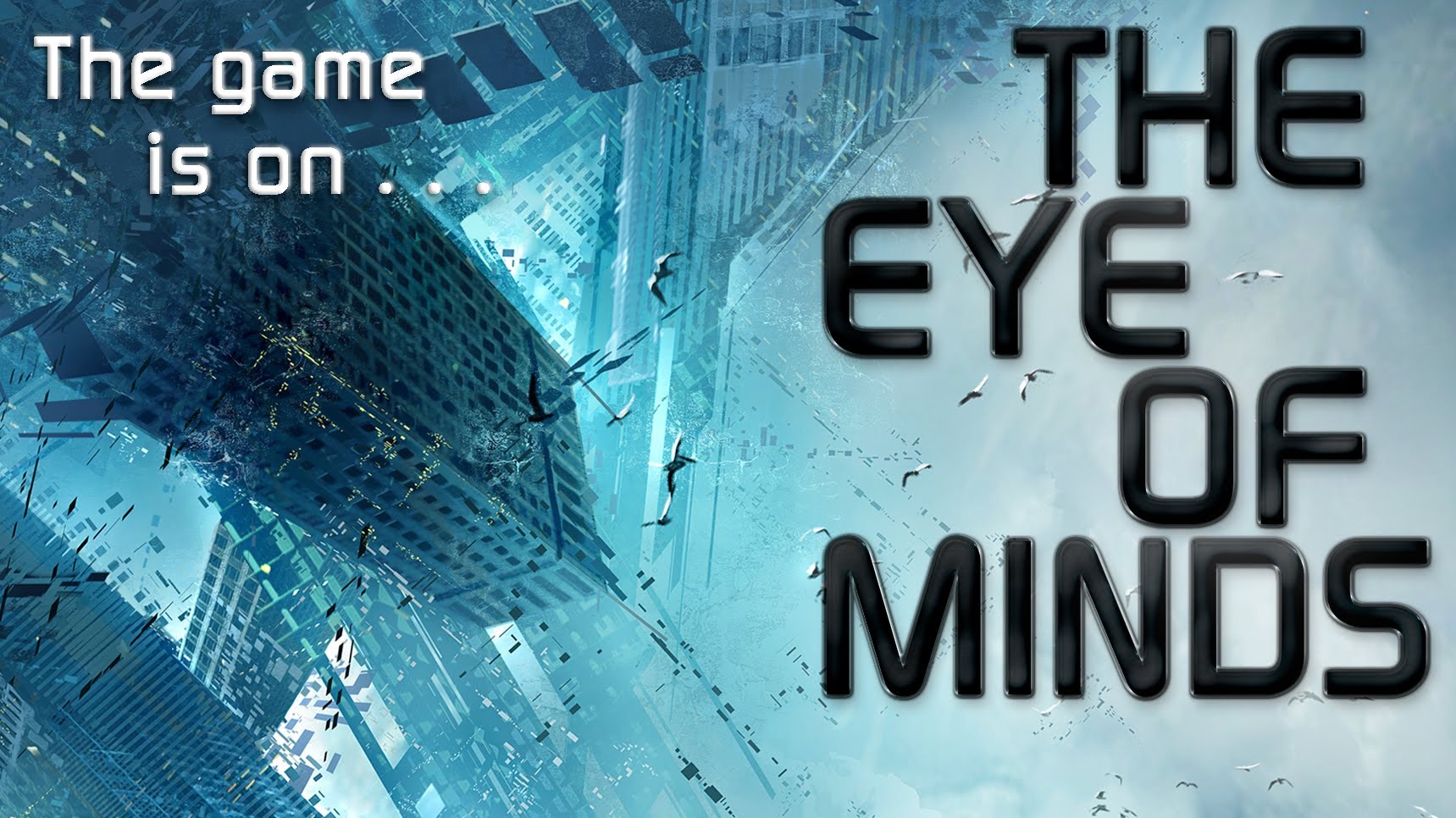 The best selling writer of The Maze Runner series strikes again with his latest trilogy, The Mortality Doctrine. The series follows Michael and his adventure through the VirtNet. The VirtNet provides total mind and body immersion in a virtual experience. Everyone plays on the VirtNet, so much so that there are laws and a police force behind them. But why play by the rules when hacking allows you to do whatever you want? One hacker has been messing around with laws that shouldn't be changed and killing hundreds of people in the process. The government knows that they don't stand a chance of catching this hacker by playing by their rules. They need another hacker. They need Michael. Now Michael needs to play the game like he never has before. The world may be virtual, but there's real danger.
When he was six years old Andrew "Ender" Wiggins was sent into space to attend the military academy. He might be the genius who can help Earth defeat the ultimate threat — aliens. The academy pushes Ender through vigorous training, desperate for it to be complete. While Ender thinks he's just playing computer simulated war games, he's engaging in something far from a game. Will Ender save Earth from the alien enemy and what will happen to him when the war is over? This book was also made into a movie starring Asa Butterfield and Harrison Ford.
This book isn't actually out in stores yet. However, the hype is real. Written by Marie Lu, the best selling author of The Legend and The Young Elite Trilogy, comes Warcross. The book is coming out in 2017 and will follow "two teenage bounty hunters who are hired by a young billionaire to catch a hacker in the world's most phenomenally popular virtual reality game." Marie Lu is a lover of video games and has experience in the field. She used to be an art director at a video game company before becoming an author. This book is going to be amazing.
All of these amazing book options leads to a difficult choice: which book will you read first?
About the author