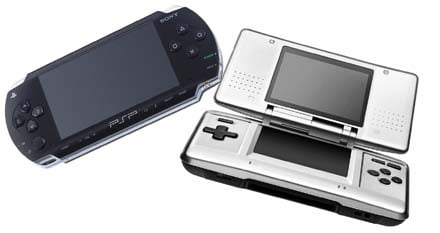 Handheld games are amazing. They allow players to carry their favorite series along with them where ever they go -- the bus, the park, the bathroom. Anywhere.
This is especially great for RPGs. RPGs can be time consuming, so it might be hard to drop everything and play your favorite game. But with a handheld RPG, you can beat a stage and put your system in rest mode until you have more time. It's accessible and convenient.
So now that we've established why handheld RPGs are great, let's talk about which ones you should be picking up and taking along with you.
---
Persona 3 Portable
The Persona series has always had great RPGs. Persona 3 Portable on the PSP is no exception. It not only captures the fun and magnificent story of the Persona 3 game, but also adds more with the female protagonist.
While the game is essentially the same, it gives you more interaction with the SEES team than in the original game. This allows for players to get to know these characters all over again, and in a new light. Persona 3 Portable is a fun and accessible handheld title for the ages.
---
The World Ends with You
The World Ends with You on the Nintendo DS is a treat. It introduces interesting gameplay mechanics and great characters that draw you into the world of the UG. Players play as Neku, a young boy who died and must play the Game for a chance to get back to life. He fights the Noise using special pins on the bottom screen, along with various partners, who players can control using the buttons and top screen.
With an enthralling story and complex characters, The World Ends with You is an amazing RPG.
---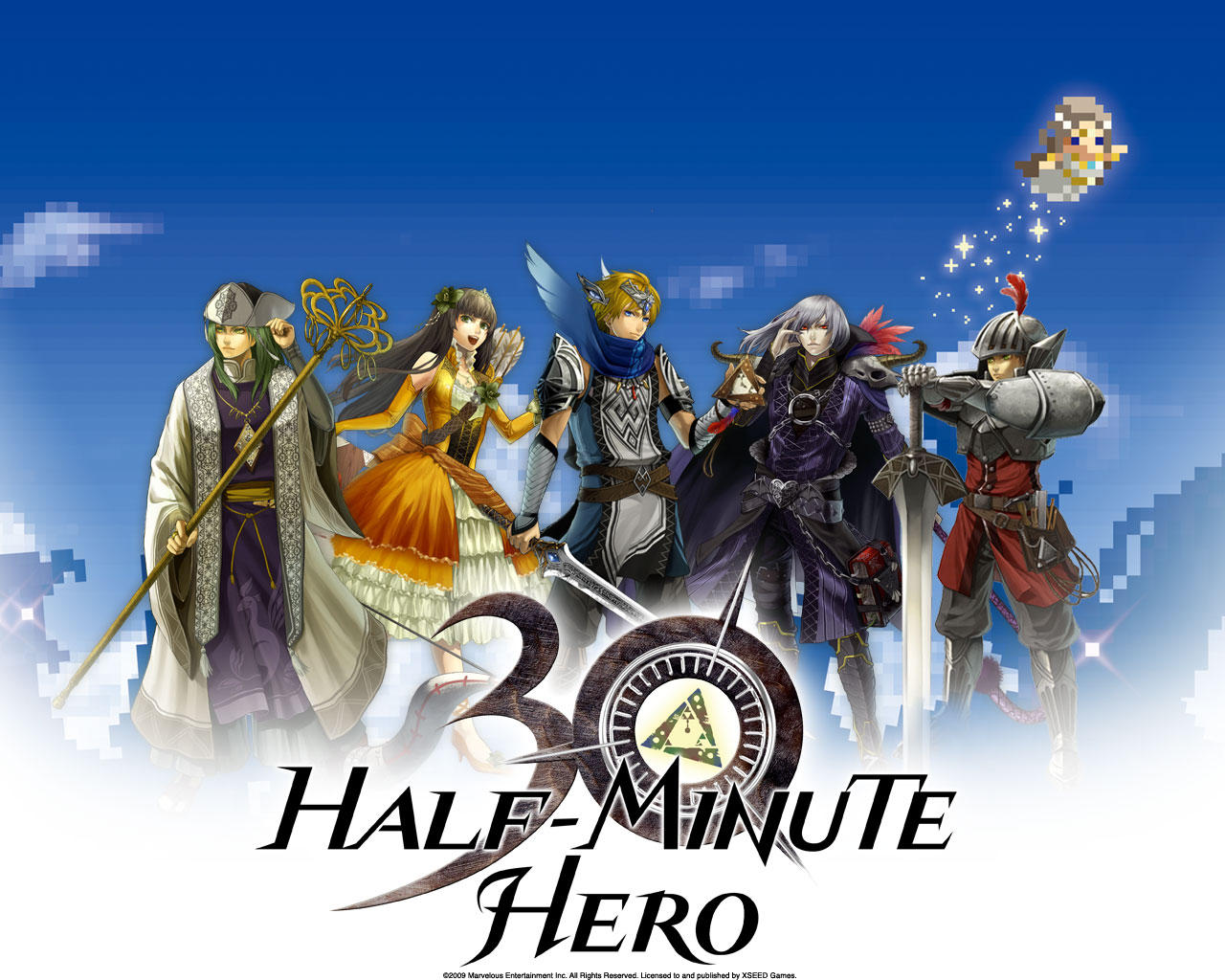 Half-Minute Hero
While the story is pretty standard—a hero sets out to save their land from evil—Half-Minute Hero on the PSP is anything but. This RPG sets players out to save their world… in half a minute. Yes, the game lasts more than 30 seconds, but the concept is still interesting.
In order to receive more time, Players must venture into towns and offer money to the Goddess. However, the price gets higher and higher each time. This adds another challenge to the game. There's a perfect mixture of tension and fun, making this a memorable RPG.
---
Final Fantasy Tactics Advance
Borrowing from its predecessor, Final Fantasy Tactics Advance is an excellent strategy RPG. It utilizes the grid system from the previous game, while adding a new story and characters.
The game's color palette is bright and vibrant, and the gameplay is pretty simple -- making it easy to understand for anyone with any RPG experience.
---
Kingdom Hearts Dream Drop Distance
The Kingdom Hearts series has never been scared to experiment. This sometimes makes less than amazing results. Kingdom Hearts Dream Drop Distance felt less like an experiment than some of the other handheld games in the series, and it shows.
While the story of Kingdom Hearts is an acquired taste, the gameplay in this title is fun and engaging. The Drop function was an interesting way of changing between Sora and Riku, and exemplifies the idea that the two are tethered together. The fights are fast paced and don't feel like they're punishing players for no reason. Dream Drop Distance was a great addition to the series.
If you've never played any of these titles, give them a try. They are amazing games that will keep you engaged where ever you are. Did I miss your favorite handheld RPGs? Go ahead and comment why you love them.