Whether you drive or take public transit, let's face the fact that travelling involves a lot of waiting. You may get stuck in traffic or just wait around while the vehicle takes you where you need to go.
If that's the case and you don't want to stare blankly at that weird mystery stain on the floor, you can always whip out your phone and play a few games to pass the time. Here's a list of 5 great mobile games to make your transit time speed by — just make sure that you only play them if you commute using public transport.
Tetris Blitz: 2016 Edition
You just can't beat this classic game of block stacking! Not only is it addicting, but this version offers other features to challenge you.
There is a time-limited mode you can use to play quick sessions, a Frenzy mode that lasts only as long as you clear lines back-to-back, and daily challenges.
If you're looking for a simple game to pass the time, stacking rows of blocks seems like a pretty good choice.
2048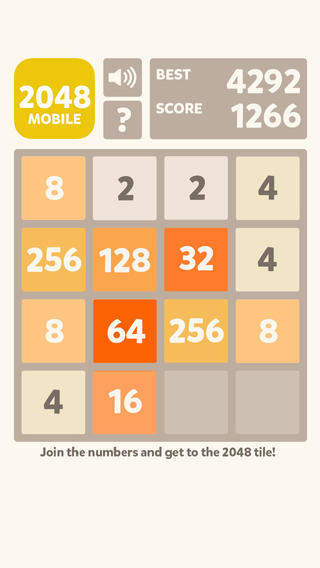 In this simple puzzle game, you swipe the screen to move blocks into each other and fuse them together. It's incredibly addicting to try and get a higher score and create the elusive 2048 block.
Because of its simplicity in appearance and gameplay, this would be a great game to pass the time.
Break Liner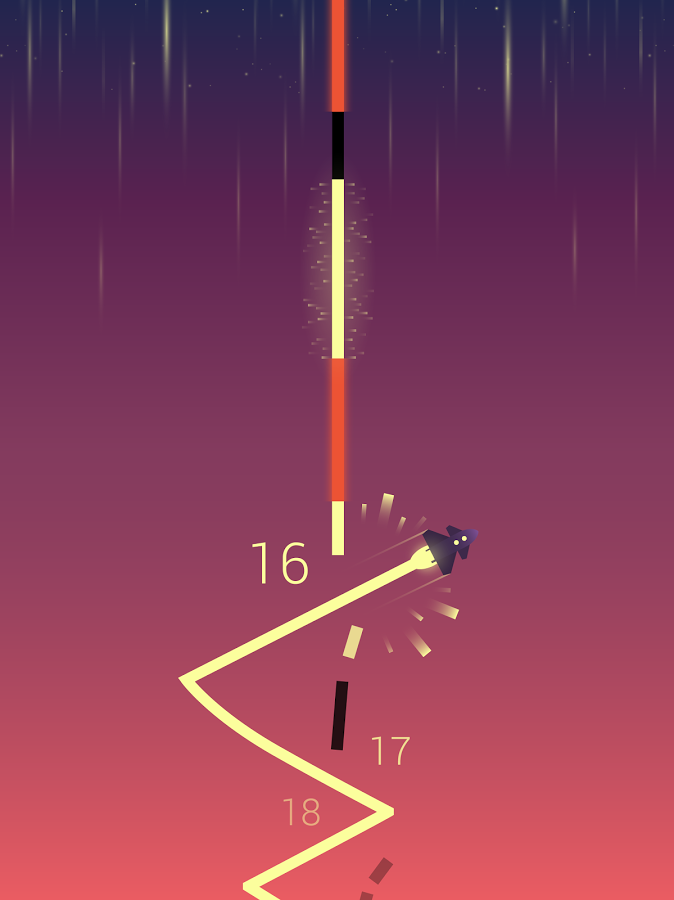 Tap the screen, break the correct colored lines, and survive long enough to reach the next level. With great visuals and sound, you'll want to keep playing for hours, especially since the game amps up the difficulty with each level.
Flow Free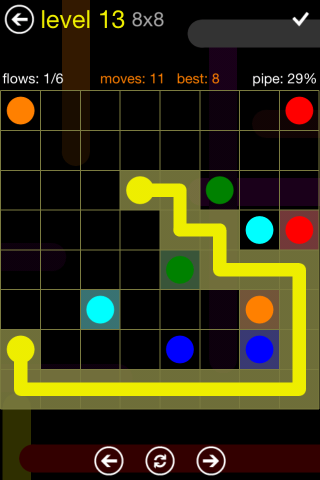 This one's another puzzle game where you slide across the screen to connect color lines. This version comes with an alternative Timed Trial mode, pitting you against the clock. With over 150 levels, this game will keep you occupied while you travel.
Geometry Dash Lite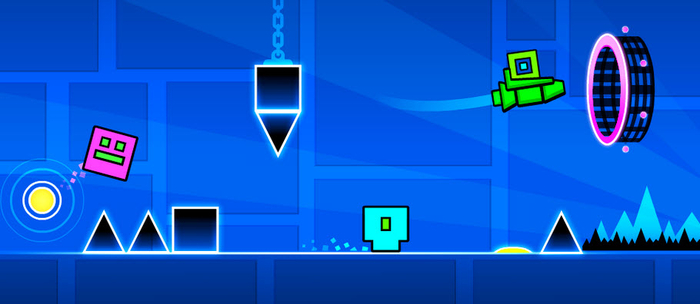 An action platformer with a challenging twist: stick to the beat if you want to survive. This version comes with a level building feature, letting players share and experience new challenges. The soundtrack you must sync lends to the addiction of the game.
This game's great for an on-the-go gamer, the appeal mostly coming from wanting to beat your best score.
Not only are the listed games fun and easy to play, they all have the nice ability to make time shorter on long commutes. Give them a try and see how fast the time will fly!
About the author