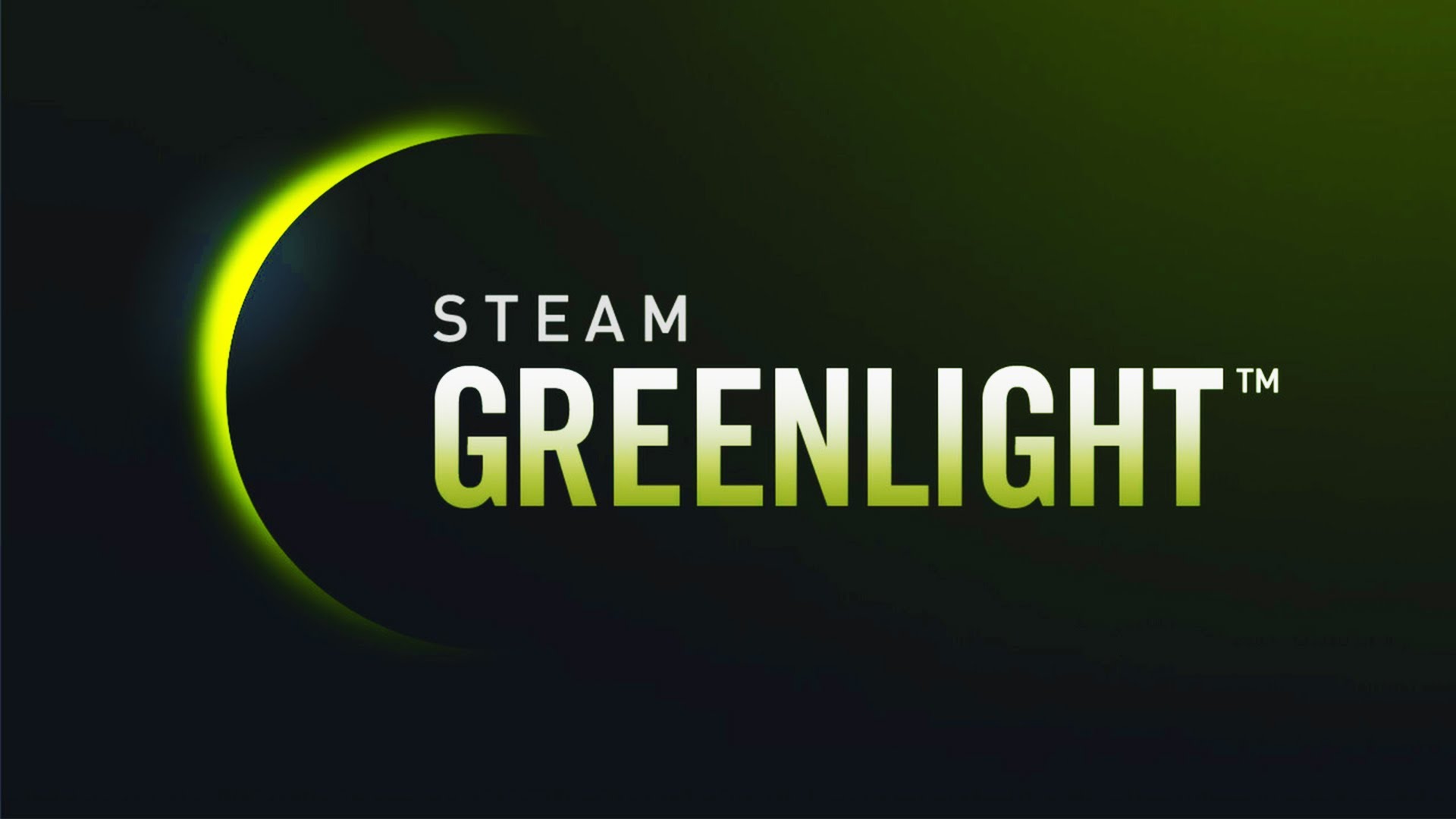 Steam Greenlight is a program provided by Valve that helps game companies and publishers get their games onto Steam for sale. If game companies convince the masses that their game is the next big thing, Steam then helps the game get funded and published. Since its launch in 2012, Steam Greenlight has helped thousands of games make their way on to Steam and into players' hands.
These 5 games will tickle any indie gamer's fancy — especially if you are a lover of adventure, mystery and even horror. I have meticulously combed through the list of Steam Greenlight games and hand picked 5 amazing games that deserve your attention. From zombies, to having amnesia and even bears (oh my!) these games are sure to get any action lover's heart pumping. So with out further ado, lets get this list started!
---
5. Blameless
by Blameless games
Starting off the top of the list is Blameless. Blameless is a 3D puzzle based adventure. You play a freelance architect who gets trapped in a house with a murder blamed on you. The goal is to figure out "whodunit" and get out of this unfinished home before the police arrest you.

Unlike in other games where there is only one answer to puzzles, in Blameless players have the option of solving puzzles many different ways. The way players investigate a problem determines how they solve it. This gives players the freedom of choice.
Unlike the other games on this list, Blameless is and will be free even if it gets Greenlit. When it came to the decision of putting a free game on Steam Greenlight, the creator of the game, "Mr. Blameless," had this to say:
"Getting Greenlit will mean that Blameless is capable of attracting attention and should bring more exposure. In turn, more feedback and possibly more players willing to support a crowdfunding campaign for an eventual commercial sequel."
Only available on PC (Sorry Mac users), Blameless can be downloaded by clicking here. If you would like to Greenlight this project so it can be available on Steam, you can do so by heading to Steam Greenlight!.
---
4. The Butterfly Sign
By Quantum Phoenix Studio
In The Butterfly Sign, players are trying to figure out what happened to them after being found outside an asylum unconscious and with no memory. Initially players are led to believe that it is only a murder investigation they must figure out. However, as the game unfolds, players find that the plot is much deeper then that.
This action adventure game was made on Unreal Engine 4, so visually this game is very beautiful. But don't let the amazing graphics get you side tracked. All the little hints and details in this game matter, just like your choices. The Butterfly Sign is similar to The Walking Dead or Life is Strange where every decision counts. The butterfly sign will also be divided in to episodes like these games as well.
To sweeten the deal, The Butterfly Sign will be fully compatible with virtual reality headsets, but for now is only available on Linux, Mac and PC. Talks to have this game on consoles are in the works. This game can be found on Steam Greenlight and for preorders, on TheButterflySign.com.
---
3. Witanlore: Dreamtime
By Druid Gameworks
In this adventure RPG you get to play as a bear. Literally. In this game, players play a young Ursine trying to figure out his destiny with the guidance of the clan seer. However, players quickly learn that the mists have far more nefarious plans than just showing you your path.
This single player RPG will keep the player engaged for hours with tons of side quests, weapon options, a totem skill leveling system, and much more! Also developed on Unreal Engine 4, players can expect amazingly animated characters, smooth particle effects and beautiful scenery. This game also features a rich lore and dreamy sound track that will place payers at one with nature.
If Witanlore: Dreamtime sounds like something that would be "unbearable" to not have on steam, vote for it on Steam Greenlight! You can also find more information on Witanlore: Dreamtime by visiting their website.
---
2. Double Kick Heroes
By Headbang Club
Do you like heavy metal? How about zombies? Wish you could have both in a game? Well now you can with Double Kick Heroes! Double Kick Heroes is an addicting rhythm game that combines shooting zombies with your "Gundillac" and keeping in sync with the music. With worlds inspired by Quentin Tarantino, Stephen King and Robert Rodriguez; this post apocalyptic "shoot em up" type game is sure to please. Double Kick Heroes is exactly what would happen if Guitar Hero and Mad Max had a zombie baby and turned it into a video game. What is really awesome about Double Kick Heroes is that in addition to having over 30 original metal songs, players can upload their own or even grab more from the community forums.
Still not sold? Well, Headbang Club has a demo of Double Kick Heroes free for players to try out first. They do have the option to name your price if people feel compelled to donate. To find out more about Double Kick Heroes, head on over to their official website, and don't forget to vote for them on Steam Greenlight!
---
1. Deceit
by AUTOMATION
Deceit makes number 1 on this list as the only multiplayer, survival horror game. In Deciet, players must escape an abandoned insane asylum. The catch? One third of the players have been infected with a deadly virus. This virus causes you to mutate into a monster, attack and kill the other players. During "black out periods," infected players can transform into their "terror form" where they are bigger, stronger and faster in darkness. Also as an added mechanic, players will be awarded tokens to buy things in the game. Depending on what you buy, players can perceive you one way or another.
Deceit makes you use your sleuthing abilities, survival tactics and puzzle solving skills to get through the end of each level. Think you can make your way through the asylum and your friends? Give it a thumbs up on Steam Greenlight.
Think there is a game that is being overlooked? Feel as if there is a game not worthy of being on the list? Leave your comments below, and tell me what you think!