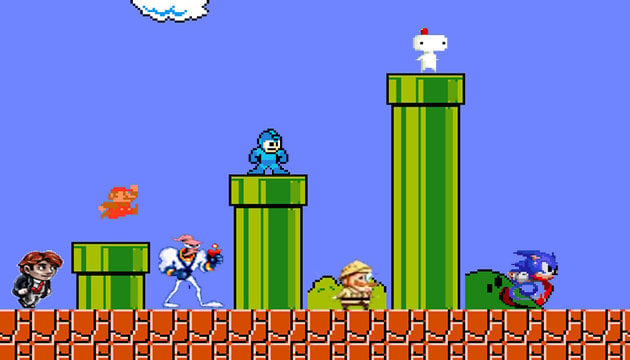 2017 seems to be the year of the platforming genre! Over the past few months, we've witnessed a great resurgence of beloved mascots. From Mario to Sonic the Hedgehog, each is coming back with new or reimagined adventures and quests for the modern era. And while many of these will bring a hefty dose of nostalgia with them, each is looking to redefine themselves for a new generation of gamers in some way, shape, or form.
Some releases we have come to expect, while others have come completely out of nowhere (we're looking at you, Crash Bandicoot).
Here are the platforming games that you should be looking out for this year!
---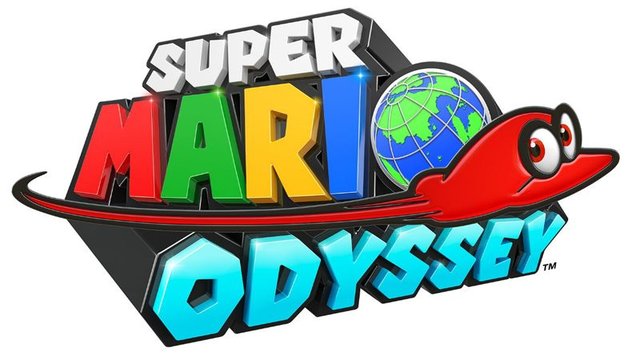 5. Super Mario Odyssey
A new Nintendo console, a new Mario. Makes perfect sense to me!
For the few of you who may have missed the news, Super Mario Odyssey is taking the franchise into new territory, leaving behind the Mushroom Kingdom and heading to locations based on the real world (New Donk City is the new New York City).
Looking at the game's logo, perhaps we'll be travelling around the world to new a different locales. It'd be great to see worlds based on the likes of Australia, Italy (for obvious reasons), and Scotland (Giant Loch Ness inspired Yoshi please!)
You can expect the usual flair from Mario: wall jumps, triple jumps, that sort of thing. What is new is the ability to throw Mario's hat and utilize it to cross large gaps or reach higher portions of each map, making not only level traversal more interesting, but level design more interesting, too.
It'll be exciting to see what other mechanics will be implemented into the game, especially with Mario's new hat abilities.
Super Mario Odyssey is expected Q4 2017 for Nintendo Switch.
---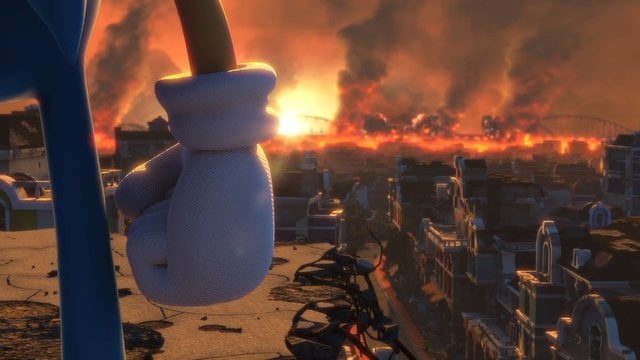 4. Project Sonic 2017
While we don't know much about one of Sonic's upcoming titles, we can guarantee that there will be platforming featured within.
Announced as part of Sonic's 25th Anniversary, the game's setting looks extremely dark, with Sonic witnessing an onslaught from Dr. Eggman/Robotnik's Death Egg robots.
What's more, Sonic is joined by his classic counterpart. Tails, once again. The last time they were seen together was in 2011's Sonic Generations, which was created to celebrate the series' 20th anniversary and was received well by critics and fans.
It's speculated that Classic Sonic will retain his 2D gameplay style that was seen in Generations while Modern Sonic will deal with the 3D side of things.
While more mature Sonic storylines have been received with mixed receptions, here's hoping that this game will deliver something great.
Project Sonic 2017 is expected in Q4 2017 on the PS4, Xbox One, Nintendo Switch, and PC.
---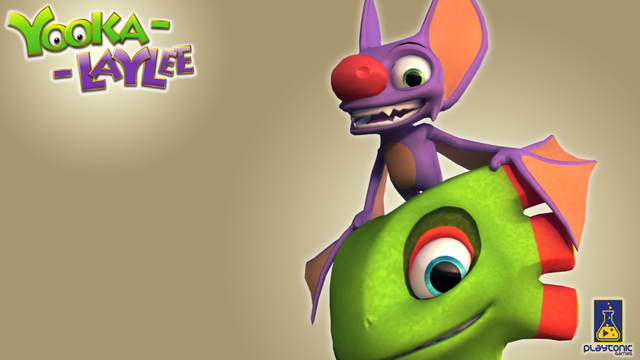 3. Yooka-Laylee
Yes, I'm cheating, but since this is technically a spiritually successor to Banjo-Kazooie, I feel it deserves a place here.
As this is being developed by the original developers of Banjo, I'm sure we can expect the same treatment of love and care that went into the original and Tooie.
With how successful the game's Kickstarter was and how much talk it has generated, it wouldn't surprise me if the game becomes a series in its own right and finally gives people an even bigger reason to go out and try even more platformers like this.
I imagine it would also allow people to (Re)discover what once made Rare great by playing Yooka's spiritual older brothers.
Yooka-Laylee releases in April for the PS4, Xbox One, Nintendo Switch, and PC.
---
2. Sonic Mania
Why yes, I am mentioning Sonic again.
Sonic Mania is the perfect love letter to fans of the classic games, featuring the high-speed gameplay the series is known for.
Developed by Headcannon and PadogaWest Games with assistance from Sega and programmers Christian "Taxman" Whitehead and Simon "Stealth" Thornley, (Both known for the enhanced ports of Sonic 1, 2, and CD) the game allows players to adventure through classic "remixed" stages such as Green Hill Zone and new stages like Studiopolis Zone.
The game will also feature the classic elemental shields and giant rings, first seen in Sonic 3.
There's even a reference to SegaSonic Popcorn Shop, an obscure arcade machine from back in the 90s, in Studiopolis Zone.
With the inclusion of classic stages, it'll be interesting to see what other stages we will be revisiting. (Ice Cap Zone from Sonic 3 please!)
Sonic Mania releases in the Q2 2017 for the PS4, Xbox One, Nintendo Switch, and PC
---
1. Crash Bandicoot: The N Sane Trilogy
Crash was the perfect mascot back in the early PlayStation days and it's an absolute joy to see him come back just in time for his 20th anniversary.
Developed by Vicarious Visions with assistance from Activision, The N Sane Trilogy is a remaster of the original three games (Crash Bandicoot, Cortex Strikes Back, Warped) originally developed by Naughty Dog.
Vicarious Visions are handling the games with TLC, making sure that they stay true to Naughty Dog's original "vision"
New features are minimal, with new animations and time trials that were originally introduced in Warped, making their way to the first two games.
Crash Bandicoot: The N Sane Trilogy launches June 30 for PS4.
Are you looking forward to these games and will you be picking them up? Let us know!