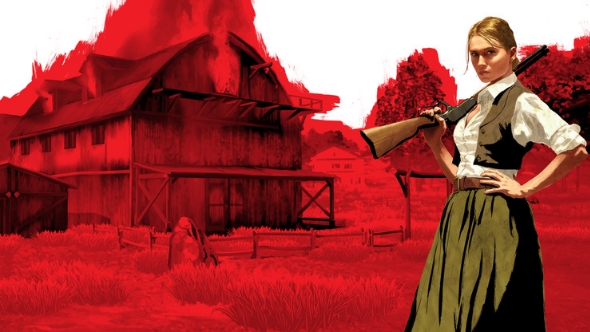 Red Dead Redemption is often heralded as one of the best games of all time, so it's no surprise that Rockstar Games' recent announcement of Red Dead Redemption 2 has sent the hype train roaring out of the station at mach 5. Needless to say, the sequel has some big shoes to fill and a few spurs to polish if it aims to prove itself a worthy successor to the timeless tale of John Marston and Co.
Every gem has its flaws, however, and Red Dead Redemption is no exception. With a few tweaks and some cool new features, the sequel could turn a veritable masterpiece into an icon of the modern age. What Rockstar Games has planned for Red Dead 2 is anyone's guess, but we've jumped the gun and devised a few of our own. These are five gameplay features would blow our pants off, and make a great experience even better.
---
Improved Online Multiplayer
Let's address the elephant in the room straight away: Red Dead Redemption's online multiplayer was a flop. To its credit, it was ambitious for its time. Free-roaming multiplayer was virtually nonexistent for console players before Red Dead's historical attempt. Unfortunately, the experience was plagued with unforgivable lag, questionable design and lots of frustration. These days, the Red Dead Redemption servers seem like a wasteland.
But could you imagine GTA Online set in New Austin? We can, and there's no doubt that it would blow our minds. Rockstar Games has the technology to do something amazing with this once-broken multiplayer platform, and it seems likely that they will!
---
Interchangeable Player Characters
Rumor has it that Red Dead Redemption 2 will feature the notorious Bill Williamson gang in their prime, scouring the Wild West like Robin Hood and his merry men -- but with guns and cool bandanas instead of silly green tights.

Grand Theft Auto V introduced an innovative feature that allows the player to switch perspectives and control different characters at will. This feature would be perfect for bringing the gang to life as they rob banks, steal cattle, and hijack locomotives. This undoubtedly would change up the Red Dead experience significantly -- but who says that's a bad thing?
---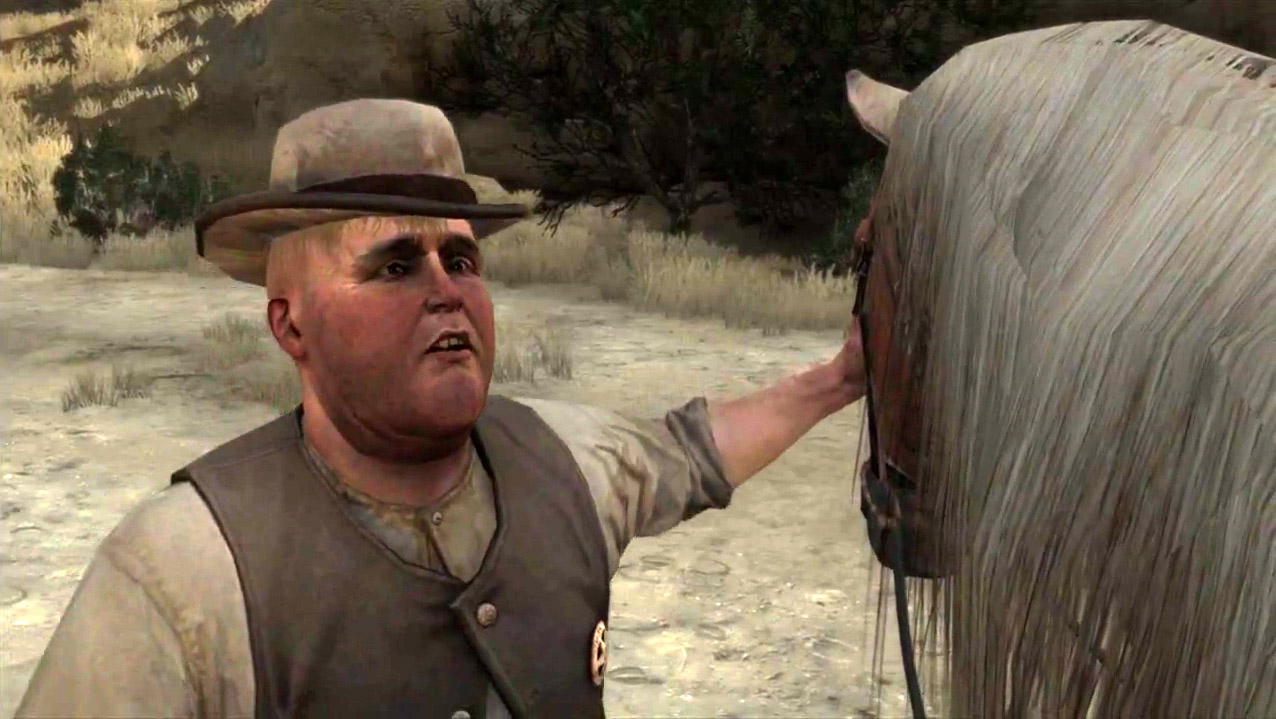 Lawlessness and Chaos
Red Dead Redemption usually did a great job of evoking the classic Wild West mentality. It's every man for himself in New Austin, and you're sure to meet more enemies than friends during your travels. Due to the GTA-esque "wanted" system, however, it's easy to feel constrained by the surprisingly good policing that takes place in the middle of the desert.
Now, don't get us wrong, it's fine and dandy to feature sheriffs and their deputies. After all, the "cops and robbers" aspect of the Wild West is part of the fun. But do we really need to watch our backs when we rob someone in the middle of a barren wasteland with nary a soul around?
---
Improved Melee Combat
It took Rockstar Games quite a long time to nail melee combat. Before Grand Theft Auto V, the player was limited to simple punches and the occasional kick to the balls. They upped their game recently, including more sophisticated elements to mano a mano style fights such as dodges and counters.

The addition of this gameplay feature would level the playing field in Red Dead Redemption 2 when the player runs out of ammo. Remember trying to fight off wolves and cougars with nothing but a clumsily-wielded knife? Yeah, that never ended well.
---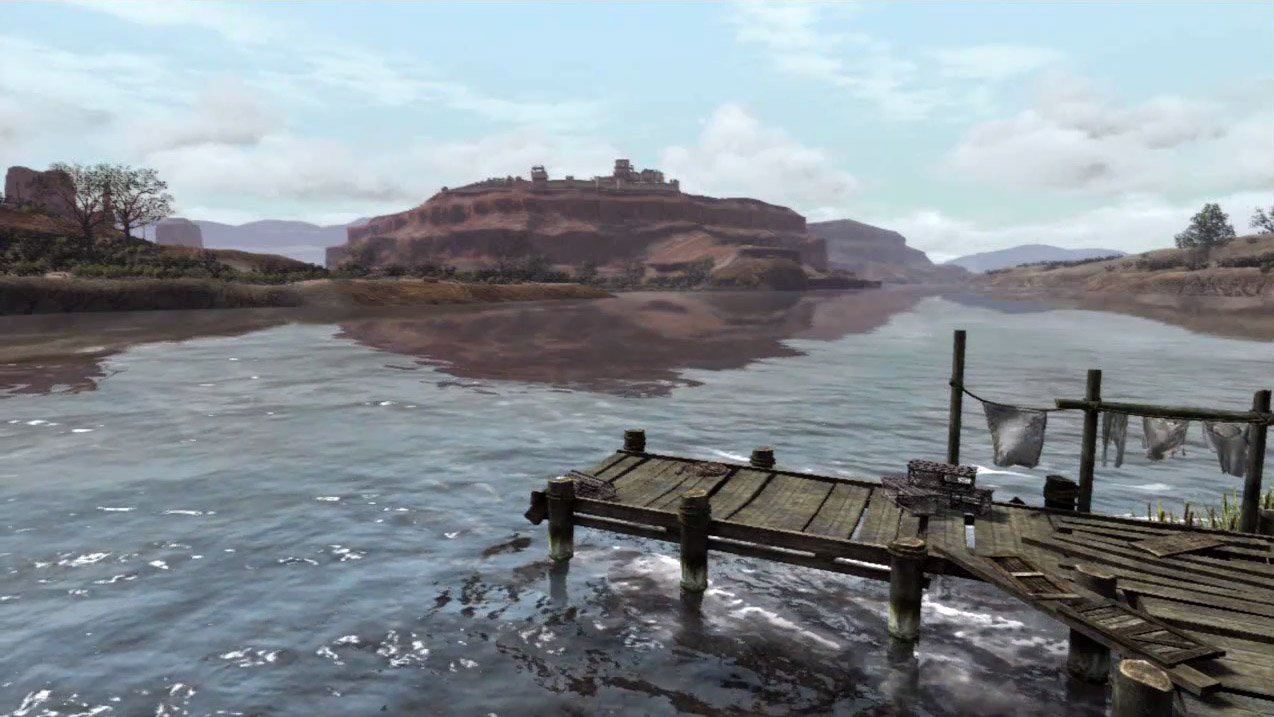 More Navigable Environments
A hallmark of classic games is the bizarre inability of a character to swim. Water is somehow deadlier than grizzly bears and even grizzlier bandits combined in Red Dead Redemption, much to the annoyance of fans. Even a little doggy-paddling could greatly improve exploration in the sequel.
Furthermore, climbing needs to be included as a gameplay element. Wouldn't it be cool to climb up a rocky cliff instead of having to run all the way around it? How about scurrying up a tree to hide and wait for an incoming caravan to ambush? A few tweaks in this department could breath new life into an already-awesome experience.
---
Voila!
There you have it, folks. While this list isn't comprehensive, these are the best features we could think to make the Red Dead series even better. What are some features you'd like to see in Red Dead Redemption 2? Do you agree with our picks? Let us know in the comments!