Are you having a tough time getting through a holiday feast and need some games time to occupy your time? No need to fear, we got the best games to do that for you. Let's list 6 Android Games To Get You Through Thanksgiving.
---
1. Sonic The Hedgehog (Free)
There is nothing like playing a classic Sega game on your android device. Sonic The Hedgehog is a little blue character that can run fast, spin dash, and is out to save the world against Dr. Robotnik and his evil machines. Grab the rings and enter the special level and grab the gems to unleash Super Sonic.
Download Sonic The Hedgehog now!
---
2. Kung Fury: Street Rage
One of the funniest short films on YouTube and successful Kickstarter campaigns becomes a video game. Kung Fury: Street Rage. Play as Kung Fury as he takes down his enemies with the help of his friends in an old school style of gaming. With simple controls this game is a whole lot of fun.
Download Kung Fury: Street Rage now!
---
3. Crossy Road
One of the most popular endless runner games on the market, there is no doubt that this game can get you through a thanksgiving. Run through the endless field and avoid getting hit by cars, jump on logs, and earn coins to unlock new characters in the game.
Download Crossy Road now!
---
4. Minion Rush: Despicable Me
Ah, there is nothing like spending a thanksgiving with our favorite little yellow minions. In Minion Rush, you get to explore new cities, wear funny looking costumes, complete challenges, earn power ups, and yes....BANANAS!!!.
Download Minion Rush: Despicable Me now!
---
5. UNO & Friends
There is nothing like playing a classic game of UNO. If you've played this game, then you should know the rules. However, if you never played UNO before, it's pretty simple. Play cards that match the color or number, skip a player, reverse the turn order, change colors, or make a player draw cards. Fun game I promise you.
Download UNO & Friends now!
---
6. Dan The Man
Dan the Man is a funny beat-em-up game with an interesting story. Kinda the same story of Super Mario, but different. Customize your character, increase your fighter skills, and take on the biggest bosses. Become your inner ninja and be the man. Be Dan The Man.
Download Dan The Man now!
---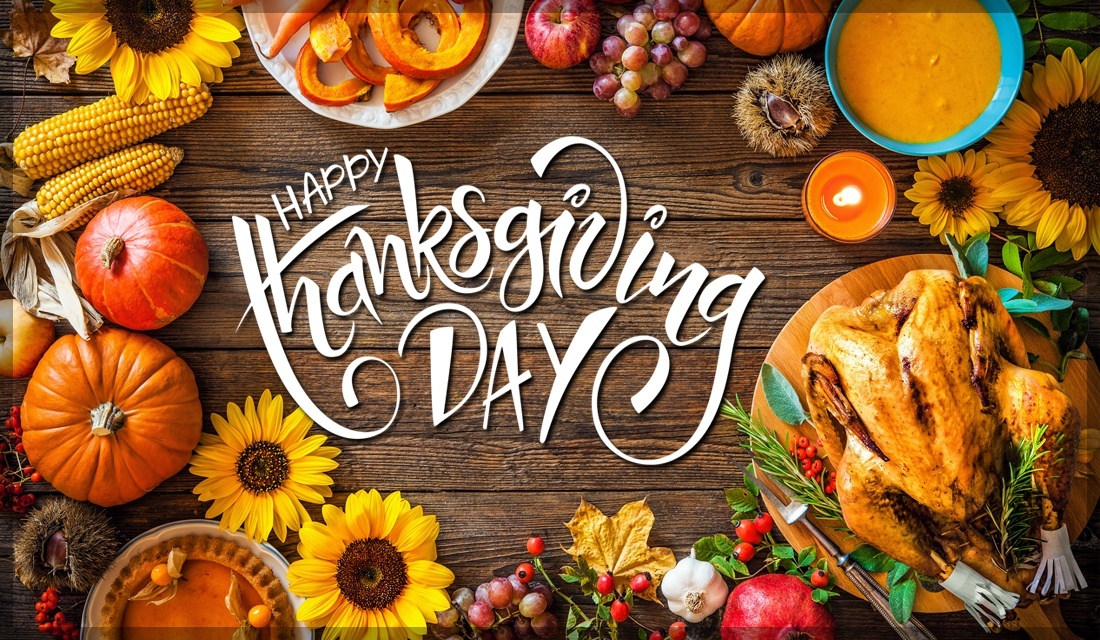 Will these games keep you satisfied? Post your comments below and Have a Happy Thanksgiving.