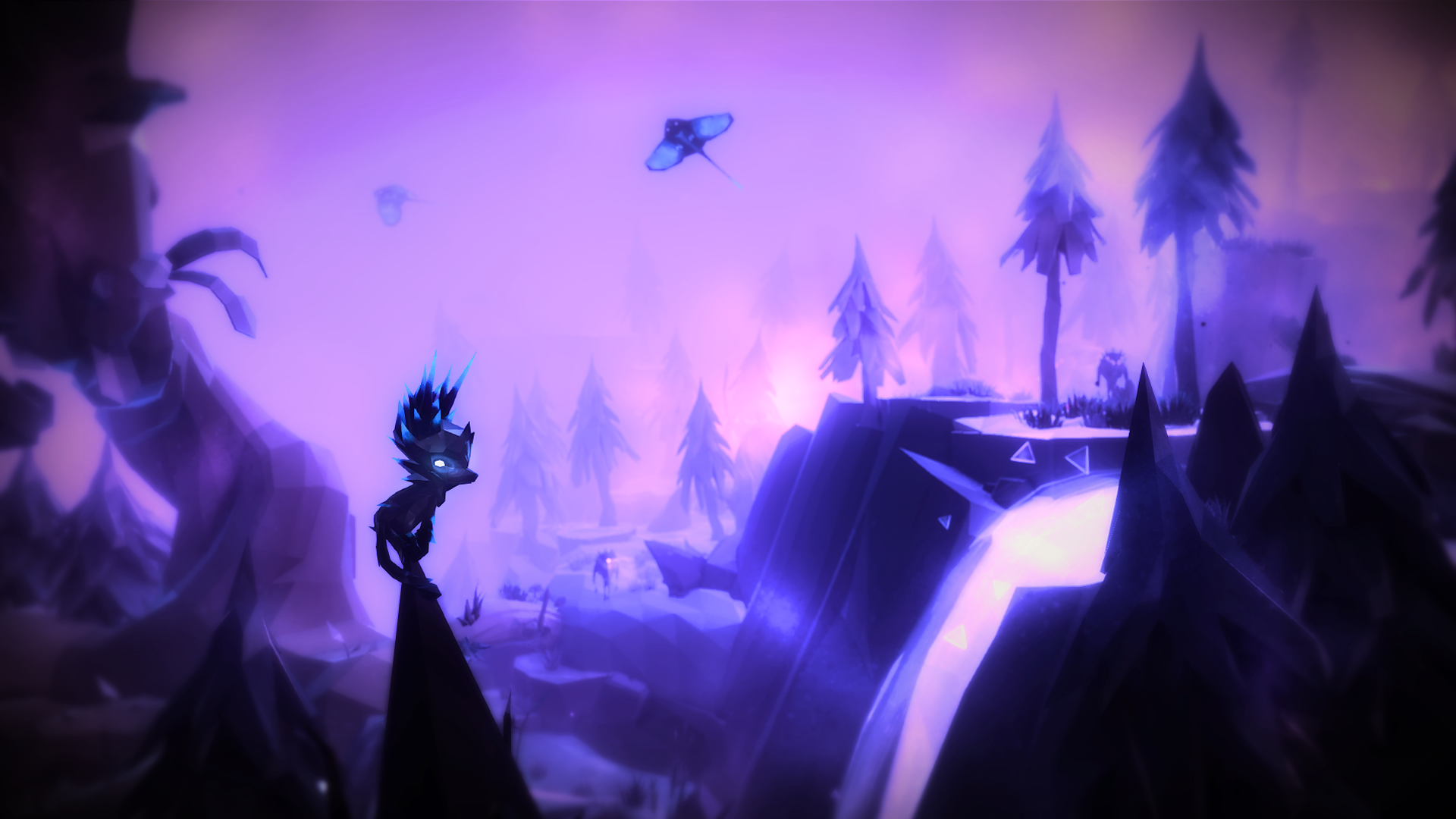 It is human nature to search for the unknown. To wander the world, in real or in games, is always an engaging adventure. The exploration genre capitalizes on this desire, providing not only new worlds to explore, but new adventures to experience. Genre classics such as Minecraft and Journey show how much variety is present and how influential these type of games are.
With so much variety, gamers looking for something new can easily become overwhelmed, as every choice of game provides a different experience. Finding quality titles can be extra challenging with every young developer trying to cash in on Minecrafts success. Luckily, this list will provide you six quality games to look forward to this year.
---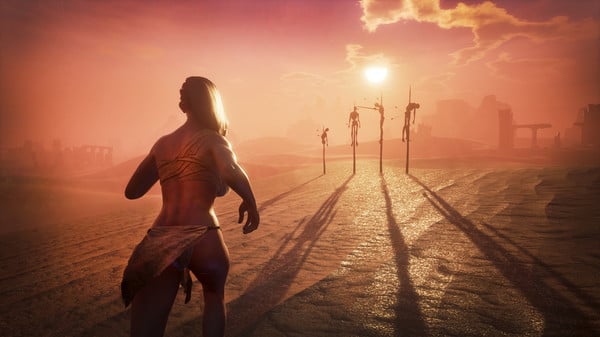 Conan Exiles
Jan 31, 2017
When games come from Early Access, everyone is immediatly suspicous. This marketplace has been used to house shovelware and asset-flips while turning a blind eye to the consumers. But Conan Exiles does neither, with its expansive world and brutal conquest coming in only a few weeks.
In this multiplayer survival game, build an expansive kingdom while dominating your enemies. Explore dangerous ruins filled with monsters and false gods, while striving to become the strongest in all the land. Prepare for the bloodshed and become the next warlord in Conan Exiles.
---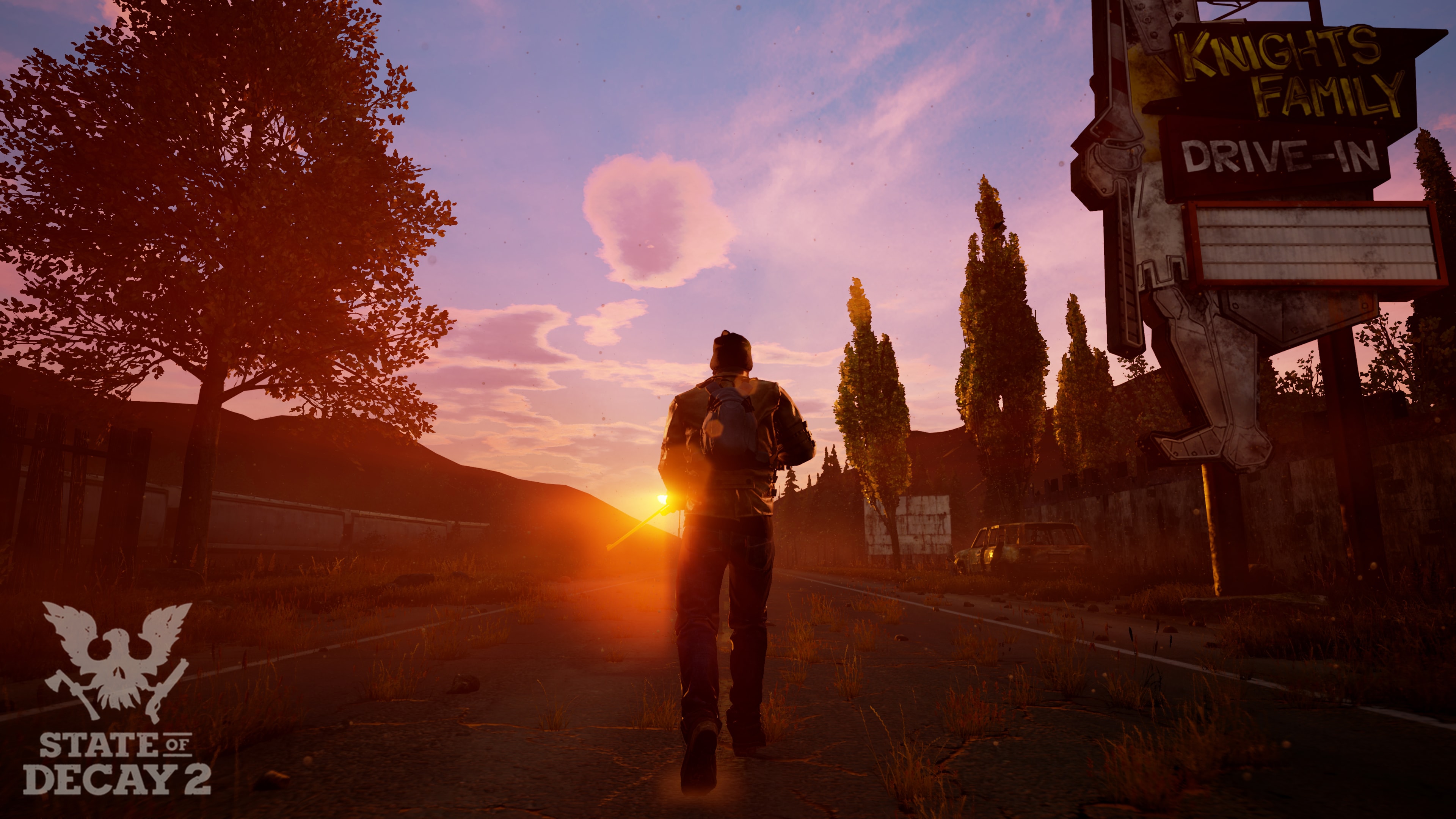 State of Decay 2
TBA 2017
Zombie games may have been done to death, but that does not mean State of Decay 2 has nothing to offer. Quite the contrary -- this game provides a new post-apocalyptic world to explore on the Xbox One. While seemingly generic, this game will forge alliances with its four player co-op and destroy them through harsh circumstances. Exploring in fellowship has never felt so dreary.
---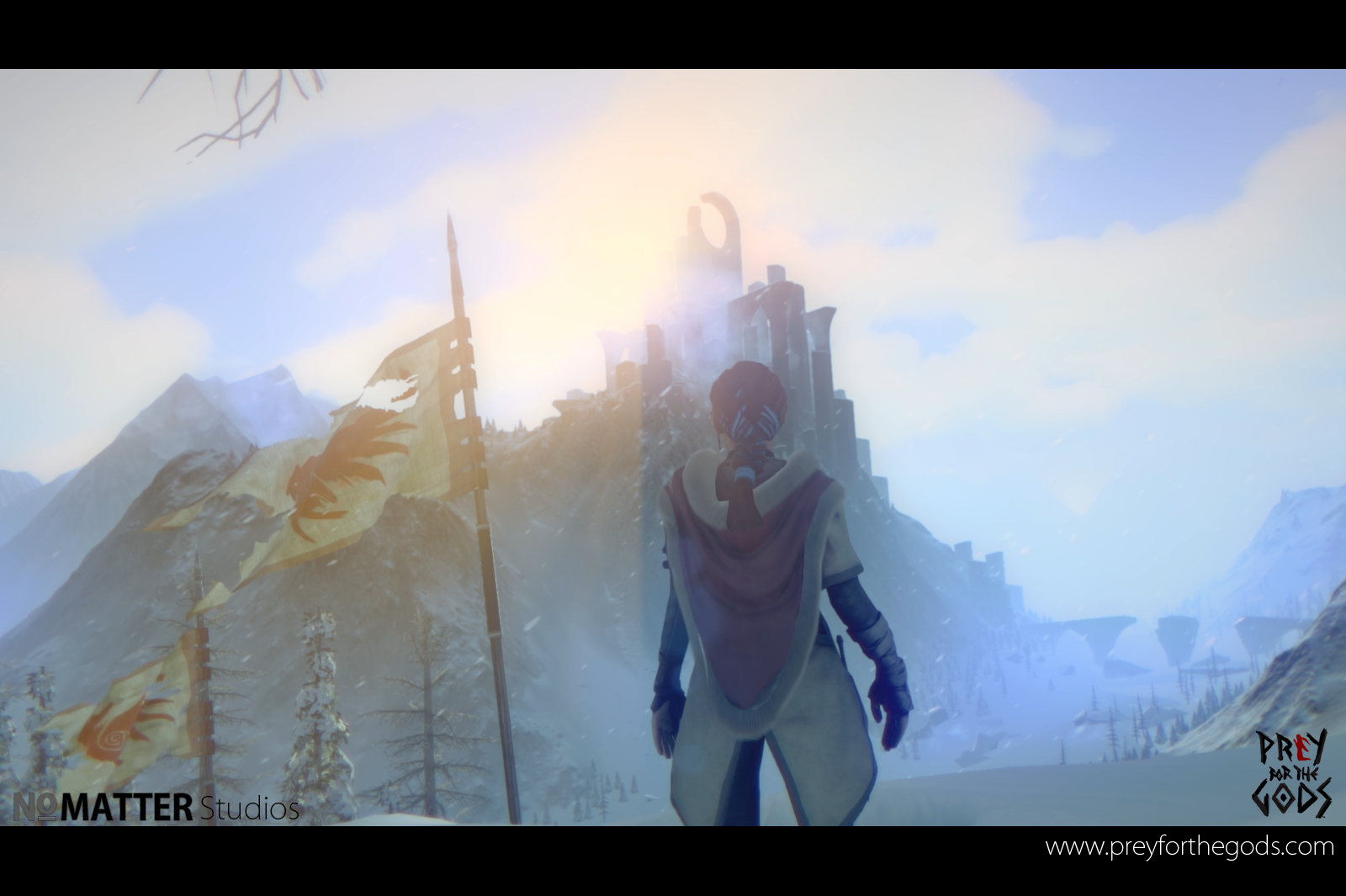 Prey for the Gods
December 2017
While some exploration games create dread, others create wonder and beauty. Prey for the Gods creates a stunning frozen island, in which you must slay the gods you once followed. Inspired by artistic masterpieces such as Shadow of the Colossus, Prey for the Gods sends you on a chilling journey filled with both serenity and chaos. Explore this beautiful hellscape this December.
---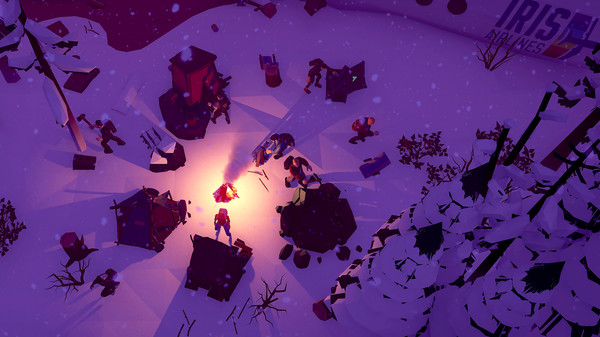 The Wild Eight
TBA 2017
Now to something more realistic and frightening. In The Wild Eight you are stranded in the Alaskan wilderness and must face the cold world with seven other companions. You must fight nature itself as you try to solve the mysteries of your sudden plane crash, and become rescued before it's too late.
Like Don't Starve, one wrong descision will lead your party to death and misery. Survive or die; the choice is yours.
---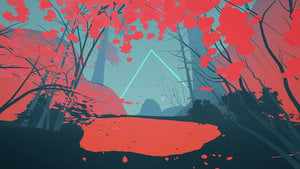 Shape of the World
TBA 2017
Not all games require action or survival. Some only need an engaging world to explore and experience. Shape of the World provides this through a beautiful world in which each playthrough will never be the same. Inspired by Proteus and Flower, combat is replaced with a dynamic world to study and explore. Learn the land and become lost in the world. Experience the next Journey as the Shape of the World whisks you away into a land of art and beauty.
---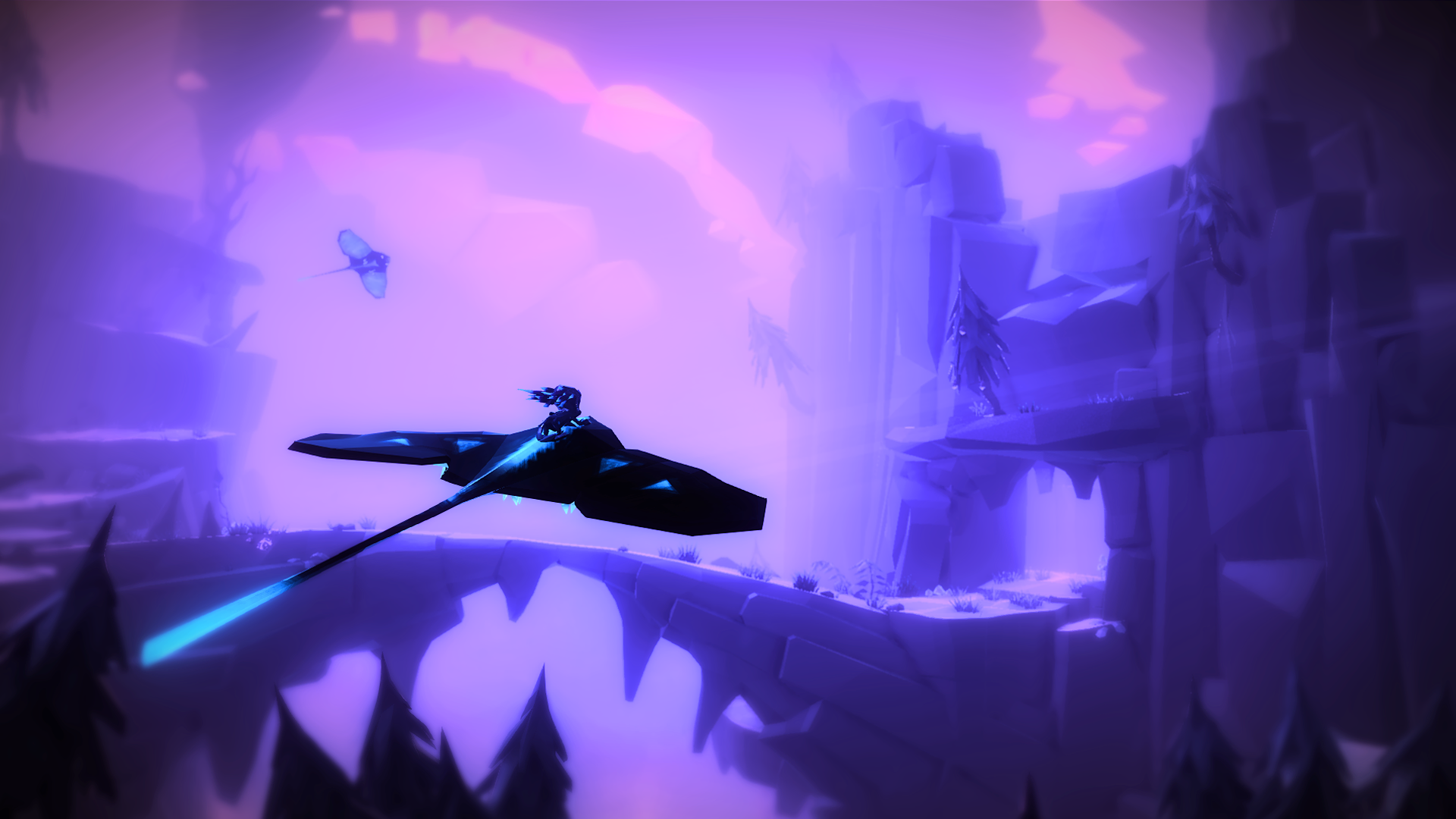 Fe
TBA 2017
Fe shows a beautiful world full of both wonders and sorrow. You awaken as a small cub and must explore this new and frightening world. Face dark beasts and travel great distances in search for a place in this world. Discover yourself and others in a world where not all survive. Become the being you were destined to become.
These games can provide not only the sense of adventure, but beauty, sorrow, and fear. What exploration games are you excited for in 2017? Let us know in the comments. Remember, art can make you feel, but only games can make you experience.