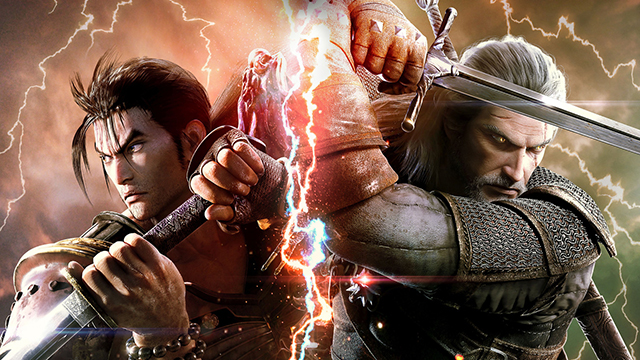 Soulcalibur 6 has a roster of new and returning characters that can satisfy both new and veteran players. There is one truly ambitious guest character that is as powerful as he is famous.
The mainstay characters come with a new look and with a number of changes to both their movesets and strategies. But you can always change the appearance of your favorite character to your liking using a customization menu in the game.
And, if you don't care much about the looks, but want to find simply the most powerful fighter to play with, then check out this guide for 7 most OP characters in the Soulcalibur 6 roster.
---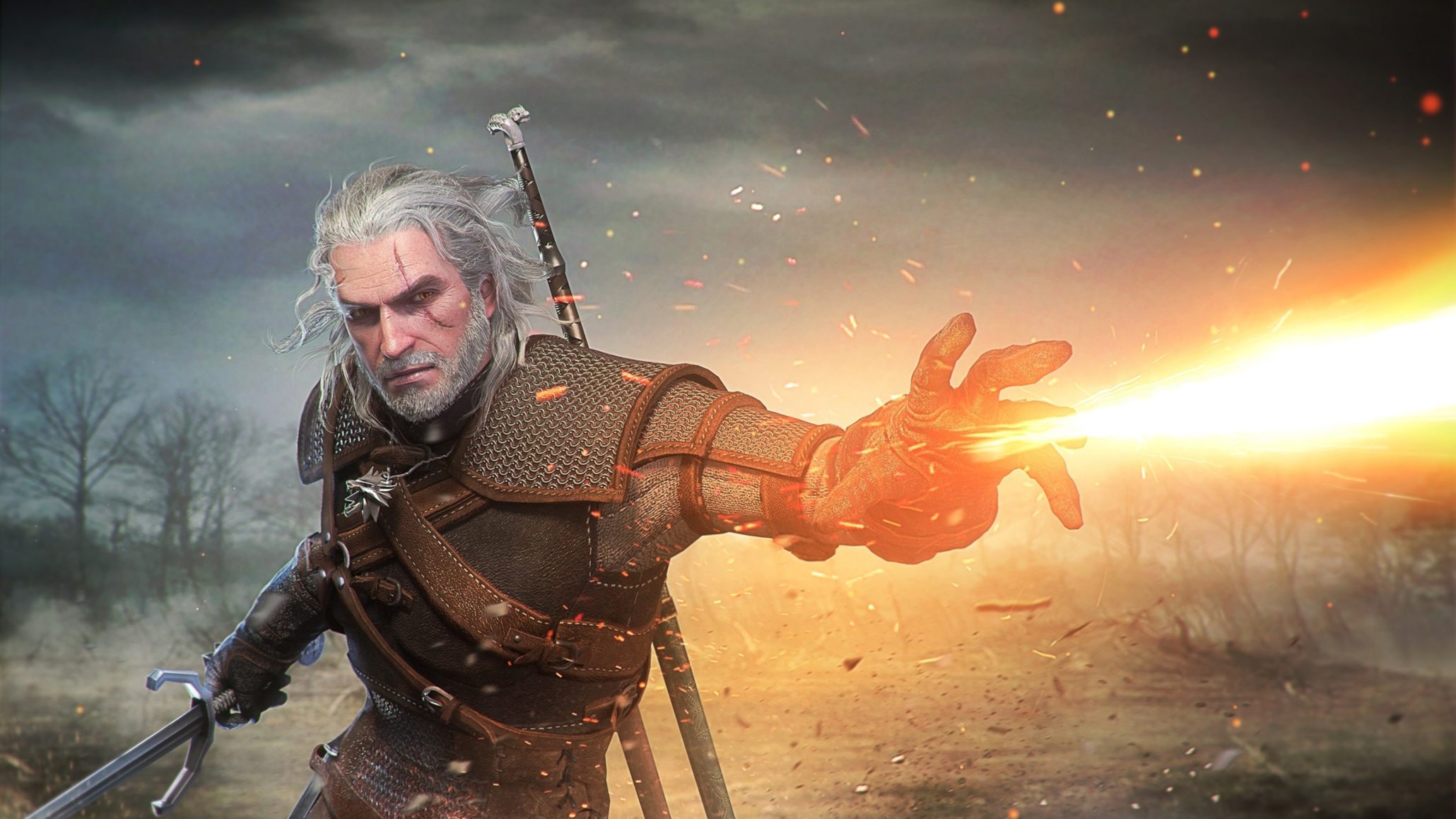 Geralt of Rivia
Traditionally, Soulcalibur series introduces new guest characters from other franchises in each new game. This time Geralt of Rivia, the main protagonist of The Witcher novels and video game series, has been added to the roster.
Geralt's main weapon is his silver sword that is a perfect choice for close range combat. But he also has a unique ability of the Signs that was adopted from the original The Witcher games.
With the help of signs, sich as Ignis and Axii, Geralt can stun opponents in Soulcalibur 6 and burn them with fire. The combos that involve Geralt's signs are fierce enough to almost insta-kill any character, and that's what makes him such a great choice.
---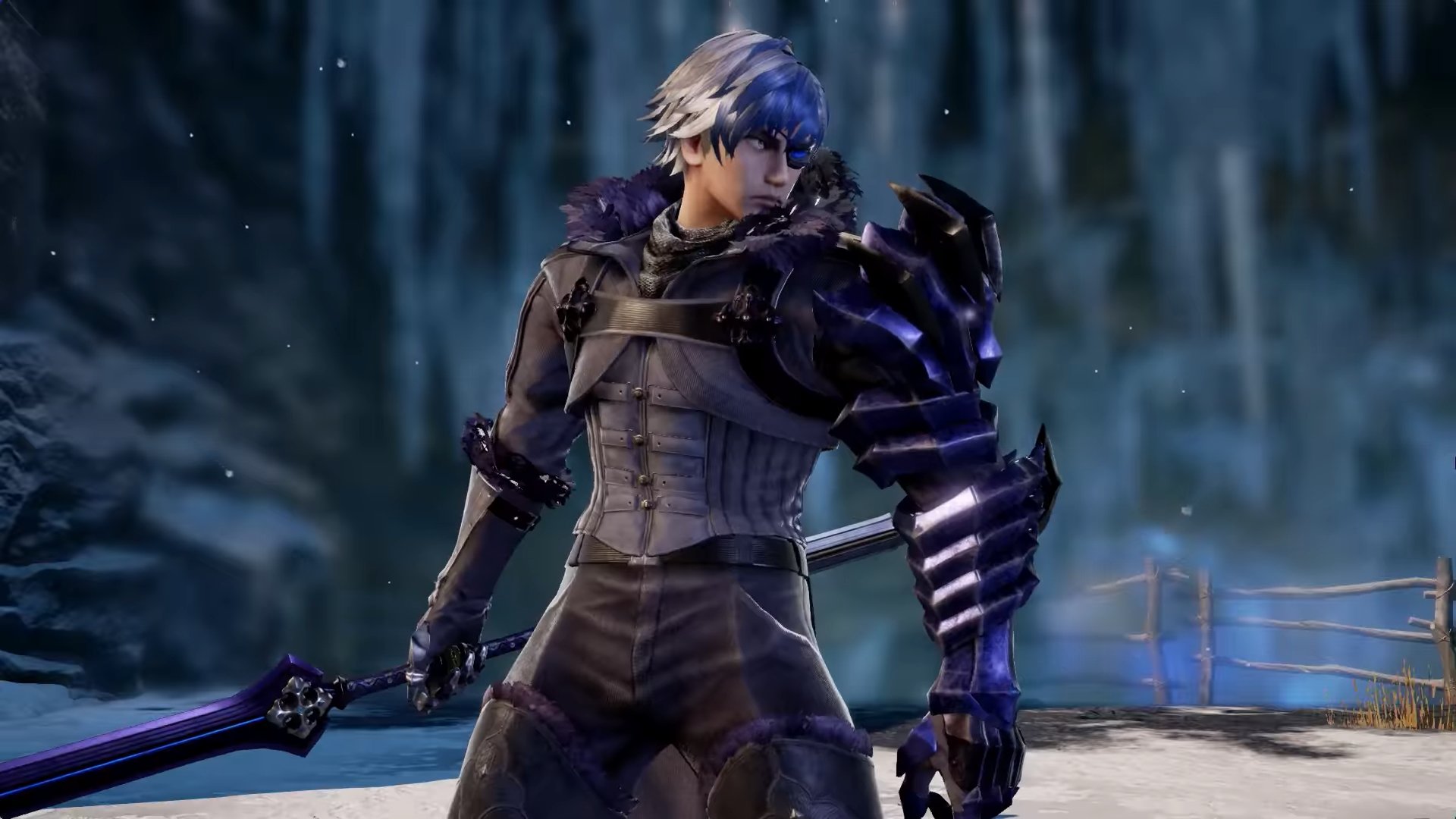 Groh
Groh is another new character in Soulcalibur 6, but unlike Geralt he is a completely original character.
His main weapon is a dual sword that can be used as a single mid-range weapon, or broken into two short swords for close range combat. But his attacks are not limited to close and mid-range, as he can throw his dual sword and follow it up with a long range combo.
His supernatural abilities include Teleportation and Shockwave. For example, Groh can teleport over an opponent's head and hit them really hard from above, or he could teleport from behind and push an opponent breaking their guard.
---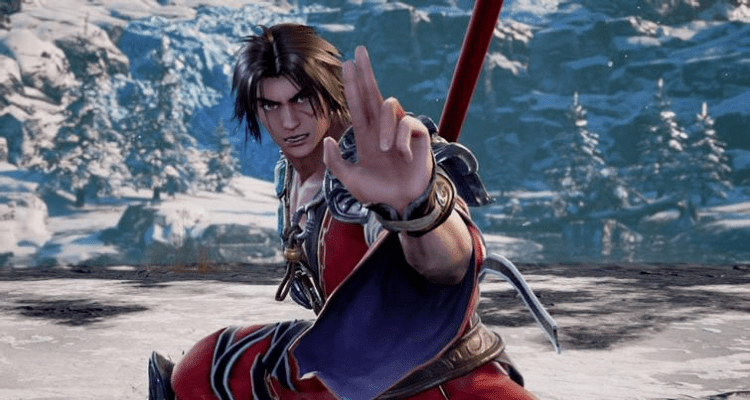 Kilik
Here is probably one of the most famous characters in the history of the Soulcalibur series. Kilik has appeared in almost every Soulcalibur game since the inception of the series. And he is just as good in Soulcalibur 6 as he ever was.
Kilik is a perfect control character that uses a Staff as his main weapon. He is just as excellent when it comes to either evasion or Soul Charging. In all instances Kilik simply kills it, if you learn how to use him well.
He does very well in all types of combat from close to long range, but he is still the best at keeping opponents in the distance.
---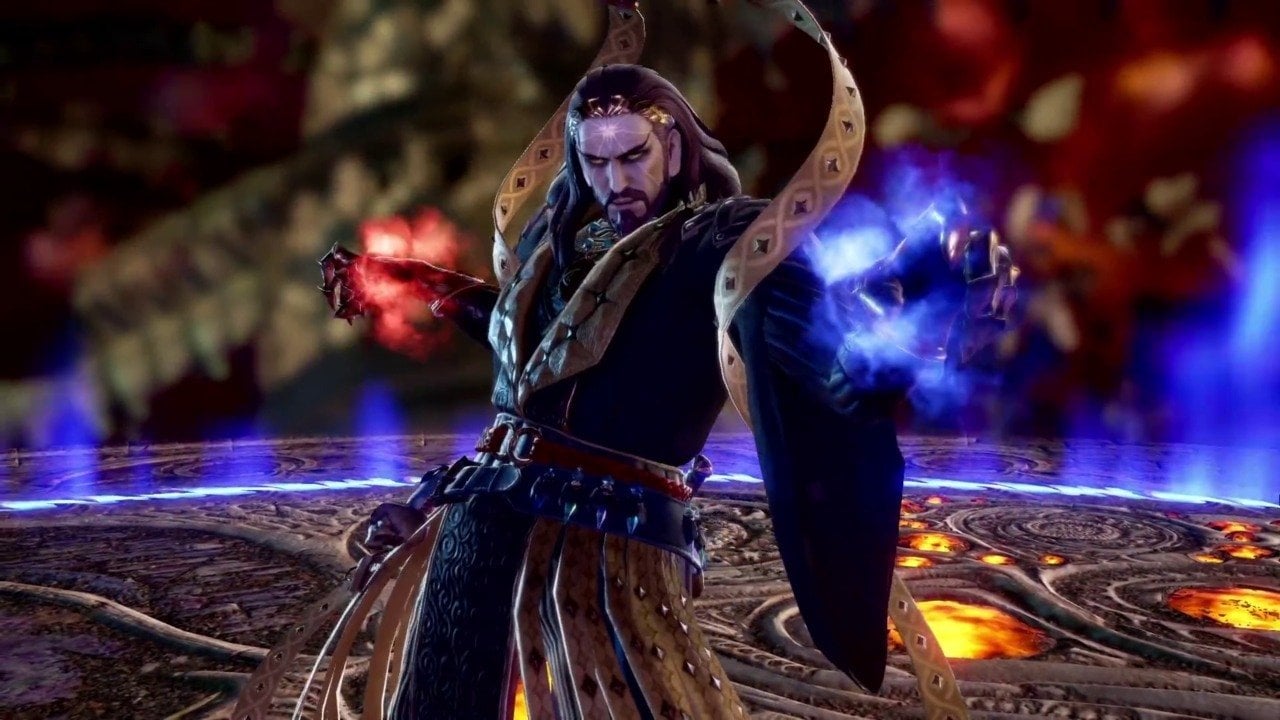 Azwel
Bandai Namco introduced a number of excellent original characters in Soulcalibur 6, and Azwel is one of them. He is a magician who can materialize different kinds of weapons in the air and send them flying at opponents.
His horizontals and verticals are extremely powerful, as all his weapons basically turn into projectiles. That is why playing against Azwel is a nightmare, as you never know what weapon will hit you this time and from which direction.
If you manage to reproduce the same weapon trick in quick succession, then the damage will stack, which can utterly destroy any opponent.
---
Mitsurugi
The best thing about playing as samurai Mitsurugi is that if you've mastered his moveset in the previous Soulcalibur games, then he won't feel any different in the new installment either.
Mitsurugi is a pure offensive character that is best when it comes to low attacks. As soon as your opponents start crouching in defense, you can use his new excruciating attack that triggers on ducking opponents.
Otherwise, try to push your opponents into a corner and bash them with your sword. The strategy is simple here and the blows are hard!
---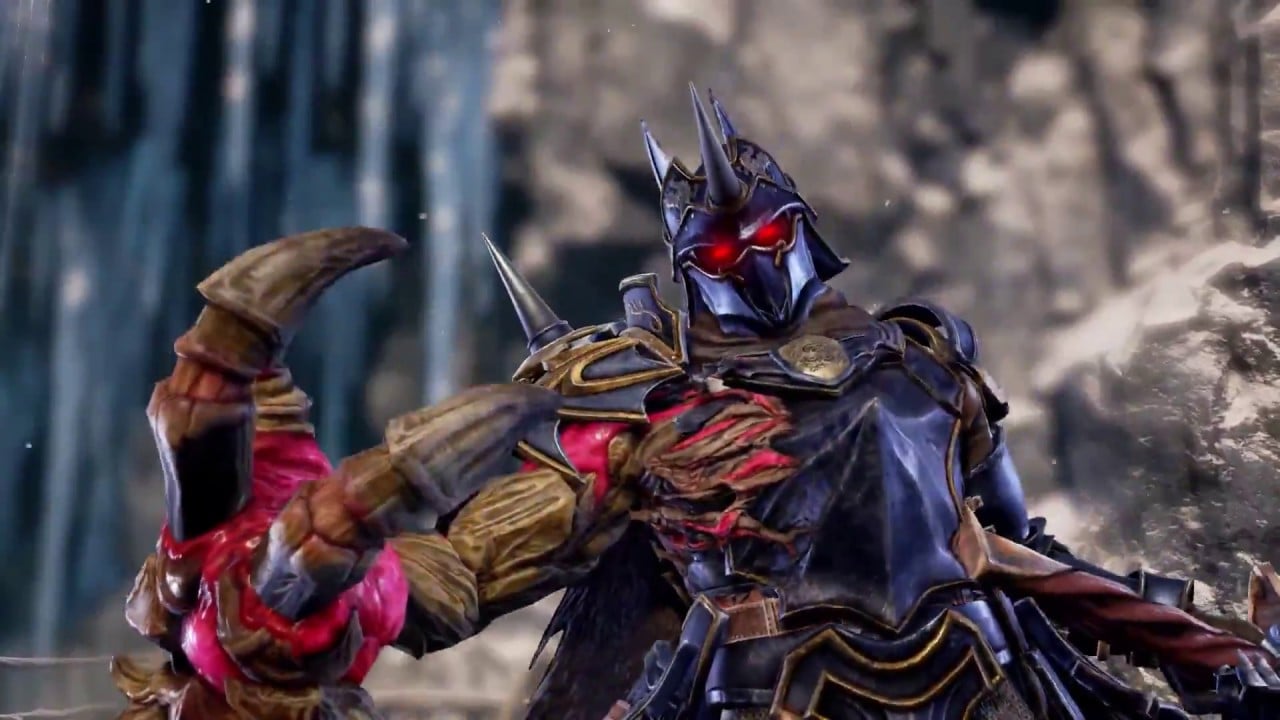 Nightmare
Players who like to be in control should opt for Nightmare, the main antagonist of the Soulcalibur series. This is a heavy, tanky character that carries a huge, thick sword that deals a lot of damage.
Nightmare is best at mid-range with strong mix-ups. Use quick pokes to never let any opponent get close to you, and then activate your Soul Charge for an ultimate blowout.
Additionally, in Soulcalibur 6 Nightmare gains a new personal mechanic -- Revenge. This is one of his most devastating attack mechanics that involves a succession of horizontal, vertical and kick attacks that all end up in a Terror Charge.
---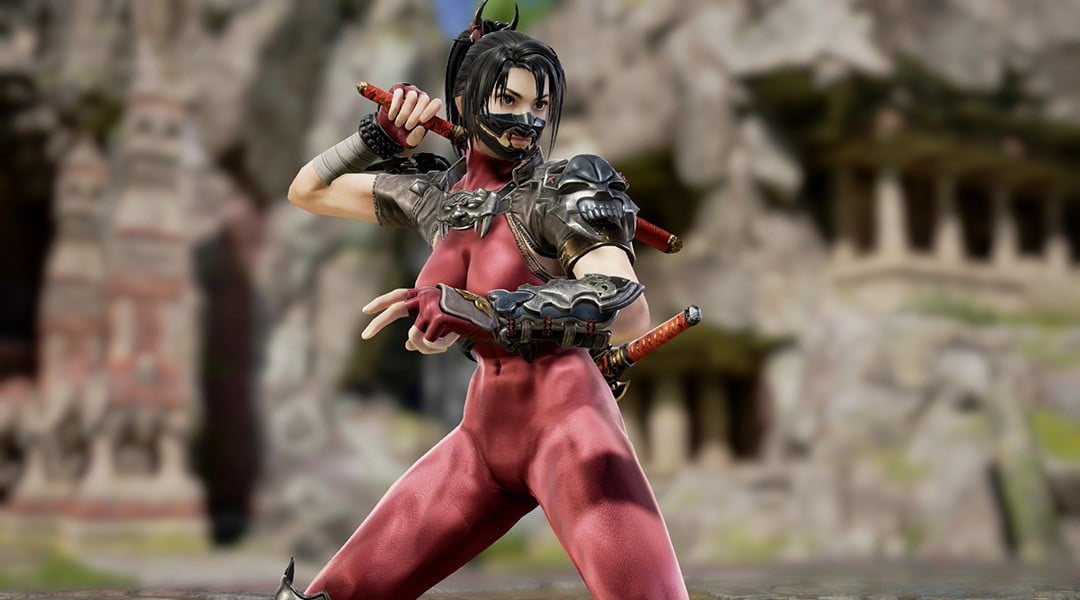 Taki
Here is something completely different from Nightmare. Taki is a swift and mobile character that is best at chip damage. Her moveset is filled with evasive techniques and in this way she can be used as a very fine tool of small but extremely precise attacks.
Her trademark Possession stance allows her to take full advantage of any opponent in close range, and her new Wind Roll attack easily prevents sidestepping.
Her main weapon is a pair of short daggers that obviously work only in close range. That is why the developers gave her a new Stalker jumping stance with the help of which she can quickly get to any opponent and start chipping that damage.
---
Hopefully, one of these characters helped you decide which one you want to take to the next Soulcalibur 6 tournament, and be sure to come back soon for more related articles here at GameSkinny!