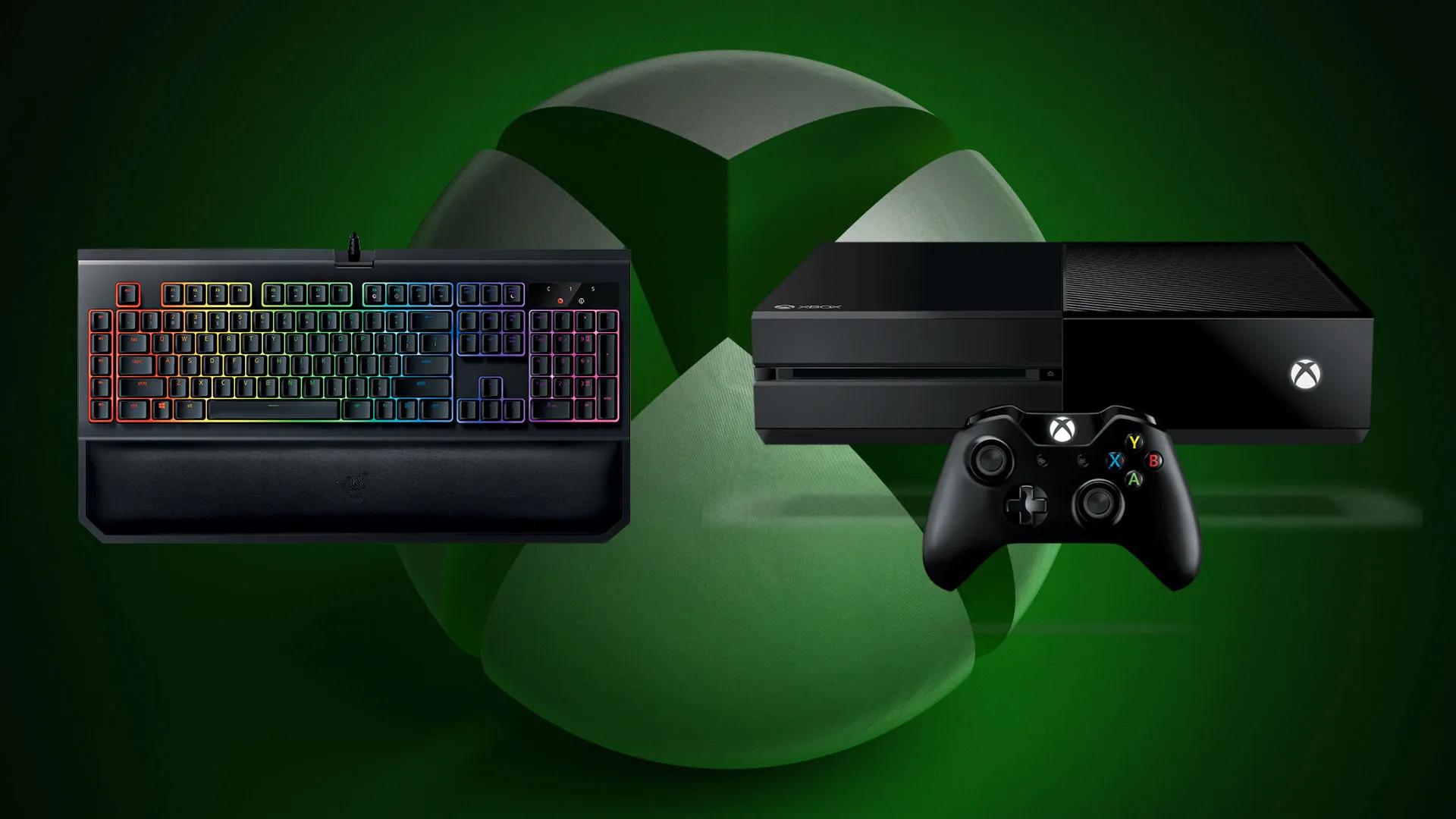 The crossover event we've all been waiting for has arrived: USB mouse and keyboard support for Xbox One is finally here.
Of course, there are some caveats, unfortunately.
While you can plug any USB mouse and keyboard into the console and hope for the best, the only officially licensed device right now is the Razer Turret -- a wireless keyboard/mouse combo that runs at a whopping $249 and was low-key released during CES 2019.
That's a hefty price tag, but it definitely ticks a lot of the right boxes for those looking for a more PC-centric experience on console. Not only does it have the right green/black aesthetic to go with your Xbox One, it also brings the satisfying chunk chunk chunk sounds of a mechanical keyboard to your living room. Plus, it's got a ton of RGB backlighting options to go along with it.
The Xbox One games that support K+M controls are quite limited at the moment, with these games ready to go right out of the gate:
Fortnite
Minecraft
Warframe
Bomber Crew
Deep Rock Galactic
Strange Brigade
Warhammer: Vermintide 2
War Thunder
X-Morph Defense
Quite a few more titles are set to receive support in the coming months, and it seems obvious that some games are more suited for this input method than others. In particular, there are a host of games that were ported from PC and were obviously made with the keyboard and mouse control schemes in mind.
Here, we've rounded up our top 7 Xbox One games that need keyboard support, from RPGs to RTSes and beyond.
---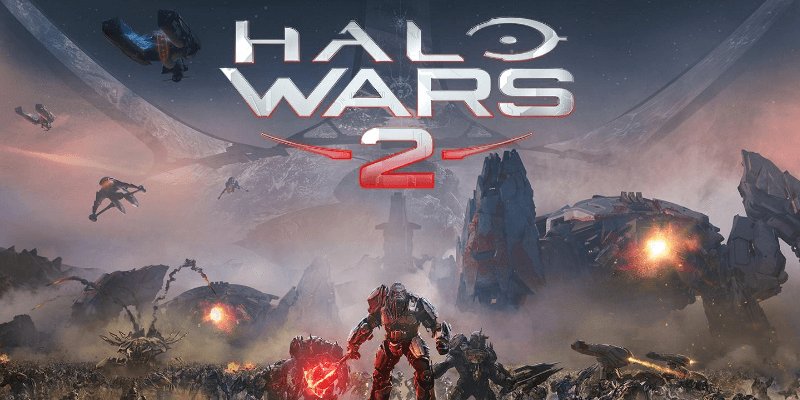 Halo Wars 2
This one is beyond obvious. RTS games were always meant to be played with mice and keyboards in mind; console controllers were ostensibly tacked on later to varying degrees of success (anybody remember Starcraft 64?).
Players have been begging for mouse control for Halo Wars 2 since it first landed, and this seems like a title that must be in the next crop of K+M-compatible announcements.
It's worth noting that players have actually been hacking together unsupported third-party solutions for this problem since the game released, but they usually get banned when playing online, so official mouse and keyboard support would be a godsend to the player base.
---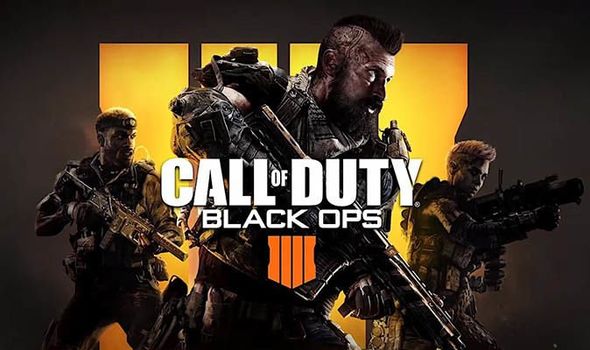 Call Of Duty: Black Ops 4
This one is a matter of personal preference, but there's a colossal crop of players who prefer playing FPS games with mouse and keyboard, primarily for increased control and accuracy. With the addition of a battle royale mode, mouse support for the Xbox One version of Black Ops 4 has become even more of a necessity.
It's obvious why Fortnite was one of the first games to receive mouse and keyboard support. If you've played both the PC and console version of the battle royale king, you know it's easier to throw up walls or use items quickly by using side mouse buttons or specific key bindings that you've set yourself instead of relying on the game's vanilla bindings.
Blackout may not have the same building aspects as Fortnite, but there are still plenty of other battle royale elements that would make this a much smoother experience with a keyboard and high-end gaming mouse.
That's not even mentioning the boon this would be for traditional multiplayer matches.
---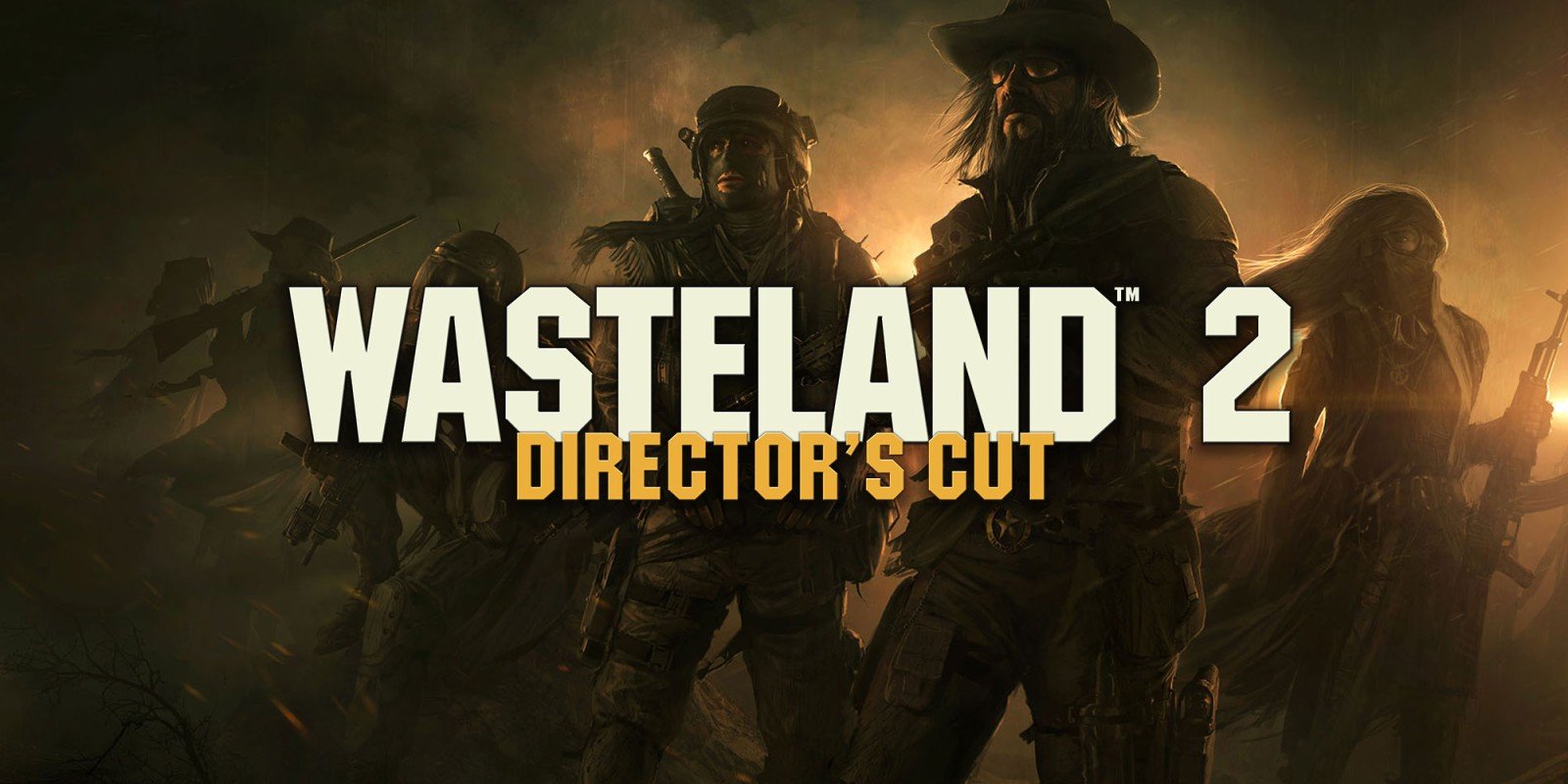 Wasteland 2
All of those killer old-school, Renaissance-style cRPGs that have arrived thanks to crowdfunding have been making their way to consoles lately. There's no question that they are far better experiences when you ditch the controller.
For a tactical RPG like Wasteland 2, the ability to roll over and click on-screen elements, or to quickly tap keyboard shortcuts, is a huge part of the game's overall feel and style. There's just something lost when playing with a controller.
Follow-up Wasteland 3 (set in the snowy post-apocalyptic Colorado landscape) will drop later this year, and if history is any indication, we can expect console versions to follow at some point. And all of those should support mouse and keyboard, especially in 2019.
There's really no excuse for them not to.
---
Divinity: Original Sin II
By and large, RPG fans absolutely adored this take on turn-based fantasy shenanigans; they even had a great time with it on consoles last year.
However, there was one nagging issue that kept me from deeming it a console classic, even if it was on PC.
Of course, that was the lack of keyboard and mouse support.
It's beyond clear this style of game is meant to be played with a mouse and keyboard, much like a classic cRPG. The experience just changes too radically when you try to force this type gameplay onto a limited-input controller.
---
Bastion
This may be an older title, but it's still beloved by many and is a hallowed classic that put Supergiant Games on the map.
If you've played both versions of the game, you probably prefer the PC version over its console counterpart. That's because the weapon control scheme just works better with a mouse and keyboard.
Fingers crossed this one gets keyboard support soon so we can replay this groundbreaking title on our living room TVs.
---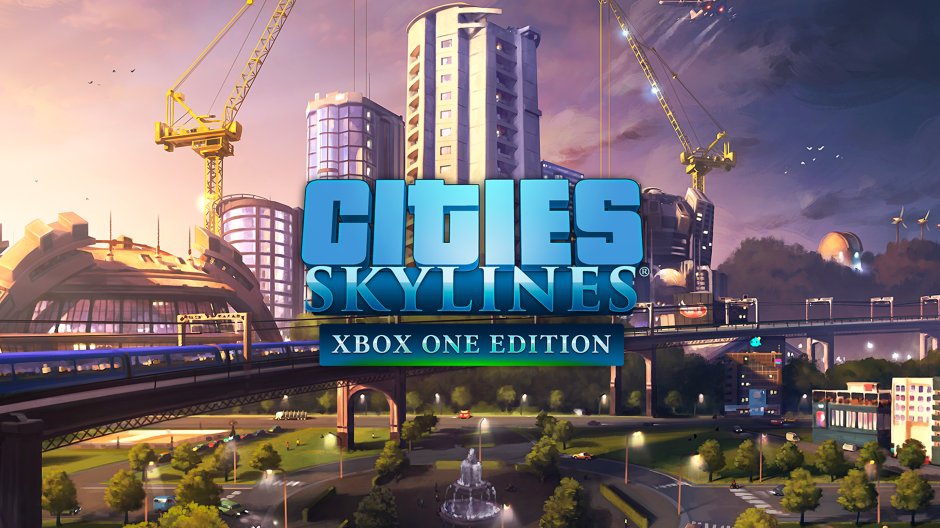 Cities: Skylines
It almost feels like we didn't need to list this one because it's such an obvious contender.
Any overhead city management sim is always going to have a smoother experience when mouse and keyboard are involved; easily scrolling with a mouse instead of relying on a control stick is always better.
The ability to quickly click options in the in-game list instead of having to scroll through them with a controller just makes the gameplay much more satisfying. That's not to mention the accuracy a mouse brings to the table; building roads can be tricky in the PC version of the game, but it's a nightmare on console.
---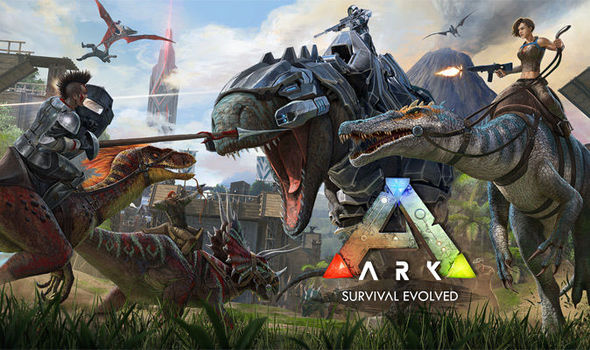 Ark: Survival Evolved
You had to know this one was coming, right? Ark may have been on consoles for quite a while now, but a big portion of the playerbase first jumped in on the early access PC version and is much more used to those controls.
When you have such a sprawling, complicated crafting and breeding system like with Ark, it becomes unwieldy when you cram it all into a handful of buttons.
Keyboard and mouse input opens up Ark's options considerably, although it's worth noting the console version isn't terrible by any means. The devs even somehow managed to make Ark work fairly well with even fewer buttons on the iOS version.
Who knows what's going on with that sorcery.
---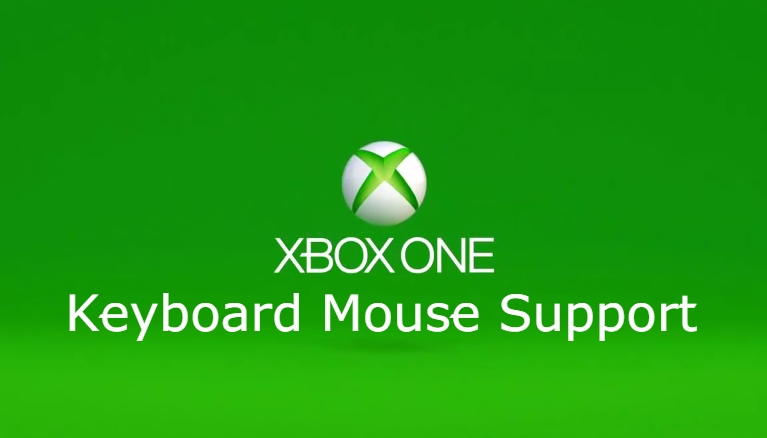 While these are the seven games we'd like to see get mouse and keyboard support on the Xbox One, there are easily dozens more that would work well with more input options.
Of course, personal preference plays a large role here; most players tend to agree that Superhot actually works better with a controller than a mouse, for instance.
What games do you want to see make it to the list? Let us know in the comments section below!