2018 is going to be an exciting year for video games. Many awesome titles have already been announced, including the new Mega Man 11 and Bayonetta 3. Other franchises have announced additions for 2018, such as Yoshi, Kirby, Fire Emblem and more.
2017 was a pretty remarkable year for gaming, so next year certainly does have big shoes to fill. There are a few franchises who don't have games announced for 2018 that would help fill those shoes a little. Here are eight franchises we'd love to see make a comeback next year.
Super Smash Bros.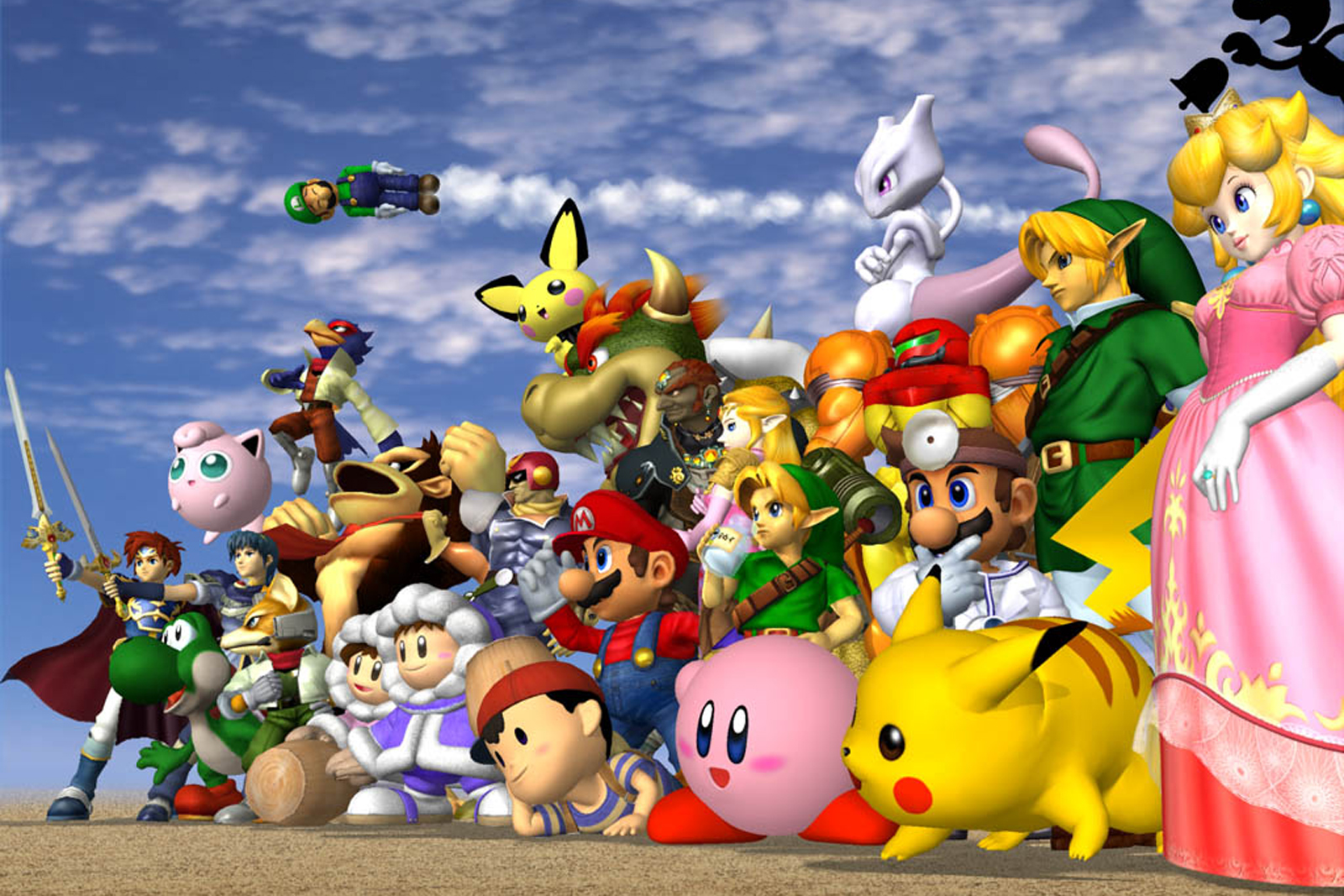 Every major Nintendo console since N64 has had a Super Smash Bros. game. It's only tradition that the Switch has a Super Smash Bros. game too (and that one of Mario's moves is a hat throw.) Sure, there's Brawlout, but that's not the same thing. A 2018 Super Smash Bros. game that includes both new franchises (thinking Splatoon, Lego, Bomberman) and new characters from franchises already in the series (such as Knuckles, Ganon, the Broodals).
The Elder Scrolls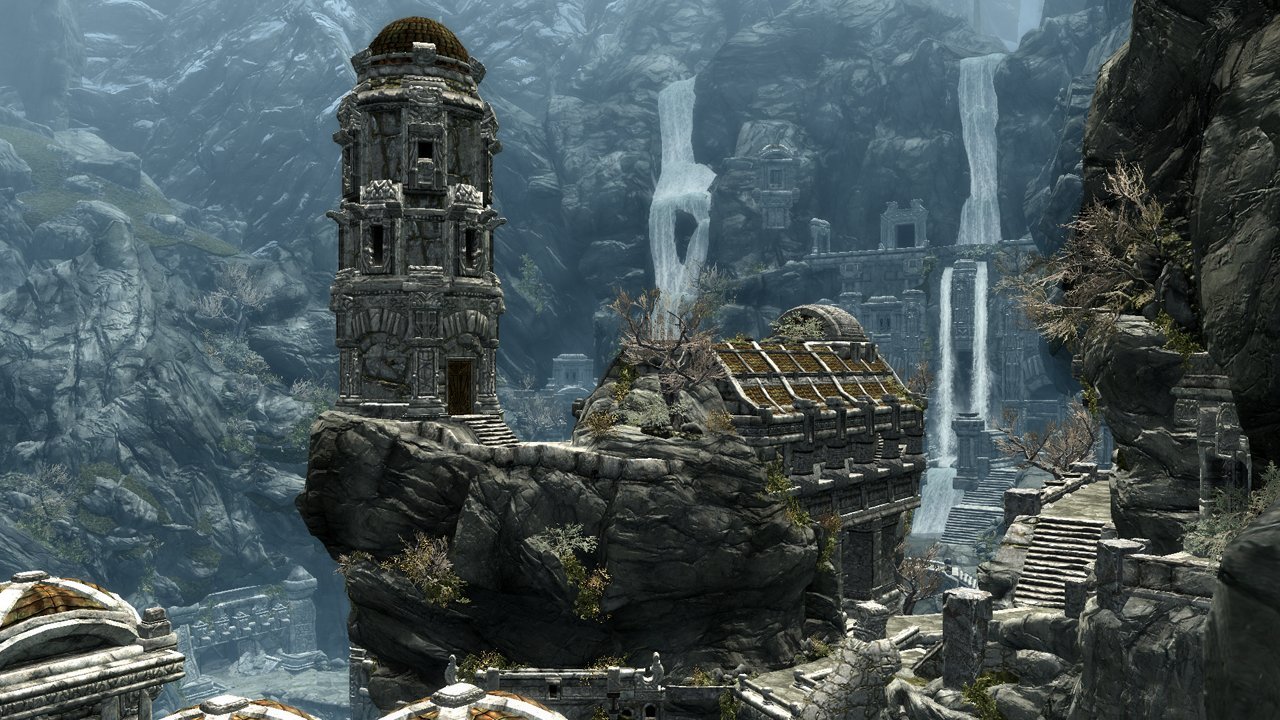 The Elder Scrolls V: Skyrim came out way back in 2011 and has already had, like, 12 remasters. Yes, Skyrim is awesome, but a brand-new Elder Scrolls game would be even more awesome! Skyrim doesn't need another remaster. If the new game took place in Elsweyr, the land of the Khajiit, or the Argonian homeland Black Marsh, then that would be really cool for the Elder Scrolls series.
Donkey Kong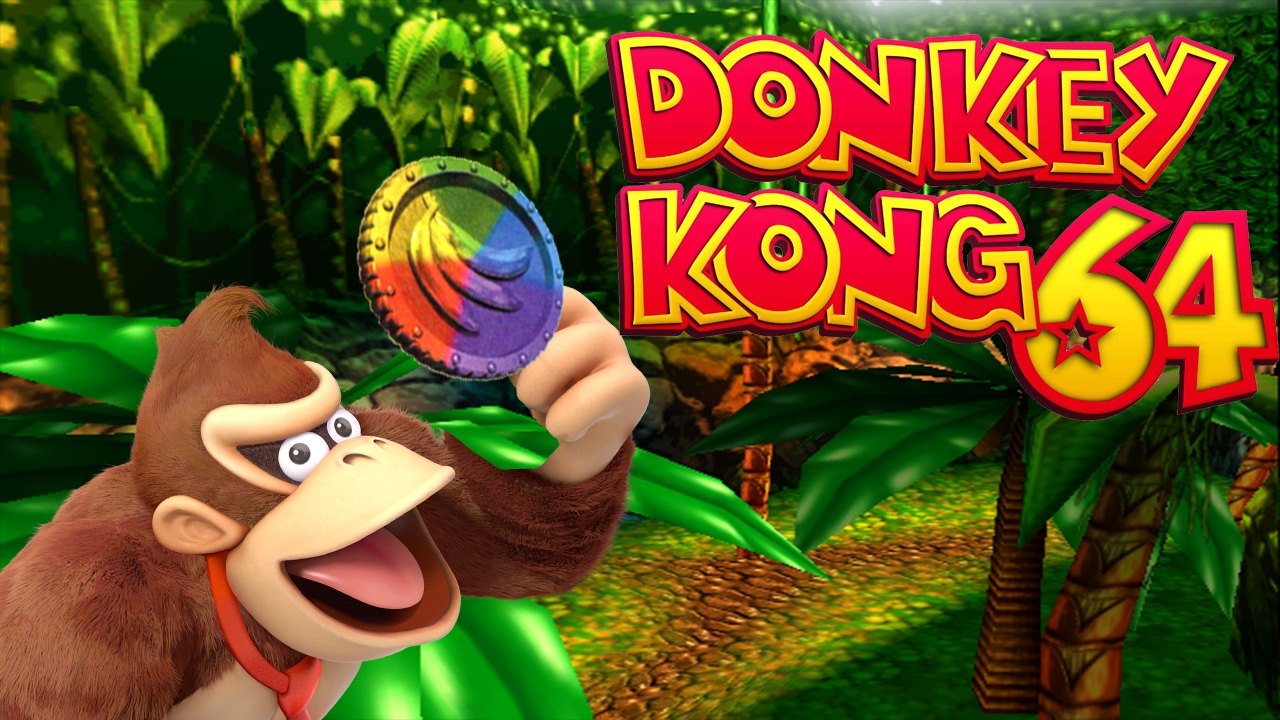 It's been a while since we've had a fun, solid Donkey Kong game. The last one was Donkey Kong Country: Tropical Freeze for the Wii U in 2014. A new Donkey Kong game similar to Donkey Kong 64 would be awesome. Sure, there's still rainbow coins and such to find in these old games, so maybe it's too soon for a new game. Nonetheless, a Donkey Kong 3D platformer for the Switch would be a great addition to the console's library.
Castlevania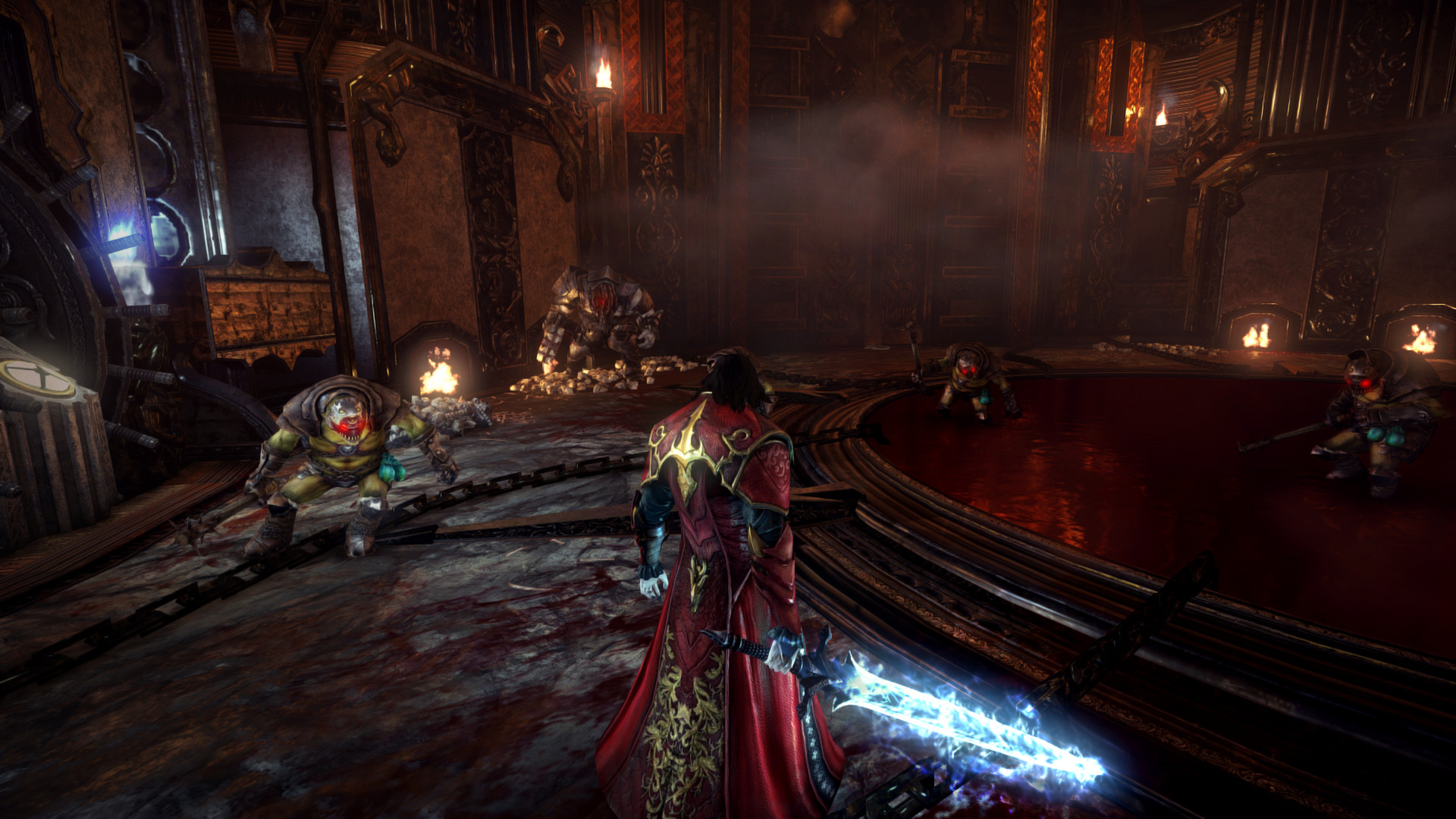 Who doesn't love a good game about vampire hunters? The last Castlevania game was Castlevania: Lords of Shadow 2 back in 2014, and it's high time this franchise is introduced to new audiences. There hasn't been a Castlevania game in so long that a new title hasn't been released on any of the current consoles. Castlevania games are just cool, and a new Castlevania title in 2018 would be incredibly exciting.
F-Zero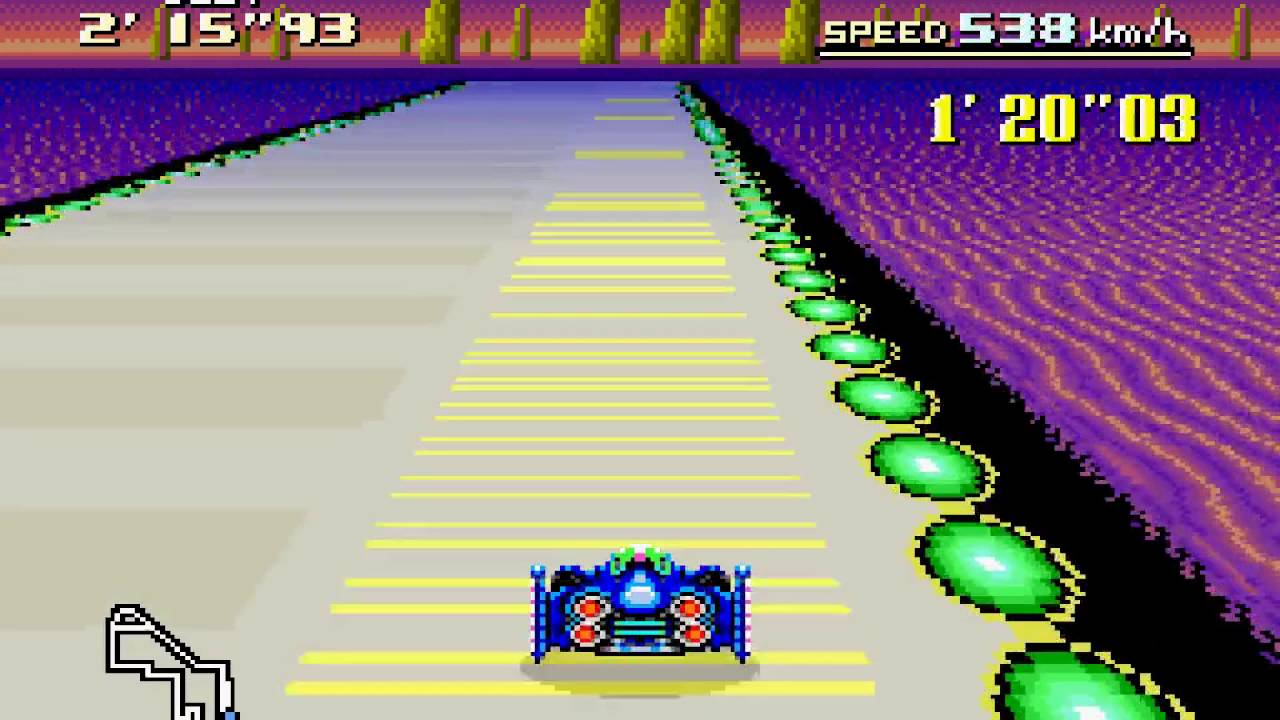 If there's a franchise that could use both a remake and a new game, it's F-Zero. Not only has F-Zero not had a game since 2004, but later games have never had the appeal and the spectacle of the very first F-Zero. And Captain Falcon has gotten way more airtime than the series itself. 2018 is as good a year as any to bring back F-Zero and that fabulous soundtrack. "Big Blue" anyone?
James Bond
The first-person shooter genre needs a game that's suave and sexy, and a James Bond game fits the bill. You know, more stealth and less run 'n gun.
Nonetheless, the last James Bond game, 007 Legends, came out back in 2012. Although it makes sense to time James Bond games with their Hollywood counterpart, I don't see any reason to wait for the next Bond film before making another Bond game. Besides, a new James Bond game would be the perfect opportunity to have Idris Elba star as 007 himself, even if it's only in the voice acting.
Crash Bandicoot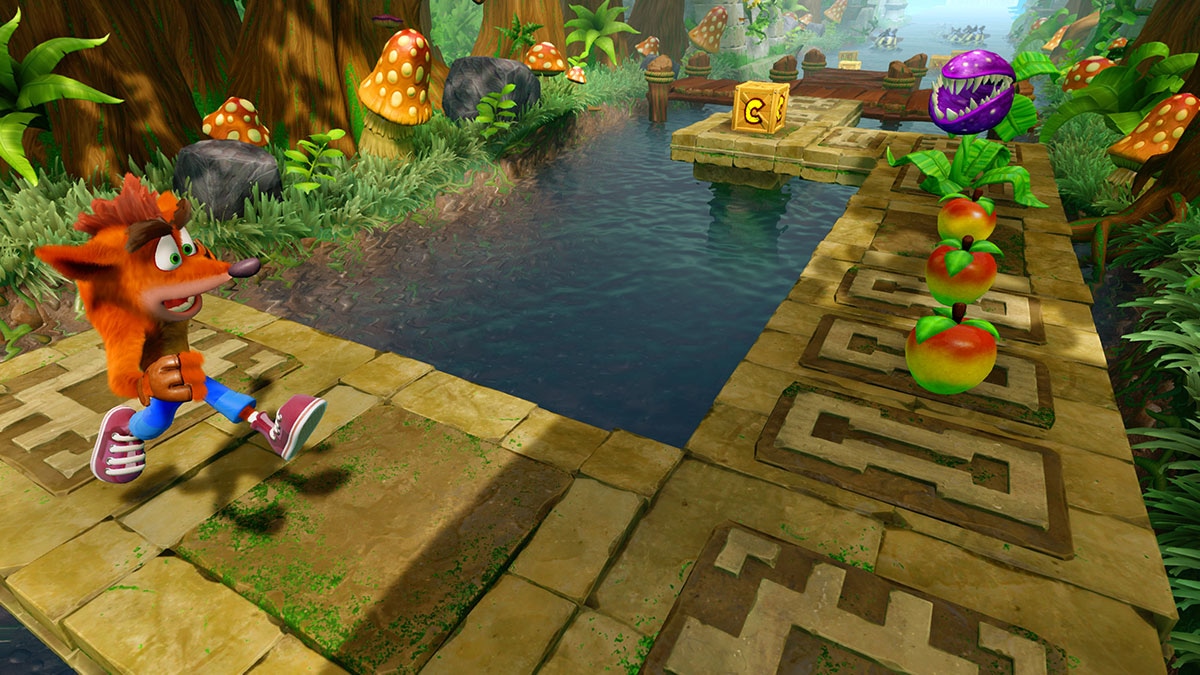 Crash Bandicoot got a remake this year, but it's about time the silly critter got a whole new game. Surely, Dr. Neo Cortex hasn't given up taking over the world just yet. It would be pretty neat to get a 3D platformer/Crash Team Racing hybrid next year as the new addition to the franchise. Crash Bandicoot also hasn't seen anything on console for a long time, as many of the most recent games were mobile games. It would be great if the franchise return was also a console return.
Ice Climbers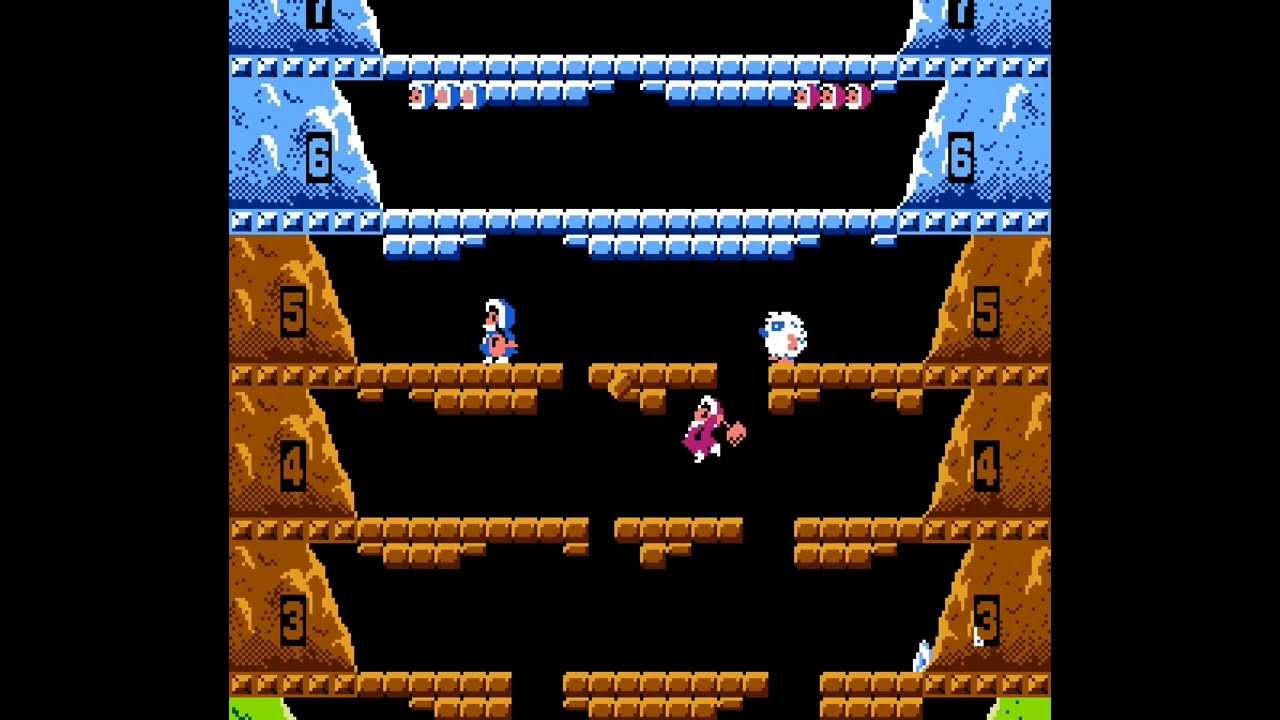 The Ice Climbers literally have one game, also called Ice Climbers, which came out way back in 1985 for the NES. How have they not had another game, especially since they've been in just about every Super Smash Bros. game? More people have played as the Ice Climbers than actual Ice Climbers by this point.
Because there's only one game, it's arguable that Ice Climbers doesn't count as a franchise. But, if any character is deserving of a return in their own game in 2018, it's the Ice Climbers.
—
Even without the return of these franchises next year, 2018 will be an amazing year for video games. There's already plenty to look forward to, and a lot can happen in 12 months' time. Perhaps we will see the return of one of the eight franchises mentioned? There's only one way to find out: onward to 2018!
About the author