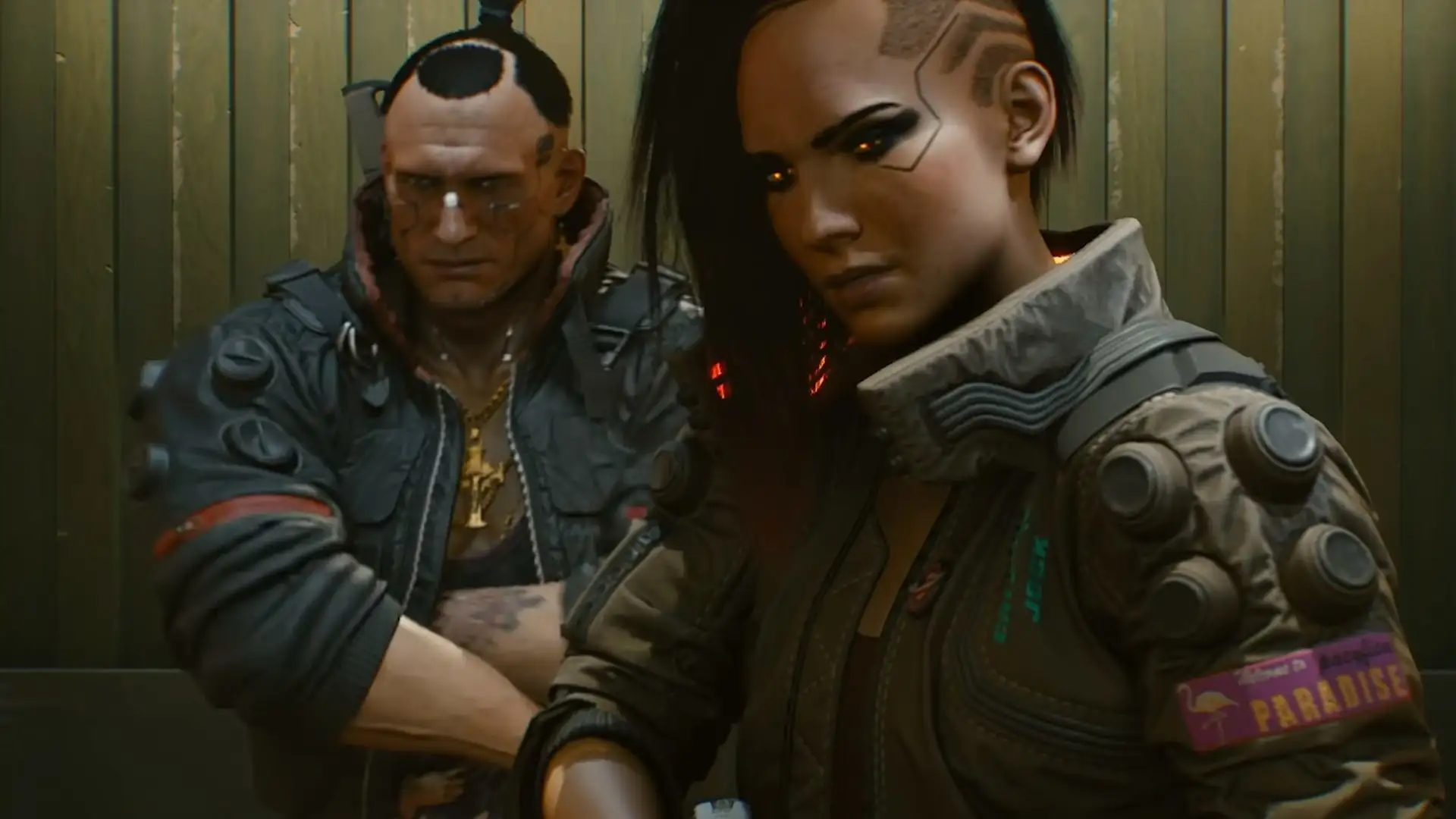 Few games coming out in the next year carry a larger profile than Cyberpunk 2077 from The Witcher 3 developer CD PROJEKT RED. Perhaps only the Final Fantasy VII Remake holds the same kind of weight and expectation.
There's good reason for the hype:
Cyberpunk follows The Witcher 3, one of the most beloved games of this generation. Players are expecting something at least on par with that experience.


More than six years of development time with seemingly no compromise between release time and content quality places expectations at a high level.


Direct consultation with the creator of the tabletop RPG source material means that the world, characters, and story ought to be very authentic.


A 45-minute showcase of everything the game has to offer, followed by 26-minutes more recently, tease an intricate world full of complex mechanics.
And while Cyberpunk 2077 releases all the way in April 2020, there are plenty of games new old, and still unreleased you can play and should play to pass the time. We'll be talking about eight of them.
---
Final Fantasy VII Remake
Developer: Square Enix
Platforms: PS4
Release Date: March 30, 2020
Let's get the elephant out of the room. The Final Fantasy VII Remake is one of the biggest games we know about in 2020. A total overhaul of both its systems and its world — both legendary in their own right — the Remake has four years of development expectations and more than 20 years of hopes and dreams to live up to.
Coming out almost a full month before Cyberpunk 2077, the Remake will be an excellent primer for how developers build and evolve their worlds to match or exceed what their fans are looking for.
Plus, if it's anything like its source material, the Remake will offer fans plenty of options with how they want to build and play. Build experimentation and execution is a huge part of any classic Final Fantasy and it will certainly be an integral aspect of Cyberpunk's gameplay.
Most of all, I would put money on the idea that Cyberpunk has at least a little bit to thank Final Fantasy VII for. And even when CD PROJEKT RED's next potential masterpiece has been well and truly conquered, we have more Final Fantasy to look forward to for years to come.
---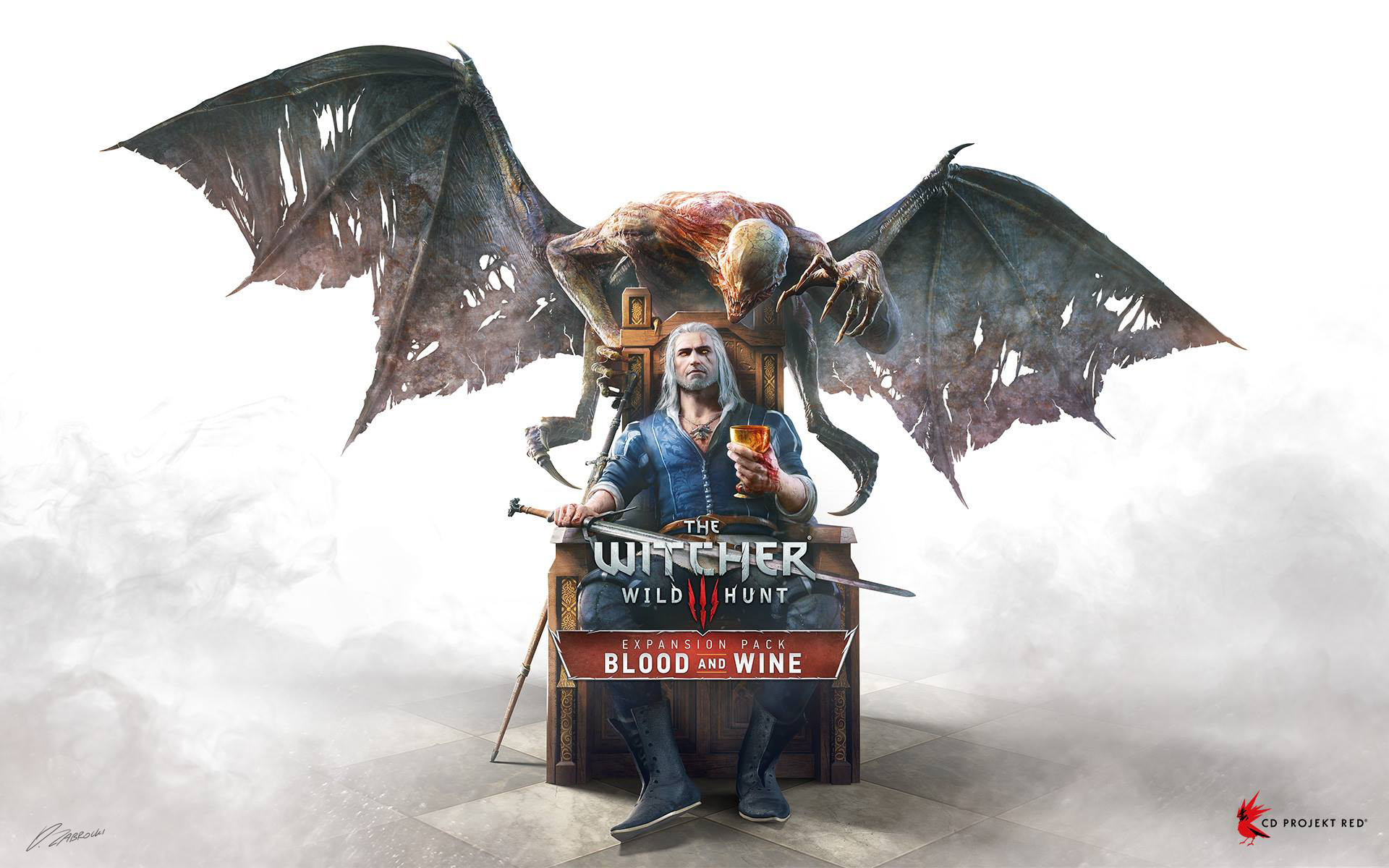 The Witcher 3: Wild Hunt
Developer: CD PROJEKT RED
Platforms: PS4, Xbox One, PC
Release Date: May 19, 2015
Let's get the other elephant out of the room. You shouldn't go into Cyberpunk 2077 without having at least a working knowledge of CDPR's previous epic. The Witcher 3: Wild Hunt is widely considered by critics to be one of the best RPGs of the decade (I'm inclined to agree), and plenty of people think it to be the best game ever made.
From its storytelling, deep customization, expansive world — itself enough to encompass several full-priced games — and overall quality, The Witcher 3 will give anyone a 100-hour masterclass in how CD PROJEKT makes games.
---
Deus Ex: Mankind Divided
Developer: Eidos Montreal
Platforms: PS4, Xbox One, PC
Release Date: August 23, 2016
Deus Ex: Mankind Divided is one of the best examples of a complex, layered, and interconnected world. It might not boast the same sized map as Cyberpunk 2077, but it is a great test case for how a single location can provide hours upon hours of gameplay and story.
Another thing Mankind Divided brings to your Cyberpunk preparation is in its shooting and action mechanics. While what we've seen of CD PROJEKT RED's new title seems to indicate an increased focus on pace and movement, that shouldn't stop you from using the latest Deus Ex as a way to experiment with what's possible in a first-person action RPG.
---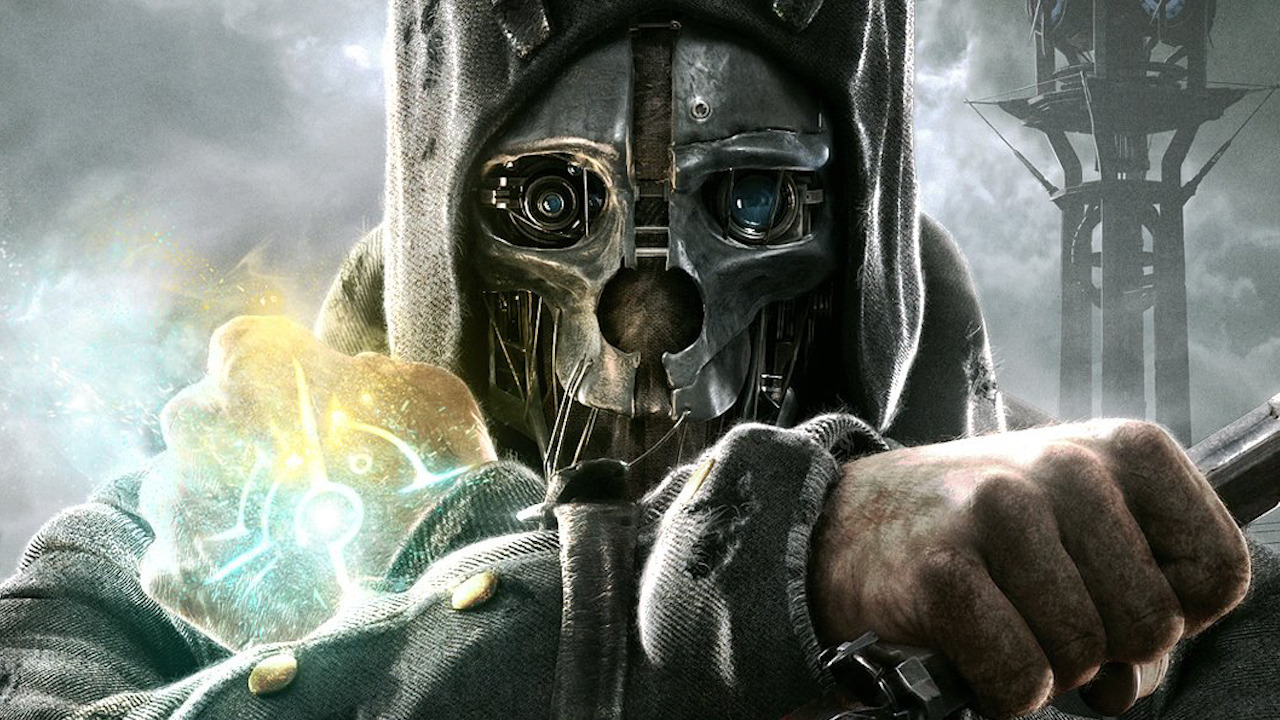 Dishonored 1 & 2
Developer: Arkane Studios
Platforms: PS3, PS4, Xbox 360, Xbox One, PC
Release Date: October 9, 2012, and November 11, 2016
Much in the same vein as Mankind Divided, both Dishonored games present players with complex, sometimes labyrinthine levels contained within a single larger location. In this case, each area has a different aesthetic and gameplay challenges, but the focus — unlike both Deus Ex and Cyberpunk in some cases — is on stealth and subterfuge.
Players can use the Dishonored series as a means to experiment with stealth mechanics and learn how to navigate heavily layered levels. Cyberpunk looks to be offering that kind of level design and more, so understanding how to fight your way through a punk-style world through both lethal and non-lethal means will be critical.
---
Planescape: Torment
Developer: Black Isle Studios
Platforms: PC
Release Date: December 12, 1999 (Original), April 11, 2017 (Enhanced Edition)
Storytelling is a hallmark of any CD PROJEKT RED title, from the deep characters and compelling storylines to the difficult choices and player-driven worlds. To that end, the Witcher devs owe much to the likes of Chris Avellone and the developers behind one of the best RPGs ever made: Planescape: Torment.
Though set in a classic Dungeons & Dragons setting, Torment helped to define and innovate on the complexity and depth a game could offer with its narrative. Many of Torment's systems — story-centric or otherwise — would go on to inspire developers across the genre, and there are plenty of gamers out there, our Ty Arthur included, who see this title as one of the pinnacles of gaming achievement.
---
Bioshock
Developer: Irrational Games
Platforms: PS3, Xbox 360, PC
Release Date: August 21, 2007
The original Bioshock is one of the best test cases for how to merge storytelling and mechanics. Its major twist notwithstanding, the player's dependence on plasmids and their use in the decline of Rapture are integral to the overall worldbuilding of the game.
That and the way the world connects together into a cohesive whole is also something Cyberpunk is attempting to do. Thanks to improvements in technology, Night City won't be constrained by loading screens or individually contained levels, but the way everything connects is classic Bioshock.
The gameplay variety offered by the plasmid system is another idea Cyberpunk is playing off of. Through augmentation and future-tech, players will be able to define not only how they play but also how the world plays around them.
There's nothing more satisfying than turning a Big Daddy against his brethren to save yourself some ammo. Hacking that lumbering, juiced up dude in the corner to pummel his former friends? Same thing, just with tech rather than genetic modification.
Mostly.
---
DOOM
Developer: Irrational Games
Platforms: PS4, Xbox One, PC
Release Date: May 13, 2016
First of all, do I really need to give any real justification for playing the DOOM reboot? Didn't think so.
If you insist, though, one of the most important aspects of DOOM's appeal is the sheer pace of the gameplay. Once it gets going, your wholesale slaughter of Hell's hordes doesn't stop. All you have are brief moments of looking for more ways to murder more demons.
When it comes to Cyberpunk 2077, you aren't necessarily incentivized to kill everything you see, but that won't stop some players from trying. More to the point, as far as we know, instant action is a viable way of making your way through the game. That makes DOOM a great game to play if you want to master fast-paced, murder-filled play.
---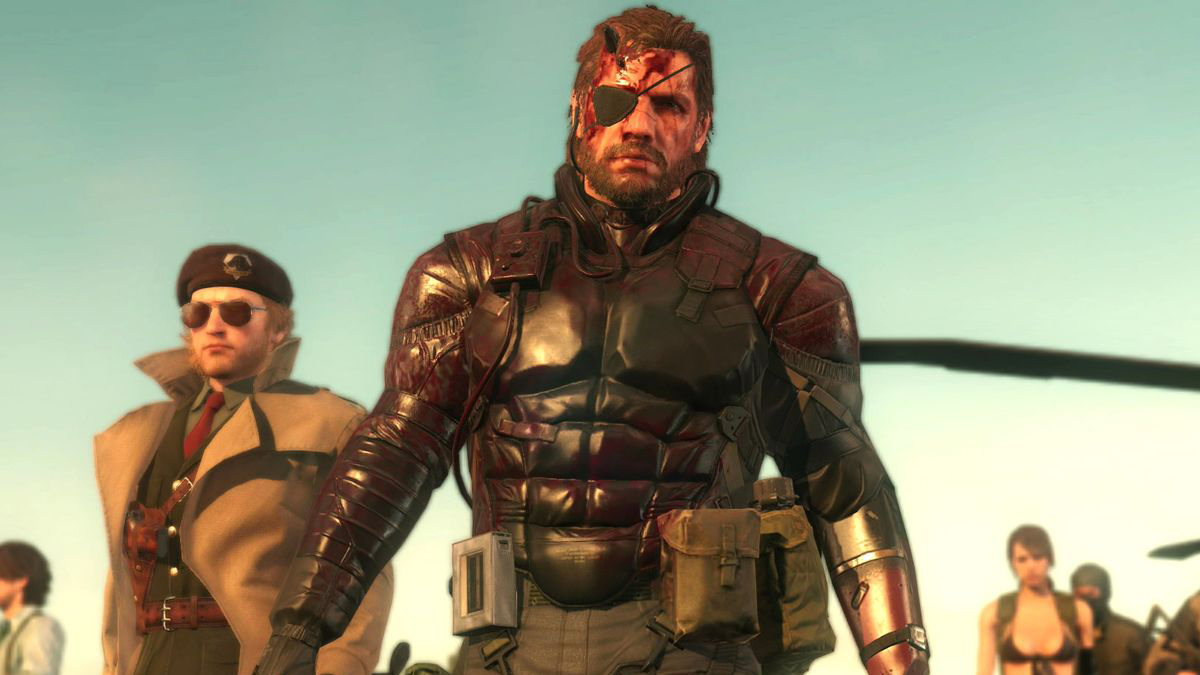 Metal Gear Solid 5: The Phantom Pain
Developer: Kojima Productions
Platforms: PS4, Xbox One, PC
Release Date: September 1, 2015
If ever there was a game that gave players as many options as was humanly possible, it would be MGS 5: The Phantom Pain. While it's not an RPG, it does give players almost complete freedom in how, where, when, and why they overcome challenges.
Headfirst into a firefight or complete stealth. Lethal or nonlethal. Change the weather or drop boxes from on high. If you can think it, MGS 5 probably gives you the option to do it.
Time will tell if Cyberpunk goes as far as Hideo Kojima himself when it comes to player freedom, but from what we've seen so far, they're certainly going to try.
---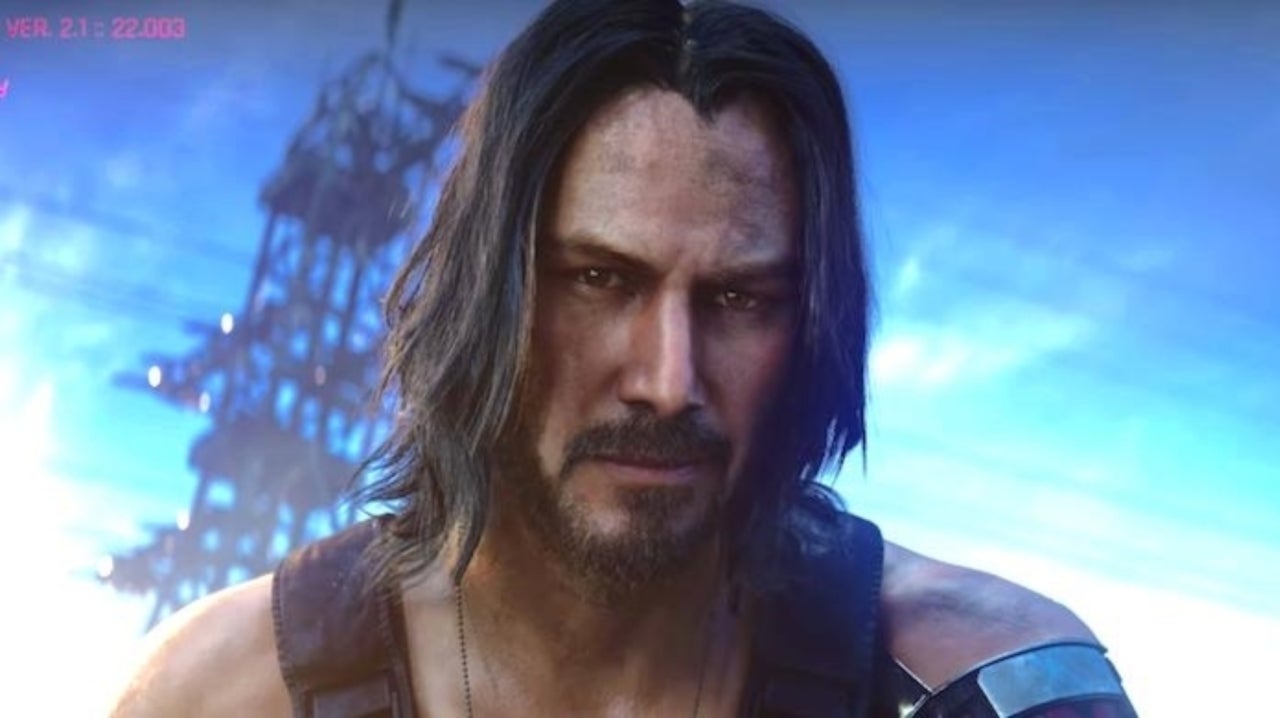 We'll have to wait and see if Cyberpunk 2077 lives up to the massive amount of hype it's built for itself, intentionally or not. I'm also curious where it will take its greatest inspirations from, at least when it comes to design and worldbuilding decisions.
The games on this list are just a few of the possibilities CD PROJEKT RED might see as worthy of helping build their game, but I have a feeling there's much more in store for us than we would ever think possible.
Cyberpunk 2077 releases April 16, 2020, on PS4, Xbox One, and PC.