Welcome Home is an alternative reality game hidden within the colorful illustrations of a website. The game is centered around the 1970s children's puppet show Welcome Home, which seems to have a darker past than some might think. Here are all of the characters in the Welcome Home ARG.
Welcome Home Characters List
Wally Darling
Wally is a resident of Home, where he's a painter. He's known for being friendly and always smiling, but is the only character that doesn't have a nose.
Wally's Home
Wally lives in the only sentient house in Home. On the neighborhood page, you'll see its eyes moving around, following your mouse.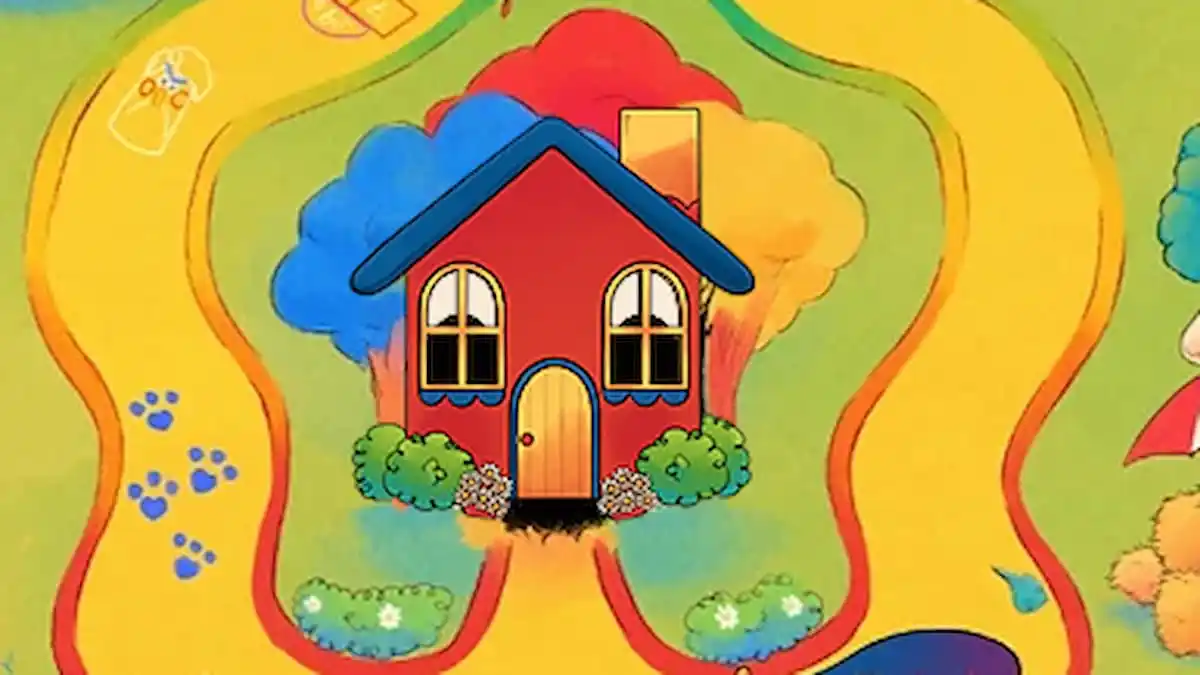 Image via Clown Illustrations
Barnaby B. Beagle
Barnaby is one of Welcome Home's three anthropomorphic characters. He's a blue beagle best known for his puns.
Julie Joyful
A rainbow monster, Julie has candy corn horns and voluminous blonde hair. She's known to be the happiest resident of Home.
Frank Frankly
Frank is more on the grumpy side compared to his fellow Home residents and is consistently frowning. He is, oddly enough, Julie's best friend.&nbsp ;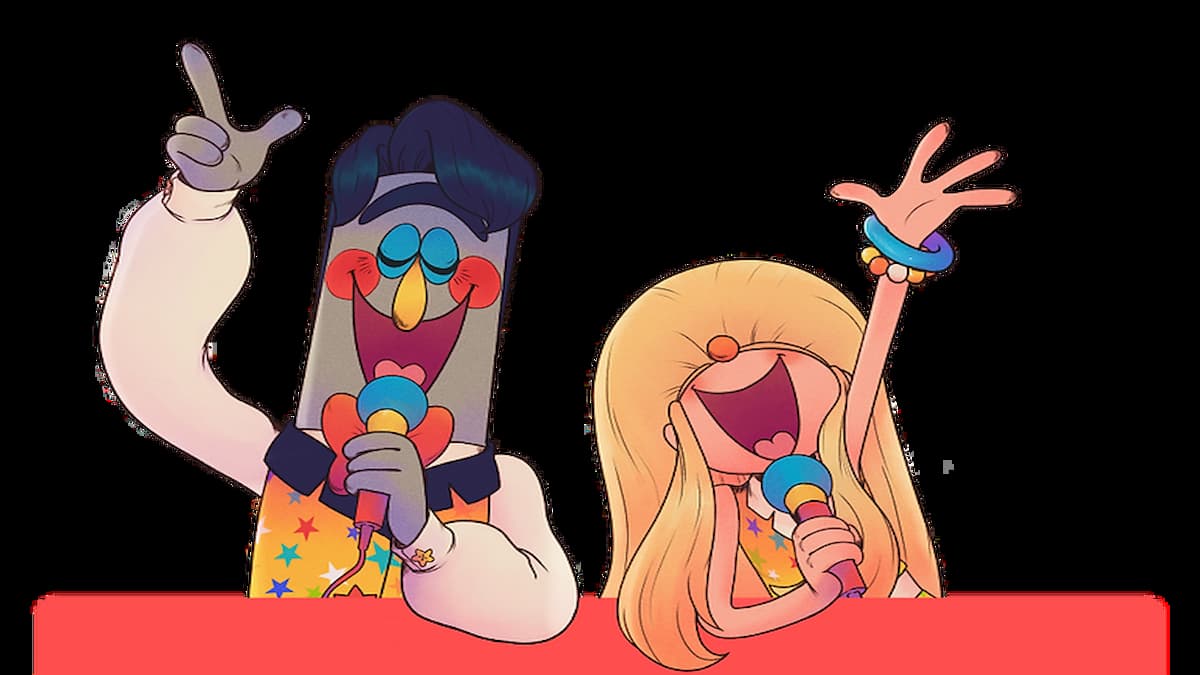 Image via Clown Illustrations
Poppy Partridge
Poppy is some form of bird, with most signs pointing to a large chicken. Her life and show skits center around her baking business. Though she's brightly colored, she's often pessimistic and scares easily.
Howdy Pillar
Howdy is the last of the anthropomorphic characters in Welcome Home. He's a giant caterpillar that acts as Home's resident shopkeep, often doing multiple tasks at once due to his many arms and legs.
Sally Starlet
Sally is a literal star, having a star head and a human body. She's said to have fallen to earth, is adventurous and imaginative, and less cautious than she may need to be.
Eddie Dear
Eddie works as the local mailman and is the only male character to have eyelashes. He will always get the mail delivered, even when his klutzy nature causes an accident.
Those are the current characters of Welcome Home. It's been noted that the ARG is still in its prologue stages, so more characters could be added in the future. If you're looking for more mysteries to unravel, here are all of the Welcome Home ARG hidden links.
Featured image by Clown Illustrations
About the author