As many of you may know, Minecraft music videos are very popular. They've actually been around for a number of years -- long enough for some artists to have come and gone.
There have been artists like CaptainSparklez who seem to have moved on from music, or at least taken a long hiatus. But this is a list of channels currently producing music for Minecraft to look out for.
Note that subscriber count isn't necessarily a deciding factor here! After all, who would read a list of things they didn't know for the sake of self-confirmation? Hopefully you haven't heard of some of these artists so that they can grow their fan-base and keep making awesome Minecraft music.
---
Minecraft Jams is run by a creator named Dwayne Russell. He's actually a professional music composer for TV networks like MTV, Bravo, and CBS. He started this channel because his son was a huge Minecraft fan, and it just took off from there.
---
This YouTuber is a smaller, but up-and-coming creator. They upload roughly on a 1-2 month basis -- although sometimes instead of a music video, it's just an animation.
These smaller guys deserve some love, and EnchantedMod is pretty good at what they do. So while this may be a place to grow, it's also got some quality music videos as well!
---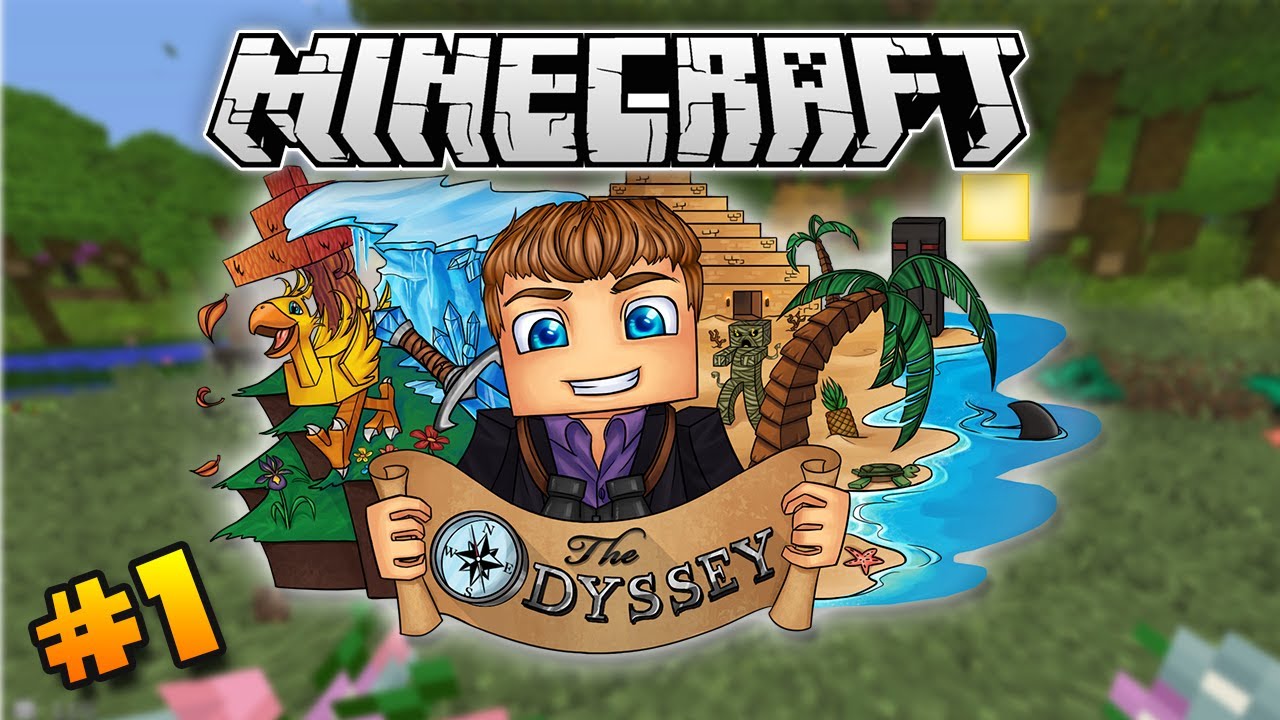 Phantaboulous
Phantaboulous has been making Minecraft music videos since 2012 and is still going strong today!
His About page on YouTube states that he posts about once every month or two, which is a pretty good turn-around time for music and animation. And interesting fact: He's from the Netherlands.
---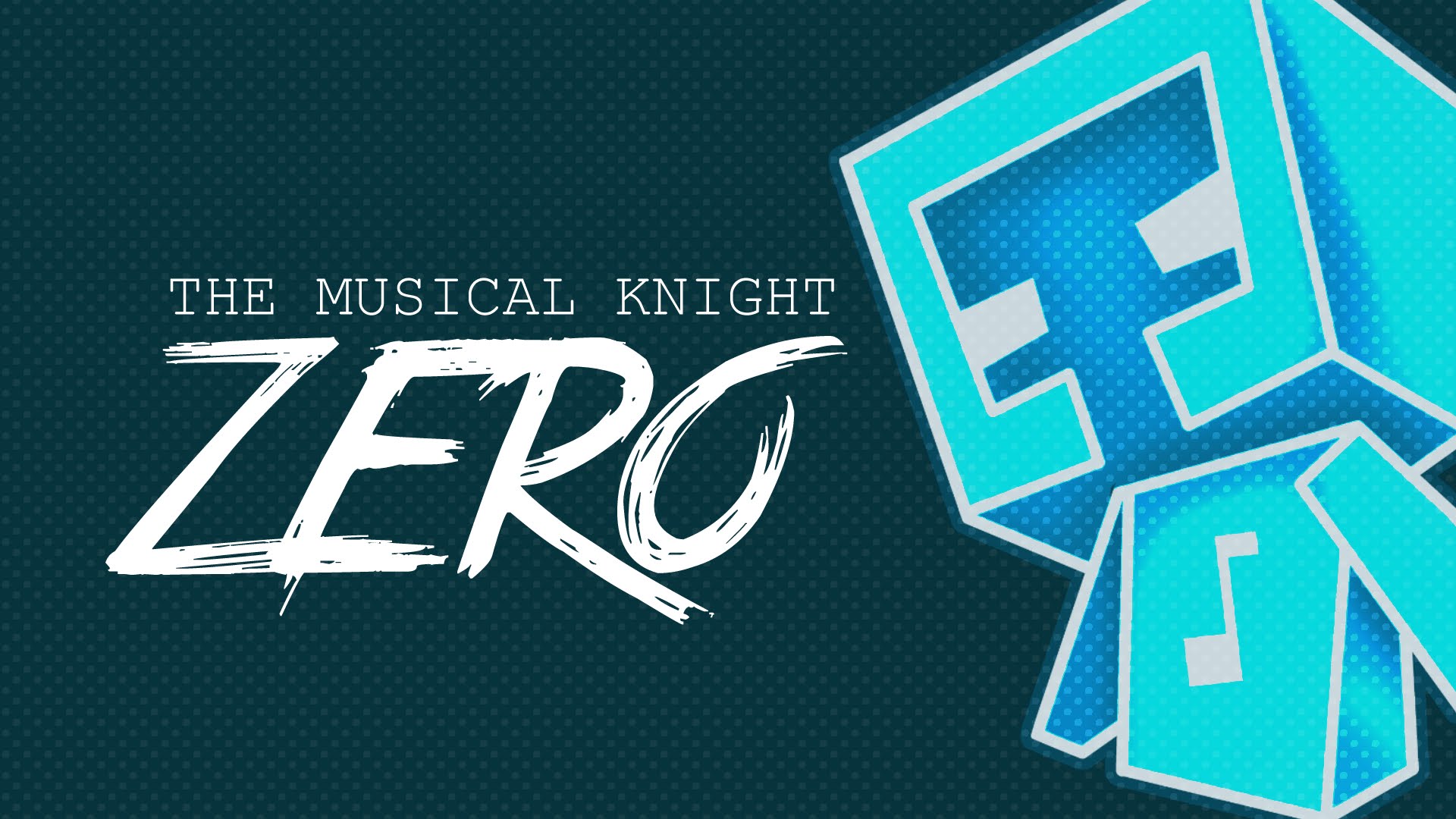 This channel is slightly different. Instead of Minecraft Music videos made in the Minecraft video editor, it's actually TheMusicalKnight making music within Minecraft itself.
He makes and shows off musical note compilations in-game. He's got a smaller channel, but being that it's something different, it seemed worth mentioning! Smaller numbers don't necessarily mean bad content -- and in this case it defintely doesn't!
---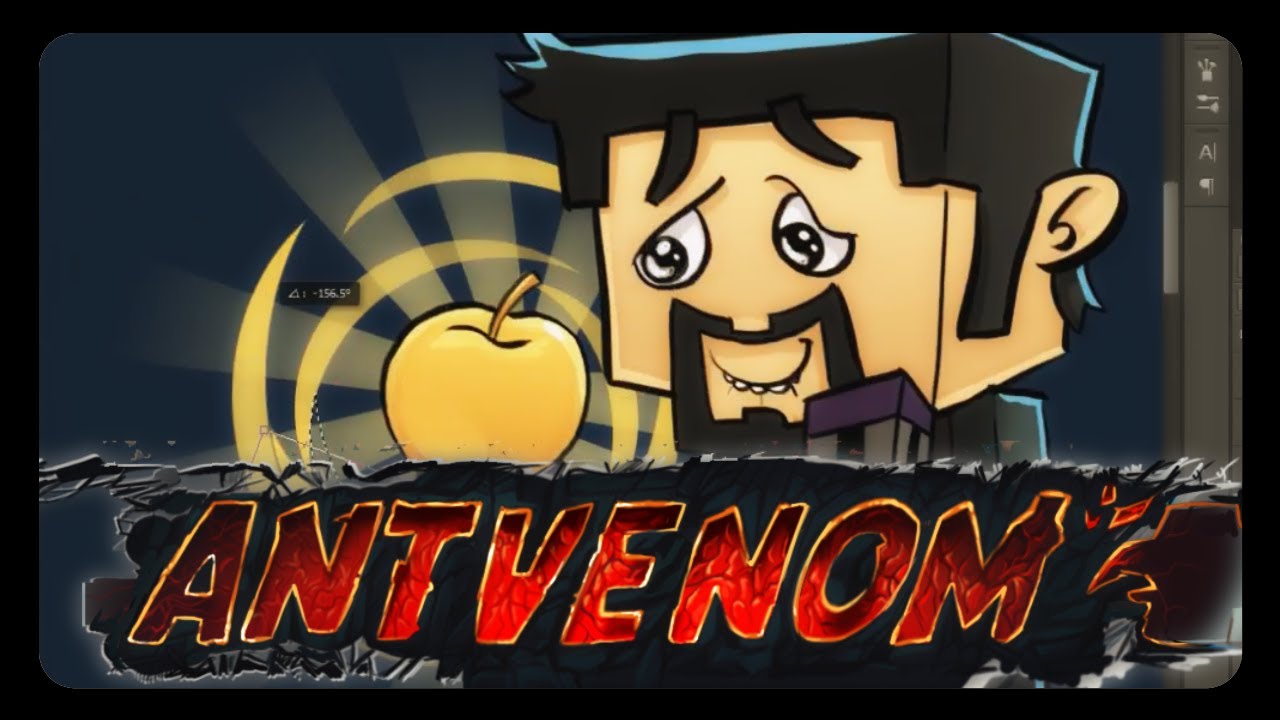 AntVenom
AntVenom makes some really catchy music. His channel has more than just music, with tips and tricks in between. But when he drops a music video, you'll be happy you subscribed -- even if that's not your thing.
Besides music videos, he also does in-game experiments, Minecraft top lists, and overviews of the Pocket and Console versions of Minecraft.
That's our list of channels to watch for Minecraft music, both big and small. Be sure to check out our countdown of the best Minecraft music videos as well.
Hopefully you like our list, but let us know if there are any other great content creators you'd like to see get noticed!