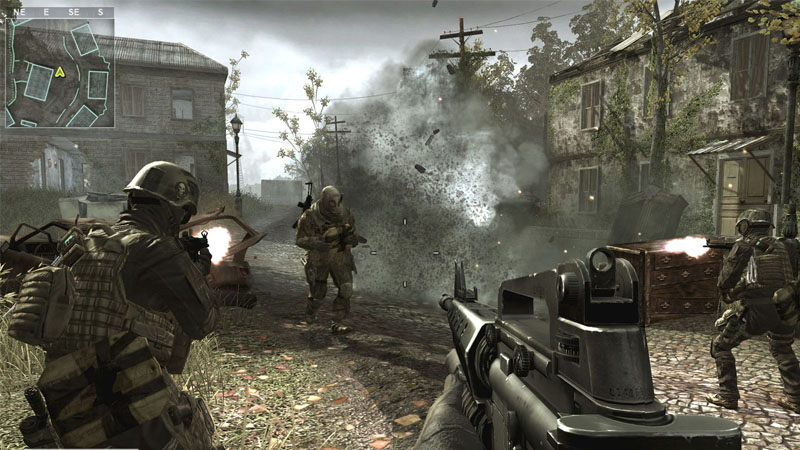 The first-person shooter has always been a pretty popular genre, which means that we typically get a good number of really solid shooters each year, regardless of whatever the flavor of the month (or year) is.
However, 2017 has thrown us a couple of oddballs, and many of the games on this list are a little unusual for the genre. On the bright side, this did lead to a varied list of games, and regardless of what kind of gamer you are, you're sure to find an FPS here that'll suit your interests.
---
Day of Infamy
Platform: PC
Day of Infamy is, in a lot of ways, the successor to Insurgency -- it's a hardcore, tactical FPS that pits two sides (the Axis and Allies in this case) against each other in a 16v16 battle with limited, wave-based respawns.
Like Insurgency, Day of Infamy does away with a lot of traditional FPS UI elements in order to promote a more realistic style of gameplay -- ammo trackers and minimaps are notably absent. Not only will you have to personally keep track of the ammo in your current magazine, you'll also have to keep track of the ammo in your old magazines, as ammo is not shared between your magazines. Furthermore, you'll have to rely on good communication if you want to tactically outwit the opposing team, as you won't have a radar or HUD trackers to show the enemy's positions.
If you've been looking for a game to scratch your hardcore FPS itch, then New World Interactive has got you covered with Day of Infamy.
---
Prey (2017)
Arkane Studios's Prey reboot is an immersive simulator with some incredibly open-ended gameplay. Prey may not have the most robust shooting mechanics (they are sufficient, at the very least), but it brings a whole lot more to the table than most of the other games on this list.
As an immersive sim, Prey gives the player tons of opportunities to get creative and experiment with the environment. While exploring the Talos 1 space station, players will find a a vast array of tools, ranging from grenades that deconstruct everything caught in their blast to pyschic powers that will let you shapeshift into coffee mugs or mind control enemies.
Also, Prey is a really solid horror game if you're into that.
---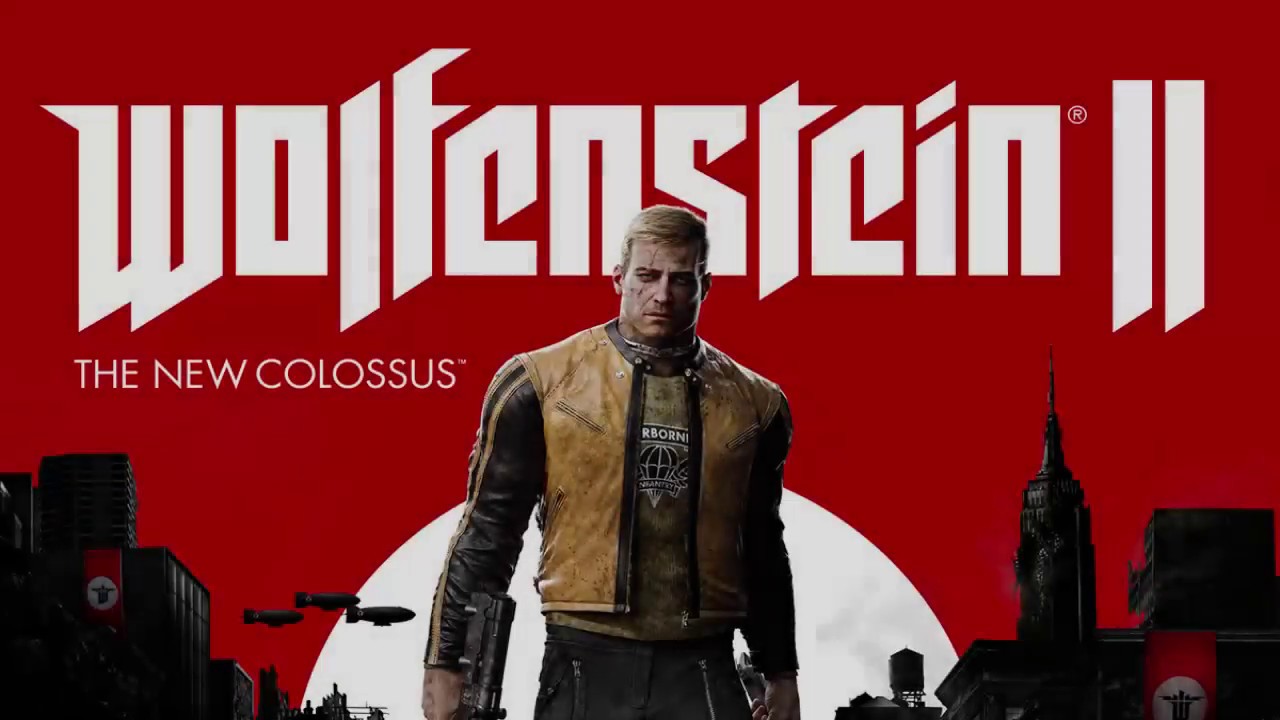 Wolfenstein II: The New Colossus
I probably wasn't the only one skeptical of Bethesda's ability to put out a great Wolfenstein game when The First Order was announced in 2013, but a year later, the game was released and subsequently nominated for Golden Joystick's 2014 Game of the Year award! It may not have won, but it's obvious how well the game was received.
Well, it's a few years later, and we've got the sequel, Wolfenstein II: The New Colossus ... which was awarded Best Action Game at The Game Awards 2017.
Wolfenstein II: The New Colossus packages that frantic, fast-paced FPS gameplay that the series is so well known for into a spectacularly imaginative story -- and it's actually a pretty good story to boot. If you're looking for a Nazi-killing simulator, you can't really go wrong with any of the Wolfenstein games, but The New Colossus is the latest, and certainly one of the greatest, entries in the series.
---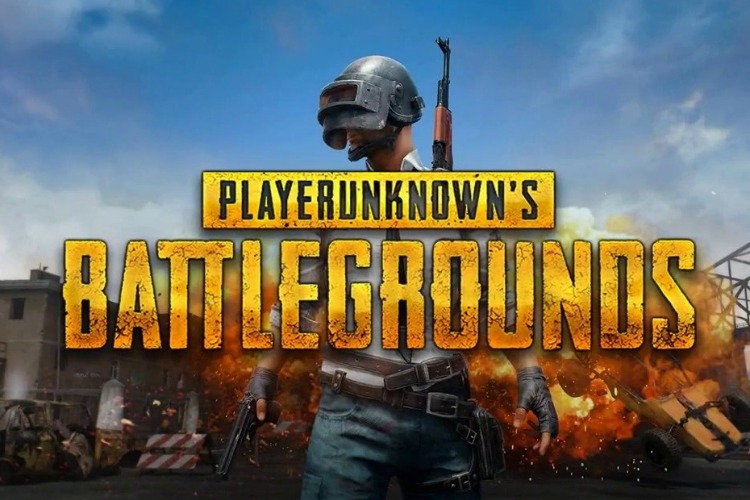 PlayerUnknown's Battlegrounds (PUBG)
PlayerUnknown's Battlegrounds is a little unusual compared to the rest of the games on this list in that it's a battle royale survival game, so the majority of your time won't actually be spent in shootouts with other players. You'd think that having 99 other players in the game would lead to an all-out bloodbath, but you're going to have to pick your fights carefully if you want to be the last man (or squad) standing. At the same time, this gives each firefight that much more weight, as the long average life expectancy in PUBG (as opposed to other FPS games) means you've got that much more to lose.
---
Destiny 2
Destiny 2 is kind of a mixed bag at the moment -- the whole loot box controversy happening alongside the game's current content drought certainly isn't doing the game any favors. However, at its core you'll find an incredibly polished game with some of the most satisfying FPS gameplay and one of the most unique multiplayer PvE experiences the genre has to offer.
It's a shame that Destiny 2 is currently in the shape that it is, but if all you're looking for is a short, exciting FPS experience, then this is your game. Otherwise, it's a game to keep your eye on during the next year, as the upcoming DLC could very well make or break Destiny 2.
---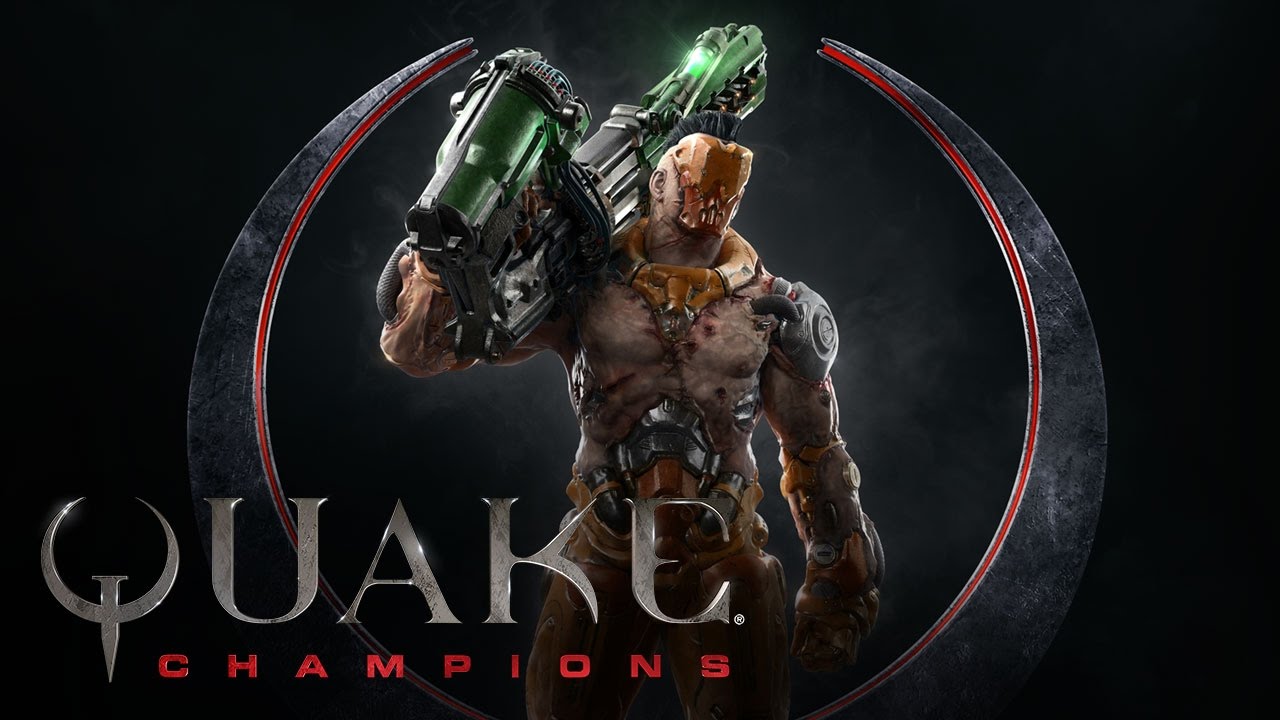 Quake Champions
Platform: PC
While hero shooters are becoming more and more popular, arena shooters are something of a rarity these days. Quake Champions combines the two, pitting a fairly varied cast of unique characters against one another in an intense, arena-based bloodsport with lightning guns and rocket launchers.
With so few arena shooters on the market, most players will probably have to get their fix from Quake Champions if they want a more modern experience. However, even if it's not perfect, Quake Champions does deliver as an excellent arena FPS experience, and players interested in the genre should definitely check the latest entry in the Quake series out. And veterans need not fear the hero aspects of Quake Champions, as the game feels nothing at all like Overwatch.
---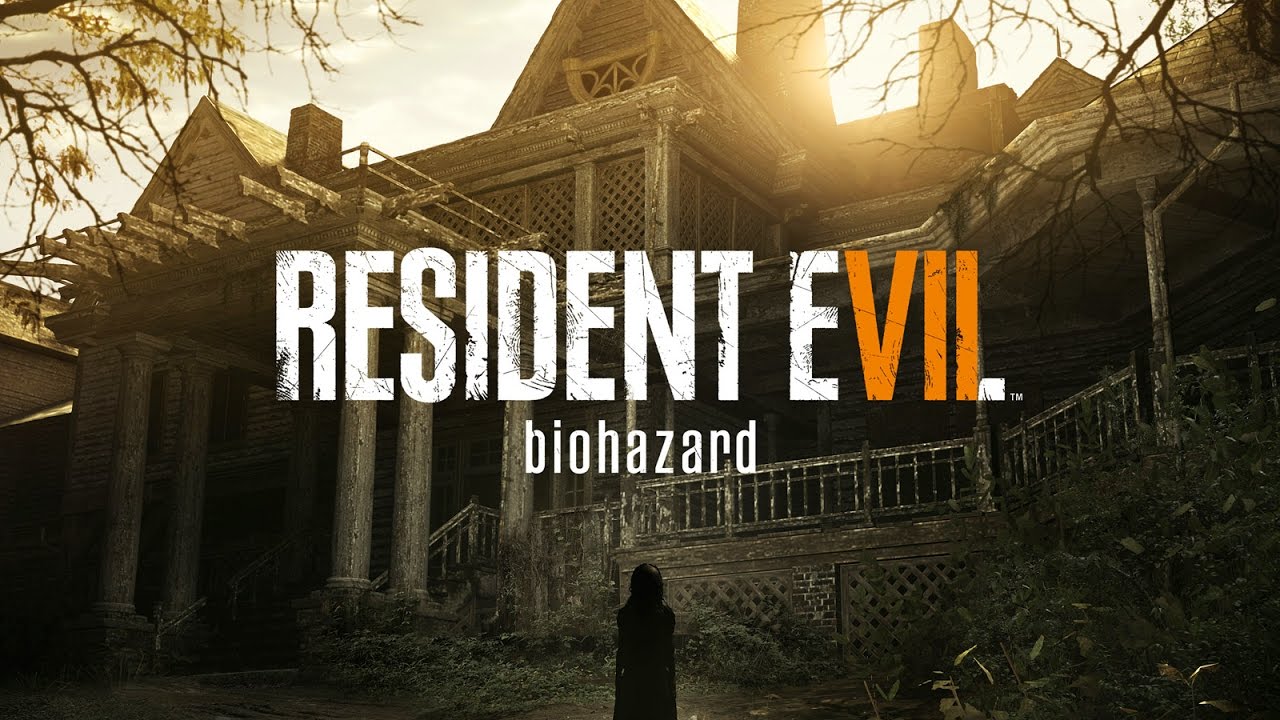 Resident Evil 7: Biohazard
"First-person shooter" probably isn't the first thing that comes to mind when you hear "Resident Evil." However, the seventh main title is, in fact, played from a first-person perspective, and it does, in fact, involve shooting guns.
Resident Evil 7: Biohazard is actually a very competent FPS in its own right, and the switch from third-person to first-person enhances the truly frightening atmosphere that the series is so well known for (and it does make you wonder why Capcom hadn't made a first-person Resident Evil game sooner). Unlike most conventional first-person shooters, you won't be unloading your gun's magazine every chance you get in Resident Evil 7. In fact, you'll probably find yourself praying for fewer enemies to fight.
---
That wraps up our list of seven of the best first-person shooters released in 2017. If there are any games that you think should've been on this list, let us know with a comment!