By now, every gamer and even their parents have heard of the likes of Farmville, the casual farming game that took the world by storm. What was once a relaxing sub-genre in the world of gaming quickly became one of the worst annoyances we've seen. Thankfully, there are some true alternatives to Farmville – more in-depth games that are both fun and offer more substance in the long-run.
These games may not be just for mobile — in fact, most are for the PC or a handheld system of another kind — but they surely go toe-to-toe in popularity with developer Zynga's giant.
Get Farming!
Stardew Valley
Somehow, some way, Stardew Valley managed to capitalize on the forgotten farming genre and earn millions after topping the Steam charts for an extended period of time following its release.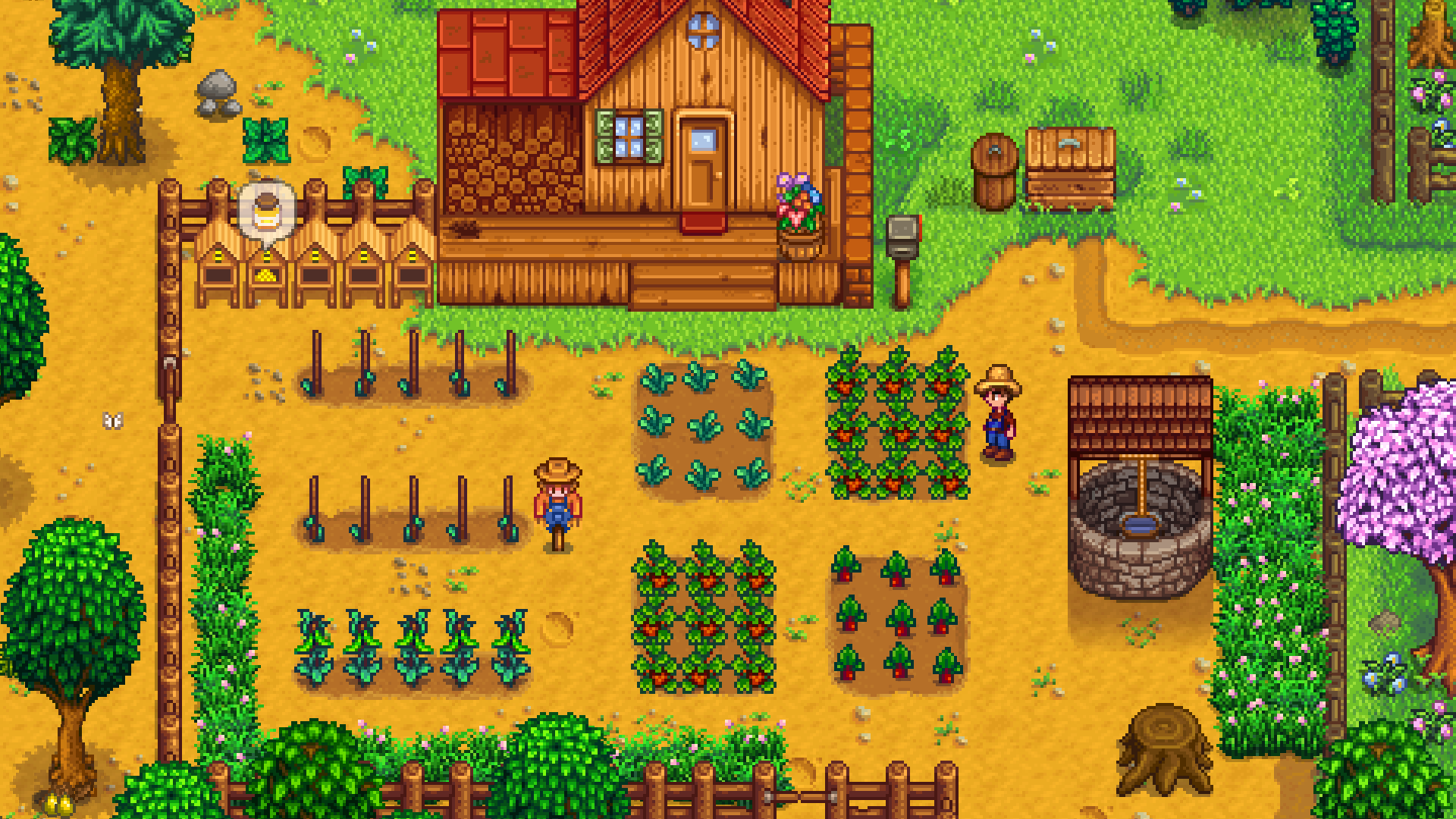 Developed by ConcernedApe — a one-man development team — the indie farming role-playing game launched on February 26. Recently, at E3, ConcernedApe announced PlayStation 4, Xbox One, and Wii U versions of the game would release later this year, expanding the title to consoles for the very first time.
Within the game, which was very heavily inspired by the Harvest Moon franchise, players will take ownership of a dilapidated farm. Your goal is to raise farm animals, tend to crops, break rocks to find ores, and collect relics from the past to earn money and return this dying town to its former glory. Your farm is heavily customizable, offering unique buildings, crops, layouts, animals, and more. No two farms are the same within the growing community — all of whom love to share their farms.
As someone who bought the game late, I've already put in nearly 100 hours within the span of just two-and-a-half weeks.
Harvest Moon (Story of Seasons)
Harvest Moon, now known as Story of Seasons, was once the biggest farming game franchise in the entire world, but it was only available on Nintendo consoles and handhelds. While that was great for Nintendo and its fans, those on the PC or other consoles were sorely lacking anything of the same type of style. It was a bit unfortunate.
Not much has changed in terms of console or handheld support, as Harvest Moon and Story of Seasons remain Nintendo exclusive titles for the time being. That being said, the series has gone through a whirlwind of changes — including the change to 3D graphics, new animals, new characters, entirely new settings, and a lot of new features that were once thought impossible for the game.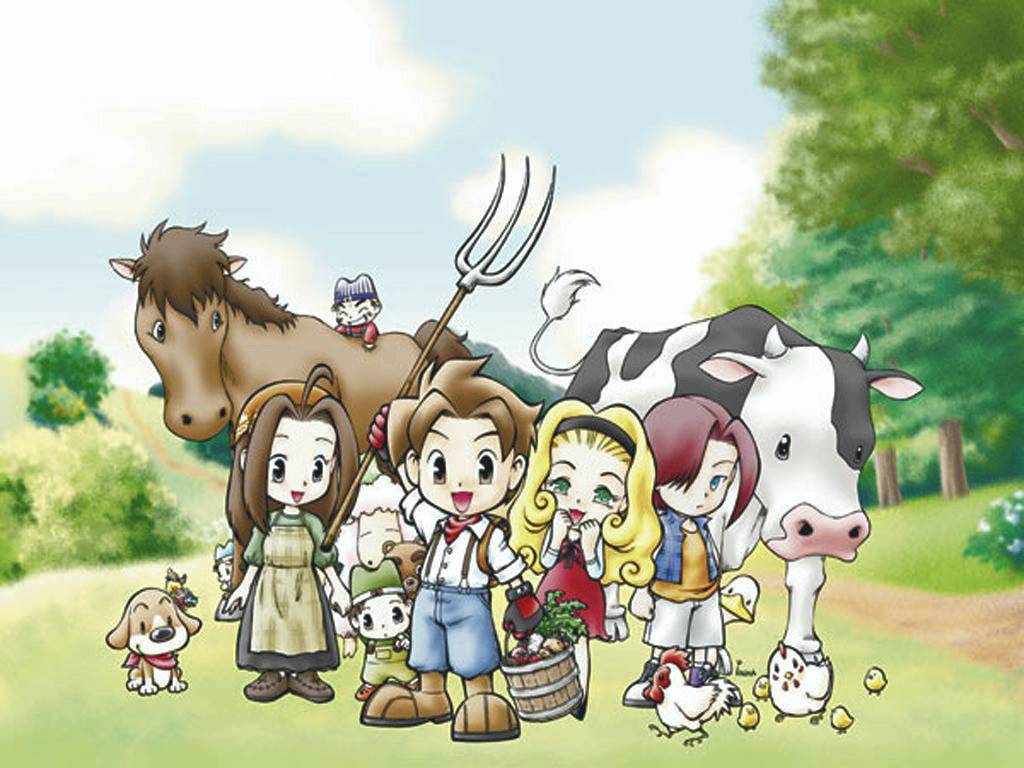 Just last week, at E3 2016, Nintendo announced Harvest Moon: Skytree Village, a brand new entry in the long-running franchise that should revolutionize the series for the better.
This time around, players will surely be farming and marrying a villager, but a lot has changed. The introduction of the Donkey, an entirely new farm animal to the franchise, and terraforming are the two most notable changes to be commended.
Farming Simulator
If you're looking for realism, then the Farming Simulator franchise is easily the first stop on that journey. Developer Giants Software has been releasing a new iteration almost every single year for quite some time now. They tweak the formula a little bit each release, but mostly it's the new content that keeps die-hard players returning for more annually.
At E3 2016, the studio announced Farming Simulator 2017, which some believe will be their biggest game to date. The game will feature well over 100 dedicated farming vehicles, over 40 licensed manufacturer brands, multiplayer modes, and a slew of new features alongside some old favorites.
Honestly, if you're looking to simply sit back and relax, this probably isn't the franchise for you. Sure, you will do quite a bit of waiting around, but this is a hardcore simulator with a community to match. You won't die a more dedicated bunch around.
The farming sub-genre is seriously lacking in the games department. There are only so many notable releases, and most of those are from renowned franchises that have been up and running for a decade or more now. Stardew Valley is a breath of fresh air within the gaming scene, the new Harvest Moon announcement triggers our nostalgia, and Farming Simulator feeds our serious addiction.
Which game are you firmly standing behind? What other farming games do you love? Let me know in the comments!
About the author