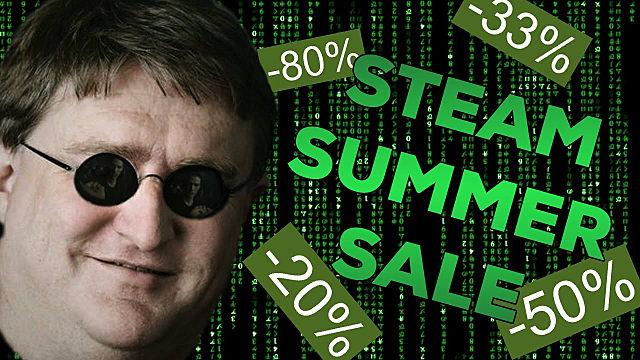 We've reached that wonderful time of year where the Steam Summer Sale is in full force, running from June 25 until July 9. Chances are that your Valve has already emailed you about cheap games on your wishlist, but there are thousands of deals to look through, bringing some fantastic offers and, almost inevitably, a renewed backlog.
If you're a fan of indie games, though, searching through for the best indie games on sale can be tricky; many aren't limited to a single genre. Indie developers have brought us many of gaming's most creative ventures in recent years and when it comes to this Steam sale, the choices can be overwhelming.
So if you're looking to narrow down these choices, here's our guide to 13 of the best indie games we recommend.
---
Firewatch
Standard Price: $19.99
Sale Price: $4.99
Firewatch review
Firewatch was a huge success when it dropped in 2016. Developed by Campo Santo, it takes place in 1989, and you play a man named Henry as he retreats deep into Wyoming's forest. It's your job to keep it safe.
Discovering something strange from a forestry lookout tower, you are drawn into a mystery playing out across this strange environment. Firewatch is a short experience but an incredibly fun one, and it comes highly recommended at 75% off.
---
Cuphead
Standard Price: $19.99
Sale Price: $14.99
Cuphead review
Studio MDHR Entertainment Inc. brought us one of gaming's most unique titles when Cuphead launched in 2017 — and it's focused on boss fights. Taking visual inspiration from 1930s-era cartoons, this run-and-gun title follows the brothers Cuphead and Mugman following their deal with the Devil to retain their souls.
Praised for its challenging difficulty, Cuphead is one of the hardest games released in the past several years. It sold 1 million units just a few weeks after launch. It's not the greatest discount at 25% off, but Cuphead is a title you won't want to miss.
---
Celeste
Standard Price: $19.99
Sale Price: $9.99
Celeste review
Towerfall Ascension put Matt Makes Games on the map, but in 2018, Celeste cemented the studio as one of gaming's best indie developers.
You play as Madeline, a girl facing her inner demons as she journeys to the top of Celeste Mountain. Featuring hundreds of levels, it's a challenging platformer but crucially, never feels unfair. Uncovering the mountain's mystery as you progress, it's another strong recommendation at 50% off.
---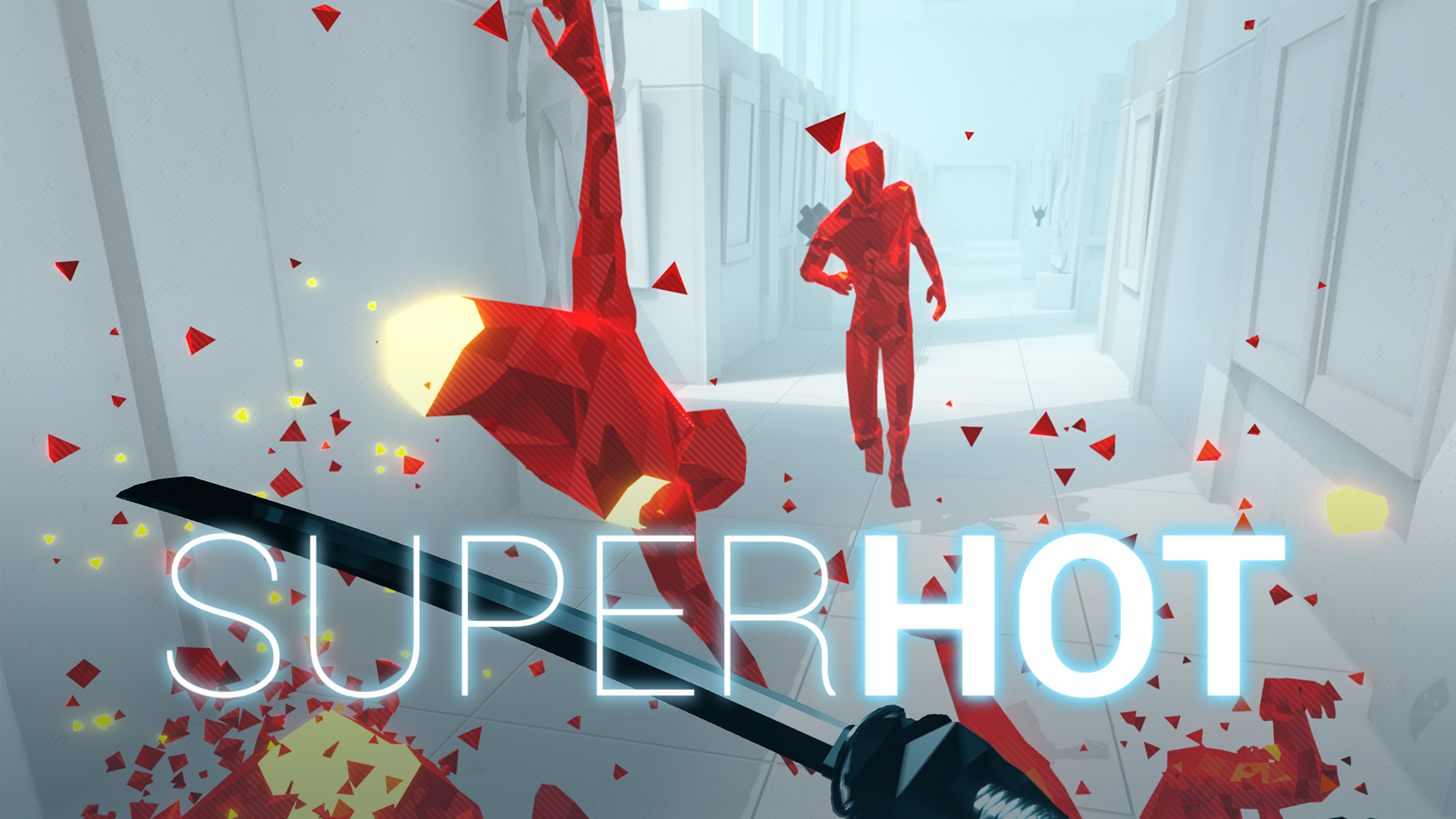 Superhot
Standard Price: $24.99
Sale Price: $9.99
Superhot review
Superhot began life in 2013's 7 Day FPS Challenge, but after a successful Kickstarter, it launched fully in 2016. Featuring a minimalistic art style, time only moves as you move, and everything plays out in slow motion.
Superhot received critical acclaim at launch — and well after — bringing with it some of the most unique FPS gameplay we've ever seen. At 60% off, it's well worth a look.
---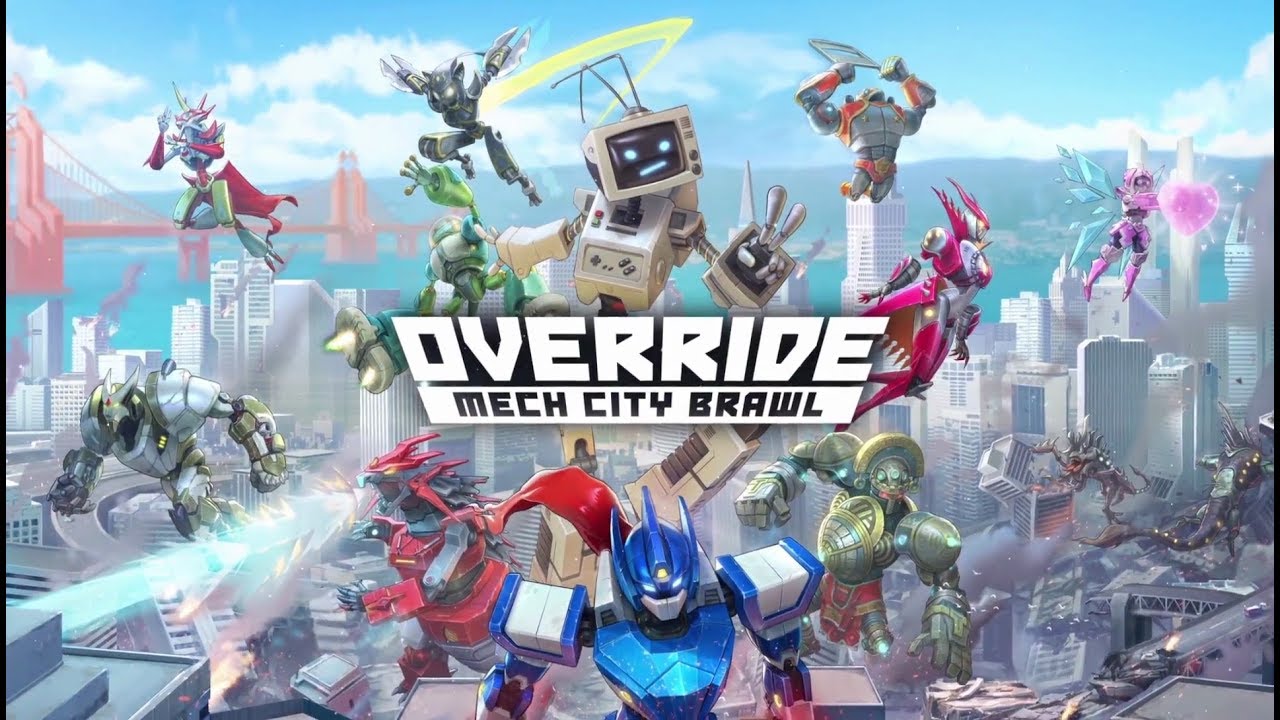 Override: Mech City Brawl
Standard Price: $29.99
Sale Price: $4.49
Released in 2018 by The Balance Inc, this 3D brawler will be of interest to Kaiju/Mecha fans, reminiscent of titles like War of The Monsters and Godzilla: Save The Earth.
Featuring a mission-based campaign mode, Override: Mech City Brawl places you against swarms of monsters known as "Xenotypes" and has fully destructible environments. Packed with local and multiplayer options, it's an absolute steal at 85% off.
---
Budget Cuts
Standard Price: $29.99
Sale Price: $7.49
Virtual Reality is an indie-dominated platform, and back in 2018, Budget Cuts was one of the earliest standouts. Combining corporate satire with an action stealth premise, you find both your job and life under threat from automation.
It takes a few hours to complete but comes with an arcade mode too. Filled with humor and satisfying combat, it's highly worth snatching up for 75% off. If you enjoy Budget Cuts, the sequel is 50% too.
---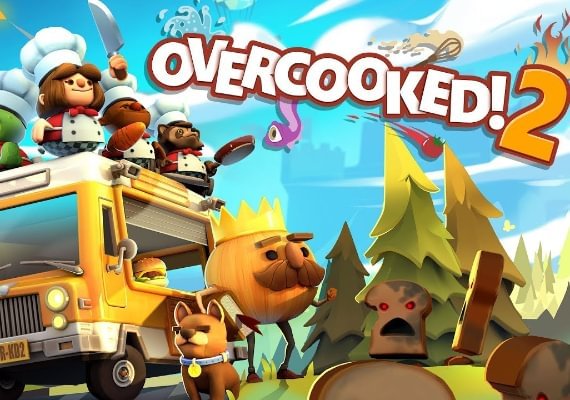 Overcooked! 2
Standard Price: $24.99
Sale Price: $14.99
After the success of Overcooked! in 2016, it wasn't surprising to see a sequel two years later. Developed by Ghost Town Games, you play as chef of the Onion Kingdom, looking to defeat a new zombie threat known as The Unbread.
Cooking in increasingly impractical kitchens, Overcooked! 2 is a frantic multiplayer experience that's worth ordering at 40% off. If you've not played the original, that's on sale for 75% off.
---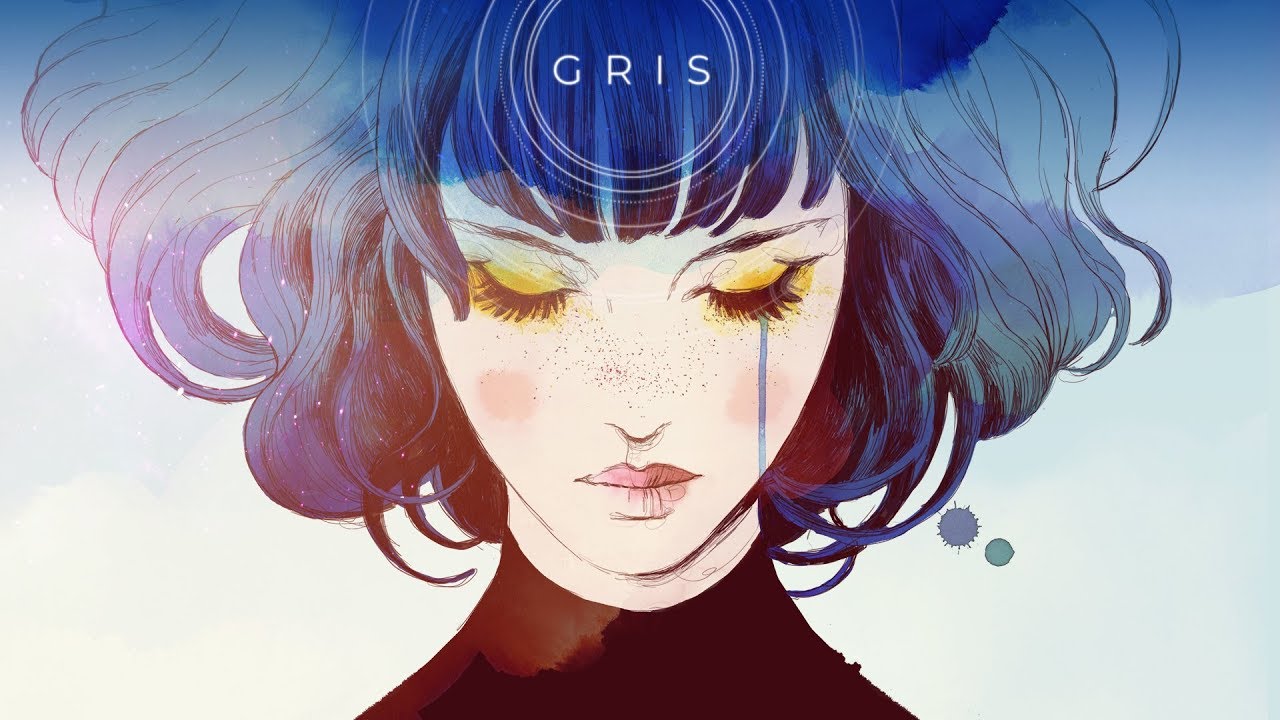 Gris
Standard Price: $16.99
Sale Price: $6.79
It'd be an understatement to say that few games are as impactful as Gris. Released in 2018, Team Nomada's debut title is a 2D puzzle platformer overflowing with lush environments and gushing with character.
A story of trauma, this quest sees you restore color to the world, taking inspiration from titles like Journey. Its gameplay is somewhat minimalist but as an artistic experience, Gris is powerful and moving.
---
Risk of Rain
Standard Price: $9.99
Sale Price: $2.49
Developed by Hopoo Games, Risk Of Rain is a bargain at 75% off. Incorporating roguelike mechanics with 2D Metroidvania sensibilities, you face off against a near-endless swarm of increasingly difficult enemies, requiring you to locate a randomly placed teleporter within each level to move on to the next.
The developers have since released Risk of Rain 2, also on offer at 20% off. Both are worth looking into, though, RoR2 replaces Risk of Rain's 2D style with 3D models and environments and is still in Early Access.
---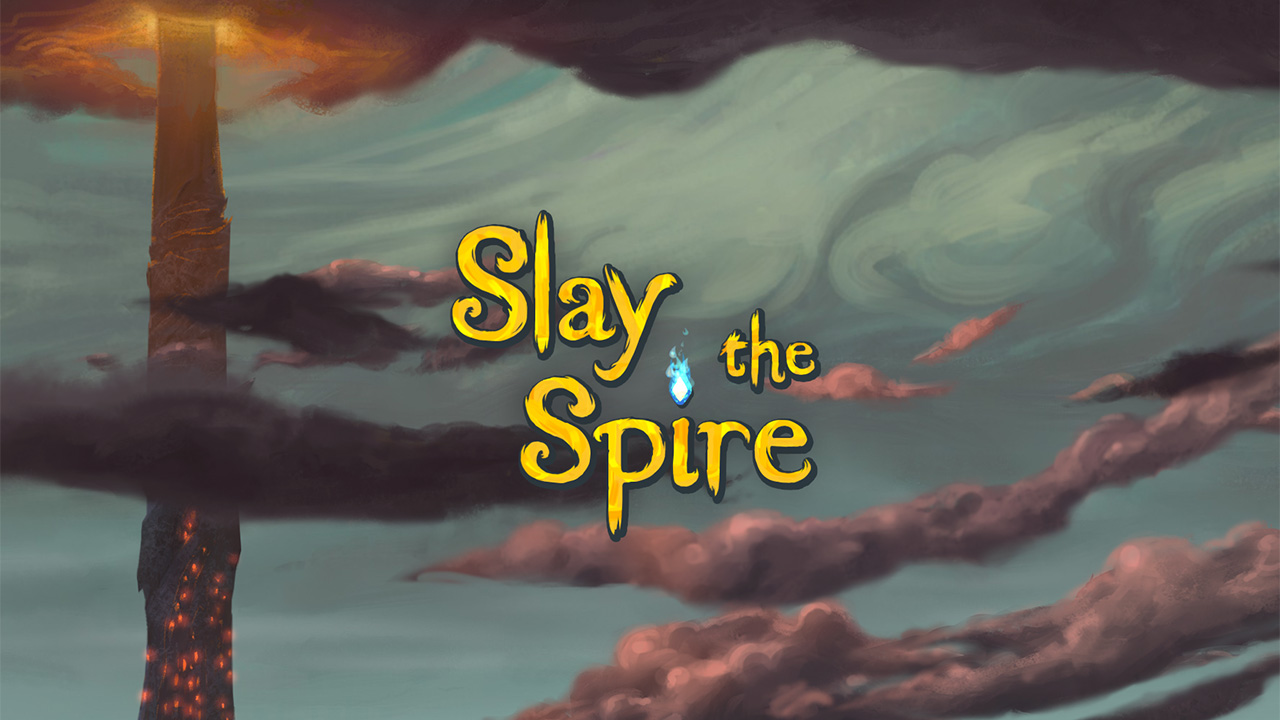 Slay the Spire
Standard Price: $24.99
Sale Price: $12.49
Developed by Mega Crit Games, Slay the Spire was an overnight success. One of the latest titles to implement roguelike mechanics in more traditional genres — this time a card game — Slay the Spire uniquely bridges genre gaps with stunning effect.
Making your journey up the ever-changing Spire, no two playthroughs are alike, allowing for many distinctive deck combinations. It's 50% off right now, so if you've been on the fence, it's a good time to invest.
---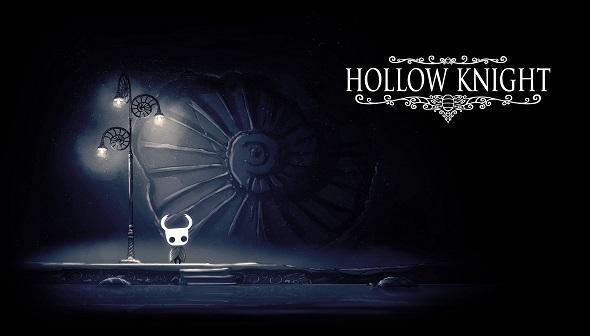 Hollow Knight
Standard Price: $14.99
Sale Price: $7.49
Hollow Knight review
Hollow Knight sees you playing a nameless knight, traveling through the ancient kingdom of Hallownest, now plagued by vicious insects. Much like Cuphead, Hollow Knight gained recognition for its tough, but never unfair. gameplay.
Coming in at 50% off, Metroidvania fans will find a lot to love here. Just be prepared for a challenge.
---
Bastion
Standard Price: $14.99
Sale Price: $2.99
Bastion review
Supergiant Games are hard at work with finishing Hades right now, but their first project, Bastion, is one of the most acclaimed 2D action indie games in recent memory.
Playing a nameless adventurer referred to as "The Kid," you find yourself in a post-calamity world, exploring the ruins of society. It's a title you can complete in one sitting, but don't let that fool you. Bastion is chock full of solid combat and great narration. It's hard to go wrong at 80% off.
---
Crypt of the Necrodancer
Standard Price: $14.99
Sale Price: $2.99
Crypt of the Necrodancer review
It's been five years since Crypt Of The Necrodancer released, but it still makes for an excellent title, appearing on many (many) "best of" lists. And for good reason.
Developed by Brace Yourself Games, Crypt is another example of successfully merging roguelike mechanics with a genre typically not known for them — this time a rhythm game where you traverse dungeons in step to the beat.
It's another challenging affair but proves impossible to put down, and like Bastion, there's little risk when it's 80% off.
Buy Crypt Of The Necrodancer on Steam
---
That wraps up this list of the best indie games to buy during the 2020 Steam Summer Sale. Here's to increasing our backlogs yet again!