As indie gaming grows more prominent in the gaming community, it's a wonder that they some can still be considered "indie." Indie games can be just as loud and proud as AAA -- or they can be as soft and subtle in a way a AAA game can't be.
So, just as I have compiled the 9 best PS4 games of 2017, here are some of the best indie games this year has to offer.
---

Cuphead
I don't think I've ever played a game as great as Cuphead since I started playing video games twenty years ago.
With it's run-and-gun style of gameplay, Cuphead follows the story of Cuphead and his brother Mugman as they fight bosses and collect souls for the devil in return for souls of their own. Differing from games of similar ilk, Cuphead is based more on boss fighting than level-progression; each level consists of only fighting a boss, with a few boss-less levels that serve as a way for characters to collect money.
The developers Studio MDHR really put themselves on the charts with this game. Though its name and reputation has been around since E3's 2014 conference, Cuphead lived up to the hype, and its worldwide September release garnered critical renown, scooping up multiple nominations and awards.
---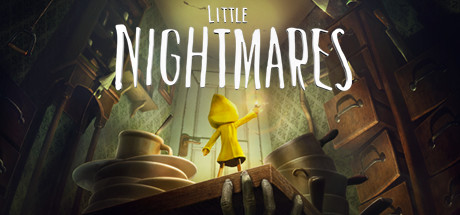 Little Nightmares
Thrill-seeking gamers around the world rejoiced when Little Nightmares was added to the library of horror games this year -- even one as eerily cutesy as this one (if hugging is an action I can do in a game, then the game becomes 99% more cute than it was before).
Developed by Tarsier Studios and released in April, Little Nightmares follows a little girl named Six on her journey across The Maw. Players discover the secrets behind The Maw and this "precious" little girl as they trek through five levels of puzzles, scares, and mysteries.
Despite its short length and long wait times, critics enjoyed the game for its atmosphere, suspense, and artistic cast of characters.
And don't forget the hugs (I know I never will).
---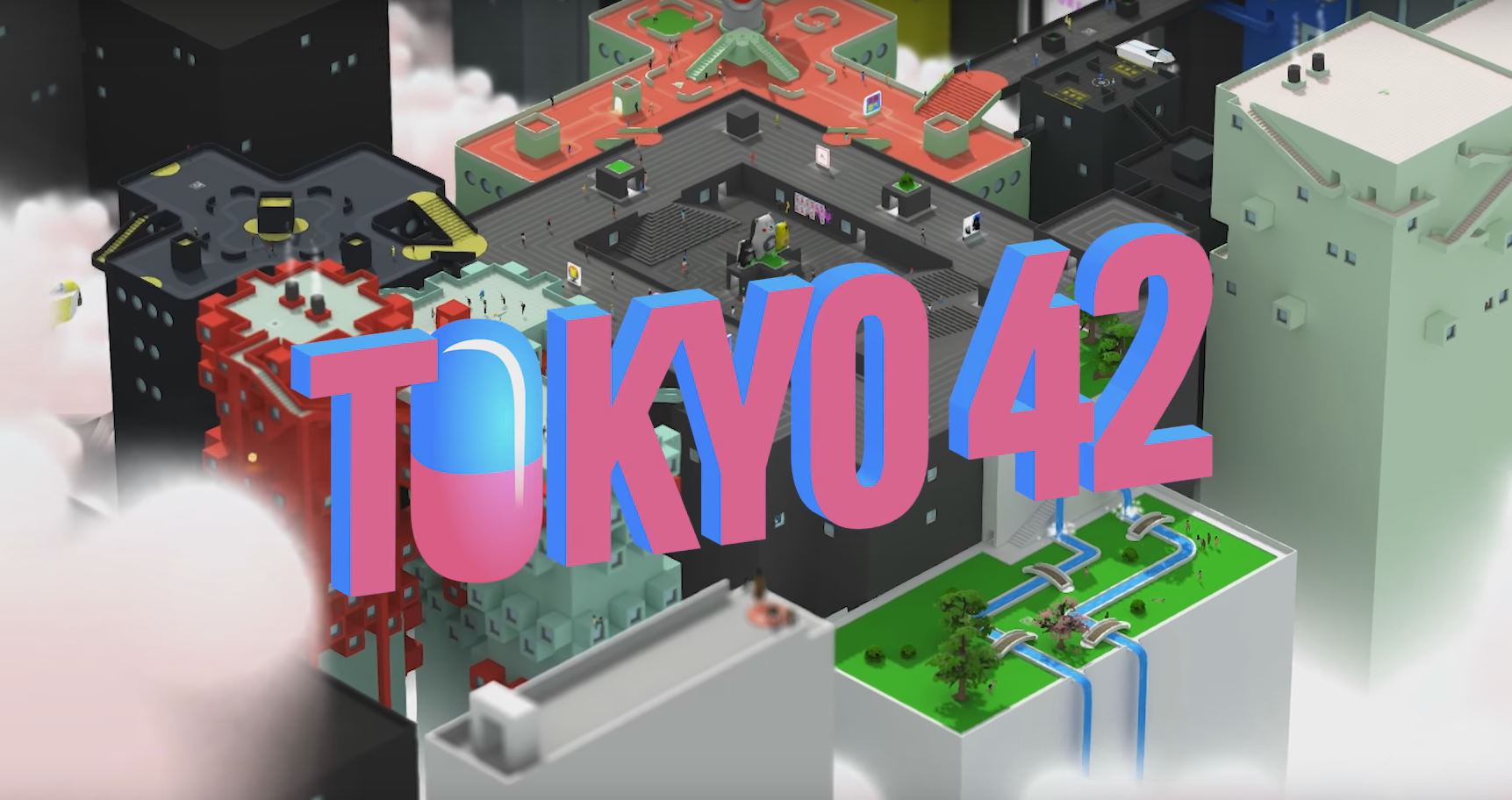 Tokyo 42
While there may be many assassin games players can find on the market, I doubt players will be able to find one quite like like Tokyo 42.
With it's low-poly aesthetic and simplistic perspective, Tokyo 42 sets players in a world where they are framed for murder, and they must fight for their lives against assassins in a colorful Tokyo setting.
With level designs reminiscent of the mobile game Monument Valley, Tokyo 42 boasts a tactical stealth play style and competitive multiplayer gameplay.
SMAC Games did their best with this indie title, despite some players reservations. At the very least, it's a beautiful game with an interesting idea, and definitely worth any indie fan's time.
---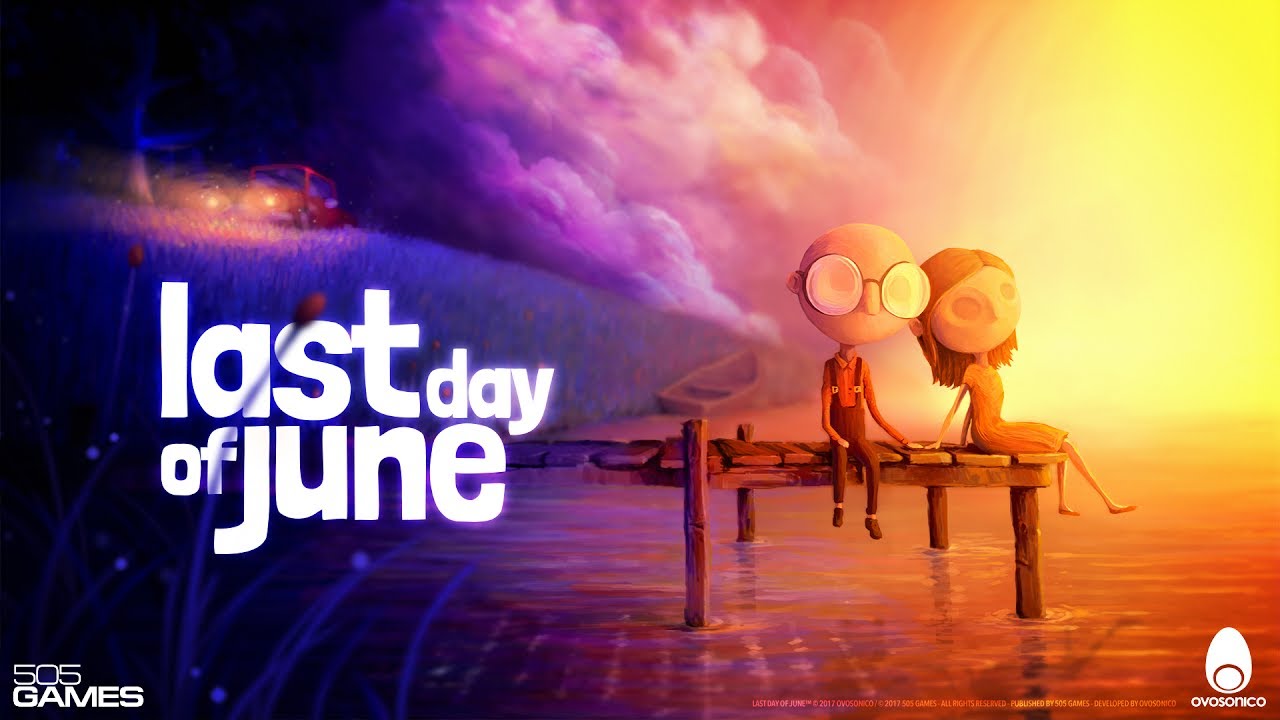 Last Day of June
Color design has just as much impact on a viewer as sound and graphics. If any game presents itself with a warm sunset beside a dusky purple, things have gone wrong and things will be sad.
And Last Day of June is sad.
Developed by 505 Games and released in August, Last Day of June is an adventure puzzle game that centers around a couple who's just been struck with tragedy (meaning one of them died and the other must come to terms with it).
Praised for its beautiful aesthetics and great storytelling, Last Day of June is good at winning hearts and then breaking them into a million tiny pieces.
---
Hollow Knight
Platforms: PC
I'm so glad that one of the main staples of indie games is fantastic art -- and I'm even gladder still when that fantastic art is as haunting as what you'll find in Hollow Knight.
Team Cherry's Hollow Knight tells the story of a knight on a quest for treasure and travels through the abandoned Hallownest kingdom. It is a game of combat and exploration (what else would a knight do?) where players will discover what really happened to Hallownest.
Beautiful, haunting, and delightful mysterious, Hollow Knight has received positive reviews from most critics.
And, really, anything dark and little steals my heart.
---
Outlast 2
Any sequel to a game as scary as Outlast has a lot to live up to. I'll never forget how terrified I was the first time I opened the library door in Outlast and a dead body came flying at my face. You just can't beat an opening jump scare like that.
Outlast 2 gave its best shot, though.
Developed by Red Barrels and released in April, Outlast 2 follows a married couple investigating the murder of a pregnant woman. Their search brings them to an occult village whose inhabitants believe that the end is nigh, and then things start to get really weird.
Outlast delivered frightful imagery and haunting stories that stuck with the player long after the game is over, and Outlast 2 is no different. A good horror game is one that players dread playing. A great horror game is one that compels the player to keep on playing anyway, and Outlast 2 is just that.
---
Bendy and the Ink Machine
Platform: PC
I love the phrase "accidental success", and I didn't even know it could be a thing until I discovered Bendy and the Ink Machine.
Developed by TheMeatly Games, Bendy and the Ink Machine's first chapter was released in February, and apparently, the developers didn't think it was going to do as well as they thought.
This survival horror game follows the story of Henry, an animator visiting his old workplace, where he discovers that his old boss was an occultist, and some seriously demonic stuff has happened to the studio since Henry's departure.
The game releases parts in chapter segments, with the most recent Chapter 3 having been released in September.
Bendy and the Ink Machine is cute, terrifying, and is sure to make people hate the cartoons they grew up with.
---
I'm not sure what a game developer has to do in order to breach the border separating "indie" from "AAA," but if indie games can do just as well as the big guys, then maybe they don't have to worry about crossing that line at all.
Any game with a stellar art style, superb sound design, and a killer story (metaphorically or otherwise) deserves its place on this list -- whether they be loud and quick or soft and subtle, these indie games are sure to burrow their way into someone's heart.