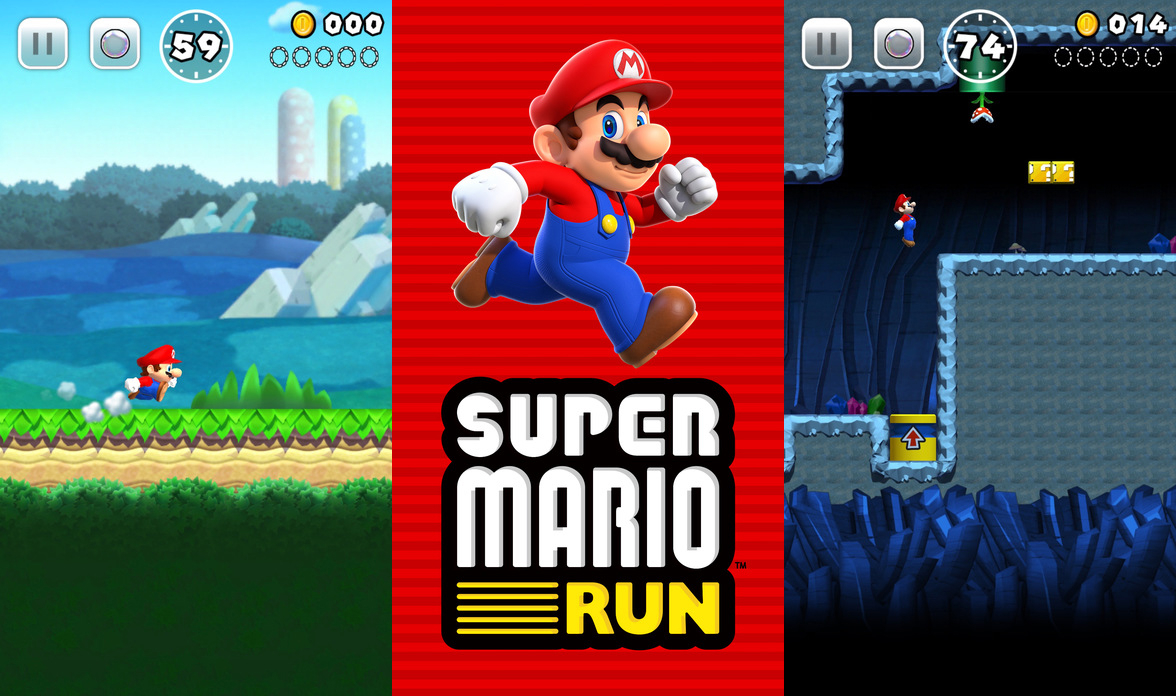 Super Mario Run has already released on iOS and all the Apple users get to enjoy the running and jumping that comes with it. But Android users are stuck with a "Coming in 2017" announcement. So we put together a list of five games to hold you over until Super Mario Run releases for Android.
Considering that Super Mario Run is one part auto-runner and one part platformer (with a ton of other features in between), this list will include both types of games -- which are all free to play!
And in case you're wondering, this is how fan reaction to Super Mario Run has been so far.
---
Wind-up Knight 2
Developer: Robot Invader
Wind-up Knight 2 features a little clockwork knight that is controlled by being wound up. He runs toward his destination in hopes that he isn't hit on the way there or runs out of juice.
To rewind Wind-up Knight's time gauge, players can collect more wind-up keys to keep him going. He's also able to jump, swing his sword and block with his shield to cleverly get around enemies that would otherwise kill him in one hit. There are also other items available in certain levels for boosts and the game plays with perspective by using background-foreground travel. The Knight is also customizable, making this Android game pretty replayable.
---
Sonic Dash 2: Sonic Boom
Developer: Sega
Okay, yes. More times than not, Sonic games are garbage. There's no denying that. But when it comes to a mobile running game... the two first franchises that come to mind when looking mainstream is Sonic and Mario, and we already know what game inspired this list.
Cue Sonic Dash 2: Sonic Boom. Sonic Boom was awful. But it also tried too hard to be something it wasn't... and there were glitches. Lots and lots of glitches. But Sonic Dash 2: Sonic Boom takes the original Sonic Dash, a game of the same concept, and applies the new Sonic Boom aesthetic to the game, which is arguably the only good part about Sonic Boom.
But what this game does is channel what made Sonic good in the first place: running. And not much else. No stopping to swipe a sword, no Werewolf transformations, no slow-paced exploration, just running. Each character has their own unique moves that help with the running, but it all has the same goal: To run.
Some gamers think mobile gaming isn't "hardcore" (although we at Game Skinny think otherwise) but many would also say that the problem with the modern sonic franchise it that they try too hard to innovate on things nobody asked for. For Sonic Dash 2: Sonic Boom: you take classic Sonic, you put it on Google Play, change the perspective from the side to behind, then you just go. It's a little more nuanced than that, but ultimately, they just focus on what Sonic does best.

Just run Sonic. Run!
---
Alto's Adventure
Noodlecake Studios Inc.
Alto's Adventure is a gorgeous runner (or rather, skier) that tells a bit more of a story other than "Go real fast to the end of the level". That being said, there isn't really a story per se, but more of a set dressing to fill in what's left unsaid.
The music is very reminiscent of Superbrothers Sword and Sworcery, and even though the visuals are different in aesthetic, the way they help paint what Alto's Adventure really is is extremely satisfying, making it more than just a game and more of an experience.
Alto's Adventure is available on Android through Google Play.
---
ReRunners: Race For the World
Developer: Game Alliance
ReRunners may look quite familiar, as it seems to take a note from Speedrunners. Both games have a similar concept in racing others in a 2D side-scrolling race. There are a few differences including one big one: ReRunners is available on Android.
The game also doesn't rely on laps like Speedrunners, but instead has longer, one-direction maps to race on. It has skills to unlock as well, giving a sense of progression beyond just getting better at the controls, which are also said to be tight, especially for a mobile game.
---
Rayman Adventures
Developer: Ubisoft
Aah, Rayman. Ubisoft's disjointed, French answer to Mario... and a great one at that. Why isn't Rayman more well known to the public? A question for another time. Next on this list is Rayman Adventures.
Rayman really is, in its most basic form, very similar to Mario, and as such, his mobile game Rayman Adventures works as a great way to hold over til the release of Super Mario Run. Rayman Adventures has players running around in a game very similar to Rayman Legends, so fans of the series pretty much know exactly what they're getting into.
This game actually has tons of levels and things to do. A feature that many Rayman games have been known for as of late is being filled to the brim with content and this Android game is no exception.
---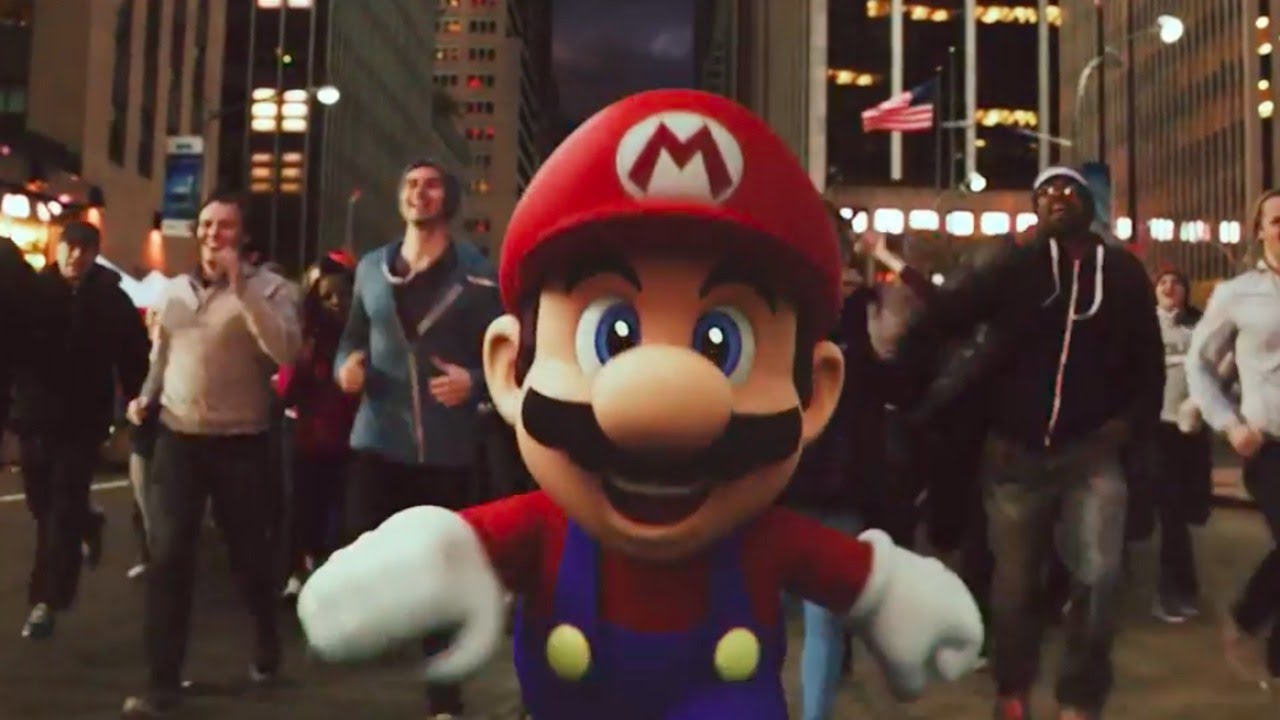 So there you have it, five games to hold you over for Super Mario Run. Many of us are anxiously awaiting Run's release, but as we've shown here, there are some real quality mobile games of the same vein to hold us over until the mustached plumber decides to give us Android users a chance.
Are there any other games similar to Super Mario Run that are worth playing? What about any other mobile game that's come out lately in general? Let us know!