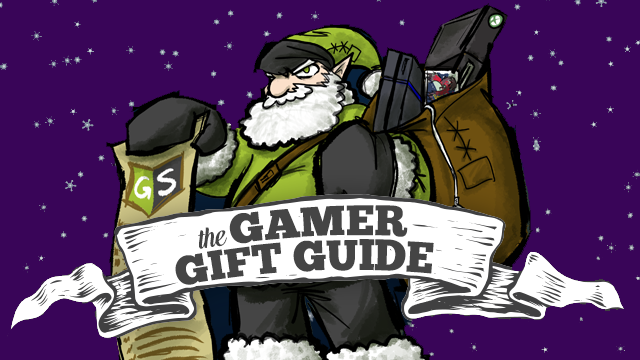 As technology continues to evolve, racing games keep becoming more complex, featuring better graphics, physics and more immersive universes. The evolution of this genre; however, does not rely solely on the games themselves, but also on the gear players use to play them.
When a racing wheel ceases to be enough, racing enthusiasts crave for more. Luckily, for them, there is an entire market that aims to deliver a better experience to fans of virtual motorsports.
If there is a racing fan in your life who is looking for a way to enhance his experience as a virtual racer, we have compiled few suggestions for you to give him a Christmas he will never forget.
---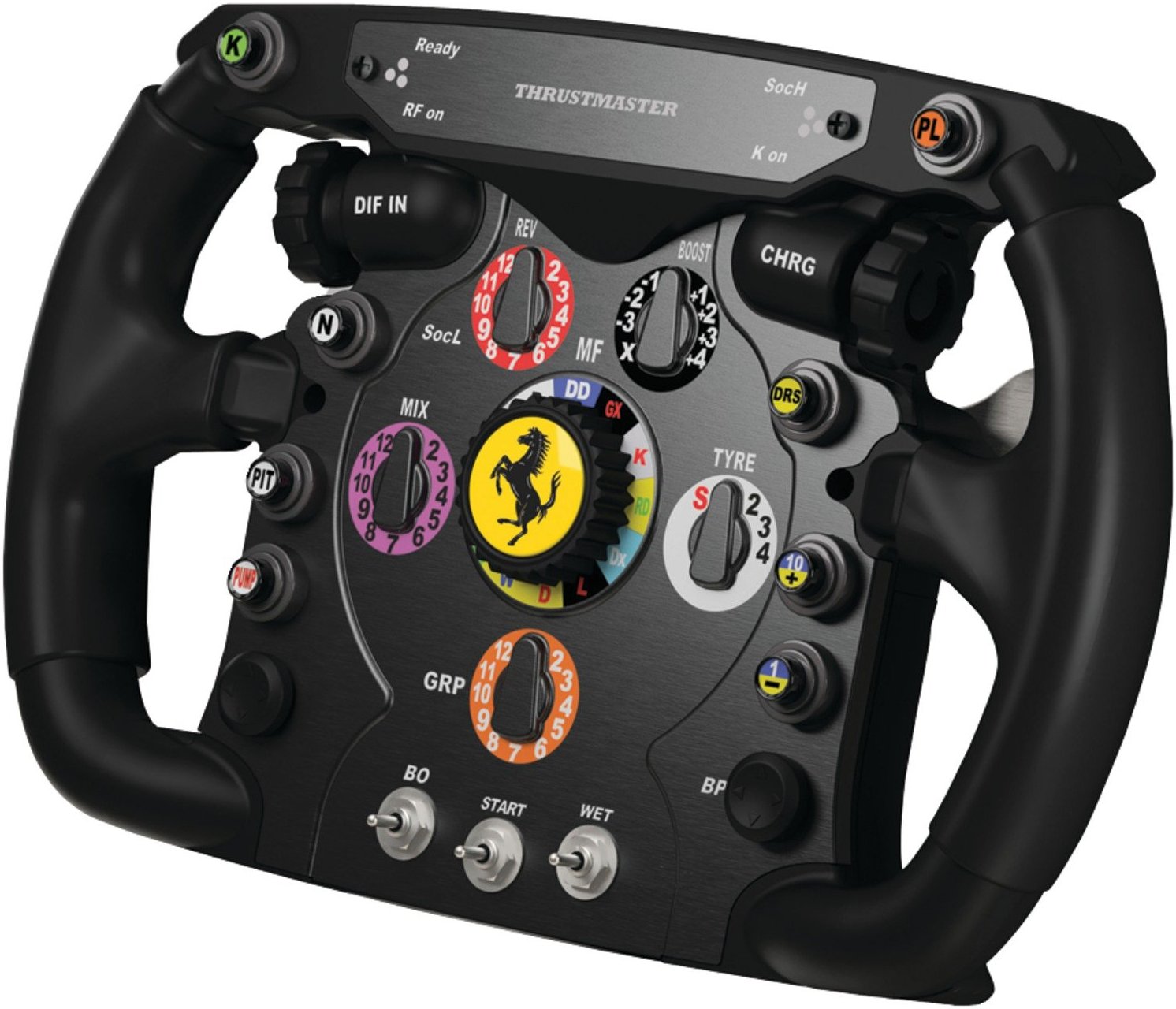 Thrustmaster Ferrari F1 Wheel Add-On
Cost: $149.99
Buy it on Amazon
Compatible with the Thrustmaster T300RS Racing wheel (sold separately), this MOD replaces the original wheel with a replica of the steering wheel used by Scuderia Ferrari in the 2011 Formula One World Championship.
All of its buttons are fully functional, giving to players the sensation of being an elite racecar driver, who needs to make several adjustments throughout the race, in order to maintain the optimal performance of the car.
Feel as a world champion, by driving with a replica of the steering wheel used by the most traditional racing team in history.
---
Playseat Challenge
Cost: $216.00
Buy it on Playseat's official online store
Do you want more comfort while sim racing, but do not have a large budget or plenty of room available in your home? Have no fear; the solution is here.
Playseat offers to players a realistic cockpit; whilst delivering convenience by making it foldable. As soon as you capture the checkered flag, you can easily disassemble the frame and put it away; thus saving space in your living room.
It supports nearly every racing wheel and system in existence, in order to suit a wide variety of players.
---
Driving Force Shifter
Cost: $59.99
Buy it on Logitech's official online store
Most cars nowadays come equipped with fully automatic gearboxes. People prefer them, for they make the act of driving a car a bit easier and more comfortable, but when it comes down to racecars, racers prefer to drive stick.
Compatible with the Logitech G29 and the Logitech G920 racing wheels, this mod adds the possibility of using a 6 gears manual gearbox and send you back to the good and old days of motorsports.
---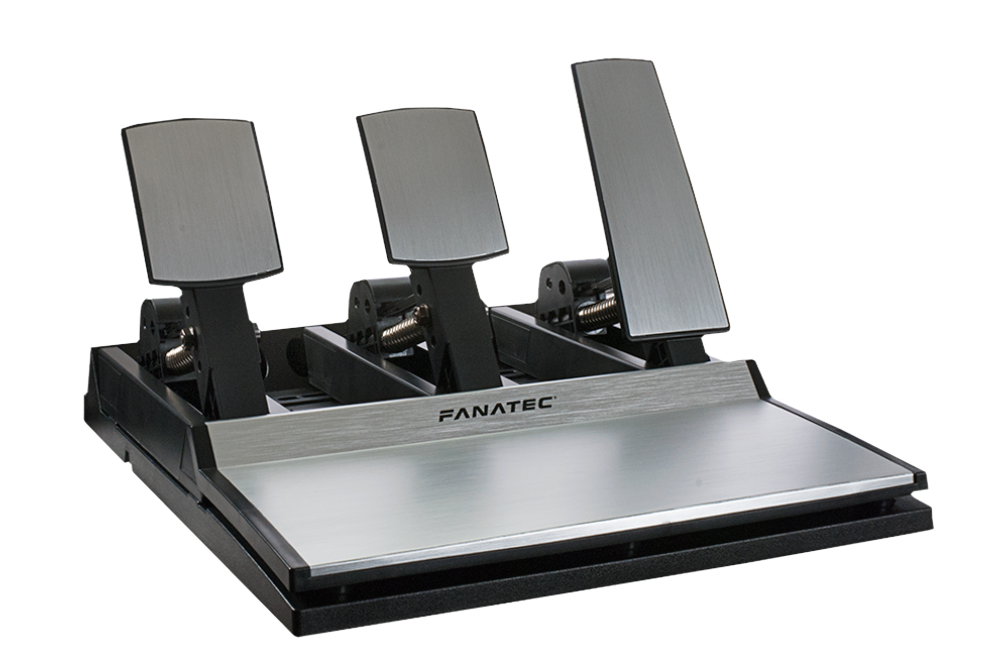 CSR Pedals
Cost: $79.95
Buy it on Fanatec's official online store
After adapting your racing simulator to use manual gearbox, it is time to complete the change by adding a clutch pedal to your set.
Compatible with every racing wheel manufactured by Fanatec, except for the Porsche 911 Turbo, this pedal can also work in conjunction with racing wheels from other brands, but it is advisable to check for the compatibility prior to making a purchase.
With strong, realistic and adjustable pedals, this mod item will make you feel the realism on your feet.
---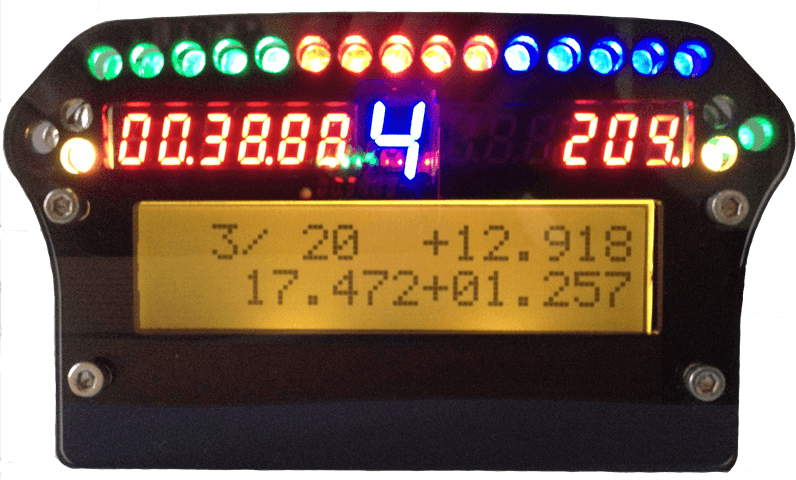 Sim Instrument Dash
Cost: $185.00 (Australian Dollars)
Buy it on Sim Instrument's official online store
Now that you have assembled your dream racing setup, it is time to acquire its final piece.
With a dashboard that replicates the one you would see in a racecar, this item can be programmed to display the information you want to see.
With the option to download data from the dash into your computer, you gain access to the car's telemetry, in order to analyze its data and discover ways to fine-tune the car, in order to gain an advantage.
The final piece for you to sim race as a pro.
---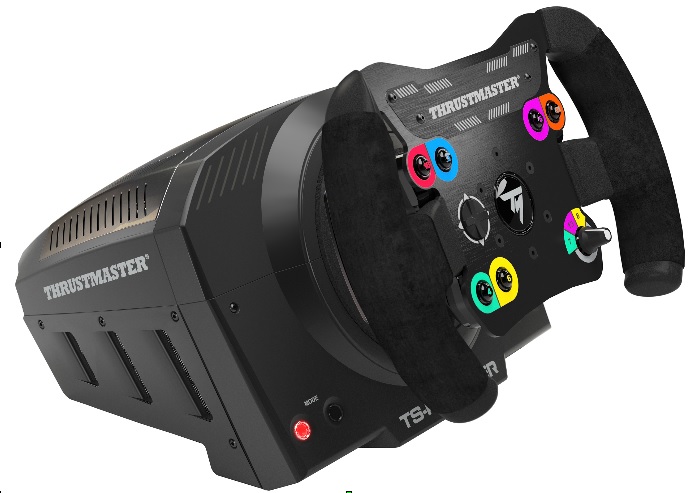 TS-PC Racer
Cost: $499.99
You can buy it on the Thrustmaster official online store
We provide you with a follow-up to our Gift Guide: Racing Wheels for Every System. Thrustmaster has revealed its latest racing wheel for motorsports enthusiasts.
With a designed inspired in real life GT cars, the wheel provides to players one of the most accurate experiences, when it comes down to feeling the reactions of the car, weight transference when cornering and each bump on the road.
This feat was achieved through a 40-watt brushless motor, which allows for a silent experience, fixing one of the most problematic aspects of force feedback wheels: the annoying sound of friction.
The user may equip other pedals and MODs from the Thrustmaster brand in order to optimize their experience and with a rotation angle that varies from 270 to 1080 degrees; this wheel allows players to have the perfect setting for each car they may encounter in their virtual races.
The item will be available for purchase on December 5th.