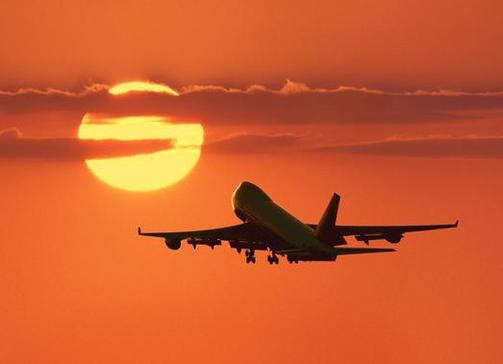 Not everyone enjoys traveling. And even for those that do, the money and time needed to travel is not always available. So when those things are scarce, it can really make you wish you could somehow travel to new places without ever having to walk out your front door.
So, to scratch that travelling itch, here are five games that will take you to new places and make you feel like you've traveled around the world -- and even to brand new ones -- without ever stepping foot outside of your front door!
---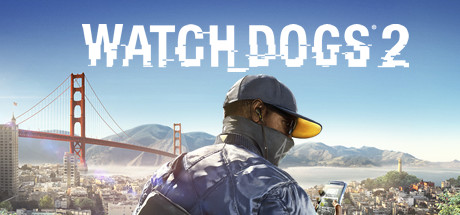 Explore a Near Accurate Version of the San Francisco Bay Area in Watch Dogs 2
Our first pick takes place in a fictional, yet heavily-based-on-reality version of the Bay Area in northern California, a popular tourist spot known for its diversity and scenic nature sites.
In Watch Dogs 2, you play as hacker Marcus Holloway, a member of a hacking group whose aim is to completely take down the city's near futuristic surveillance system. Marcus can drive vehicles around the city, parkour off of buildings and other structures, and use a variety of different methods to complete missions.
If you want to explore the San Francisco Bay Area without paying for flight tickets, then Watch Dogs 2 is the game for you, which is available on PlayStation 4, Xbox One, and PC
---
Drive to Different Corners of the World in Final Fantasy XV
Maybe you'd like to go to several different places, instead of just one. What if I told you that you could go to places like Venice, Cuba, and the American Southwest -- all while riding giant birds and fighting demons? Sounds crazy right? Well, you can do all of these things and more with Final Fantasy XV.
A semi-open world action JRPG and the latest game in the Final Fantasy franchise, Final Fantasy XV lets take road trips, make pit stops at gas stations and diners, visit and take photographs of popular tourist spots, ride Chocobos, go camping, and eat Cup Noodles.
Final Fantasy XV provides plenty of areas to explore, and with expansions starting to be released, the game will have even more areas for you to explore. Of course, these aren't real world locations, but they do mimic many regions around the world, so you can pretend while you're in a pretend world. How meta!
Final Fantasy XV is available on PlayStation 4 and Xbox One.
---
Travel Back in Time to 1980's Japan in Yakuza 0
Have you always wanted to go to Japan, but can't afford to or don't speak a word of Japanese? Try playing the most recent Yakuza game, Yakuza 0. Why travel to modern Japan when you can travel to Japan two decades ago without the hassle of making travel plans? Yakuza 0 takes place in 1980's Tokyo, as well as Osaka, a prosperous time when the country's economy was booming and the unemployment rate was low.
The most noteworthy part of Yakuza 0 is all of the various side activities you can do, which range from realistic to outrageous. You can go to the arcade and play other Sega games, sing your heart out at karaoke, go out dancing, win a chicken from bowling and have it manage your real estate team (no, really), and hang out with a fictional version of Michael Jackson.
If you've been looking to go to Japan only to realize how expensive it is to travel there, then look to Yakuza 0 to let you explore the land of the rising sun.
Yakuza 0 is only available on PlayStation 4
---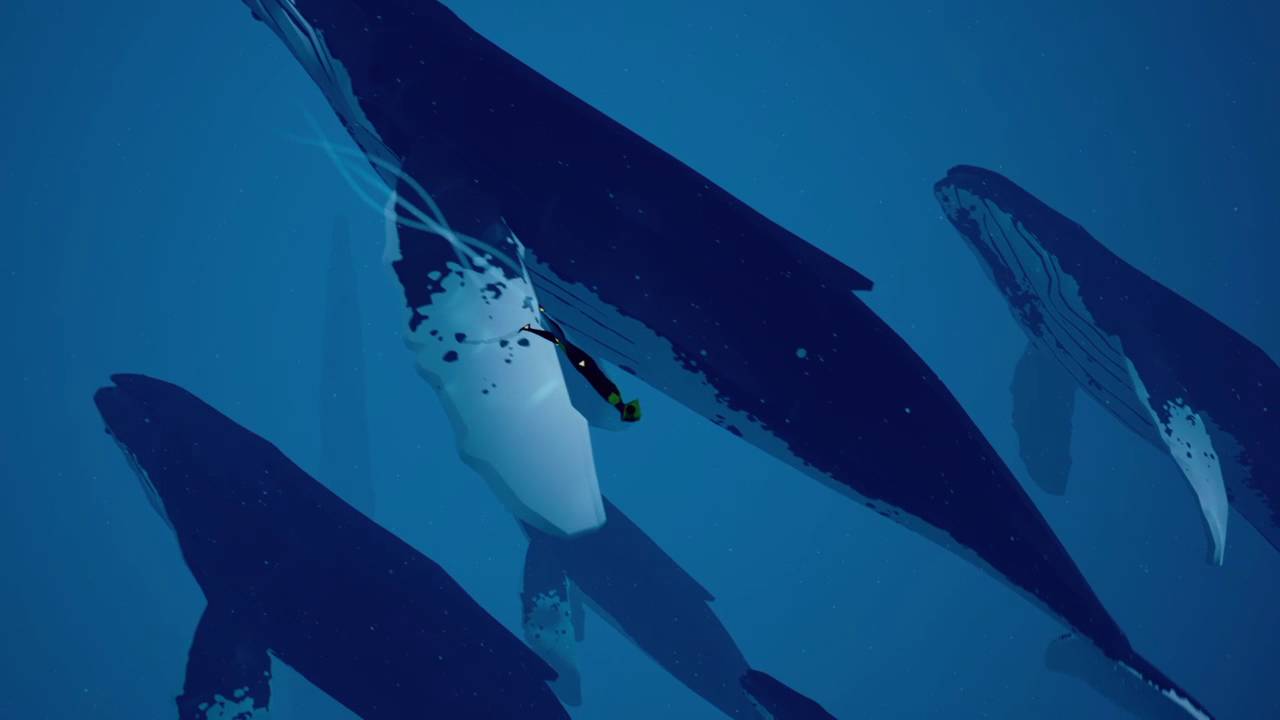 Go on an Aquatic Adventure in Abzu
Looking for a relaxing tropical vacation? Wish you could go scuba diving but have things preventing you from observing aquatic life? Try Abzu, a game made by Giant Squid Studios, which was founded by the art director of Journey.
Abzu is a delight to your senses, having gorgeous visuals mixed with a beautifully composed soundtrack, as well as simple yet unique gameplay. Abzu is absurdly short, but it provides enough content to warrant more than one playthrough. You can even meditate on special shark statues found throughout this part of the ocean, which also allow you to observe aquatic life from afar and learn the names of various creatures. Sometimes it's also nice to go back to this game just to listen to the relaxing soundtrack.
Abzu is available on PlayStation 4, PC, and Xbox One.
---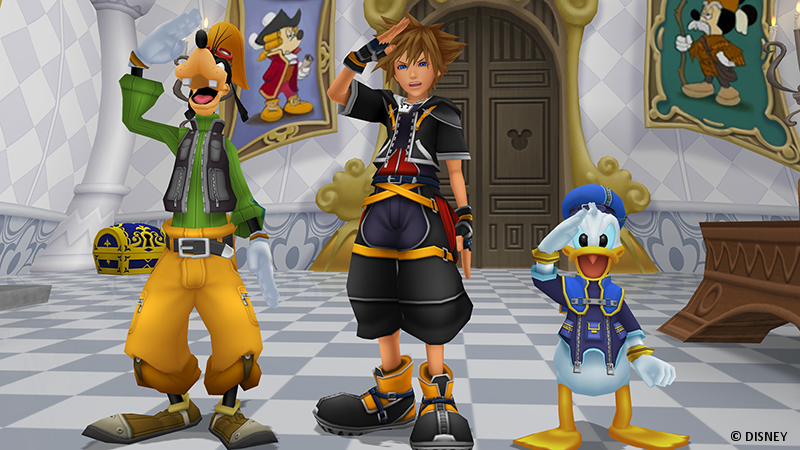 Satisfy Your Disneyland Craving with Kingdom Hearts 1.5 + 2.5 ReMIX
Want to travel to a variety of new worlds and meet plenty of Disney characters along the way? Sure, you could go to one of the Disney parks in real life, but why use up all that money when you can explore the worlds of your favorite Disney movies without leaving your own home? You might as well just stay in and play the recently released Kingdom Hearts collection on PlayStation 4.
Instead of waiting hours in line for each ride, you can travel to different worlds as soon as you've unlocked them. And although the time this takes varies, it's still a much shorter alternative. You can tree surf with Tarzan, sing with Ariel, celebrate Halloween and Christmas with Jack Skellington, and even ride light cycles with Tron -- not even the best Disney parks have attractions where you can do that.
Kingdom Hearts 1.5+2.5 ReMIX offers a Disney experience that no amusement park can even come close to, not matter how magical they look.
Kingdom Hearts 1.5+2.5 ReMIX is only available on PlayStation 4. Kingdom Hearts 1.5 ReMIX and Kingdom Hearts 2.5 ReMIX are available separately on PlayStation 3.
---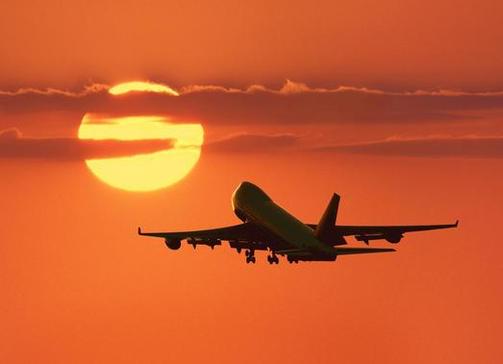 There are plenty of other games to help you feel the joy of traveling from inside your own living room, but the few seen on this list are all relatively recent releases and easily accessible.
Are there any other games that should be on this list that we missed? Let us know in the comments below!