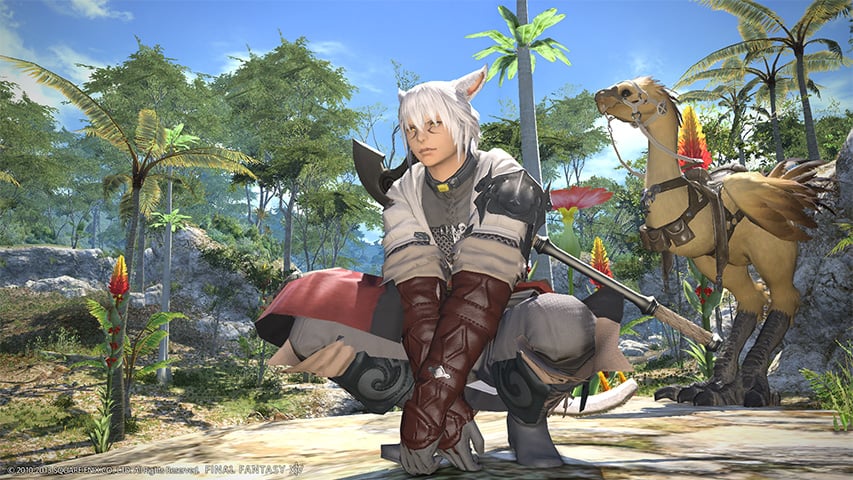 There are many reasons to play an MMO, and contrary to popular belief, not all of them include constant contact with other people.
MMOs are a unique experience, even for solo players, because of their ever evolving and interactive nature. They are the only genre that consistently provides complicated economies, maintained storylines, a persistent, changing world and challenging PvP all in one place for an introverted gamer.
Whether you enjoy the entire experience solo, or you just know you'll need to take breaks from your guild from time to time, here are the top 3 MMOs for a solo adventurer.
---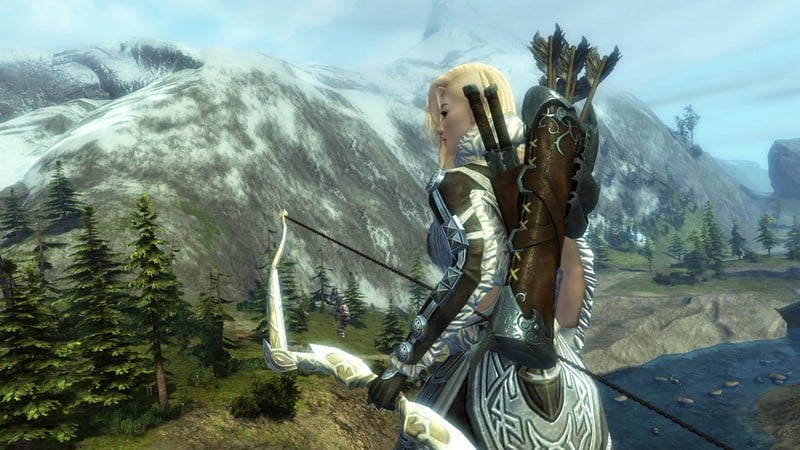 One of Guild Wars 2's major taglines upon release was that it could be played, from beginning to max, as a solo player. The player will sometimes cooperate in large group events, but no interaction is required with other players. These groupings form naturally and are part of the world's story.
As for your character's story, that is determined by how you complete the game. This original approach to storytelling (dubbed by ArenaNet The Living Story) draws in plenty of solo or solo focused players.
The world is meant to be interactive, and change with each player's actions. To accomplish this in an MMO, GW2 tells their story in "seasons". As a solo player, this means that your content will continue to grow -- even in between expansions.
---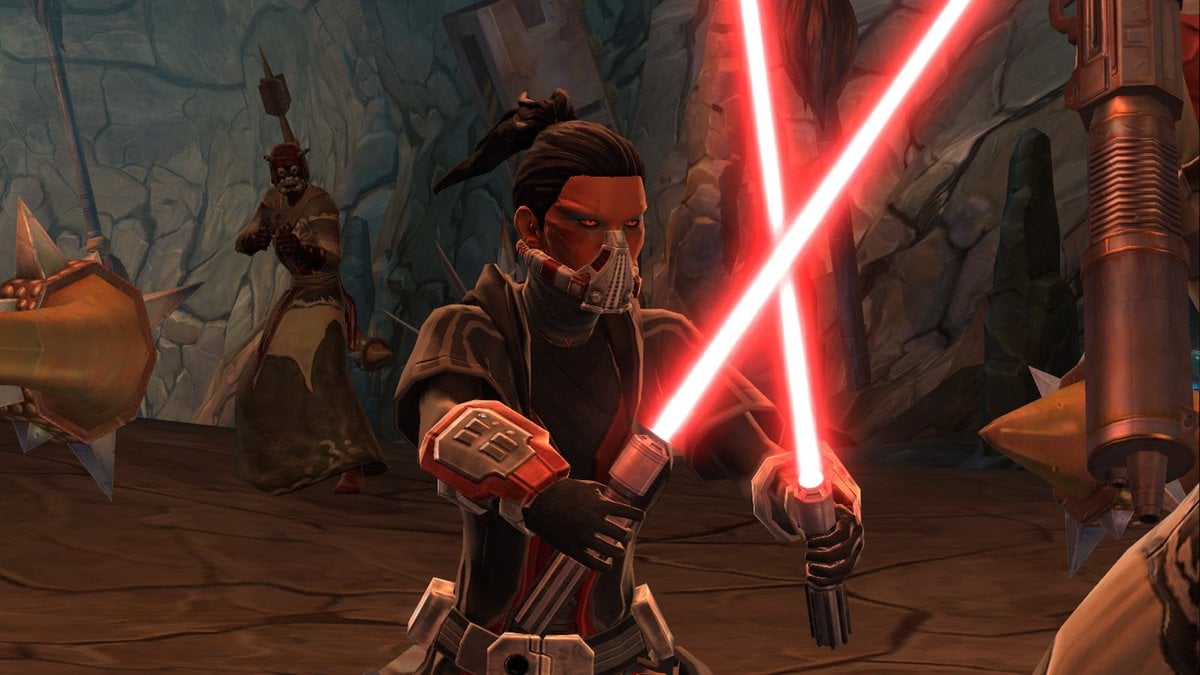 SWTOR is rumored to be one of the most expensive games to develop ever and it really shines in each character's story. If theme integrity and story building are important to you as a single player, this game is worth checking out.
While there are class roles in SWTOR (Tank, DPS etc), any class can be customized or supplemented with a companion to complete tasks. These tasks are full of cut scenes and character building opportunities -- no party required.
Your choices will have a direct effect on your which companions will adventure with you and other aspects of the game. This system provides plenty of content for those that would explore the galaxy solo.
---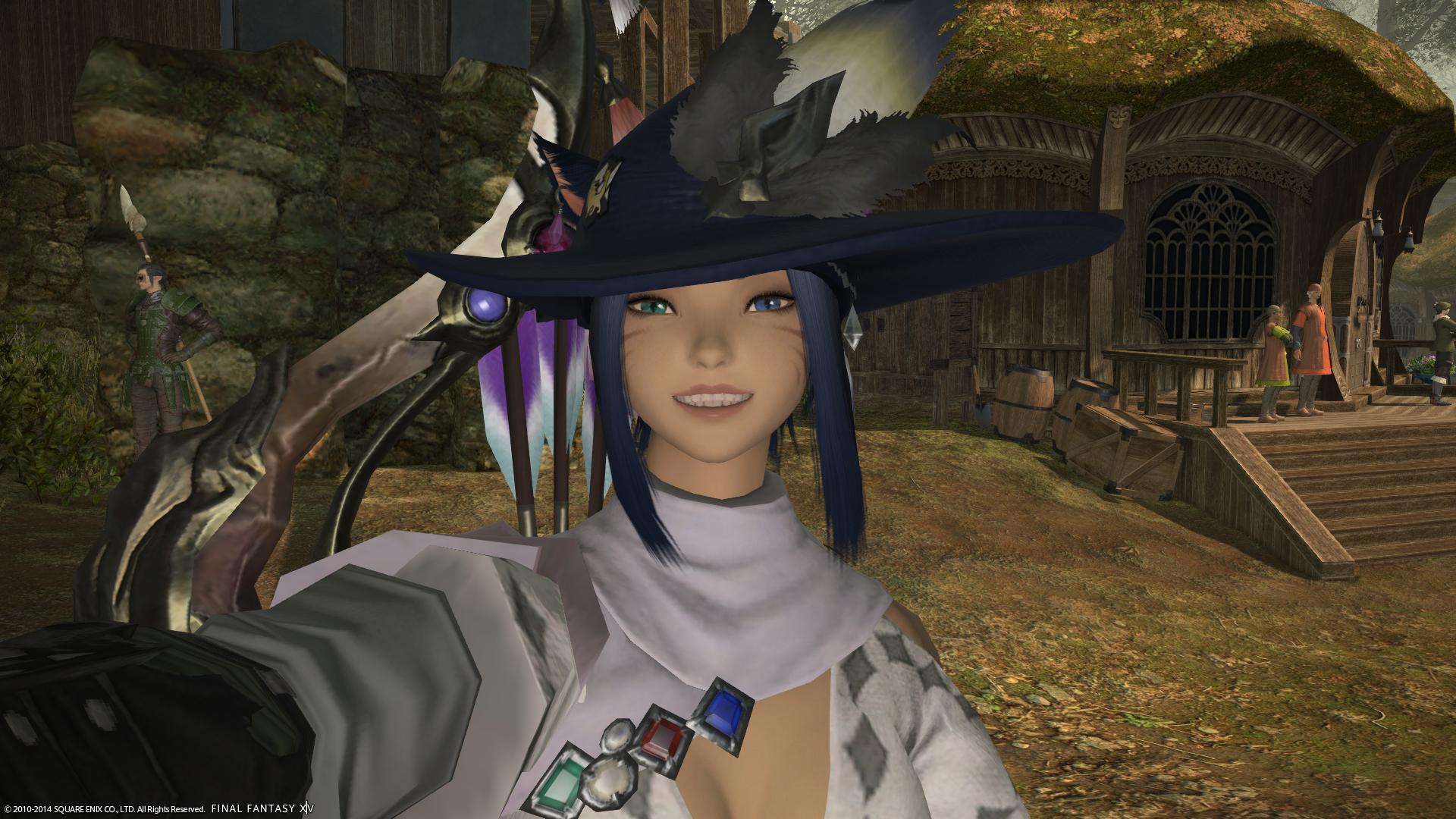 There may be no franchise better at creating environments and telling stories than Final Fantasy. These two things are essential to a great solo play experience and FFXIV doesn't dissapoint.
A Realm Reborn was an attempt at salvation by Square Enix, as the original FFXIV MMO was a total bust. Their commitment to the franchise shines in A Realm Reborn, with a new story, game engine and graphics upgrades.
In addition to its excellent story, there are plenty of other activities for a solo player to get into. FFXIV's housing, for example, is a great feature to keep a solo player busy in their down time.
---
While you can play any MMO all by yourself, these three are at the top of the industry for solo play.
All three are older releases and well-established, with a lot of content to sink into at bargain basement prices (usually free). Additionally, all three are still well maintained and expecting expansions, so there will be plenty of content to look forward to.
So if you're the type to prefer charging into the fray on your own, or even if solo play is just a really important focus, these three titles have you covered. But have you found any I've missed? Let us know in the comments below!